Tag: Northwestern University Feinberg School of Medicine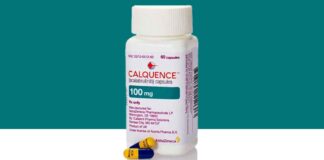 "Could dramatically change the way we treat food and drug allergies."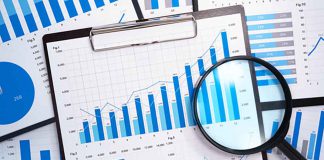 Addressing a paucity of population-based data of food allergy among racial and ethnic groups in the US.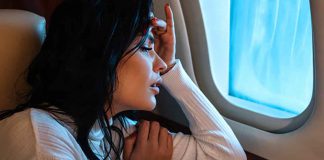 98% reported increased anxiety while traveling due to food allergies.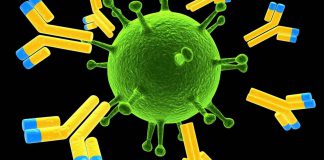 Research from Northwestern University sheds more light on IgA.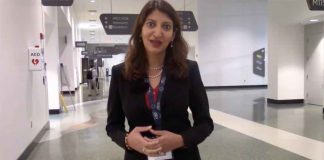 Help educate your child's doctors and fellow parents.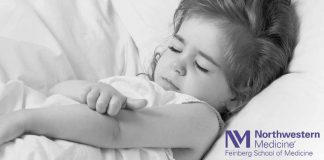 Infants and young children finally get relief from eczema's terrible itch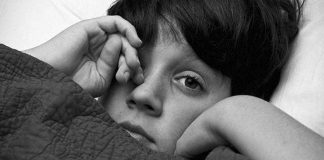 "Clinicians should screen for these symptoms in school-aged children, particularly with moderate-to-severe atopic dermatitis."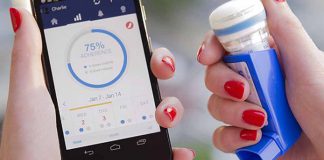 An estimated 25 million Americans suffer from asthma, most of whom have been prescribed inhalers to treat and prevent asthma attacks. For those with...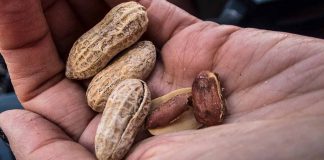 Peanut allergy affects at least 4.5 million adults in the US.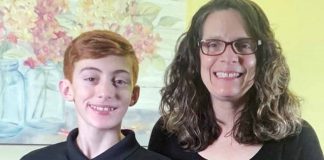 Nathan Bustin took the wheel after his mother lost consciousness. In doing so, the quick-thinking teen likely saved both their lives.