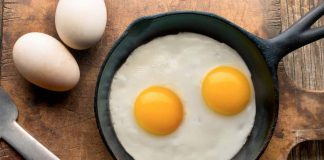 Subjects achieving sustained unresponsiveness to egg following four years of oral immunotherapy likely to consume and tolerate eggs five years later.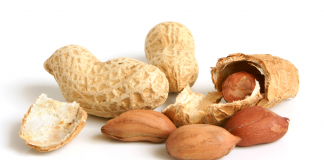 "There's a clear path to a marketable product here that could have tremendous impact globally."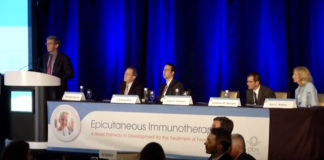 We are cautiously optimistic that a safe, effective, easy to administer treatment for food allergy may be on the horizon.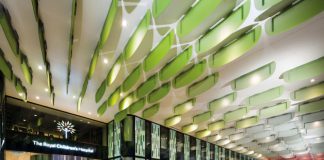 The Murdoch Children's Research Institute of Parkville, Australia announced results of a test they conducted of a novel new twist on an existing peanut allergy therapy.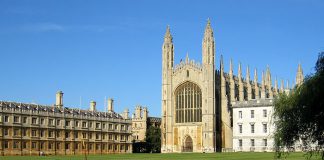 Results of a 3 year study of the effectiveness of OIT for desensitization of peanut allergy in children was published today in the medical journal The Lancet.
A study of a treatment combining the asthma drug Xolair® with oral desensitization therapy shows promise.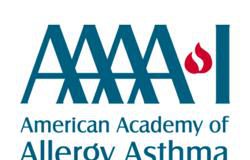 The American Academy of Allergy, Asthma and Immunology and the European Academy of Allergy and Clinical Immunology have issued a consensus report on the current state of allergen immunotherapy.