Tag: oral food challenge (OFC)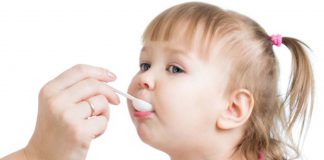 Method aims to detect the life-threatening reaction before epinephrine injections are necessary.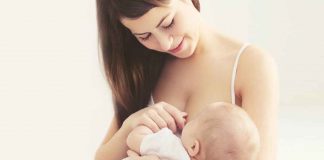 Study disproves theory.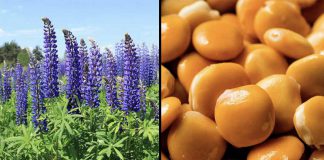 Lupin should be designated an allergen in the US as it is in the EU.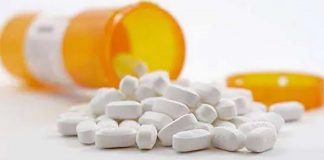 A study published in the Journal of Allergy and Clinical Immunology shows acalabrutinib, a BTK inhibitor, can reduce and prevent allergic reactions to peanuts...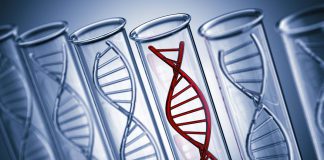 Defects in flaggrin correlate directly with food allergy.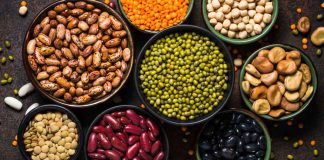 The high prevalence of legume sensitization is a concern for kids with peanut allergy.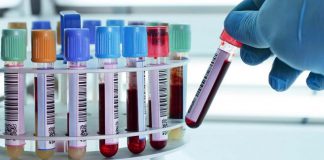 Allergenis' bead-based epitope assay is a breakthrough diagnostic for peanut allergy.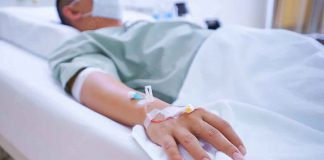 Man frequently ate peanuts before transplant.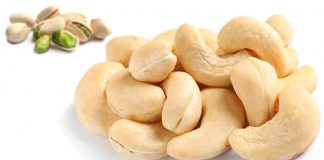 Tree nut allergy is often complicated by cross-sensitization, cross-reactivity, and cross-contact between different tree nuts.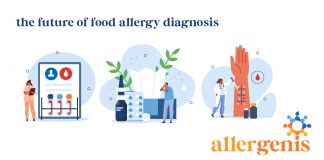 A new product by Allergenis is set to be released in 2022 that can fill the gap left by current food allergy tests.