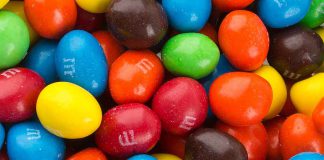 Patients chose from continuing with Palforzia or switching to a common food.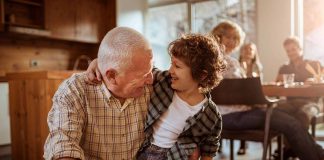 Did you know there's a treatment option in addition to avoidance alone?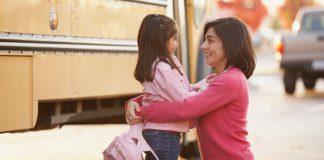 What if you could give your child a treatment option, in addition to practicing a strict peanut-free diet?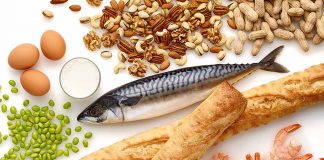 Therapy will treat allergies to peanuts, almonds, cashew, hazelnuts, pecans, pistachios, walnuts, codfish, salmon, shrimp, sesame seed, soy, wheat, milk and eggs simultaneously.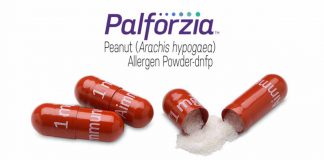 Safety and efficacy increased over time with treatment.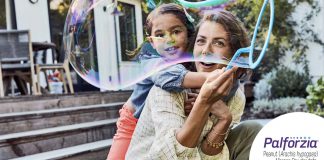 What is PALFORZIA? PALFORZIA is a treatment for people who are allergic to peanuts. PALFORZIA can help reduce the severity of allergic reactions, including anaphylaxis,...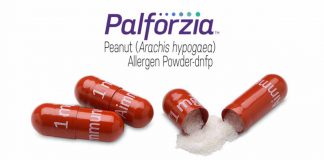 Majority of patients experienced low rates of adverse events which declined in frequency and severity with continued treatment.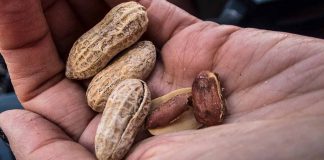 Peanut allergy affects at least 4.5 million adults in the US.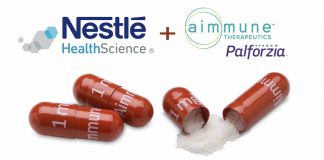 Nestlé Health Science and Aimmune to create a global leader in food allergy prevention and treatment.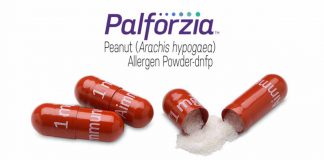 Peanut-allergic patients treated with Palforzia showed desensitization to peanut protein with a predictable safety profile at nine months