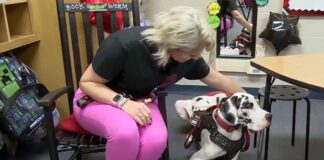 Not just teacher's pet.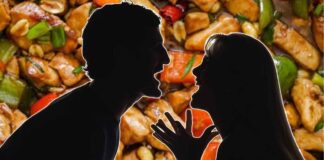 Who is to blame for a child's allergic reaction and a wedding to be called off?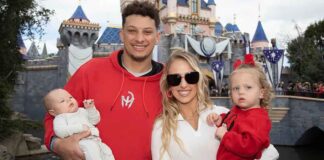 "The scariest 30 min of my life."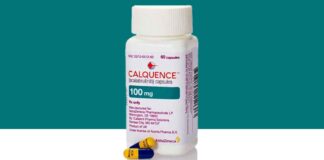 "Could dramatically change the way we treat food and drug allergies."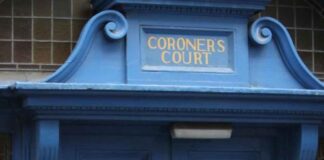 She had a known allergy to peanuts and was coping with asthma and celiac disease as well.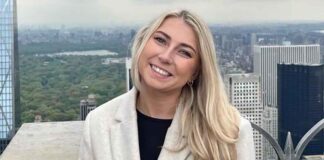 Airline left her with no other choice.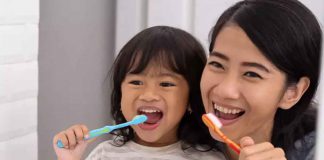 The process known as Oral Mucosal Immunotherapy does not involve ingesting the allergen.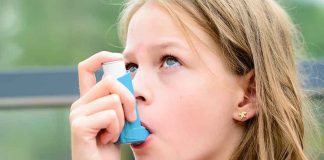 Early life food allergy associated with increased risk of asthma and reduced lung growth at six years of age.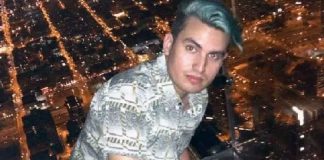 Triumph from tragedy.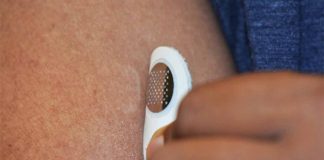 The dermal stamp is designed for at home self-administration and is applied for only a few minutes and then removed.