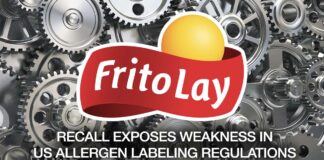 How did this happen and what does it mean for the consumer concerned with food allergies?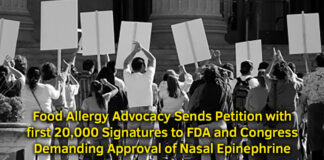 Petition garnered 20K signatures in first week highlighting the need for approval of this lifesaving alternative.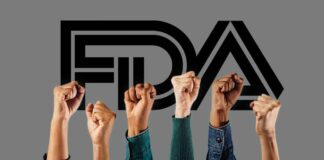 We must take action if we truly want to have needle-free options approved in the future.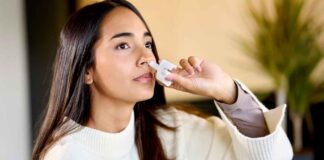 We need your participation to convince the FDA to act.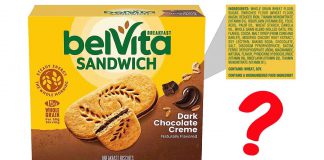 US allergen labeling regulations do not adequately protect the food allergy community.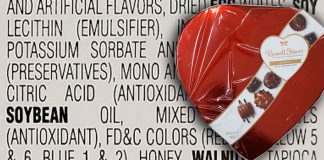 Help us change ambiguous regulations!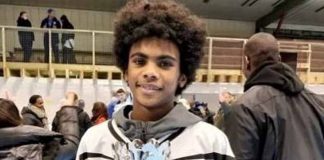 "Judith's Wish" is a campaign calling for stricter allergen labeling in the UK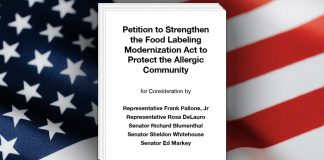 The petition with over 12,300 signatures calls out to five legislators who previously supported the Food Labeling Modernization Act of 2021. It proposes three...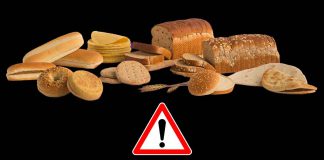 Think major manufacturers all have their consumers' interests at heart? Think again.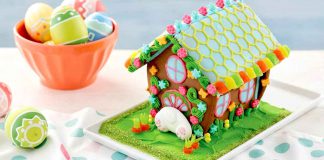 The problem underlying the recall is not as clear-cut as stated on the FDA's website.