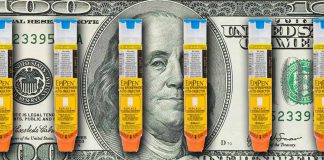 Settlement for consumers pales in comparison to the compensation Mylan execs received while the scheme was ongoing.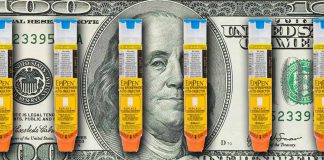 Company does not admit to wrongdoing in settlement.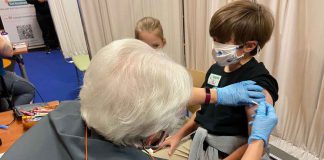 Participating children will be closely monitored and observed by qualified staff at a children's hospital.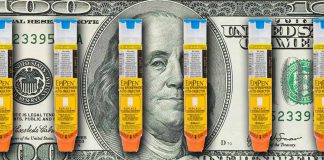 One-third of the total award will go to the law firms that represented consumers in the suit.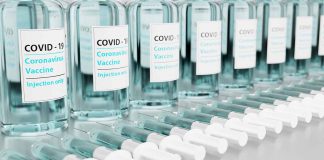 An ingredient used in many products including lotions and shampoos, may be the cause of rare allergic reactions to the mRNA COVID-19 vaccines.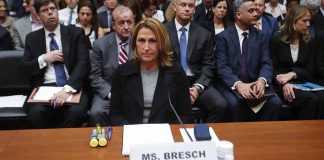 Bresch pressured counterpart at Pfizer to drop competing product.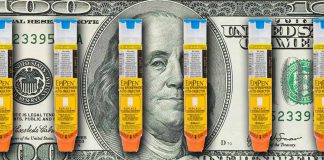 Pfizer and subsidiaries deny any wrongdoing in settlement.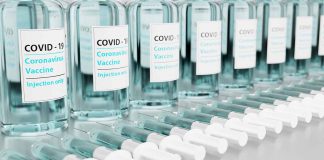 This is an opportunity receive the vaccine under strict supervision at a university medical center.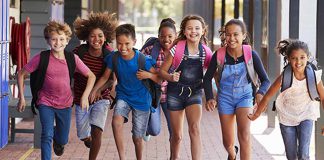 Children 12 years and older may now receive the vaccine.