Tag: pharmacokinetics (PK)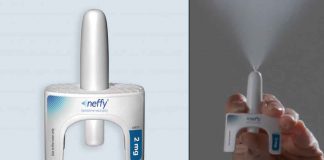 Data builds the case for prompt FDA approval.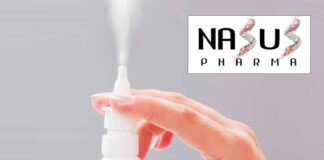 "Powder-based products are also known to have better stability, as compared to the solution-based products."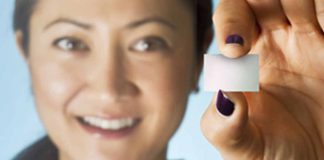 "Anaphylm allows patients to have medication with them where they need it, when they need it and is convenient enough to carry in their wallets or pockets."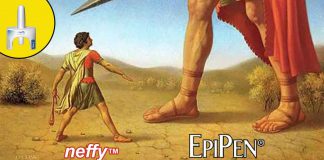 A ploy to delay introduction of neffy.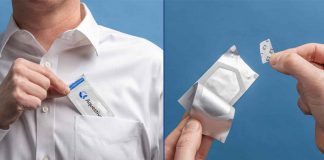 Researchers observed early and robust increases in systolic and diastolic blood pressure and pulse with AQST-109.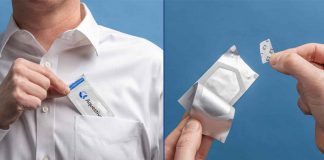 Results from a 12mg formulation were comparable to intramuscular administration.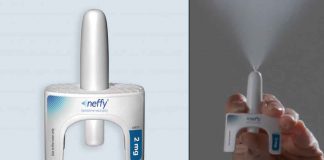 If approved, acceptance targeted for mid-2023.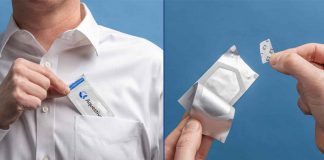 The company announced topline results from their EPIPHAST II study.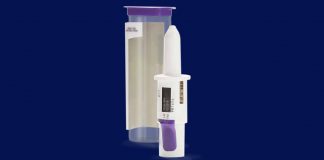 Nasal administration of epinephrine takes another step forward.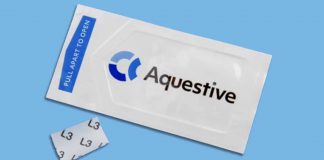 Company presented top level Phase 1 results at #AAAAI2022 meeting.