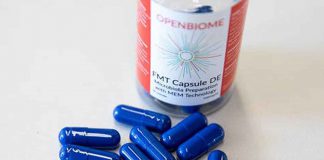 Encapsulated stool from non-allergic donors alters the immune system and increases tolerance to peanuts.
UCLA scientists develop approach that enables immune system to tolerate allergens.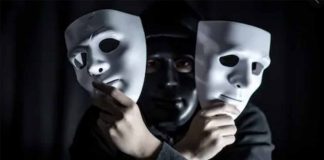 Bacteria proteins appear to mimic gluten proteins, deceiving immune system.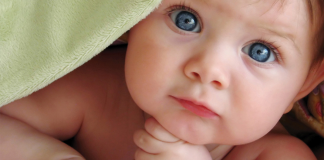 Research paves the way for early interventions to prevent childhood inflammatory diseases.
A study published in Nature Medicine makes a strong case that food allergy is caused by the absence of certain beneficial bacteria in the human gut.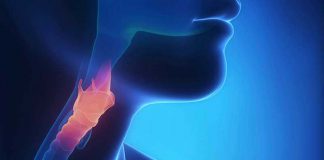 Findings from Cincinnati Children's also raise questions about butyrate, a popular food supplement.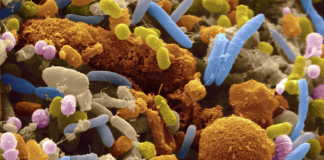 "This relationship between intestinal flora and the production of antibodies opens up new therapeutic approaches for patients..."