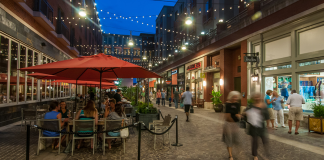 Local efforts to make life safer for food allergy families are paying off in communities all over the country. Here's one example.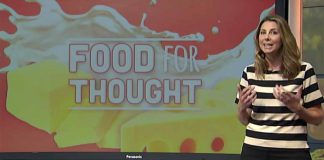 In her investigation, Robinson poses as a consumer with a severe milk allergy.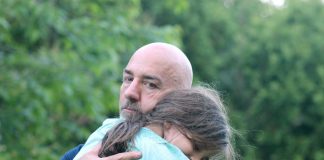 Girl was rushed to the hospital after she began suffering symptoms of anaphylaxis. Mother alleges she indicated her daughter was allergic in two places on the order form.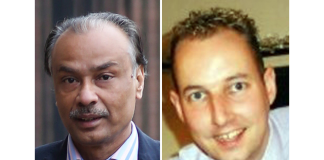 The prosecutor told the jury that Zaman had a "reckless and cavalier attitude to risk" and "put profit before safety" at all his outlets.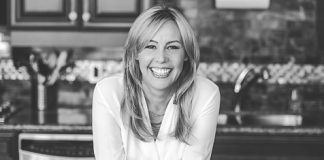 We often receive questions about dining out with food allergies. It's a difficult problem; one that is only now beginning to receive the proper...