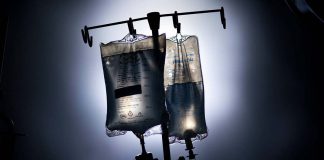 Long term solutions are necessary but will do nothing to alleviate current shortages. The FDA must do more.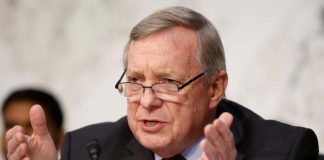 Senator Urges FDA Commissioner To Take Any and All Steps Necessary To Quickly Remedy This Potentially Life-Threatening Situation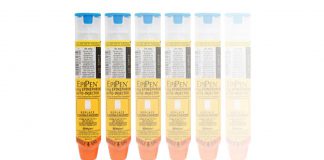 The American Society of Health-System Pharmacists determined there was a national shortage of epinephrine auto-injectors covering two of the three manufacturers.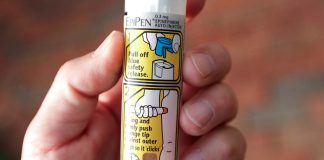 Changes will pave way for faster introduction of new products and relaxed rules for substitutability.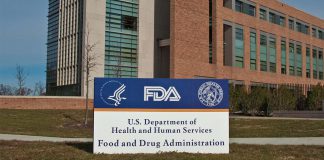 Epinephrine auto-injectors would fall within the category of complex drugs as outlined by the commissioner.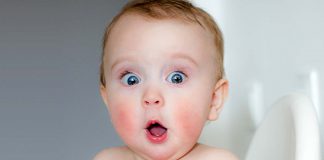 Labels may soon claim that early introduction of peanuts may reduce the risk of infants developing peanut allergy.