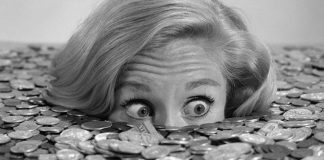 You'll be drowning in savings with up to 30% discounts!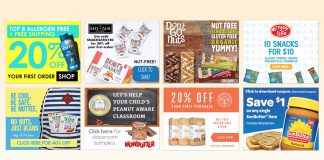 Bookmark it and check back each week for new discounts and offers!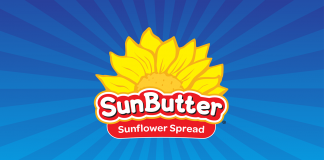 If Your Sunflower Butter Doesn't Say SunButter®, It Isn't!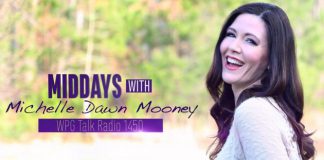 A half hour segment devoted entirely to issues of relevance to families coping with food allergies.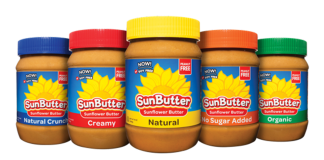 Company press releases announce a new, dedicated roasting process and their new Spread the Love Campaign.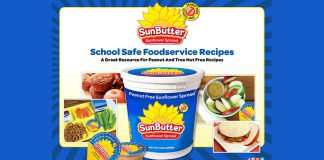 Resource provides 17 peanut and tree nut free recipes schools can use to help implement nut-free policies.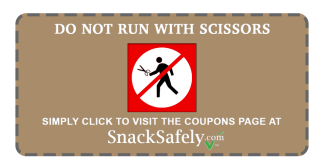 You'll find printable coupons for the market and others that provide codes for discounts on products and shipping from online shops.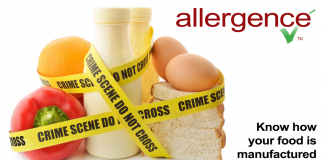 Allergence is a free service designed specifically for families coping with food allergies and celiac disease.