Tag: The Journal of Allergy and Clinical Immunology: In Practice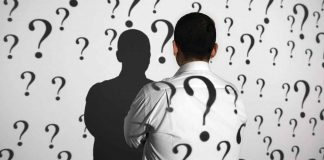 New study sheds light on anaphylaxis due to an unknown trigger.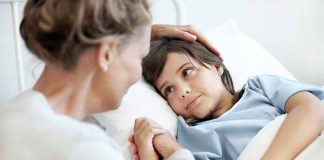 More than 90% of antibiotic allergy designations are inaccurate says study author.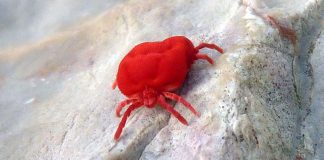 In addition to being uncomfortable and annoying, their bites may also cause alpha-gal.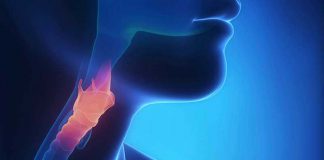 Eosinophilic Esophagitis joins the "Atopic (Allergic) March" of early childhood.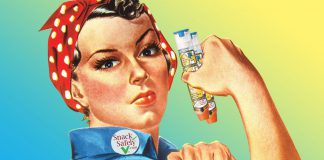 Frightening statistics that show adherence to epinephrine guidelines is poor.