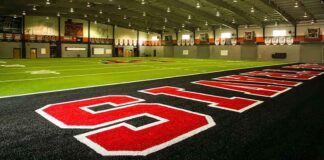 Perpetrators reportedly knew of their teammate's peanut allergy and recorded the incident.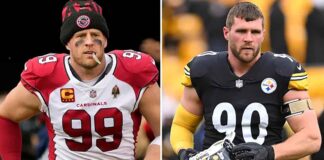 "We had no idea if he was gonna make it."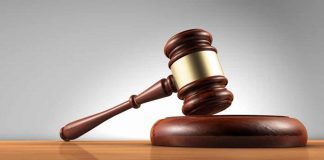 Although tragedy was averted, this ordeal could have been avoided.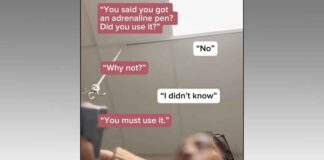 A cautionary tale of tragedy averted despite not following protocols.
Three hero volunteers worked together to save woman from anaphylaxis.
"The industry has to be very clear in the communication with its customers."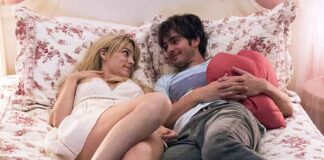 "A kiss is just a kiss", until allergens are involved.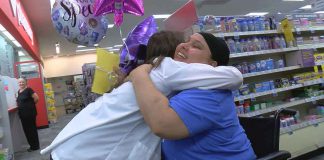 "... she went beyond her job and most people don't do that for anybody."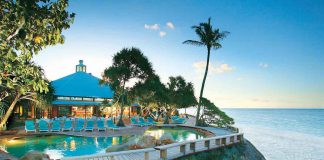 Resort only accessible by boat and helicopter.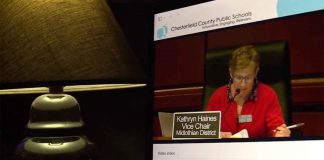 Help this mom during Food Allergy Awareness Week.