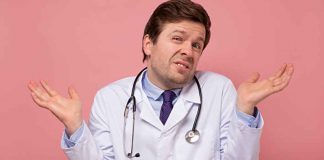 A presentation at the EAACI annual meeting provided a wake-up call for physicians.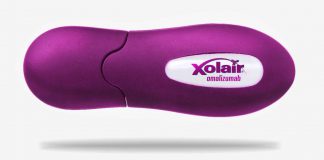 Small study finds drug may be effective in treating IA.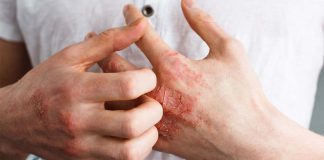 Upadacitinib yielded rapid and significant improvements in patients with moderate to severe atopic dermatitis in phase 3 trials.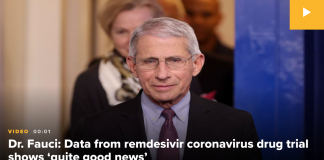 First drug confirmed to provide significant benefit over placebo in a randomized trial.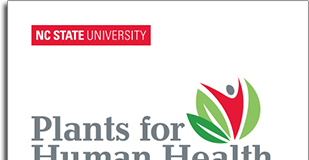 As many of our readers are well aware, peanuts are the leading cause of severe food-related allergic reactions in the US. Though Oral Immunotherapy...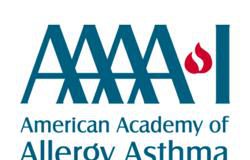 A study presented at a meeting of the ACAAI described the case of a boy cured of his peanut allergy after a bone marrow transplant.