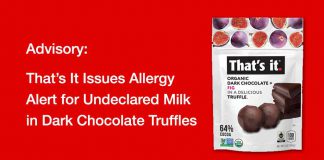 LOS ANGELES, CA: August 5, 2022) That's it Nutrition, LLC of Los Angeles, Calif., is issuing a voluntary recall of its 3.5, 5.0, 16.0...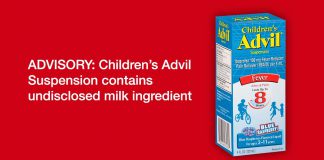 After hearing a rumor, a reader reached out to us concerned that Children's Advil Blue Raspberry Suspension contains milk. She engaged with consumer relations...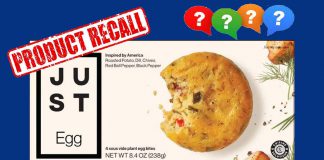 On Saturday, Cuisine Solutions — the company that markets Just Egg vegan egg replacement — issued a recall of one of their products: Cuisine Solutions,...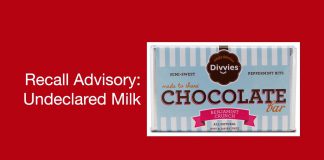 Important recall for those concerned with milk cross-contact.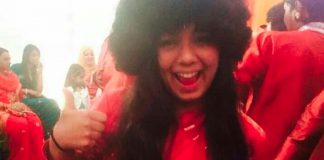 Testimony by head chef lays bare that no one person was in charge of ensuring Shahida Shahid's safety at "Almost Famous".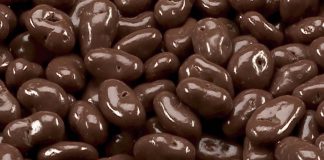 Dark Chocolate products manufactured by GKI Foods are sold under numerous store brands.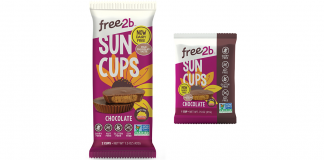 Please note this recall if you are concerned with milk allergy.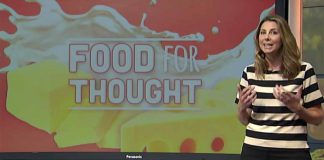 In her investigation, Robinson poses as a consumer with a severe milk allergy.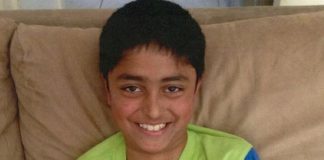 We look back on Ronak's story to see how we might prevent similar occurrences in the future.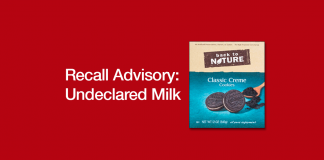 People with an allergy or severe sensitivity to milk run the risk of a serious or life-threatening allergic reaction if they consume this product.