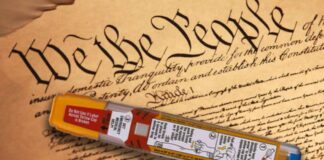 Asserts state law is unconstitutional.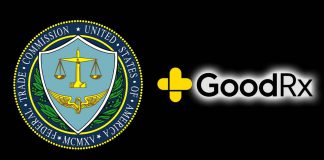 GoodRx to pay a $1.5 million civil penalty.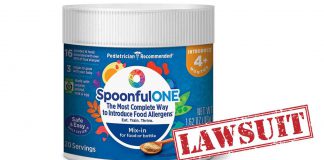 Product is intended to introduce allergens to infants in order to decrease likelihood of developing allergies later in life.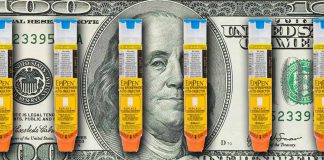 Settlement for consumers pales in comparison to the compensation Mylan execs received while the scheme was ongoing.
A $3000 spa weekend resulted in anaphylaxis and a trip to the ER.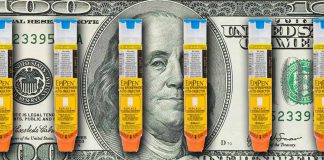 The four largest pharmacy benefit managers must face a class action over their roles in the price hikes.