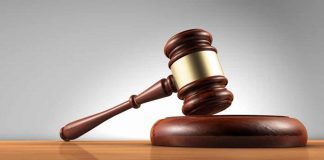 Complaint claims Discover Me Montessori risked child's life due to food allergy safety violations and improper caregiver training.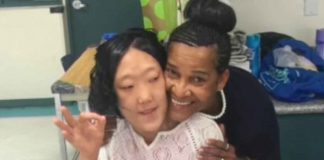 Jane Lee was non-verbal and could not advocate for herself.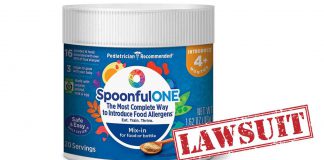 Product is intended to introduce allergens to infants in order to decrease likelihood of developing allergies later in life.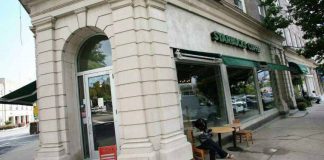 We provide strategies for protecting yourself from similar occurrences.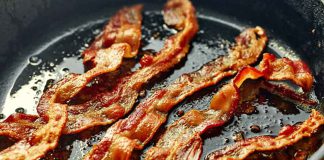 Did the roommate deserve the outcome for "doing something nice"? You be the judge!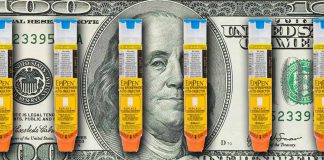 One-third of the total award will go to the law firms that represented consumers in the suit.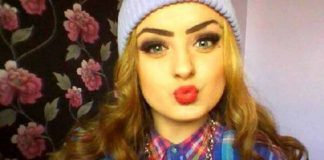 A tragedy that befell Emma Sloan comes full circle.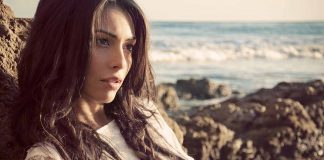 Ms Giacalone, who is severely disabled as a result of her injury, will likely require round-the-clock care for the rest of her life.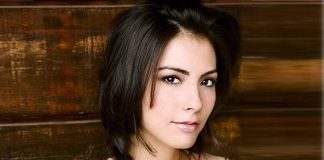 One of the first in-person jury trials to take place after the COVID-19 shutdown began earlier this week at the Las Vegas Convention Center...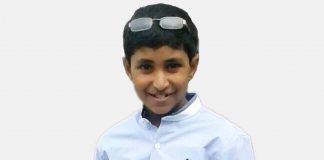 A new legal path to better hold schools accountable for protecting their students with food allergies.