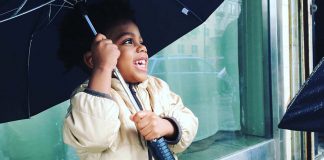 Suit alleges gross negligence in death of 3 year old Elijah by anaphylaxis.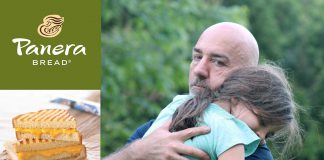 Trial will have broad implications for the allergic community.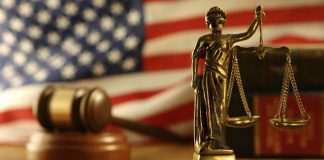 We talk with Laurel Francoeur, the attorney for the plaintiffs, who walks us through the case.
Allergy and Asthma Network/Mothers of Asthmatics prevails over United Allergy Services in a lawsuit intended to silence their advocacy.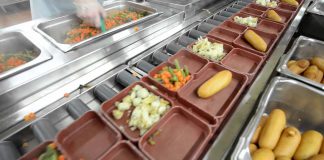 Alleges he suffered anaphylaxis five times in two years due to cross-contact.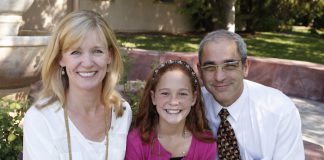 Another chapter in this horrific tragedy comes to a close.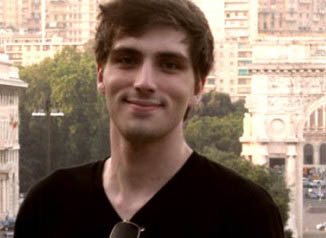 A $10 million lawsuit will be filed against Snohomish County, WA for the death of an inmate due to food allergy.