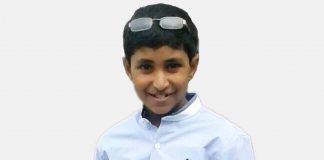 A new legal path to better hold schools accountable for protecting their students with food allergies.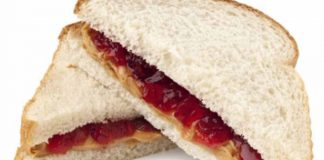 Five-year-old girl was left alone and unsupervised suffering full-blown anaphylaxis.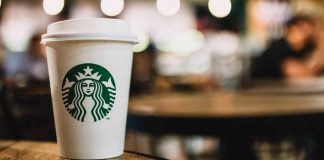 An Oregon man filed the lawsuit after suffering a life-threatening reaction that sent him to a Portland emergency room.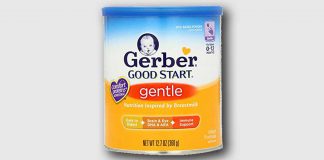 Agreement resolves lawsuit filed in 2014 over deceptive advertising.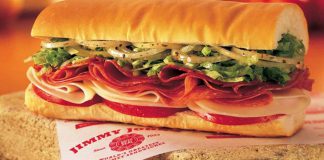 A woman who asserts that she lost the ability to speak above a whisper after suffering a reaction at a Jimmy John's sandwich shop...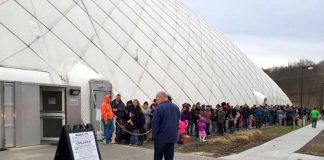 The facility has agreed to change their policies to bring them in compliance with the ADA.
A $3000 spa weekend resulted in anaphylaxis and a trip to the ER.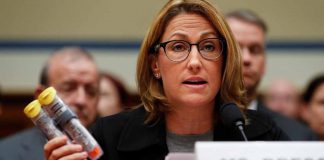 Mylan is accused of foul play in suppression of documents.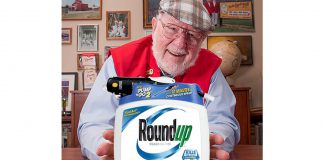 Bob's Red Mill is the target of a suit claiming the manufacturer falsely advertises its oat products as healthy.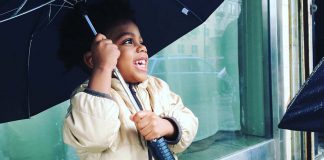 Suit alleges gross negligence in death of 3 year old Elijah by anaphylaxis.