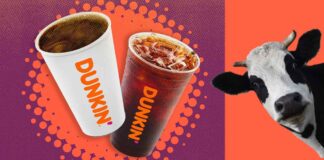 Attorneys believe milk allergy and lactose intolerance are covered under the ADA.
"The industry has to be very clear in the communication with its customers."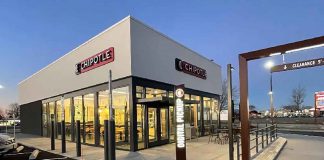 Does this incident rise to the level of a civil lawsuit? Has something similar happened to you?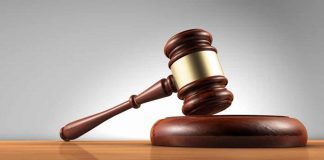 Complaint claims Discover Me Montessori risked child's life due to food allergy safety violations and improper caregiver training.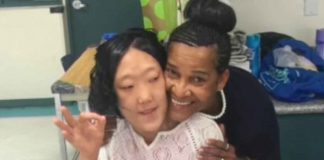 Jane Lee was non-verbal and could not advocate for herself.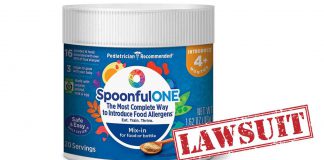 Product is intended to introduce allergens to infants in order to decrease likelihood of developing allergies later in life.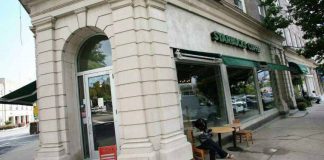 We provide strategies for protecting yourself from similar occurrences.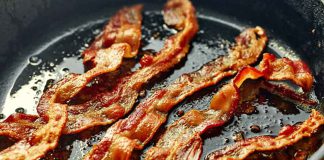 Did the roommate deserve the outcome for "doing something nice"? You be the judge!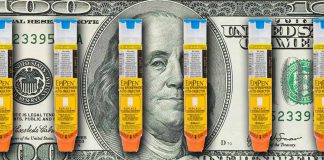 One-third of the total award will go to the law firms that represented consumers in the suit.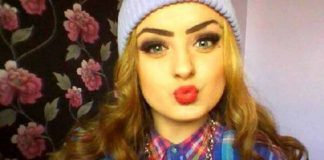 A tragedy that befell Emma Sloan comes full circle.