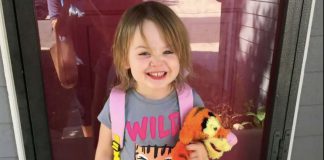 Family was forced to pull girl from preschool.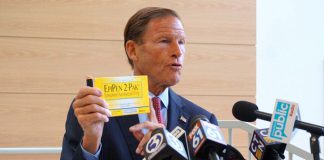 "We're talking about a workhorse drug. It is a matter of life and death for kids when they have emergency reactions."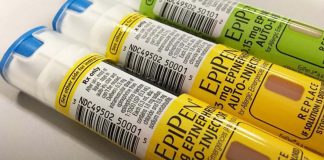 To address shortages of EpiPen, Pfizer is coordinating with FDA to extend the expiration dates of specific lots of EpiPen® 0.3 mg Auto-Injectors.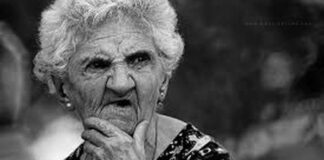 It's true... the lingo can be confusing, so let's sort through the names so we're all on the same page.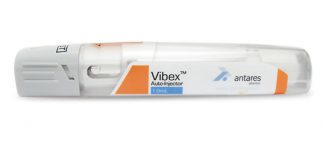 The FDA today approved the first generic version of EpiPen and EpiPen Jr (epinephrine) auto-injector.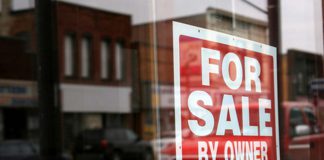 Beset by turmoil in the generics market, Mylan considers its options.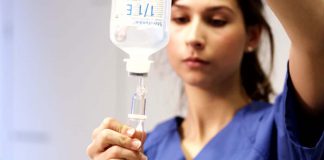 Vital drugs are in short supply at hospitals across the country forcing medical staff to substitute with less effective drugs.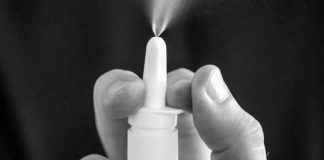 "This epinephrine nasal spray may become a viable alternative for patients with food allergy...."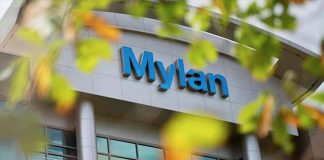 Manufacturer of EpiPen complies with DOJ requests and warrant issued by a special prosecutor's office in Milan, Italy.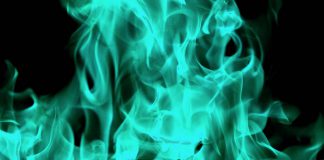 During this week of awareness, let's turn up the heat on the very institutions charged with keeping our families safe.