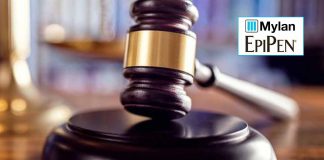 Judge denies motion allowing lawsuit to continue.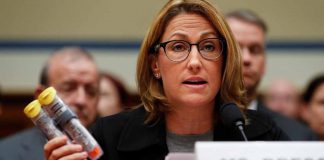 Know your options and take action if necessary.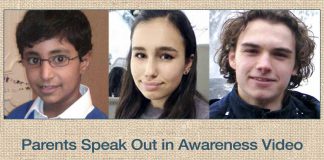 BSACI and ITN have released a program entitled "Allergy and Clinical Immunology – Attention Needed!" to raise awareness and educate.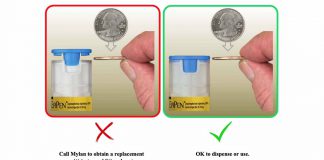 Devices may potentially have delayed injection or be prevented from properly injecting.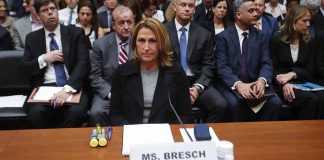 US District Judge Daniel Crabtree ruled numerous lawsuits against the marketer and manufacturer of EpiPen may proceed as a nationwide class-action under a federal racketeering statute.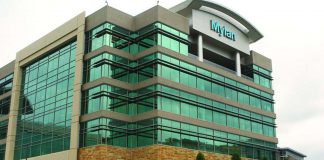 Mylan agreed to pay $30 million to settle charges they overcharged Medicaid hundreds of millions of dollars for EpiPen.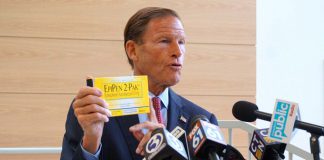 'This is heartbreaking that I work full time and literally cannot afford this medication that would save my beautiful two year old,' one Connecticut mother wrote the Senator.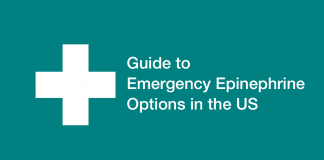 Emergency Epinephrine Options in the US including usage videos and links to savings programs.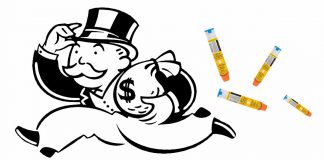 Sordid details of anticompetitive behavior alleged in court filing.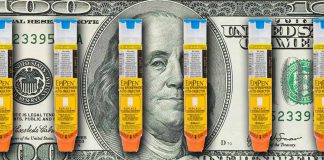 An extension to the merger is being contemplated that would consolidate all aspects of the EpiPen business under one company.