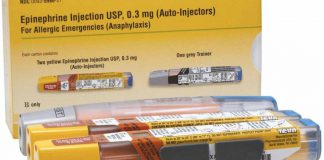 Where is the device that would help alleviate the auto-injector shortage?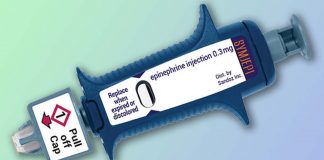 Symjepi launched with double-digit discount over competitors.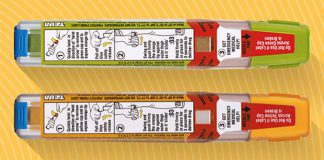 Find out how to use the newest entrant into the epinephrine auto-injector market.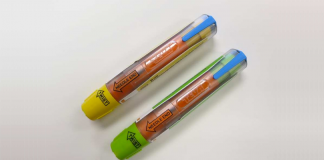 Adult dose device available now in limited quantities with "Jr" dose available in the new year.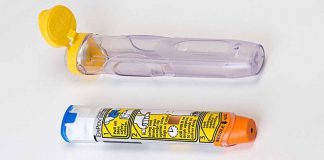 In some cases, the patient or caregiver may not be able to quickly remove the epinephrine auto-injector from the carrier tube.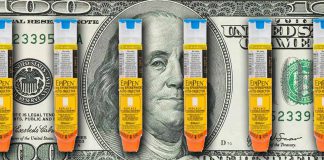 The four largest pharmacy benefit managers must face a class action over their roles in the price hikes.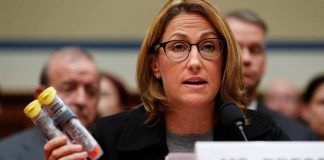 Mylan is accused of foul play in suppression of documents.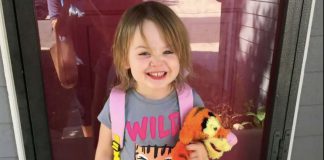 Family was forced to pull girl from preschool.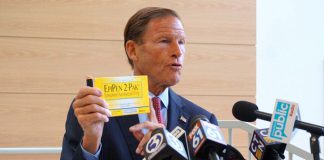 "We're talking about a workhorse drug. It is a matter of life and death for kids when they have emergency reactions."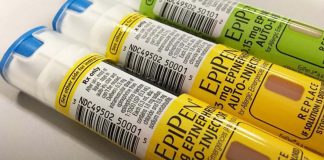 To address shortages of EpiPen, Pfizer is coordinating with FDA to extend the expiration dates of specific lots of EpiPen® 0.3 mg Auto-Injectors.