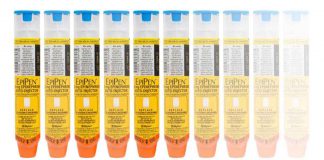 There's no need for panic, just vigilance.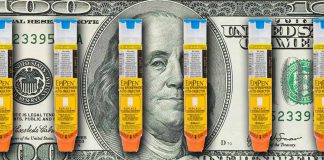 Settlement for consumers pales in comparison to the compensation Mylan execs received while the scheme was ongoing.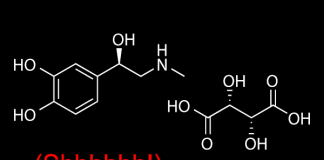 We've been reporting on the progress of AQST-109 by Aquestive Therapeutics, a postage-stamp-sized film placed under the tongue that provides epinephrine in an anaphylactic...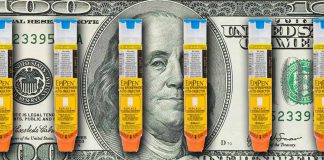 Company does not admit to wrongdoing in settlement.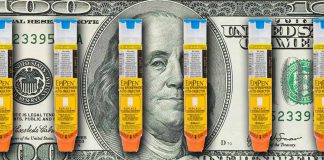 One-third of the total award will go to the law firms that represented consumers in the suit.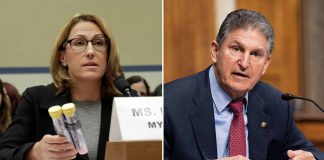 "To get into something you don't understand and your daughter being in this type of industry – it was best I stayed away."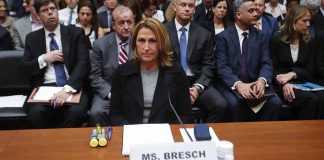 Bresch pressured counterpart at Pfizer to drop competing product.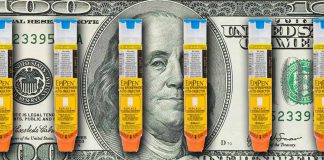 Pfizer and subsidiaries deny any wrongdoing in settlement.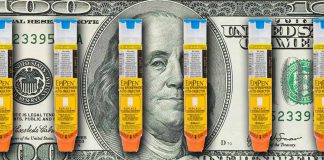 With billions at stake, Sanofi ups the ante with Mylan in their EpiPen suit.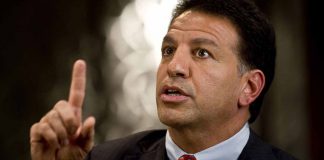 Robert Coury is no stranger to huge bonuses despite public outcry.