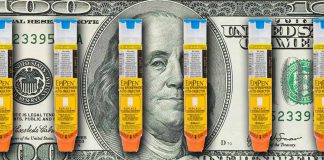 One-third of the total award will go to the law firms that represented consumers in the suit.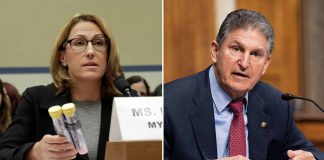 "To get into something you don't understand and your daughter being in this type of industry – it was best I stayed away."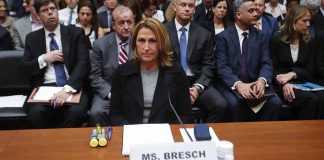 Bresch pressured counterpart at Pfizer to drop competing product.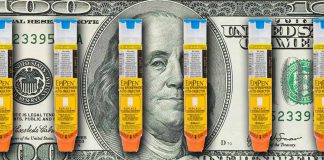 Pfizer and subsidiaries deny any wrongdoing in settlement.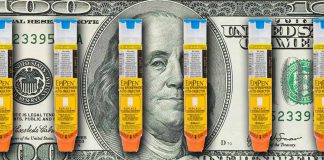 With billions at stake, Sanofi ups the ante with Mylan in their EpiPen suit.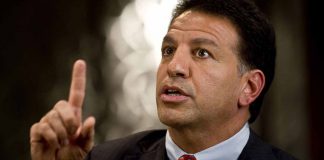 Robert Coury is no stranger to huge bonuses despite public outcry.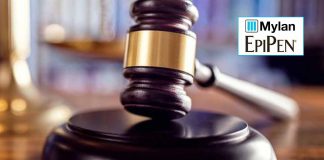 Judge denies motion allowing lawsuit to continue.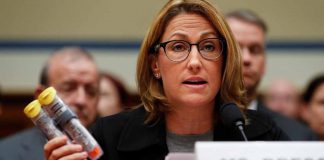 Know your options and take action if necessary.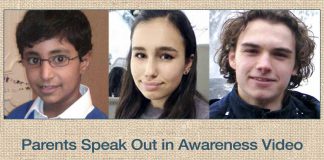 BSACI and ITN have released a program entitled "Allergy and Clinical Immunology – Attention Needed!" to raise awareness and educate.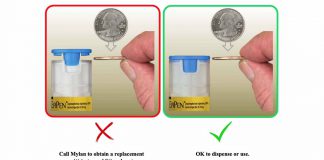 Devices may potentially have delayed injection or be prevented from properly injecting.