Tag: major food allergens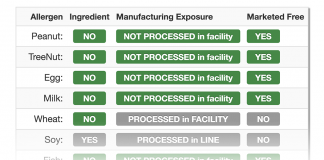 Upgrade promises a faster, more streamlined user experience.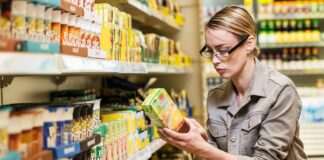 So you've taken the first step by reaching out to the manufacturer and they've responded with a message detailing their procedures. Or have they?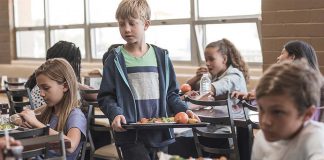 The incidence of anaphylactic episodes is soaring according to an analysis by Blue Cross Blue Shield.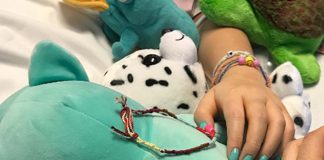 Amanda's loss may well have been avoided had more clear and effective labeling regulations been in place.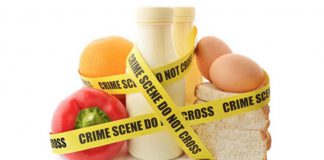 Food Safety Magazine's annual summary of the prior year's food recalls is not good news for food allergy sufferers.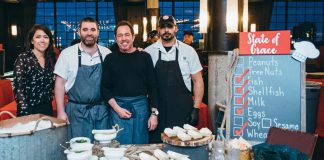 Diners faced with challenges familiar to food allergy families.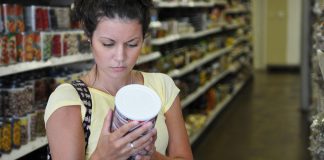 Study uncovered a number of anaphylactic reactions to undisclosed allergens over a three-month period.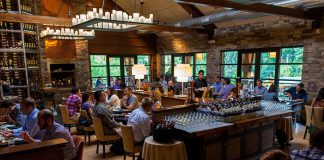 Restaurants will be required to obtain and post the signs in their kitchens and other appropriate places.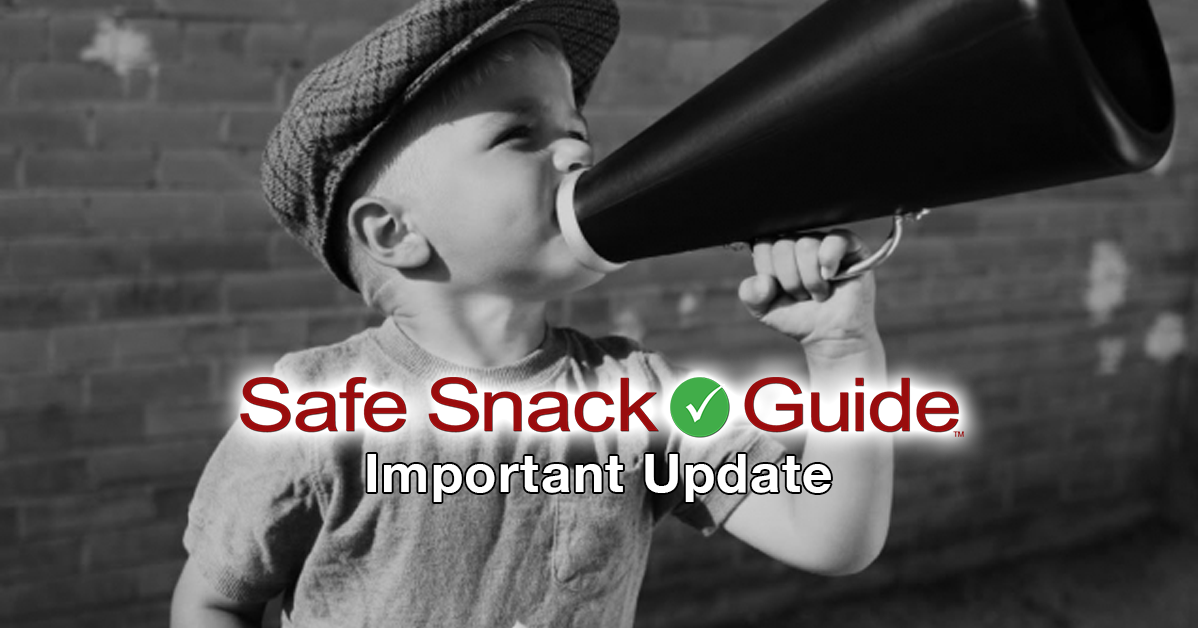 Over 1000 peanut and tree nut free products with hundreds free of the Top 8 allergens! Used by thousands of schools and tens of thousands of families nationwide!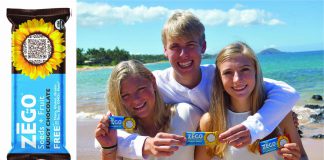 Bringing disclosure of potential allergens to a new level.