Tag: major food allergens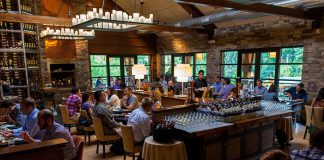 Looking for ways to act locally for better allergen disclosures? Follow this town's example.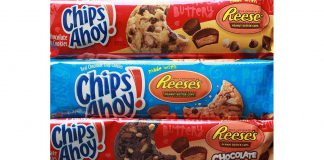 We have removed listings of all Chips Ahoy brand cookies from the Safe Snack Guide.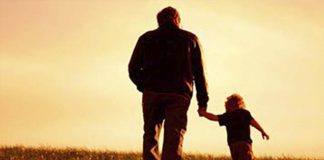 Children whose parents scored lower on health literacy assessments were more likely to suffer from allergic reactions.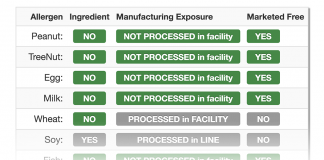 Upgrade promises a faster, more streamlined user experience.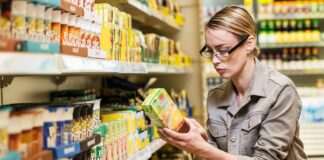 So you've taken the first step by reaching out to the manufacturer and they've responded with a message detailing their procedures. Or have they?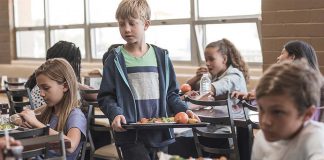 The incidence of anaphylactic episodes is soaring according to an analysis by Blue Cross Blue Shield.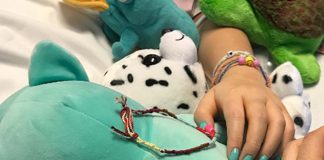 Amanda's loss may well have been avoided had more clear and effective labeling regulations been in place.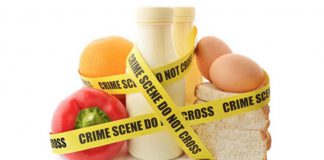 Food Safety Magazine's annual summary of the prior year's food recalls is not good news for food allergy sufferers.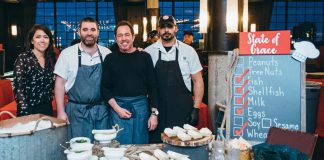 Diners faced with challenges familiar to food allergy families.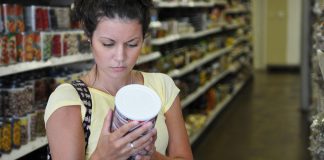 Study uncovered a number of anaphylactic reactions to undisclosed allergens over a three-month period.