Home
Tags
Major food allergens
Tag: major food allergens
We went to the source to resolve conflicting information reported by our readership.
Report based on an analysis by FAIR Health of over 23 billion privately billed healthcare procedures.
Exciting news that may fundamentally change the way allergists test for the presence and severity of food allergies.
Introducing allergenic foods during first year of age reduced incidence of sensitivity to those foods.
Entitled 'Allergy Reality', the app will appear in the Apple App Store and Google Play on June 11.
Legislation and task force recommendations serve as a model for other states and municipalities to follow suit.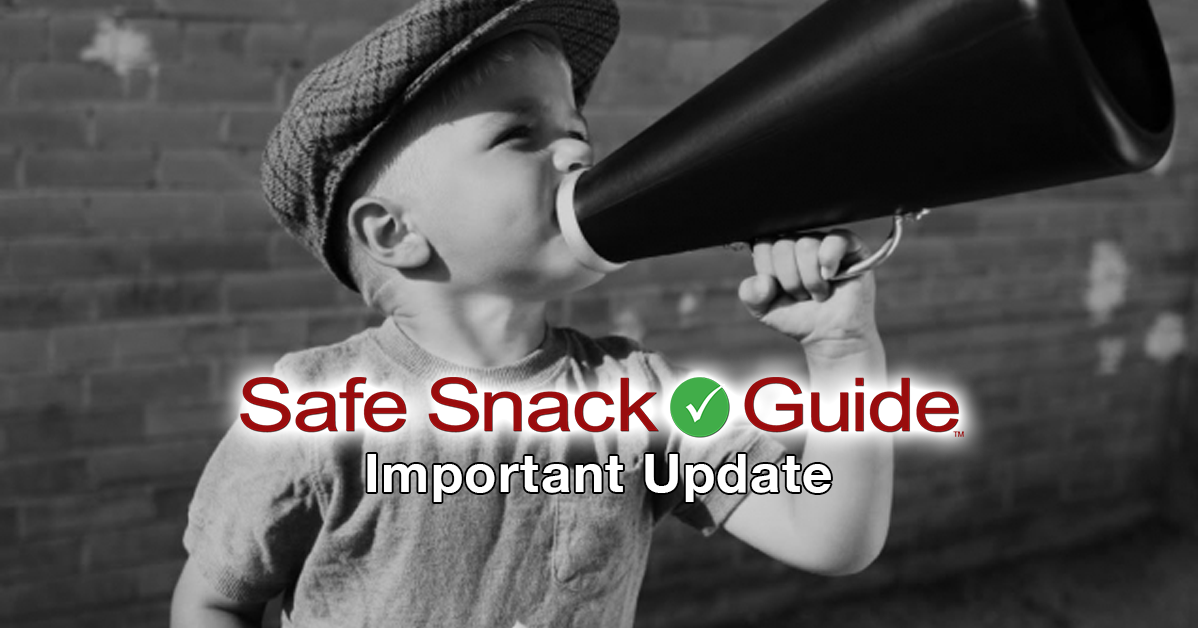 We've added over 30 new allergy-friendly products to our extensive catalog!
FDEIA is especially hard to diagnose because traditional tests will often return negative results.
Finally, an official statement from the company regarding peanuts and tree nuts.
Despite multiple requests, the company won't disclose shared lines.