Tag: major food allergens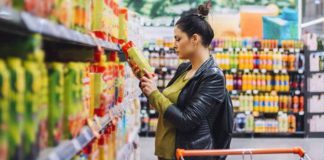 Participants confused by the meaning of precautionary allergen labeling.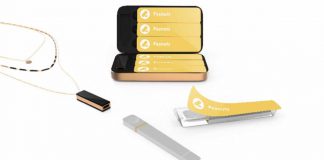 Company received $3.3 million cash infusion to prepare for production.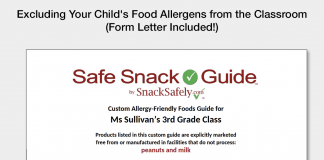 We want to help you advocate for your child's safety by making it easy to exclude their allergens from the classroom.
Download your copy to print at home to keep handy and share with family, friends, and your child's teacher.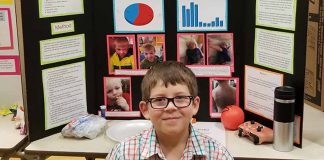 Five seconds in to his video we realized it was a must-share!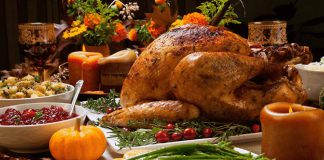 Preparing meals for guests with food allergies is especially difficult due to lax US labeling requirements.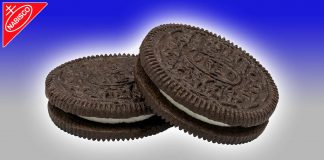 We reached out to our contact at Mondelēz to confirm our understanding of their manufacture is still valid.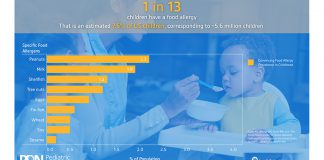 In this nationally representative household survey, parents were asked about their children's food allergies, health care, and possession of an epinephrine auto-injector.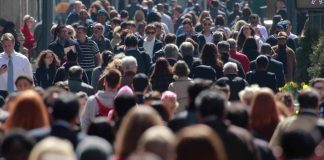 Survey of over 40,000 adults shows adult onset of food allergies fairly common.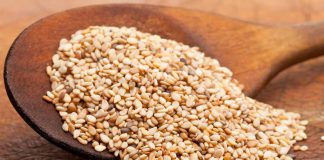 "The FDA is advancing a new effort for the consideration of labeling for sesame to help protect people who have sesame allergies."