With an entire section of Easter-themed goodies in Peanut/Tree Nut Free, Milk (Dairy) Free, Gluten Free, Sesame Free, and Custom editions.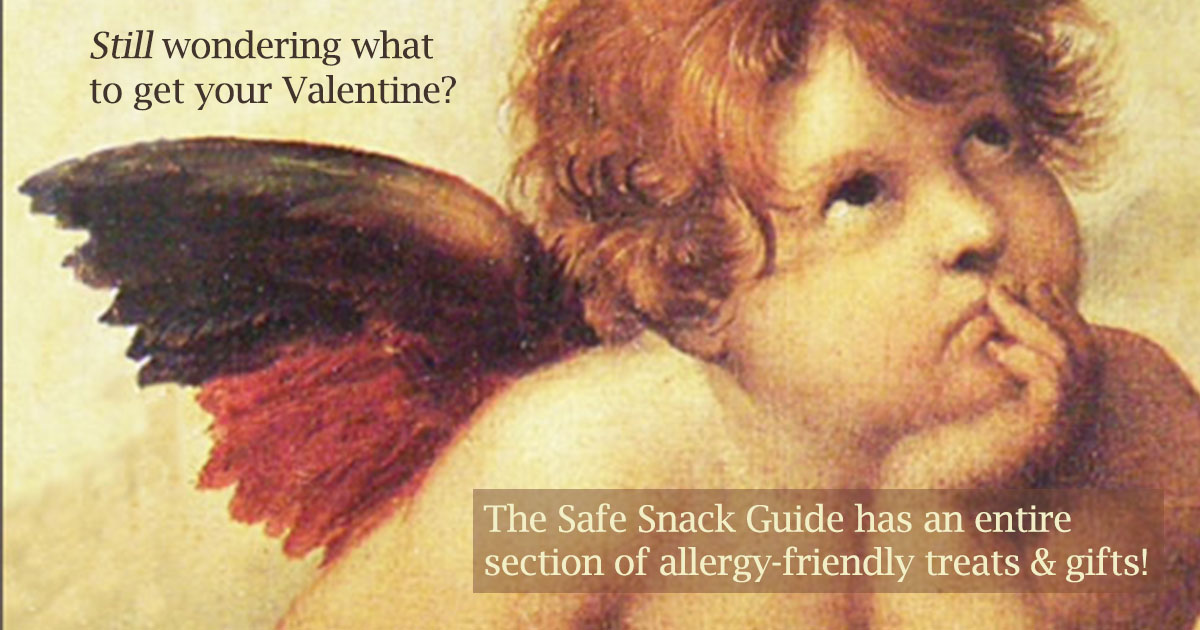 Find something sweet for that very special someone that may need a bit of extra care.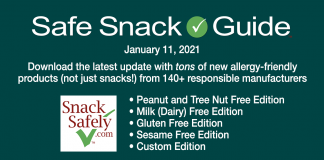 Updates to our Peanut/Tree Nut Free, Milk Free, Gluten Free, Sesame Free and Custom Editions!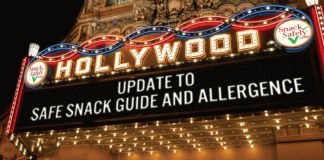 Download the latest Safe Snack Guide featuring thousands of allergy-friendly products from 120+ responsible manufacturers!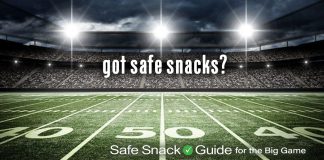 It's easy to accommodate your guests with food allergies!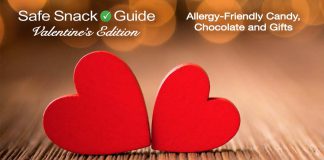 Your guide to thousands of products, all free of peanuts and tree nuts and many free of the Top 8!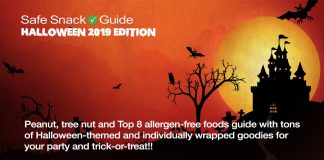 With a huge section of peanut, tree nut, and Top 8 allergen-free Halloween treats!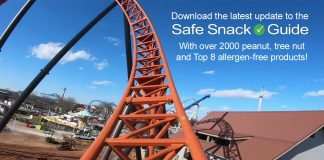 Summer should be exciting, but your search for allergy-friendly foods shouldn't be a rollercoaster ride!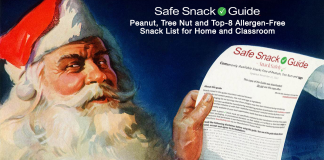 With an entire section devoted to allergy-friendly Christmas and Chanukkah treats for gifts and celebrations!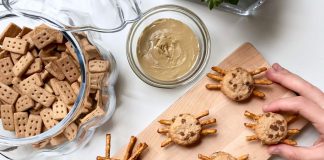 Your little Disney Princesses and mini-Marvel Superheroes will love them, regardless of whether they have a nut allergy.