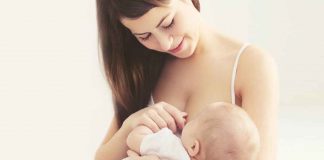 Study disproves theory.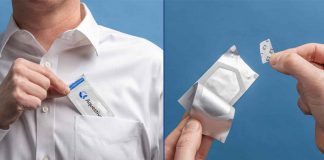 Company reports positive topline results from phase 2 study.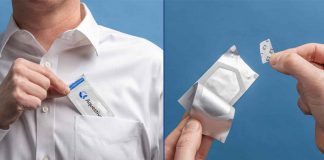 Researchers observed early and robust increases in systolic and diastolic blood pressure and pulse with AQST-109.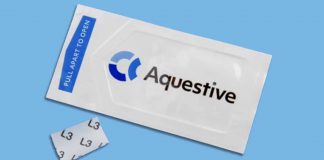 Company presented top level Phase 1 results at #AAAAI2022 meeting.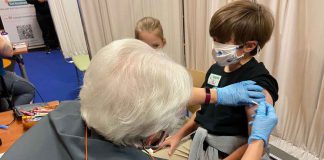 Participating children will be closely monitored and observed by qualified staff at a children's hospital.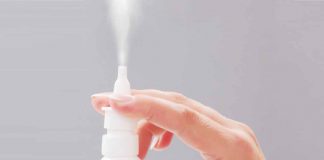 Another company is reporting promising results in the race to bring an intranasal device to market.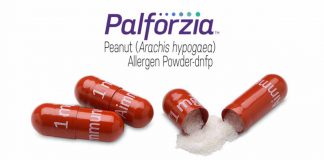 Peanut-allergic patients treated with Palforzia showed desensitization to peanut protein with a predictable safety profile at nine months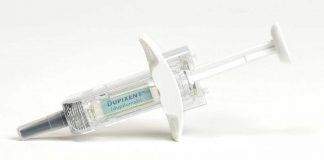 Three-quarters of patients receiving Dupixent achieved at least a 75% improvement in overall disease, with an average improvement of approximately 80%.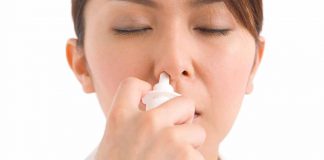 Study compared absorption of epinephrine via nasal spray to that of intramuscular injection.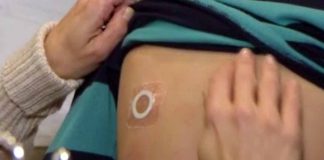 Patients demonstrated durable, long-term clinical benefit with an additional two years of treatment.