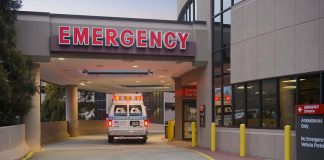 Researchers were able to streamline the care of patients with anaphylaxis without any compromise in safety.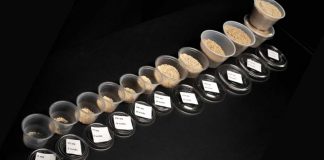 Child's food allergies have major impact on parents' lives; majority of parents are willing to enroll their child in an immunotherapy clinical trial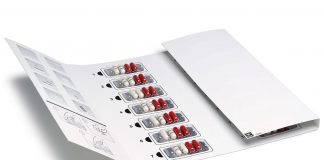 If approved, AR101 could be offered as the first FDA approved OIT therapy for peanut allergy.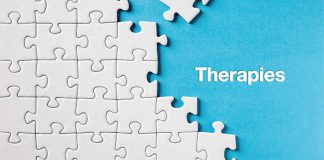 Announcements regarding two food allergy therapies that are in or advancing toward clinical trials were made yesterday.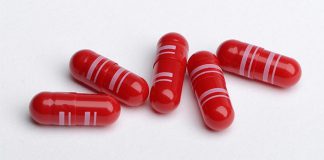 After one year, 3/4 of patients ages 4-17 who received the therapy were able to consume a minimum of 300mg of peanut. Results for adults were less clear.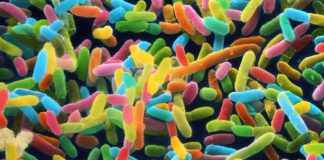 The study could lead to new diagnostics that may obviate the need for food challenges.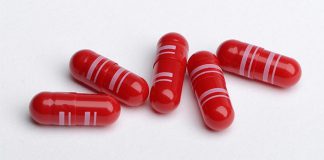 The company announces their timeline for continued progress toward an FDA approved standardized therapy.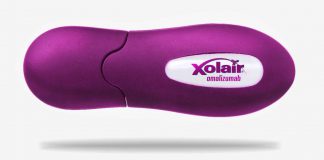 Combining omalizumab with OIT is safe and effective for treating multiple food allergies simultaneously.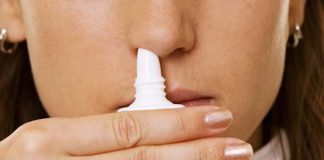 Could lead the way to approval of a less anxiety provoking method of epinephrine administration.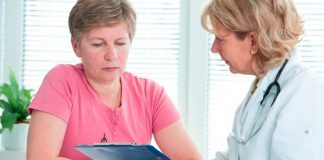 Rest assured, there *is* research being done to determine how immunotherapies can benefit adults.