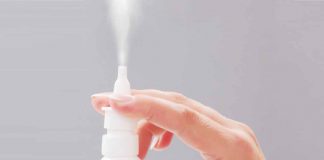 Another company is reporting promising results in the race to bring an intranasal device to market.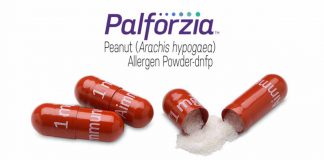 Peanut-allergic patients treated with Palforzia showed desensitization to peanut protein with a predictable safety profile at nine months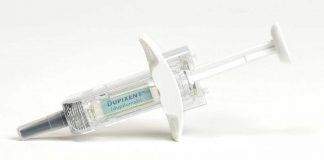 Three-quarters of patients receiving Dupixent achieved at least a 75% improvement in overall disease, with an average improvement of approximately 80%.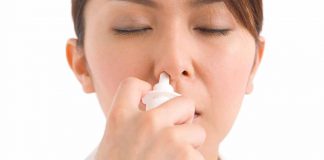 Study compared absorption of epinephrine via nasal spray to that of intramuscular injection.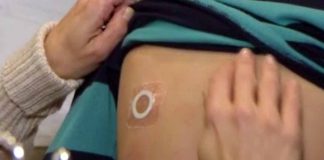 Patients demonstrated durable, long-term clinical benefit with an additional two years of treatment.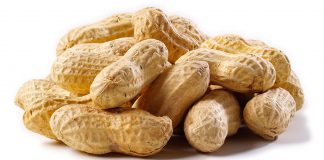 Continuing with a modest dose confers more protection, NIH-funded study finds.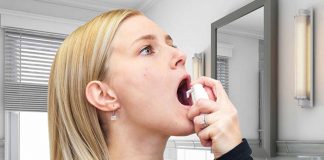 UNC School of Medicine researchers show that tiny under-the-tongue doses of peanut protein can offer safe and substantial protection against peanut allergy.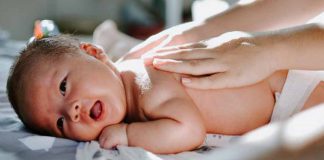 The trial needs 760 babies aged three weeks or younger whose parents or siblings suffer from either eczema, asthma or food allergies.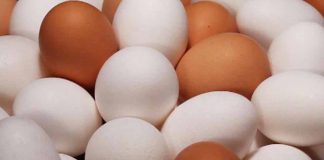 AR201 is the second development program that Aimmune is advancing to phase 2 using its Characterized Oral Desensitization ImmunoTherapy (CODIT™) platform.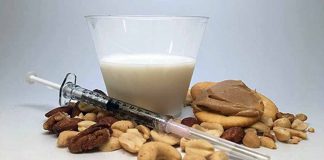 NIH and partners to assess whether Omalizumab can reduce allergic reactions.