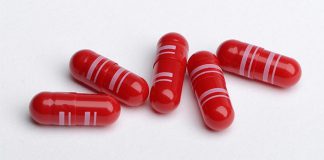 After one year, 3/4 of patients ages 4-17 who received the therapy were able to consume a minimum of 300mg of peanut. Results for adults were less clear.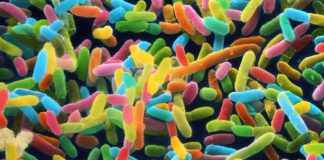 The study could lead to new diagnostics that may obviate the need for food challenges.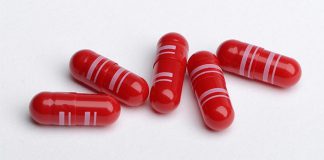 The company announces their timeline for continued progress toward an FDA approved standardized therapy.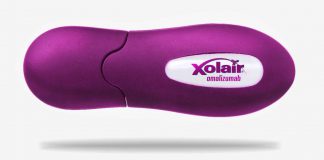 Combining omalizumab with OIT is safe and effective for treating multiple food allergies simultaneously.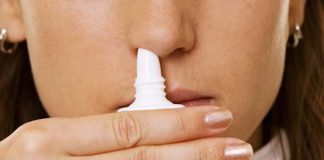 Could lead the way to approval of a less anxiety provoking method of epinephrine administration.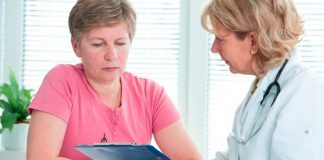 Rest assured, there *is* research being done to determine how immunotherapies can benefit adults.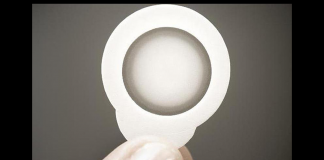 The trial met its primary objective, demonstrating that Viaskin Peanut was well-tolerated with no new or unexpected adverse events.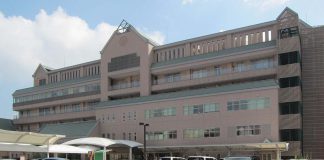 The survey was initiated after a report that a child suffered cardio-respiratory arrest during OIT.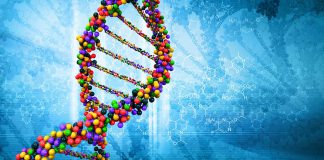 Study provides more clues in the race to understand the causes and develop treatments for food allergies.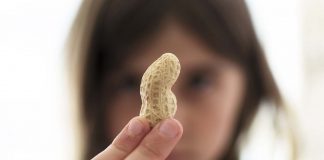 More exciting news as pharma companies work to extend the effectiveness of their therapies in combination.