Epinephrine is saving lives at school but is often administered by unlicensed staff or students.
For many parents coping with less than supportive schools, that means it's time once again to fight the good fight.
Our interactive Guide to over 1000 food products all free of peanuts and tree nuts with hundreds free of the Top 8.
An avoidable, senseless death of a young boy who went off to school one morning and never came home.
Legislation and task force recommendations serve as a model for other states and municipalities to follow suit.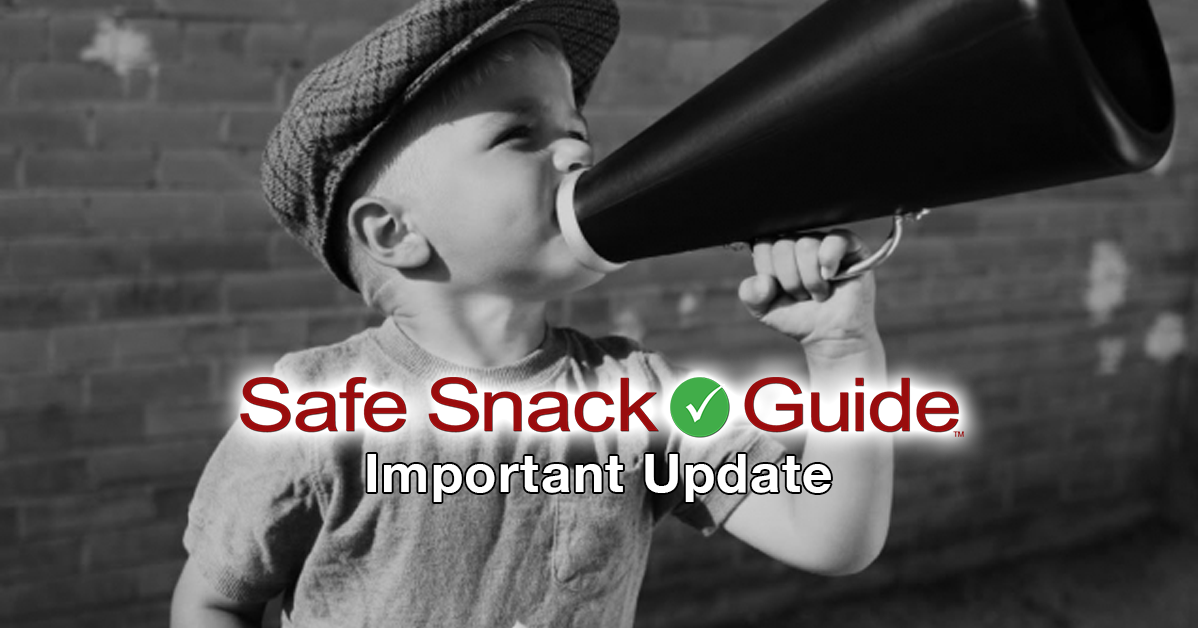 We've added over 30 new allergy-friendly products to our extensive catalog!
A great resource for school and camp administrators, youth sports league coaches, and everyone else who cares for your child.
Takeaways that should be considered for all school age children with severe food allergies.
Procedural breakdowns endanger a girl twice in one week.
Download the newest addition to our campaign to remind you to always "Take 2".