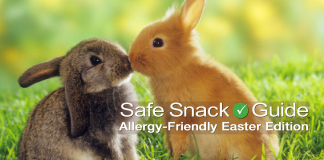 A catalog of over 1000 peanut, tree nut, and Top 8 free foods with an entire section devoted to Easter-themed goodies!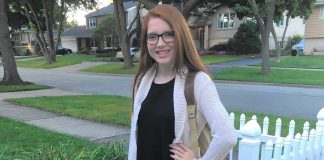 Lia Sommer avoided serious complications by demanding the school nurse follow her emergency action plan.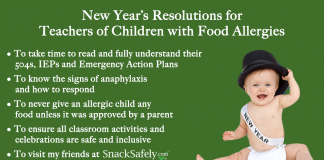 Teachers, here are resolutions we ask you to make on behalf of your students coping with food allergies.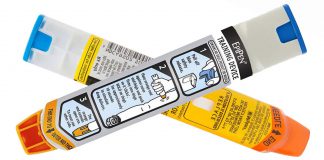 "Live" EpiPen was amongst trainers.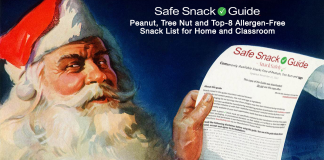 With an entire section devoted to allergy-friendly Christmas and Chanukkah treats for gifts and celebrations!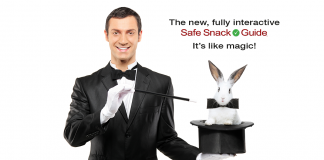 Over 1000 products free of peanuts and tree nuts with hundreds free of the top 8 allergens!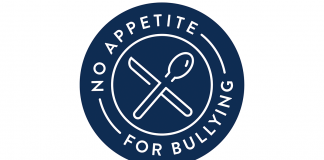 Initiative is intended to raise awareness about the prevalence and potential dangers of food allergy bullying.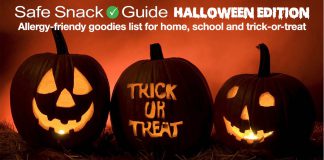 Over 1000 peanut and tree nut free products, many free of the Top 8 allergens! With an entire section of allergy-friendly Halloween treats!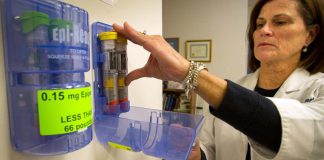 Epinephrine is saving lives at school but is often administered by unlicensed staff or students.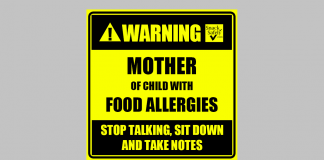 For many parents coping with less than supportive schools, that means it's time once again to fight the good fight.