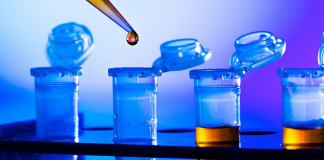 "Our hope is to identify biomarkers that would serve as the 'check engine' light that tell us in advance which child's immune system will react strongly to that food."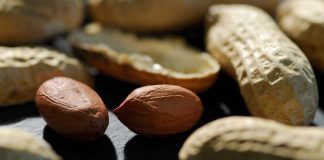 Three monthly doses of a nasal vaccine protected the mice from allergic reactions upon exposure to peanut.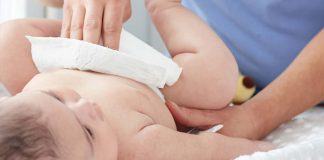 "A major advance in our understanding of how food allergy starts early in life."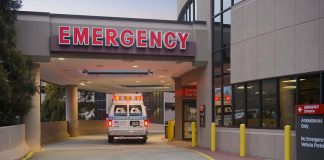 Researchers were able to streamline the care of patients with anaphylaxis without any compromise in safety.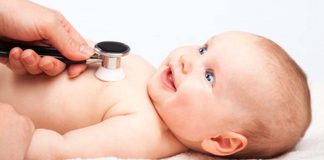 "Study provides further impetus that antibiotics and acid-suppressive medications should be used during infancy only in situations of clear clinical benefit."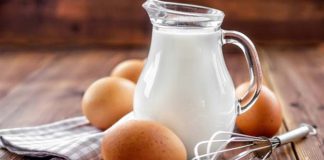 Study shows marked differences in the way allergic reactions to milk and egg present themselves.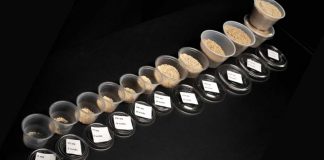 Child's food allergies have major impact on parents' lives; majority of parents are willing to enroll their child in an immunotherapy clinical trial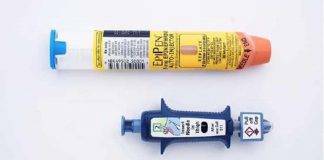 Use of Symjepi™ compared with EpiPen® in 34 adolescents aged 12 to 17.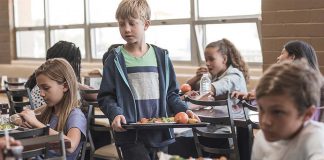 The incidence of anaphylactic episodes is soaring according to an analysis by Blue Cross Blue Shield.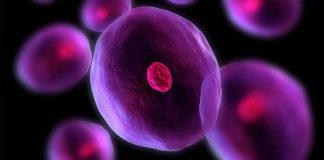 Finding helps explain how allergic sensitivity originates and suggests new targets for allergy and asthma drugs.