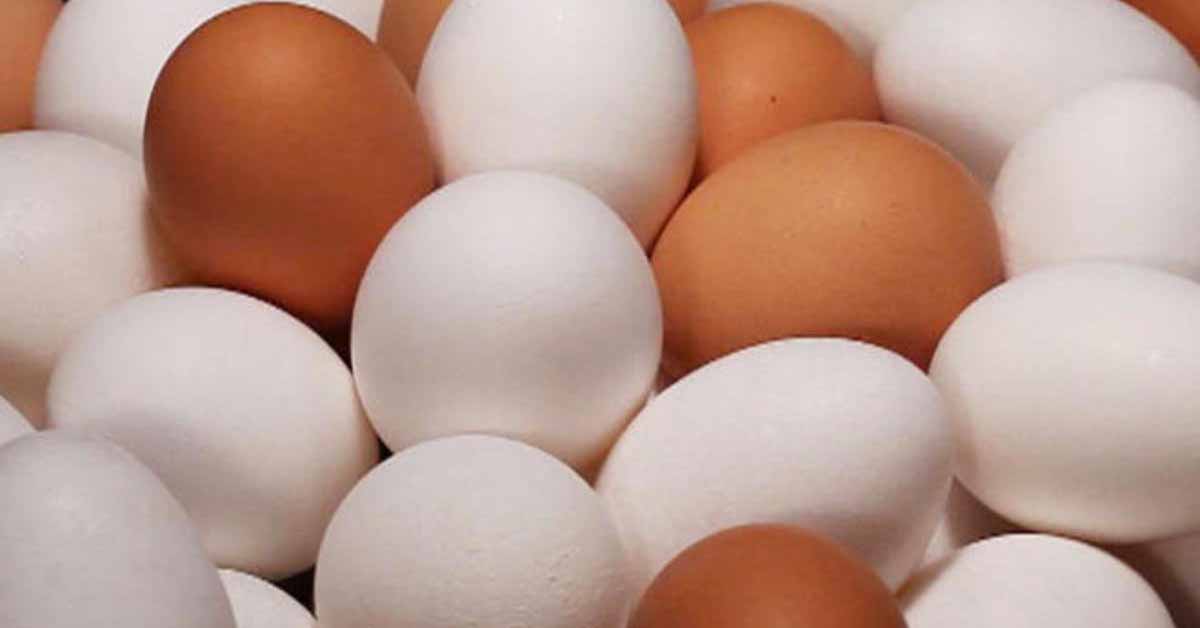 Study compared therapies of children who were baked egg tolerant.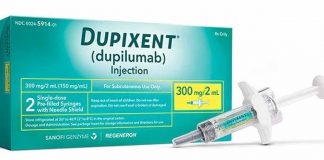 Phase 3 trial in (EoE) to show a significantly improved structural and histologic measures, while rapidly improving ability to swallow in patients 12 years and older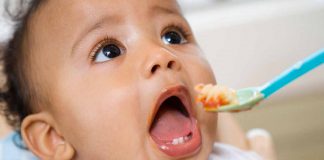 Findings contrast with earlier studies where smaller quantities of gluten was introduced.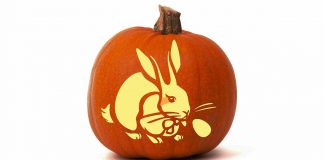 Most cases of tree nut induced anaphylaxis occurred in children that were previously undiagnosed.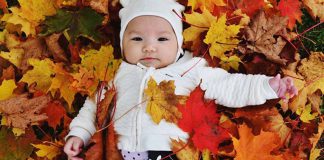 Children born in the fall were much more likely to experience all of the conditions associated with the atopic march.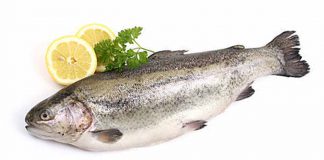 According to the study, an important allergenic component is missing in allergy tests for fish.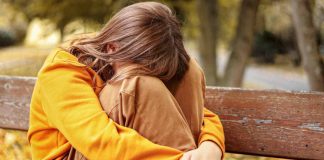 The psychosocial impact of food allergies on children and teens is severe.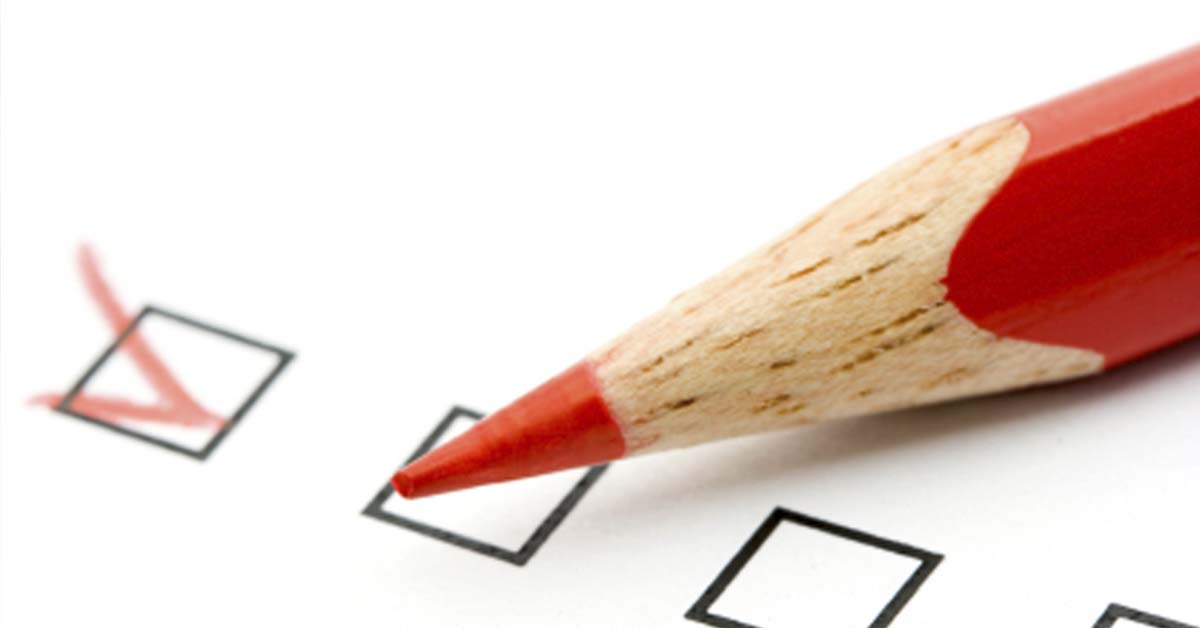 Parents interested in participating in this research study can access the online survey.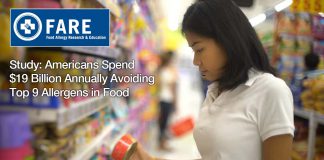 "Our research confirms the food allergy community is vast – extending beyond an individual to entire households, and they face unique and costly challenges as they take steps to protect the health and safety of their families."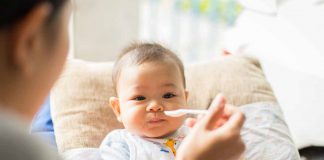 Research shows that vitamin D deficiency may play a role in an increased risk of food allergy, likely due to its role in shaping the developing immune system.