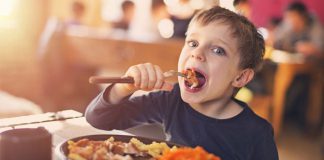 "The health halo often attributed to the GF label is not warranted..."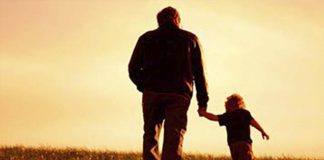 Children whose parents scored lower on health literacy assessments were more likely to suffer from allergic reactions.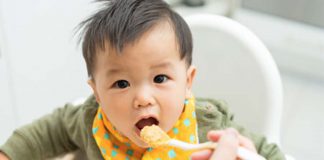 Majority of infants with food-induced anaphylaxis present with hives and vomiting, suggesting there is less concern for life-threatening response to early food introduction.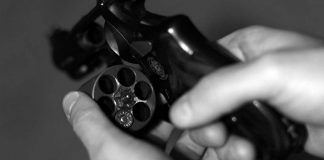 Respondents said their epinephrine wasn't available or thought it wasn't necessary.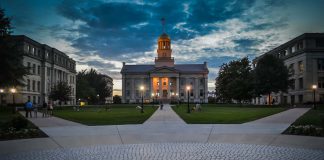 "This indicates there could be a shared mechanism linking different types of allergic conditions to ASD."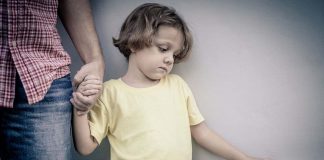 Data discussed at EAACI 2018 reveal uncertainty, bullying and high levels of anxiety around food.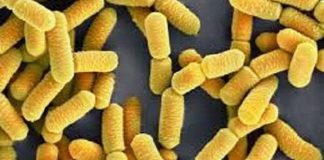 Study to provide evidence of longer lasting tolerance to peanut in a larger number of patients.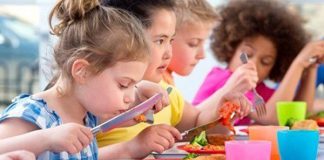 One in five parents did not feel that their child with food allergy was safe while at school, according to results of a national survey.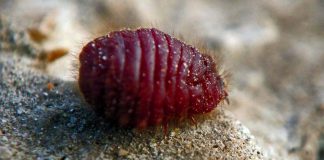 Researchers suspect the allergy is under-diagnosed today.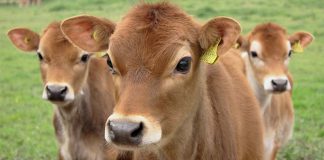 Findings could lead to cow's milk products targeted at those with milk allergy.