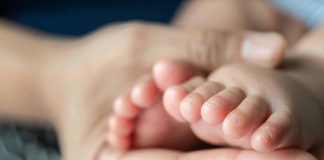 Changes in the microbiome leading to atopy may begin in utero.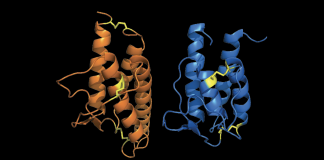 "This research suggests a potentially transformative treatment for peanut allergy in particular and food allergies in general."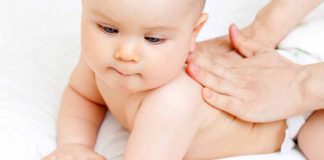 "In the meantime, we recommend that parents wash their hands before moisturizing their babies as a precautionary measure."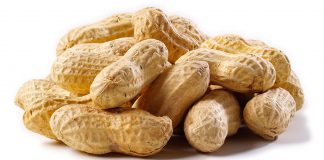 UC toxicologist says finding an 'eliciting dose' may help some who have food allergies.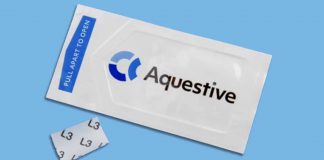 Company updates the public on status of their candidate drug administered under the tongue.
Study to identify prenatal and early childhood markers of high risk for food allergy and atopic dermatitis as well as biological pathways that lead to these conditions.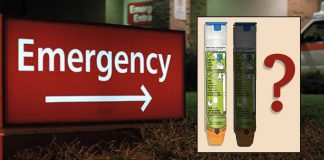 Startling results of a retrospective study of patients discharged from a pediatric emergency department after suffering anaphylaxis.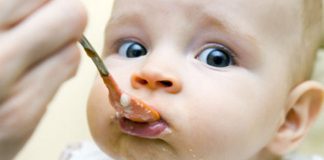 Parents need help NOW to determine which products are effective so they can make educated decisions.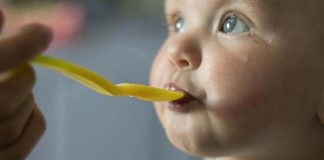 Study was the first to test the approach in homes and to analyze what impact the guideline changes have had on peanut allergies.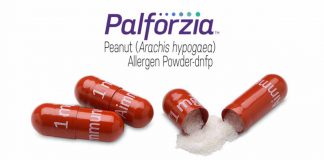 Majority of patients experienced low rates of adverse events which declined in frequency and severity with continued treatment.