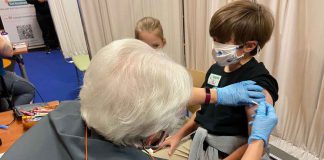 Participating children will be closely monitored and observed by qualified staff at a children's hospital.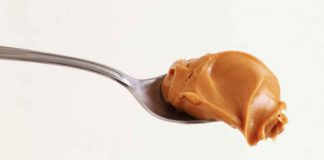 "The landmark results of the IMPACT trial suggest a window of opportunity in early childhood to induce remission of peanut allergy through oral immunotherapy."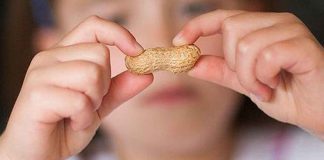 "Adherence to dosing is very important, and clinicians should expect a decline in tolerance with lapse in dosing."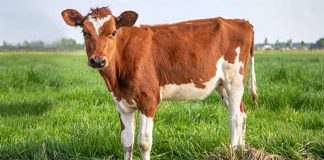 Promising treatment for children with severe allergy to cow's milk.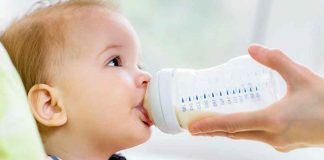 Guidelines may help medicalize normal infant symptoms and promote overdiagnosis of milk allergy.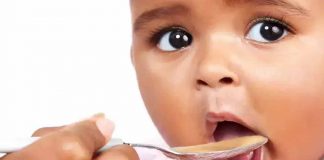 Researchers concluded that peanut OIT can be successful in older kids and those with high peanut-sIgE levels.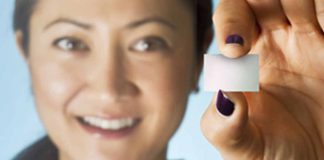 Aquestive's postage-stamp-sized film is designed to dissolve under the tongue to provide epinephrine.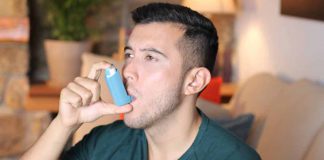 Study is based on 1,456 participants followed from ages 1-26.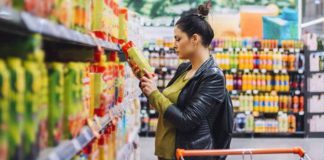 Participants confused by the meaning of precautionary allergen labeling.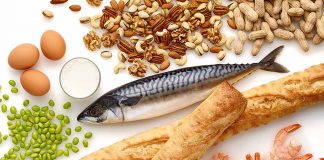 Therapy will treat allergies to peanuts, almonds, cashew, hazelnuts, pecans, pistachios, walnuts, codfish, salmon, shrimp, sesame seed, soy, wheat, milk and eggs simultaneously.