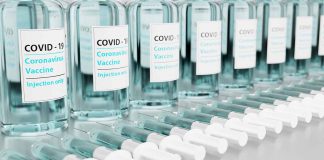 This is an opportunity receive the vaccine under strict supervision at a university medical center.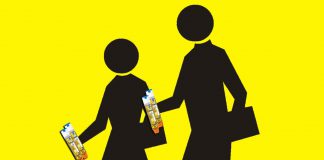 Meta-analysis looked at cases from 1946 to January 2020.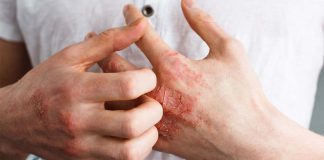 Upadacitinib yielded rapid and significant improvements in patients with moderate to severe atopic dermatitis in phase 3 trials.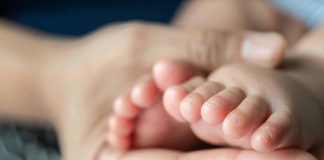 Changes in the microbiome leading to atopy may begin in utero.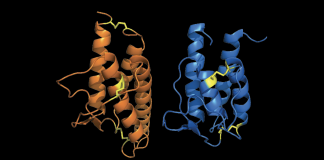 "This research suggests a potentially transformative treatment for peanut allergy in particular and food allergies in general."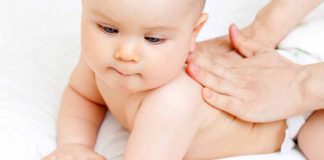 "In the meantime, we recommend that parents wash their hands before moisturizing their babies as a precautionary measure."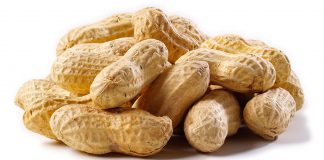 UC toxicologist says finding an 'eliciting dose' may help some who have food allergies.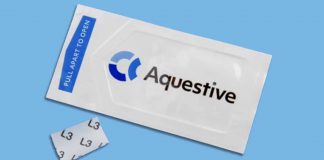 Company updates the public on status of their candidate drug administered under the tongue.
Study to identify prenatal and early childhood markers of high risk for food allergy and atopic dermatitis as well as biological pathways that lead to these conditions.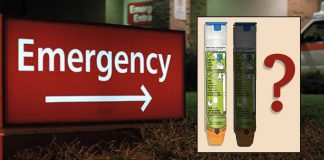 Startling results of a retrospective study of patients discharged from a pediatric emergency department after suffering anaphylaxis.