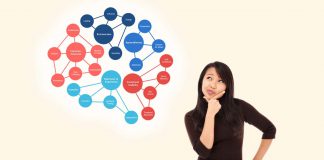 Lead author hopes findings will help tailor coping strategies based on personality traits.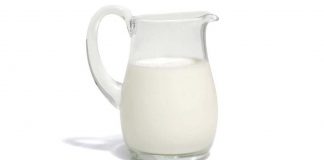 Adding more greens to cow fodder may lower the allergenicity of milk.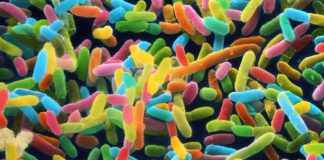 The study could lead to new diagnostics that may obviate the need for food challenges.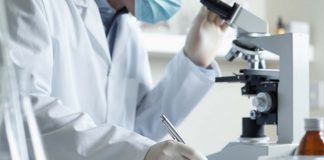 What they discover could guide the design of a new strategy for immune intervention.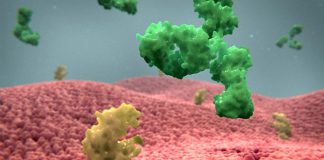 Researchers believe they have found a way to disrupt the chain of events that lead to reactions in the first place.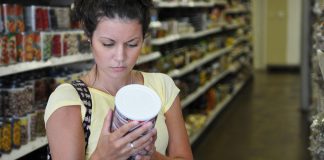 Study uncovered a number of anaphylactic reactions to undisclosed allergens over a three-month period.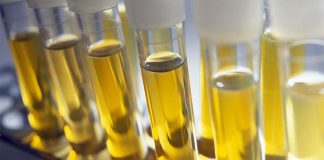 The findings could lead to food allergy testing that is non-invasive and predictive of the level of sensitivity.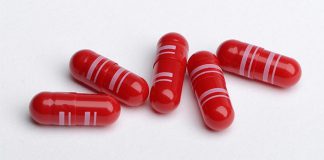 The company announces their timeline for continued progress toward an FDA approved standardized therapy.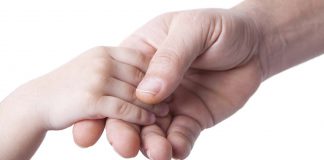 In majority of supervised reactions, adults other than the child's parents were present.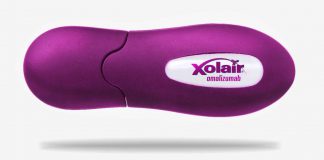 Combining omalizumab with OIT is safe and effective for treating multiple food allergies simultaneously.