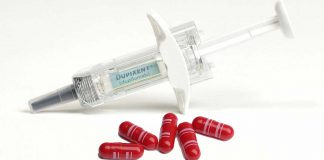 Trial Will Build on the Positive, Pivotal Phase 3 PALISADE Trial of AR101.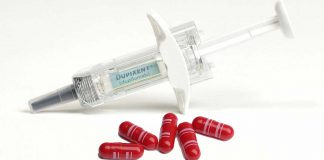 Study scheduled to commence next week.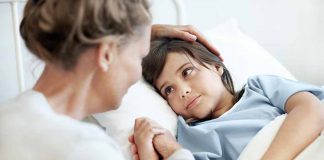 More than 90% of antibiotic allergy designations are inaccurate says study author.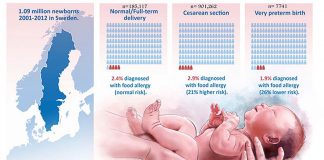 Data shows children born by C-section run a 21% higher risk of developing food allergies than children born by vaginal delivery.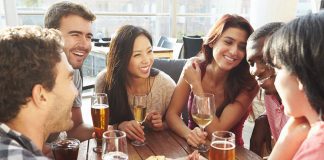 The study provides a window into understanding how teens and young adults view the challenges of living with a potentially life-threatening condition.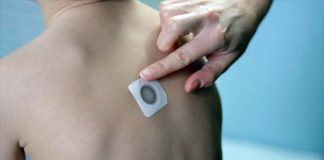 Part B expected to commence in 2018Q4 with Viaskin Peanut 250 µg.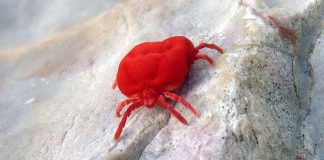 In addition to being uncomfortable and annoying, their bites may also cause alpha-gal.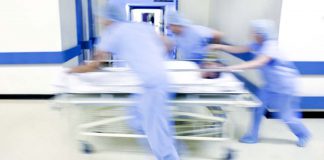 "It's a disappointing reality that epinephrine is seriously underused."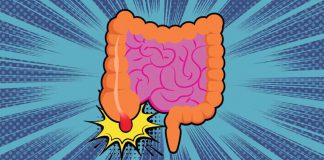 Children with allergies may have a lower risk because their immunological response is different from that of non-allergic children.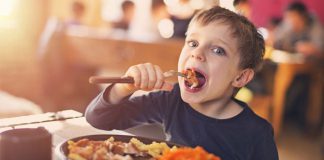 "The health halo often attributed to the GF label is not warranted..."