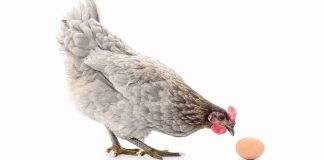 In this case, the chicken came first.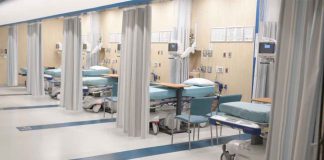 Study advocates observation times be cut in half.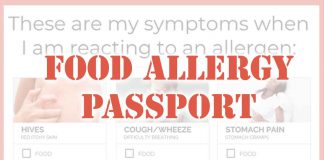 Recommended for all families of young children with food allergies.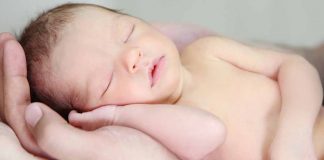 Enhanced treatment significantly reduced hen's egg allergy vs customary treatment.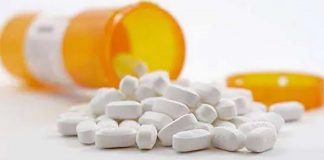 A study published in the Journal of Allergy and Clinical Immunology shows acalabrutinib, a BTK inhibitor, can reduce and prevent allergic reactions to peanuts...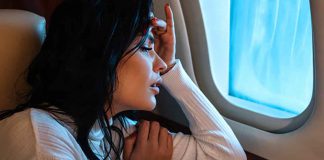 98% reported increased anxiety while traveling due to food allergies.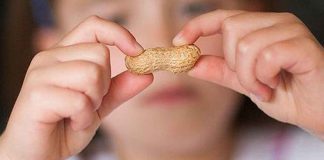 Researchers make progress in peanut allergy immunotherapy using a new approach.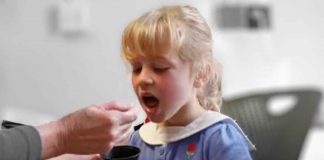 A trade-off to consider with multi-allergen oral immunotherapy.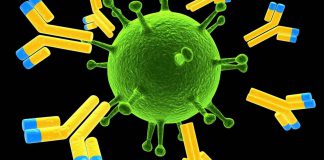 Research from Northwestern University sheds more light on IgA.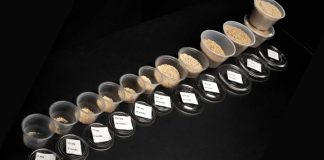 But rates were lower than those for children and adolescents.