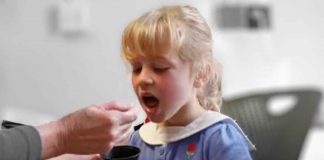 A trade-off to consider with multi-allergen oral immunotherapy.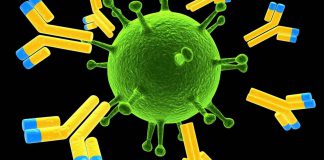 Research from Northwestern University sheds more light on IgA.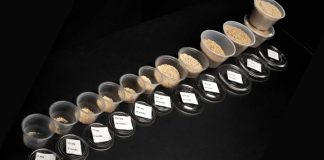 But rates were lower than those for children and adolescents.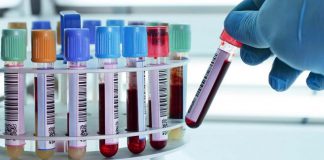 Allergenis' bead-based epitope assay is a breakthrough diagnostic for peanut allergy.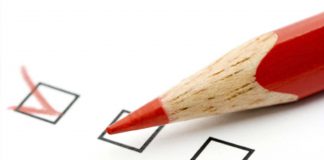 Study will look at life satisfaction and social interaction anxiety.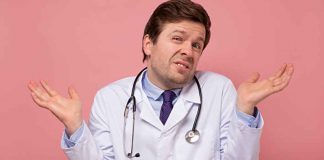 A presentation at the EAACI annual meeting provided a wake-up call for physicians.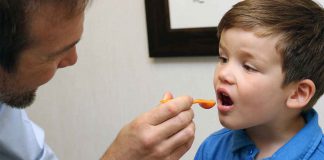 But quality of life was unaffected.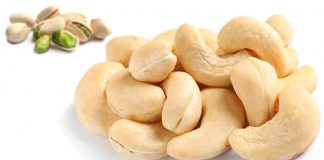 Tree nut allergy is often complicated by cross-sensitization, cross-reactivity, and cross-contact between different tree nuts.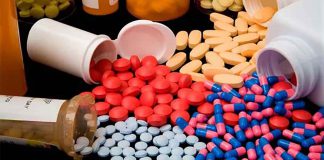 The findings may be counter-intuitive to some, especially during this time of increasing rates of food allergy.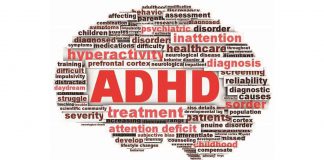 The retrospective study analyzed the records of over 230,000 children.