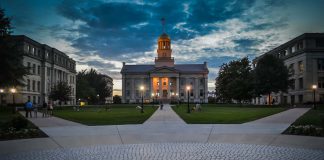 "This indicates there could be a shared mechanism linking different types of allergic conditions to ASD."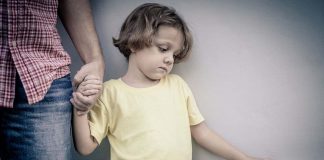 Data discussed at EAACI 2018 reveal uncertainty, bullying and high levels of anxiety around food.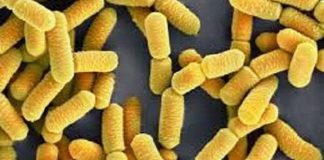 Study to provide evidence of longer lasting tolerance to peanut in a larger number of patients.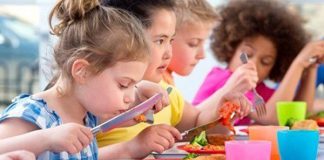 One in five parents did not feel that their child with food allergy was safe while at school, according to results of a national survey.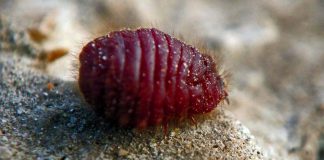 Researchers suspect the allergy is under-diagnosed today.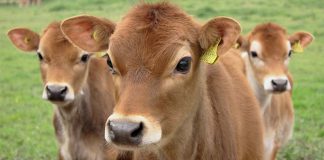 Findings could lead to cow's milk products targeted at those with milk allergy.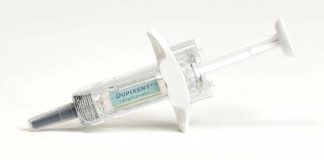 "[dupilumab] blocks the IL-4/IL-13 pathway, which is emerging as a central driver of Type 2 allergic inflammation."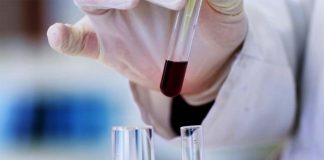 "This work demonstrates the potential of exploring therapeutic interventions that target platelets as means of limiting the severity of anaphylactic shock."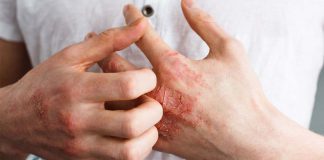 "We aim to alter the skin microbiome in a way that will relieve symptoms and free people from the burden of constant treatment."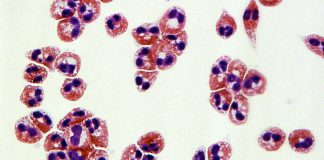 "Our goal is to provide the type of deep disease understanding and therapeutic decision-making that is now becoming routine in the cancer field."