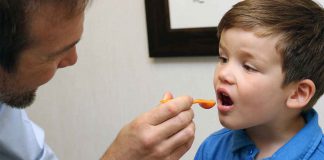 But quality of life was unaffected.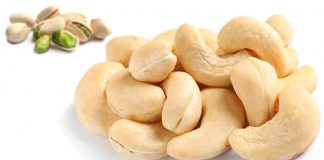 Tree nut allergy is often complicated by cross-sensitization, cross-reactivity, and cross-contact between different tree nuts.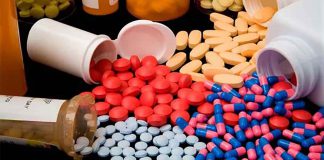 The findings may be counter-intuitive to some, especially during this time of increasing rates of food allergy.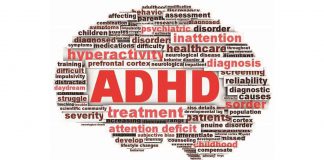 The retrospective study analyzed the records of over 230,000 children.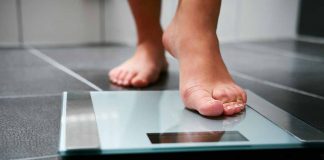 The strongest associations were for bulimia nervosa followed by binge-eating disorder.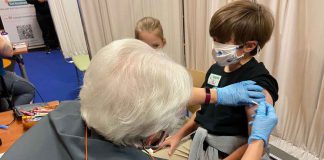 Participating children will be closely monitored and observed by qualified staff at a children's hospital.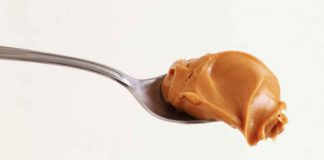 "The landmark results of the IMPACT trial suggest a window of opportunity in early childhood to induce remission of peanut allergy through oral immunotherapy."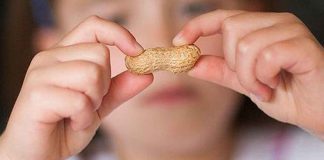 "Adherence to dosing is very important, and clinicians should expect a decline in tolerance with lapse in dosing."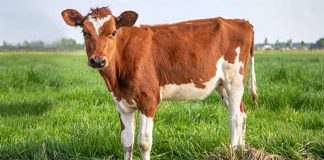 Promising treatment for children with severe allergy to cow's milk.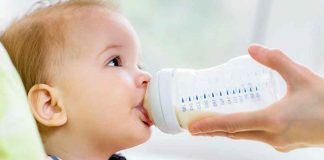 Guidelines may help medicalize normal infant symptoms and promote overdiagnosis of milk allergy.