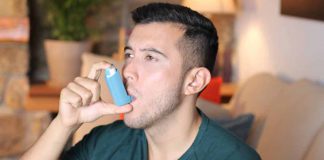 Study is based on 1,456 participants followed from ages 1-26.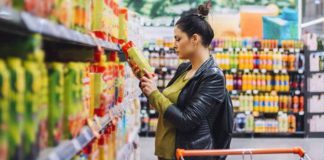 Participants confused by the meaning of precautionary allergen labeling.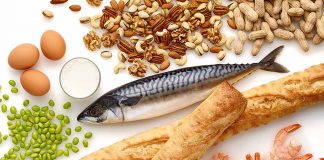 Therapy will treat allergies to peanuts, almonds, cashew, hazelnuts, pecans, pistachios, walnuts, codfish, salmon, shrimp, sesame seed, soy, wheat, milk and eggs simultaneously.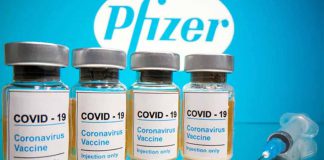 Important note: This article is intended for those who understand vaccines as critical to maintaining their health and that of their families. It is...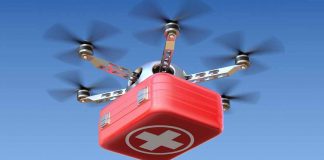 Science fiction? Not at all!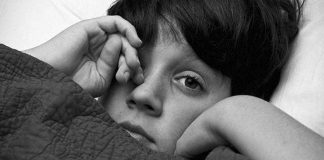 "Clinicians should screen for these symptoms in school-aged children, particularly with moderate-to-severe atopic dermatitis."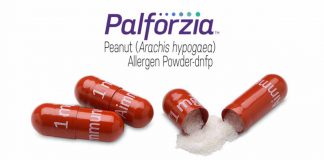 Safety and efficacy increased over time with treatment.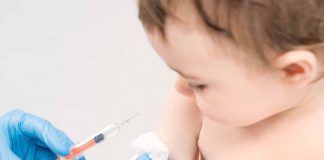 A recently published study in the journal Allergy sought a link between vaccines and allergic diseases. If found none.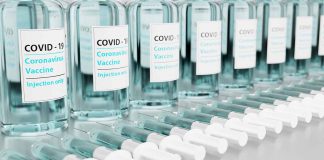 This is an opportunity receive the vaccine under strict supervision at a university medical center.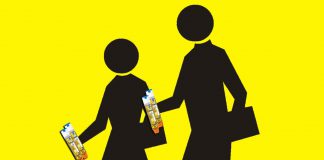 Meta-analysis looked at cases from 1946 to January 2020.