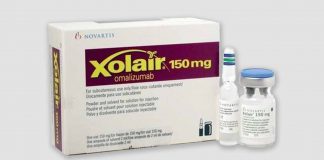 Patients reached full tolerance for 70.4% of the tested foods which were reintroduced to the patients' diet without the need for OIT.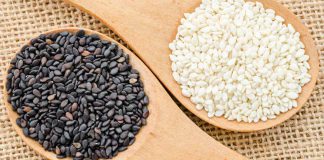 While seeking to determine IgE levels that predict clinical reactivity to sesame, this study found sesame allergy prevalent in a small cohort.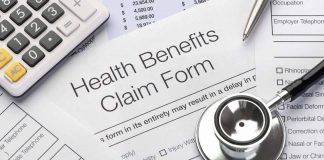 Maine (391%), North Carolina (332%), California (316%) show biggest increases; peanuts most common specifically identified food causing anaphylaxis.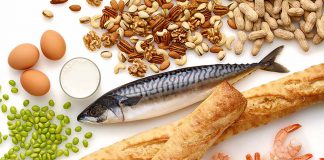 Nearly half of food-allergic adults developed at least one of their food allergies as an adult.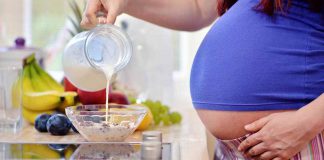 No more guilt: avoidance diet was not shown to make a difference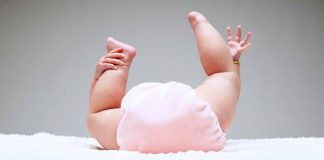 A retrospective chart review was conducted of pediatric patients with a diagnosis of persistent diaper dermatitis between August 2015 and November 2017.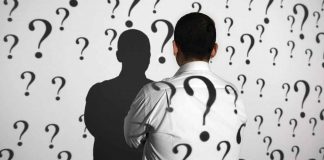 New study sheds light on anaphylaxis due to an unknown trigger.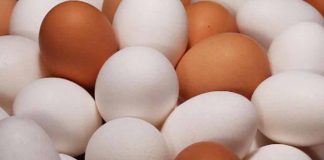 AR201 for Egg Allergy Phase 2 Initiation Planned for 2019.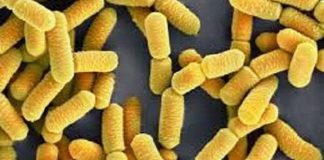 Giving a probiotic supplement to pregnant mothers and their infants significantly reduces the chances of a child developing eczema for the first 11 years of their life, researchers have shown.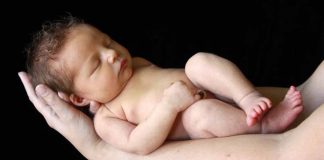 "We discovered that preventing infant mice from creating antibodies would effectively diminish the risk of allergies in their adult lives."