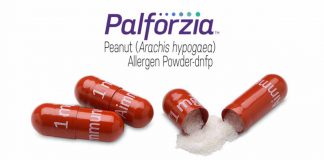 Majority of patients experienced low rates of adverse events which declined in frequency and severity with continued treatment.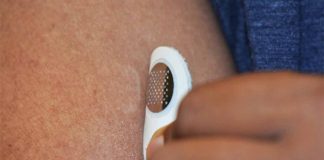 Painless microneedle patch may provide new method for desensitization.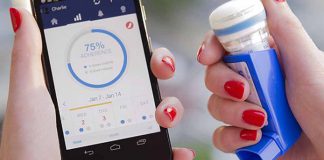 An estimated 25 million Americans suffer from asthma, most of whom have been prescribed inhalers to treat and prevent asthma attacks. For those with...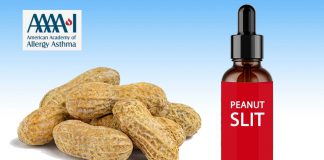 Study shows this therapy could be an option for early peanut allergy intervention.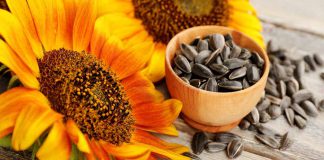 Examines the clinical and immunologic features of patients who have sensitivity to sunflower seeds.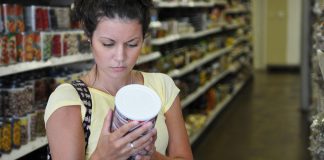 Study highlights need for better precautionary allergen labeling.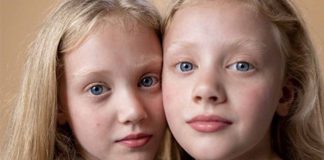 By transplanting fecal microbes from healthy and food-allergic infants to germ-free mice (who do not possess a microbiome), investigators found that the healthy infant microbiota was protective against the development of food allergies.
UCLA scientists develop approach that enables immune system to tolerate allergens.
Incidence of anaphylaxis translates to a rate of 11.1 anaphylactic reactions per 1 million doses.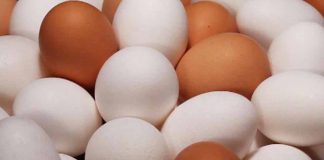 Study compared therapies of children who were baked egg tolerant.