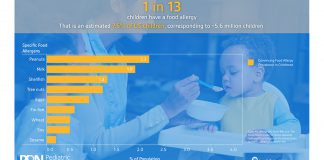 In this nationally representative household survey, parents were asked about their children's food allergies, health care, and possession of an epinephrine auto-injector.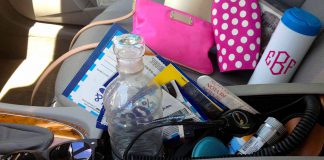 One exposure can render the effective epinephrine in an auto-injector below recommendations.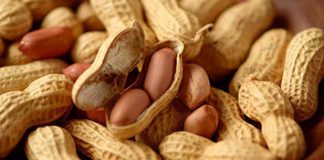 An independent review of the value, costs and effectiveness of Viaskin Peanut, AR101, and private practice peanut OIT.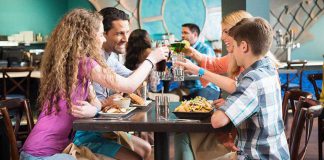 Diners who had reactions used fewer preventative strategies.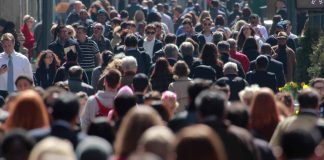 Survey of over 40,000 adults shows adult onset of food allergies fairly common.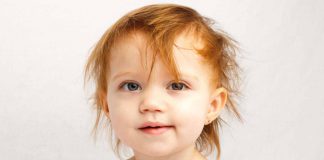 Results support the use of 0.15 mg epinephrine auto-injectors in this population when lower-dose auto-injectors are unavailable.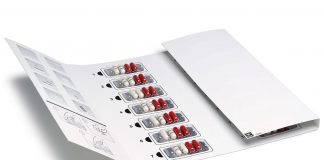 "Two thirds of the people in the study were able to tolerate the equivalent of two peanuts per day after 9 to 12 months of treatment."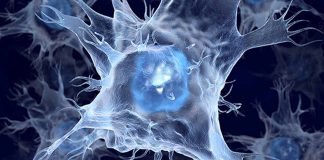 A newly identified immune cell mines the blood for allergens to directly trigger inflammation.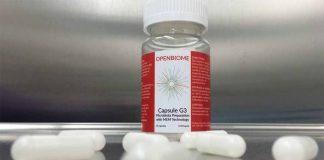 Can transplanting the microbiota of a healthy person to that of an allergic individual prevent allergic reactions?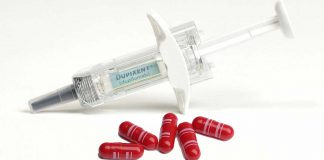 Trial Will Build on the Positive, Pivotal Phase 3 PALISADE Trial of AR101.