Tag: adult onset food allergy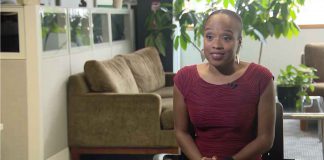 Had it not been for her cats, Kila Peeples might not have lived to tell her story.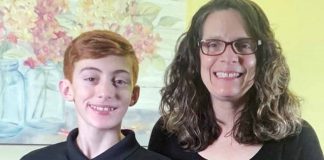 Nathan Bustin took the wheel after his mother lost consciousness. In doing so, the quick-thinking teen likely saved both their lives.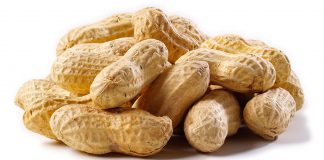 Prevalence study examining peanut allergy characteristics in adults was scheduled to be presented at the 2020 AAAAI Annual Meeting.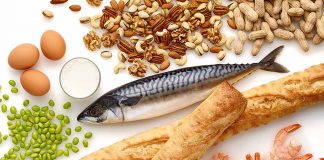 Nearly half of food-allergic adults developed at least one of their food allergies as an adult.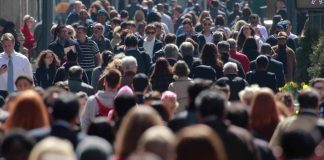 Survey of over 40,000 adults shows adult onset of food allergies fairly common.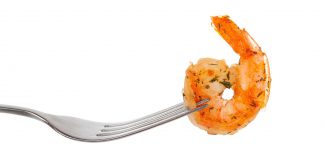 Black, Asian and Hispanic adults have higher risk of developing allergy to shellfish and peanuts than whites.