Home
Tags
Manufacturer Partnership Program
Tag: Manufacturer Partnership Program
Company debuts a new look and an exciting new product line.
We went to the source to resolve conflicting information reported by our readership.
Our interactive Guide to over 1000 food products all free of peanuts and tree nuts with hundreds free of the Top 8.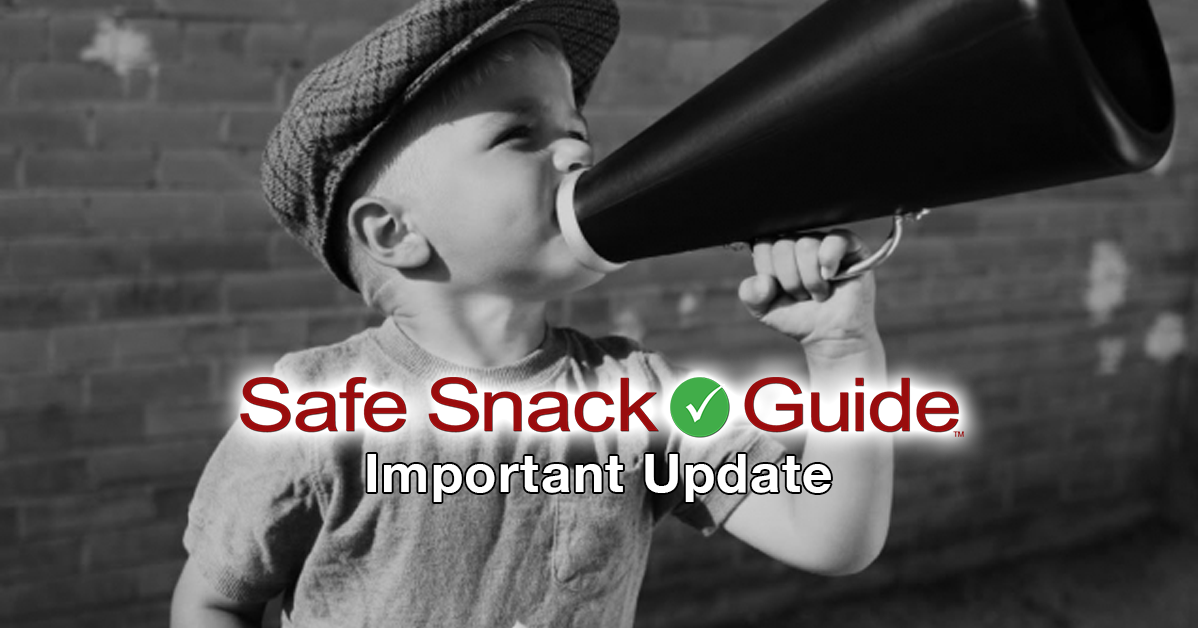 We've added over 30 new allergy-friendly products to our extensive catalog!
Will fund research of treatments and cure for allergies and asthma.
New name, same wonderful products.
Peanut, tree nut and Top 8 allergen-free products for the home and classroom.
Despite multiple requests, the company won't disclose shared lines.
It's pull-out-your-hair frustrating, but we provide resources that can help.
Catalog of peanut, tree nut, and Top-8 free foods, perfect for parties and classroom celebrations!