Tag: Manufacturer Partnership Program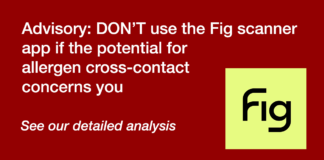 See our detailed analysis.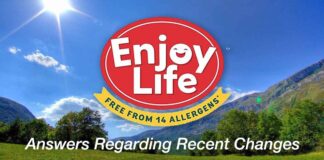 The brand is here to stay.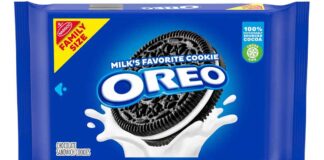 We reached out to our contact at Mondelēz to confirm whether our understanding of their manufacture is still valid.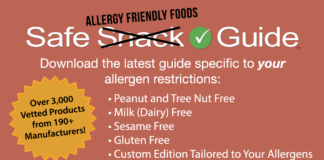 Including many products from five new partner manufacturers!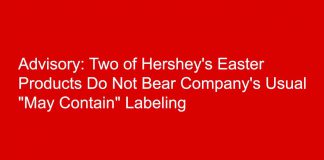 Potential almond and peanut cross-contact.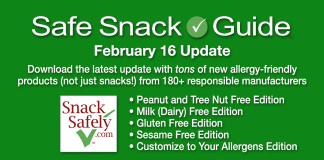 Tons of new products! Full allergen processing transparency!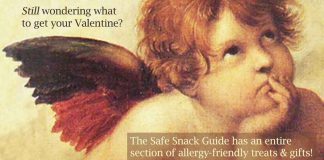 In Peanut & Tree Nut Free, Milk Free, Sesame Free, Gluten Free and Customized Editions!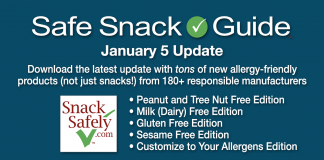 The first update for 2023!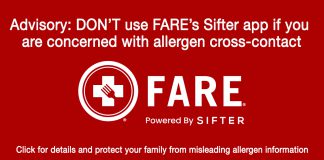 See our analysis and protect your family.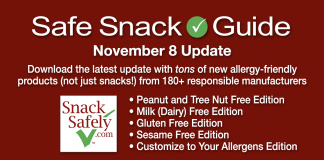 Just in time for Thanksgiving cooking, baking, and entertaining!