Tag: Manufacturer Partnership Program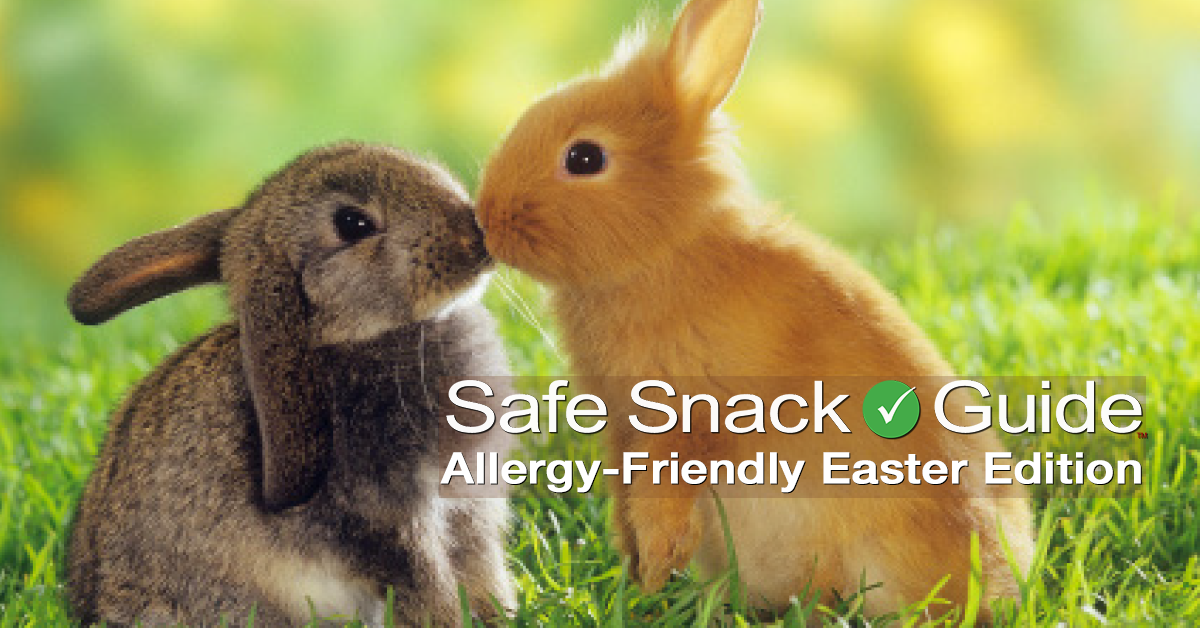 With an entire section devoted to Easter-themed treats, all of which are peanut and tree nut-free, many of which are free of the Top 8 allergens.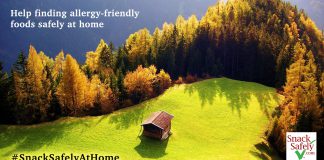 The program will be updated frequently as offerings are rolled out, new manufacturers join, and new, fully-vetted products are added to the platform.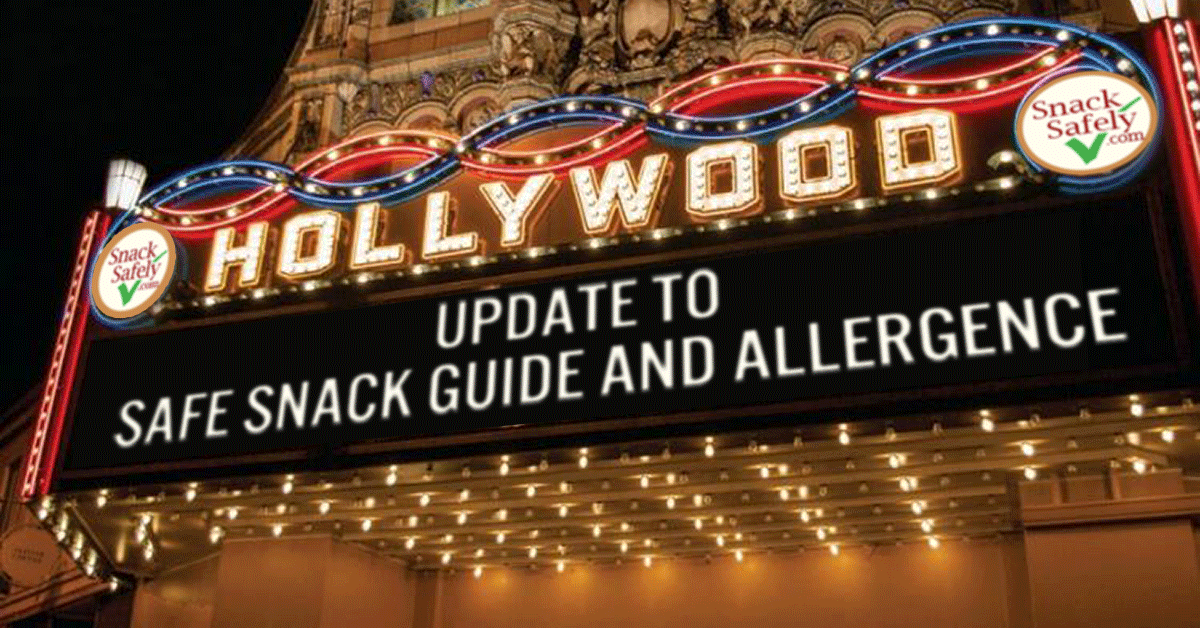 Download the latest Safe Snack Guide featuring thousands of allergy-friendly products from 120+ responsible manufacturers!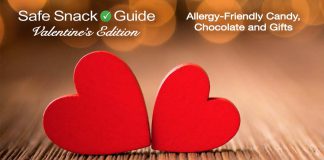 Your guide to thousands of products, all free of peanuts and tree nuts and many free of the Top 8!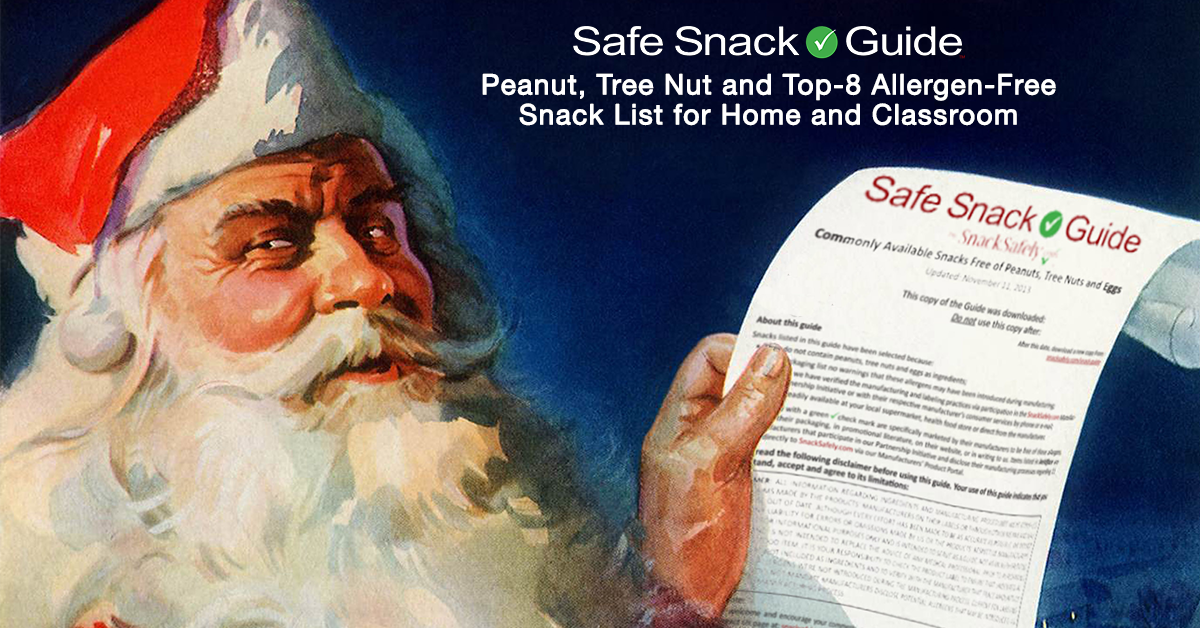 Allergy-friendly gifts, festive products to serve at your celebration and baking supplies to make your own holiday creation!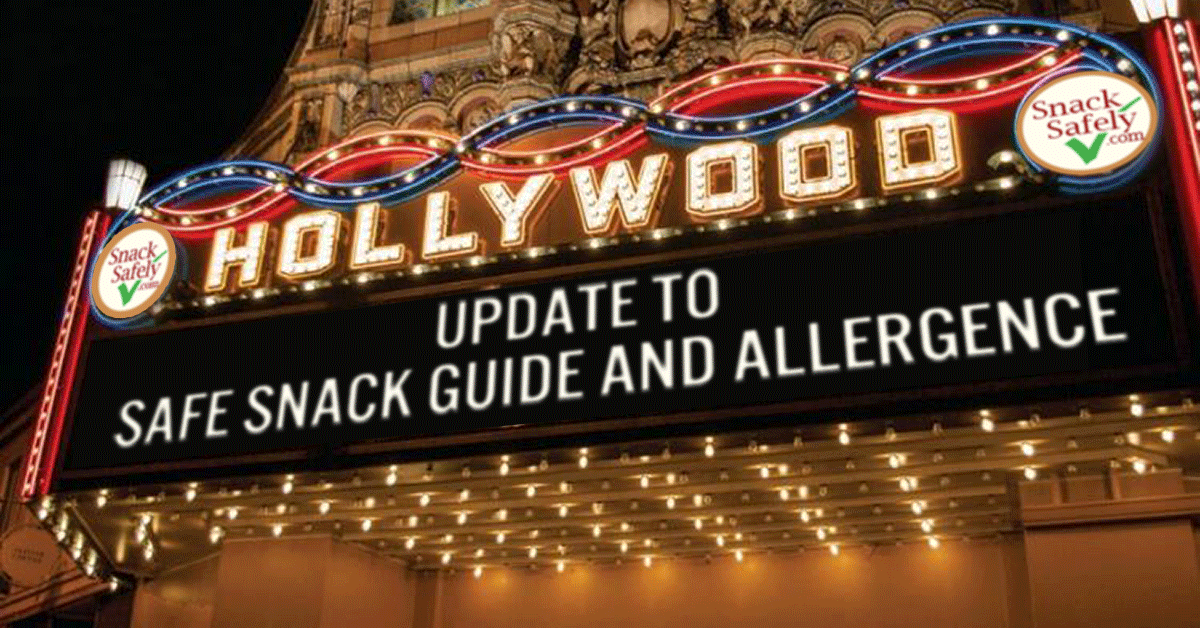 Tons of new peanut, tree nut and Top 8 allergen-free products!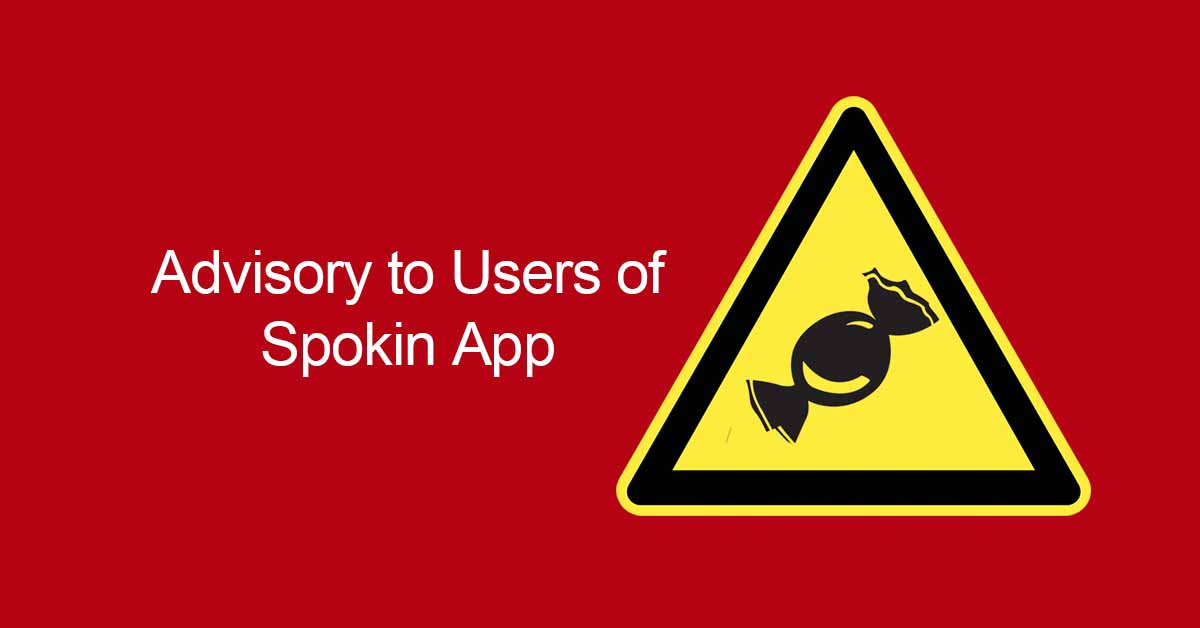 Users are cautioned not to rely on the app and instead call the respective product manufacturers to confirm allergen processing information for themselves.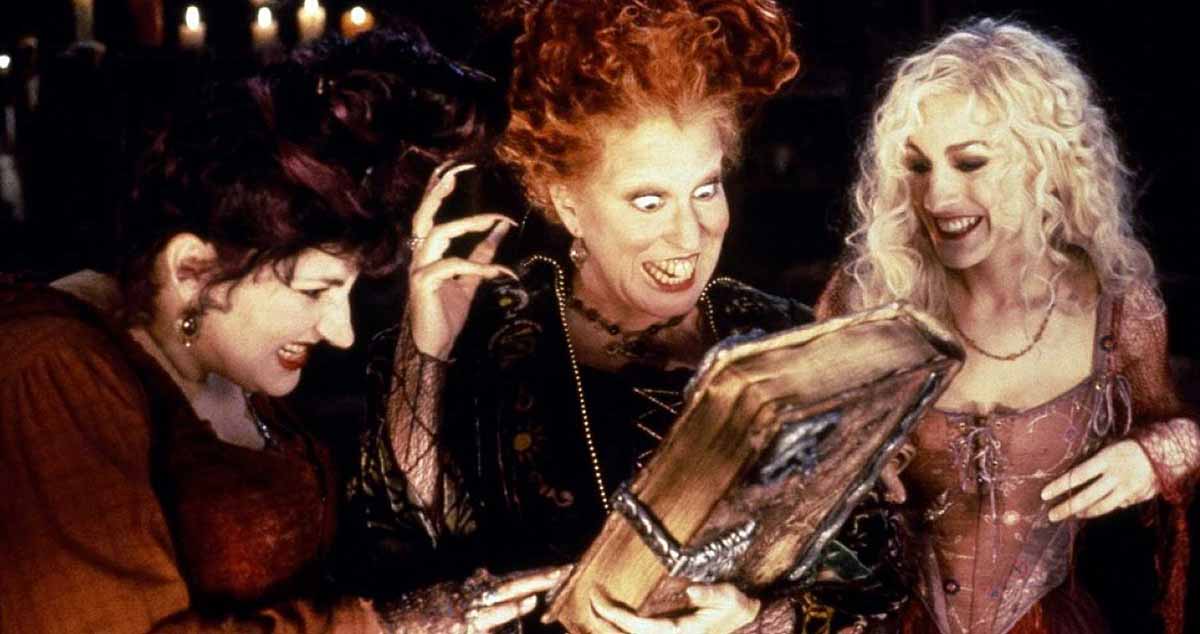 We'll help you cope with the "most frightening" holiday of the year.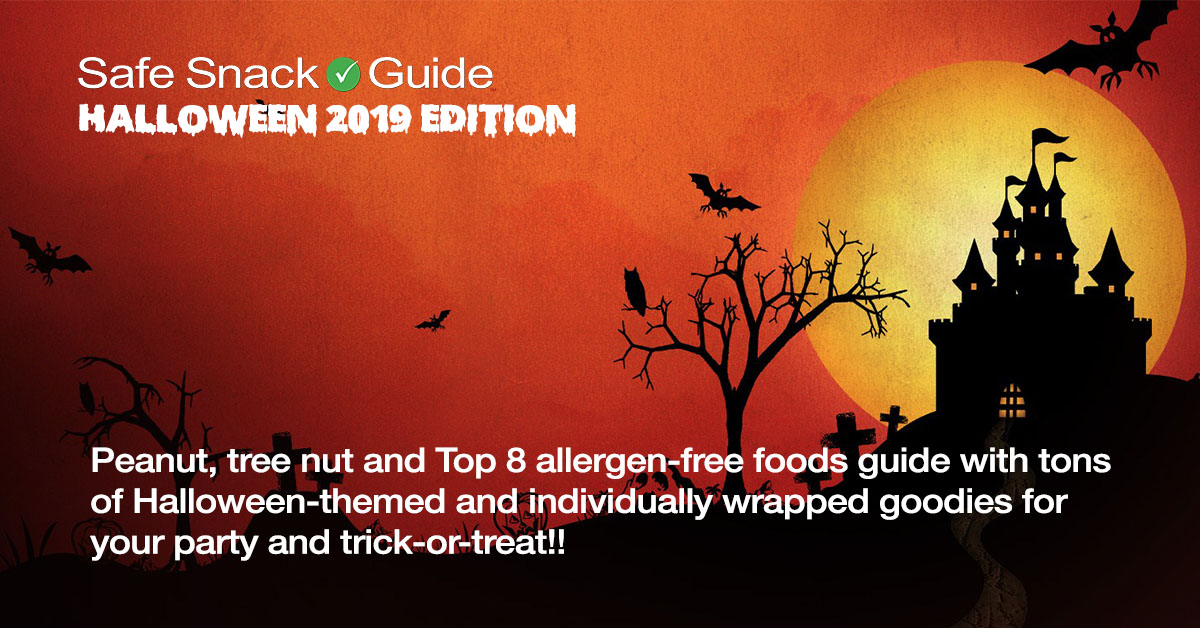 With a huge section of peanut, tree nut, and Top 8 allergen-free Halloween treats!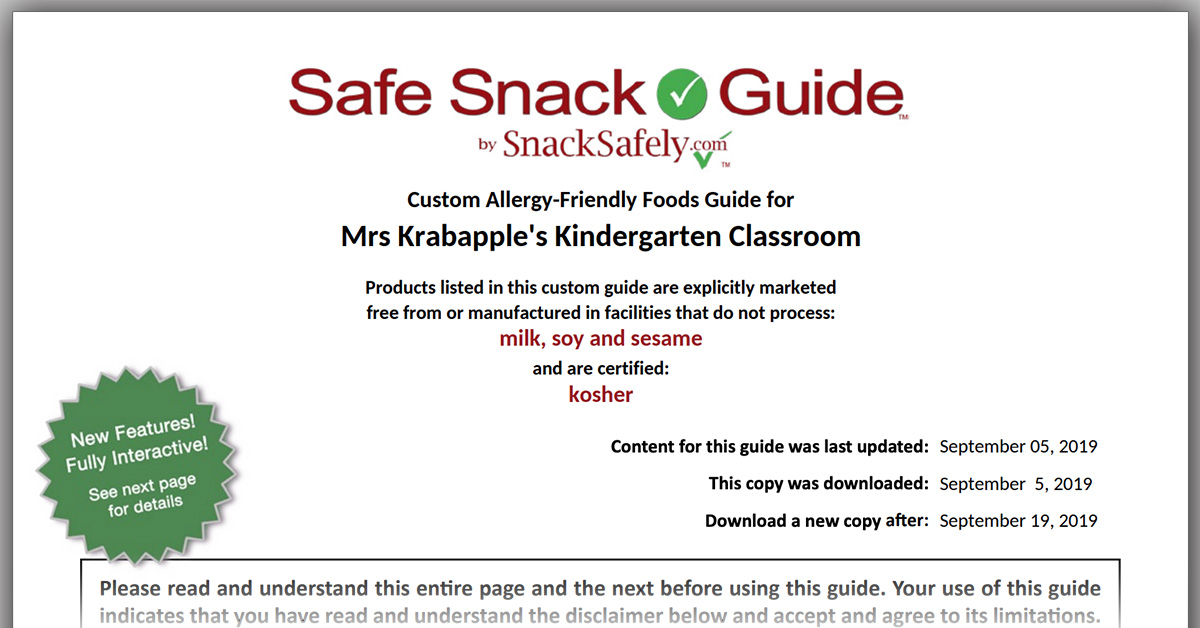 The ability to create custom Safe Snack Guides that list foods free of any combination of 11 allergens is proving popular with schools, scout troops, youth sports leagues and parents.