Tag: Manufacturer Partnership Program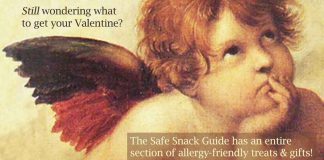 Find something sweet for that very special someone that may need a bit of extra care.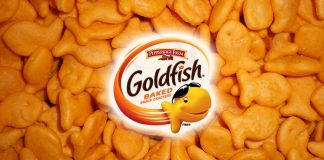 Our periodic check-in to see how the Goldfish line of snacks is being manufactured.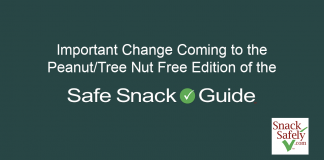 Please note this important change that only affects the Peanut and Tree Nut Free edition of the Safe Snack Guide.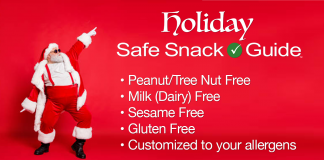 Chock-full of allergy-friendly Christmas and Chanukkah themed gifts and sweets!
With tons of Christmas and Chanukkah themed products!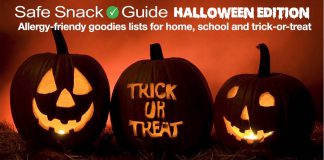 Includes a section devoted to Halloween-themed candies and chocolates just in time for trick-or-treating and allergy-friendly celebrations at home and school.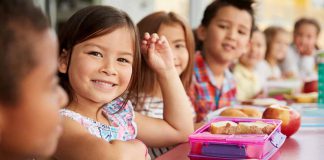 Here are seven delicious products from our 160+ partner manufacturers we're sure your kids will love!
Over 3000 allergy-friendly products from 160+ partner manufacturers!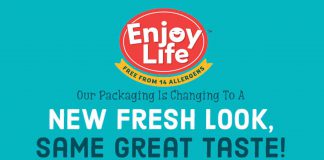 Updated to highlight their allergy-friendly promise on the front of every package!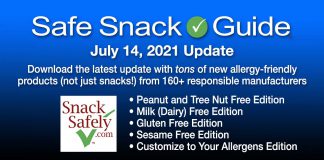 We've added tons of new products to our catalog of over 3,000 allergy/celiac-friendly, products from 160+ responsible manufacturers!