Create a custom Safe Snack Guide tailored to exclude any combination of 11 allergens.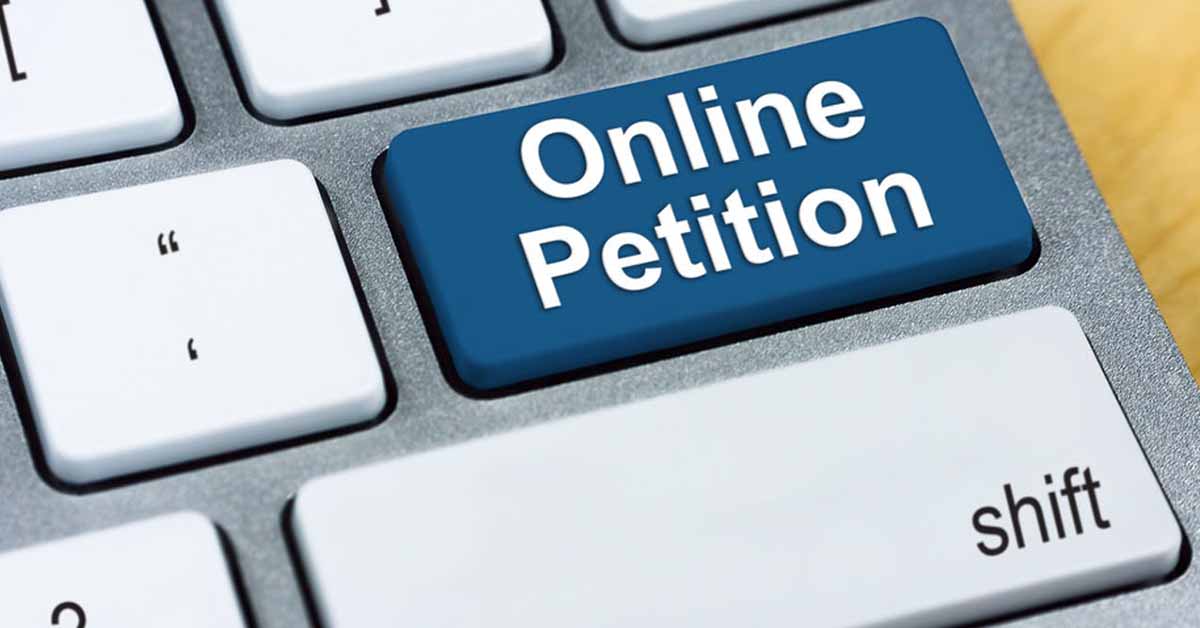 Support legislation introduced by states to help safeguard children coping with food allergies when they are in school and elsewhere.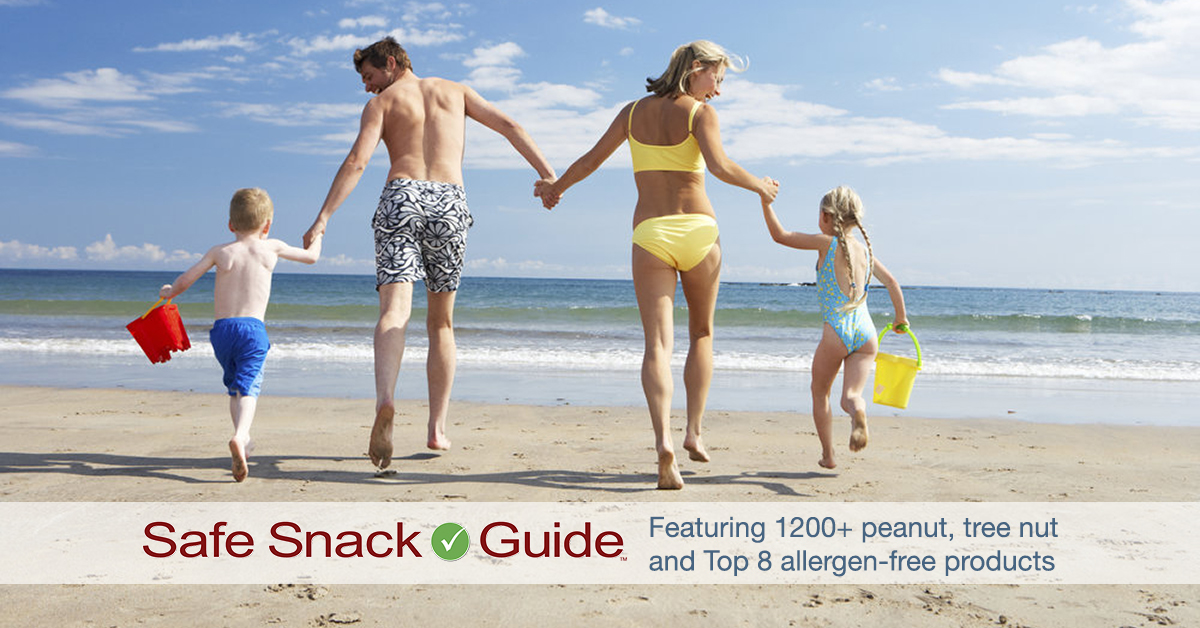 The guide used by thousands of schools and tens of thousands of parents nationwide!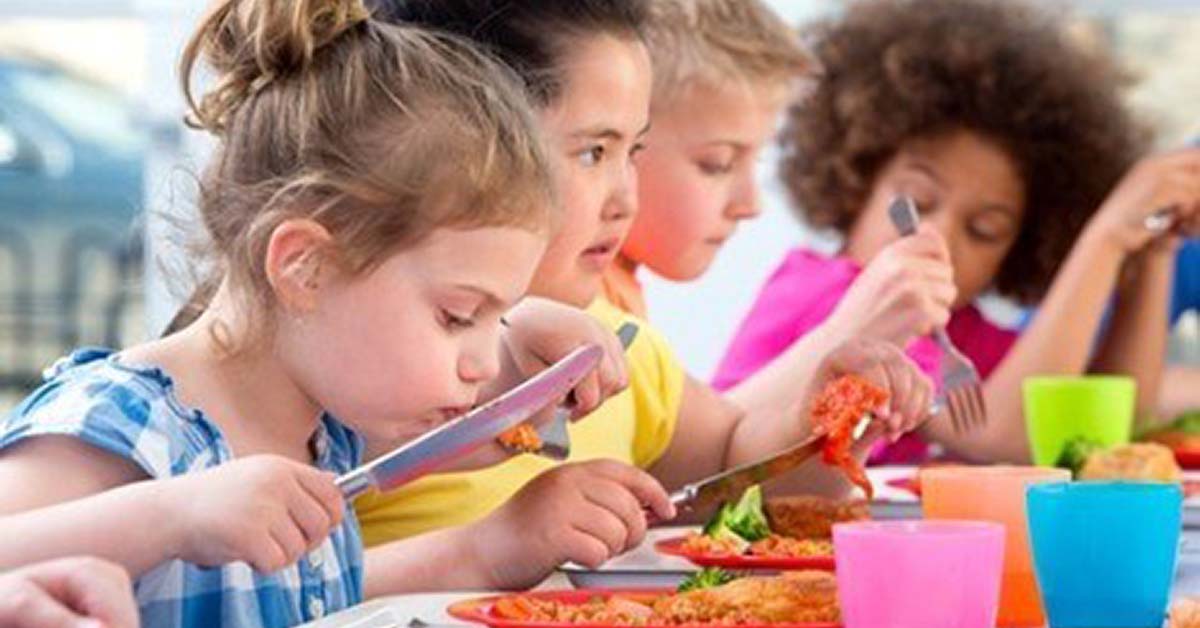 One in five parents did not feel that their child with food allergy was safe while at school, according to results of a national survey.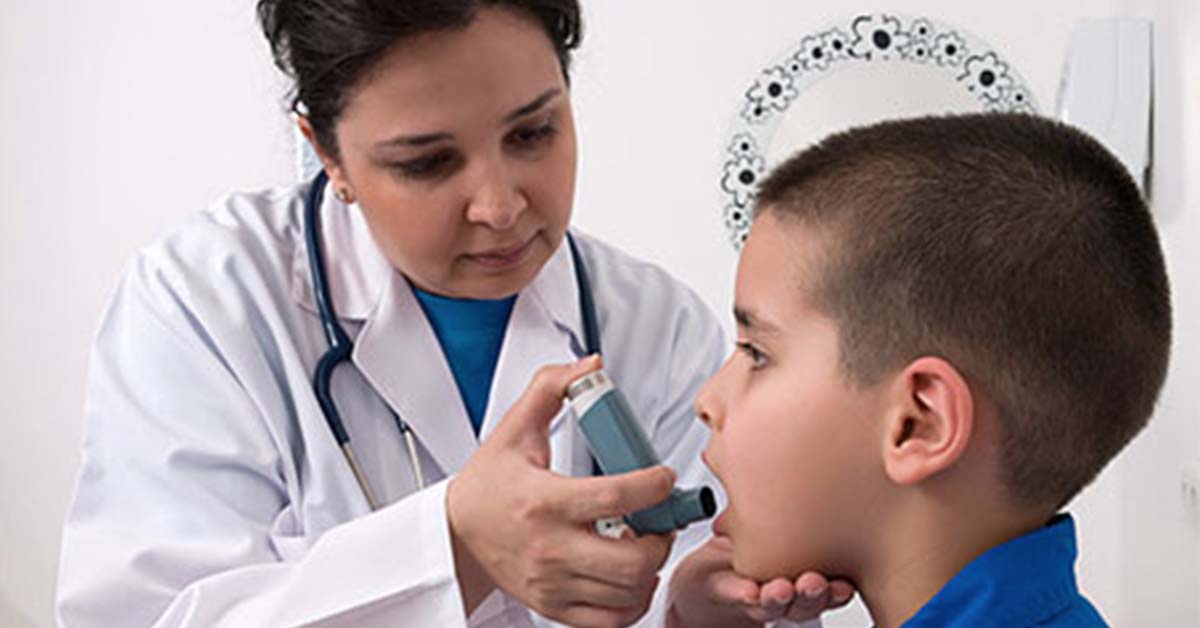 In many cases, the school nurse is the only healthcare professional a child will have access to on a regular basis.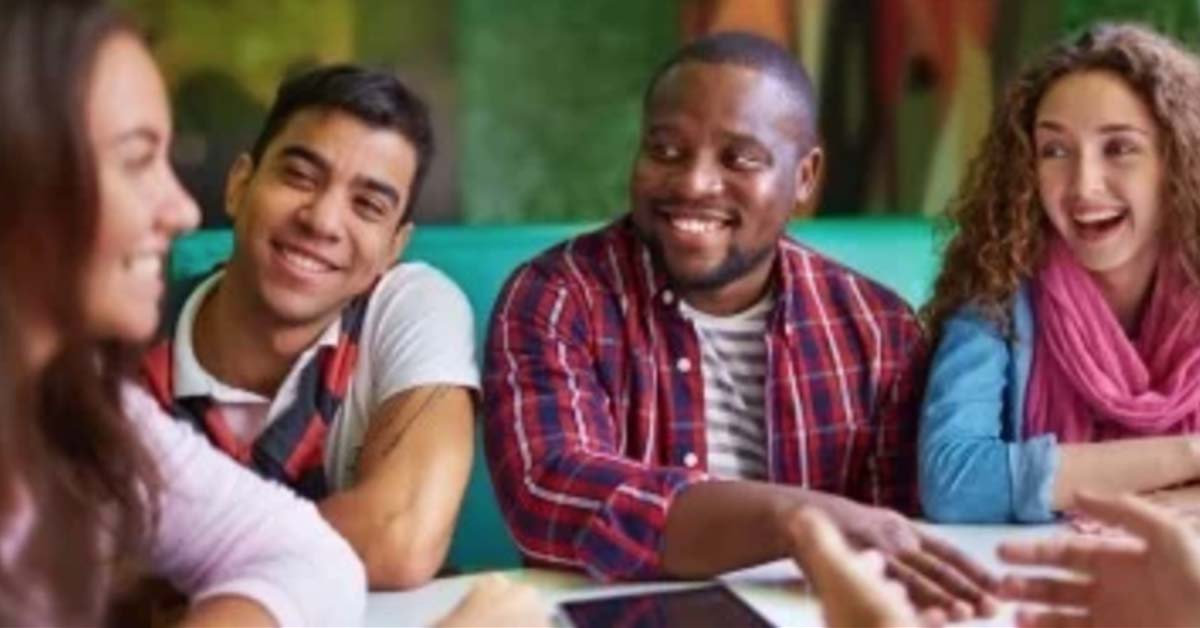 Researchers identify needs and work alongside designers to develop a toolkit to support safe transition to college for students with food allergy.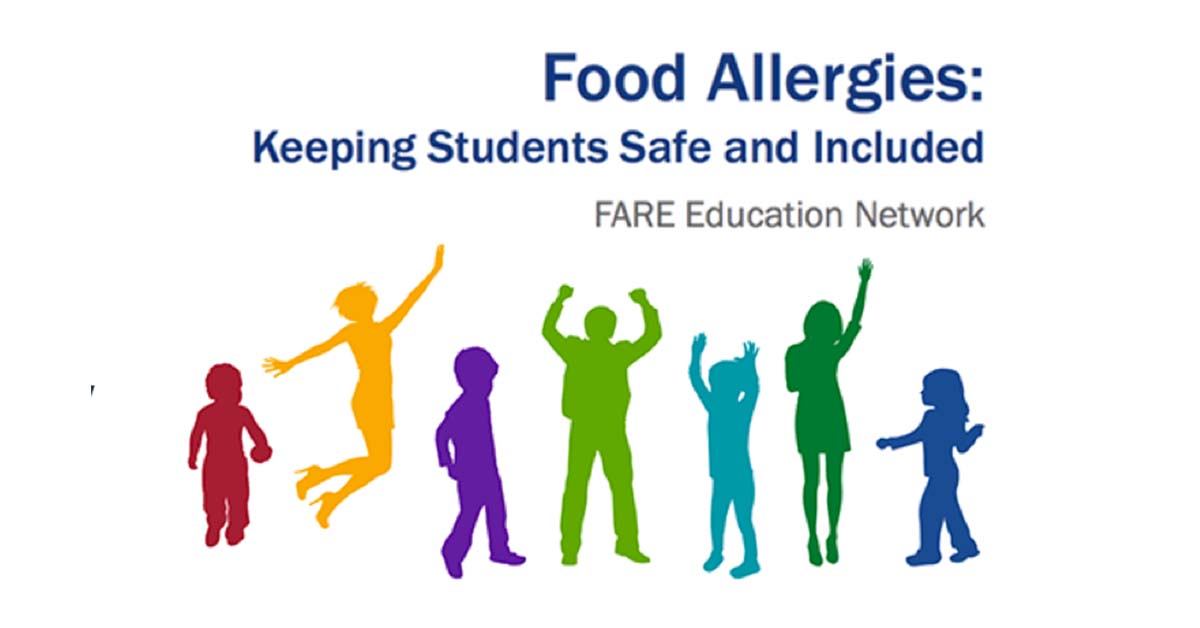 Newly revised educational course now available for free for schools nationwide.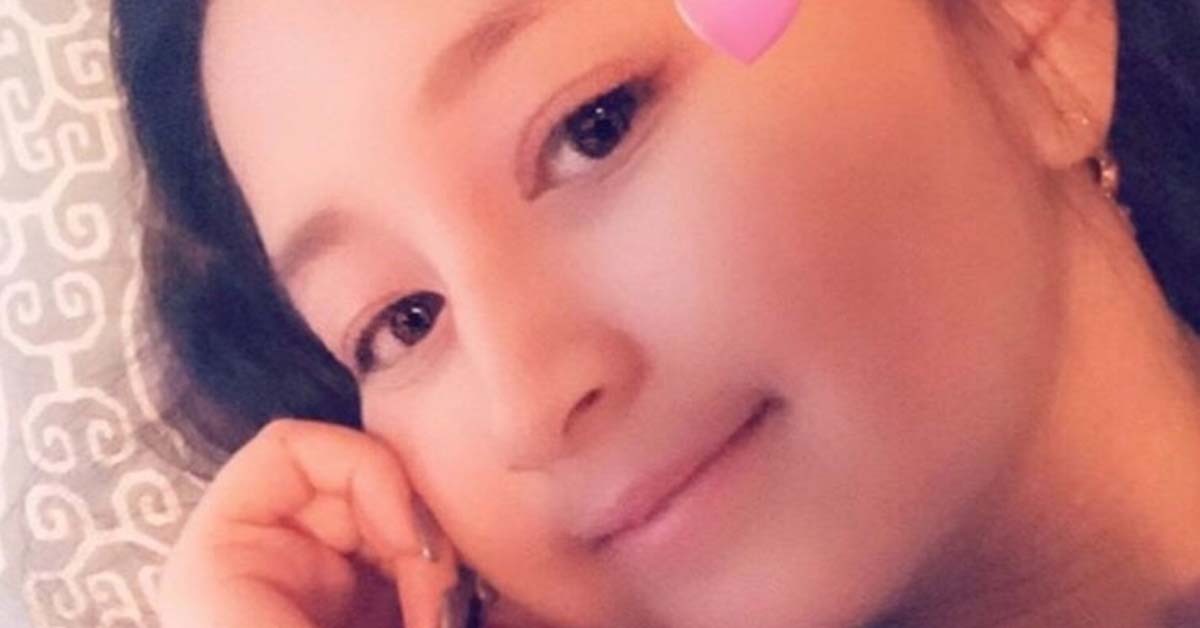 This article has been updated to reflect newly corrected information regarding the school district's policies.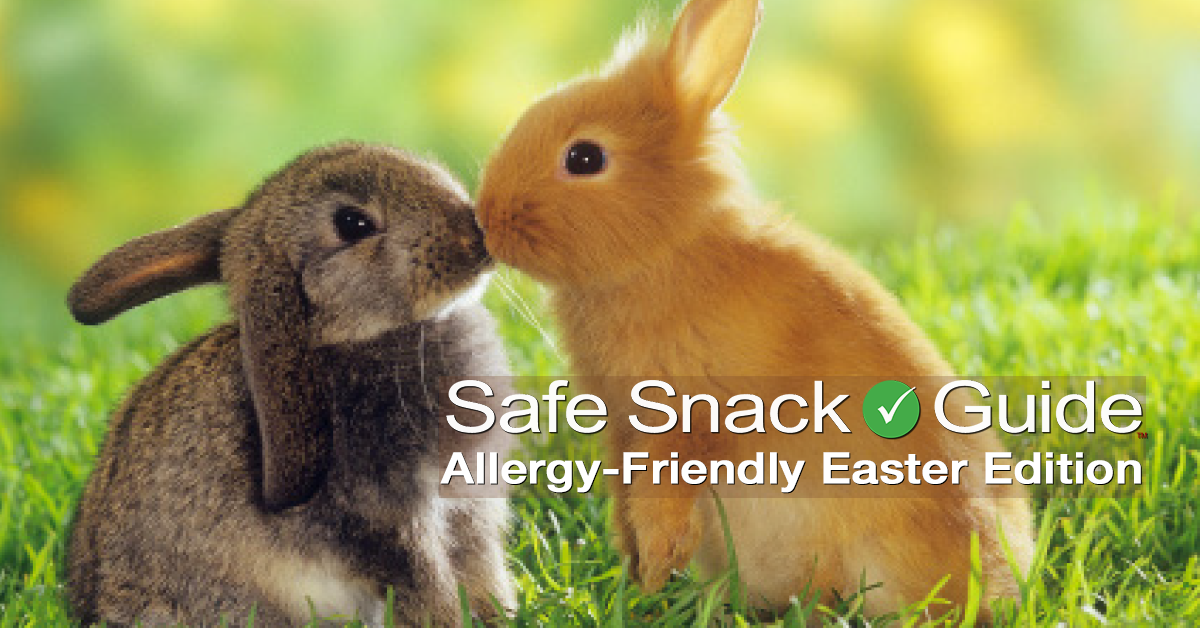 A catalog of over 1000 peanut, tree nut, and Top 8 free foods with an entire section devoted to Easter-themed goodies!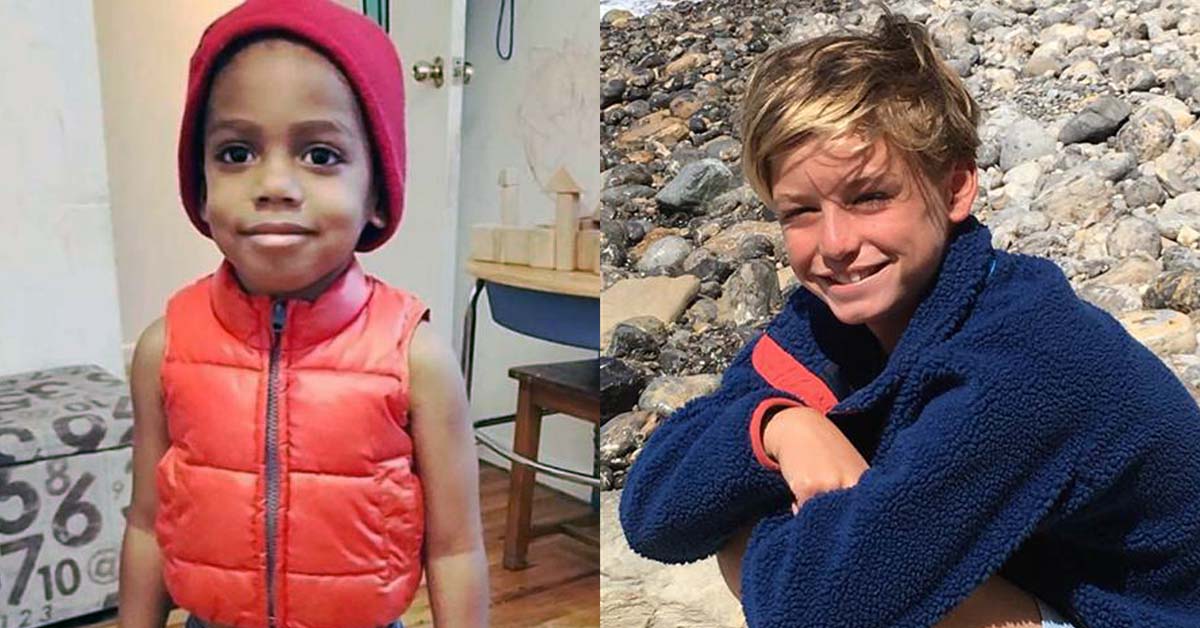 "No parent wants to be me. You don't want to see your kid die in front of you from eating a piece of cake."