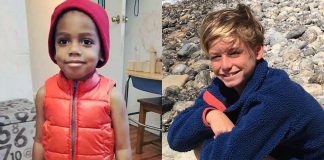 "No parent wants to be me. You don't want to see your kid die in front of you from eating a piece of cake."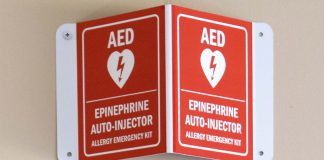 An example of a college ensuring the safety of their students by preparing to treat serious allergic reactions should they occur.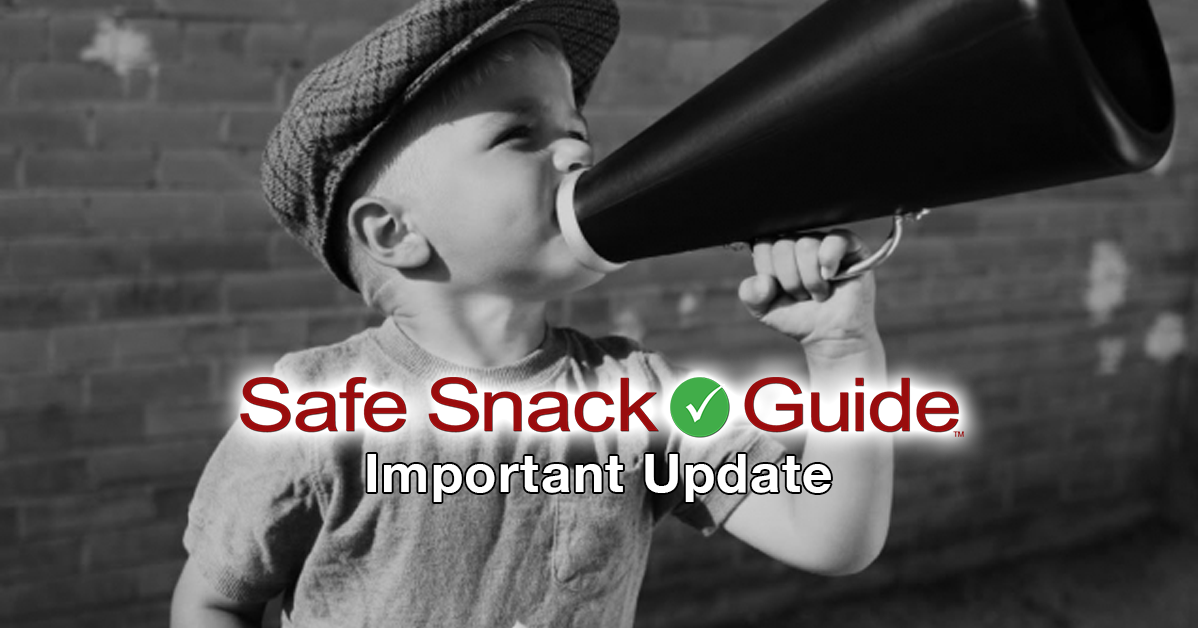 Over 1000 peanut and tree nut free products with hundreds free of the Top 8 allergens! Used by thousands of schools and tens of thousands of families nationwide!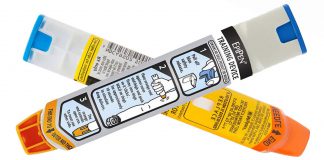 "Live" EpiPen was amongst trainers.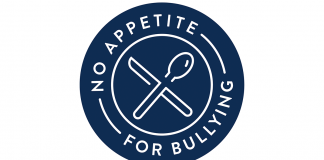 Initiative is intended to raise awareness about the prevalence and potential dangers of food allergy bullying.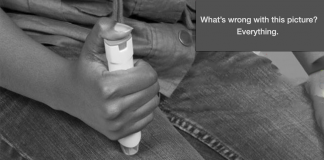 The process is more complicated than simply pulling out an auto-injector and jabbing them in the leg.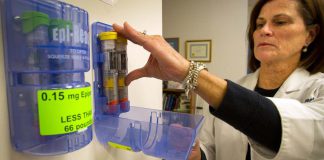 Epinephrine is saving lives at school but is often administered by unlicensed staff or students.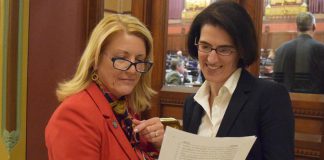 Legislation and task force recommendations serve as a model for other states and municipalities to follow suit.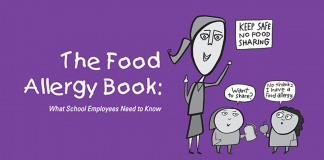 A great resource for school and camp administrators, youth sports league coaches, and everyone else who cares for your child.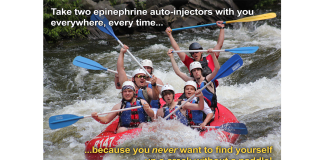 Download the newest addition to our campaign to remind you to always "Take 2".