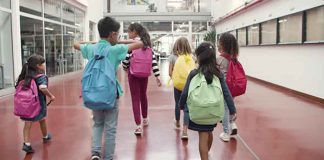 When seconds count, you need to know the plan.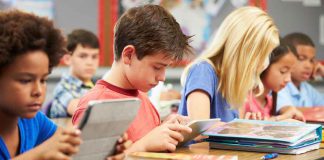 Be sure to share the recommendations with your child's school administration.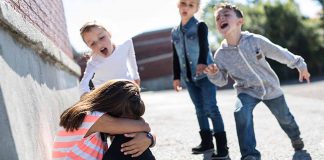 Both black and white children suffer bullying at school because of their food allergies.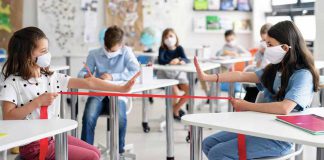 Schools have had a lot to do to prepare for reopening. Are they adequately prepared to accommodate their students with food allergy?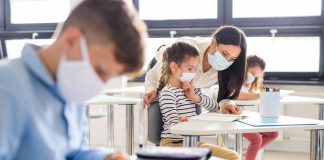 New document addresses specific food processes, anaphylaxis treatment, and additional safety considerations for schools during COVID-19 to keep students with food allergies safe.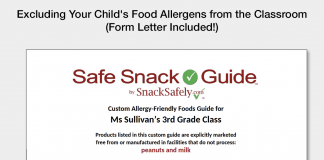 We want to help you advocate for your child's safety by making it easy to exclude their allergens from the classroom.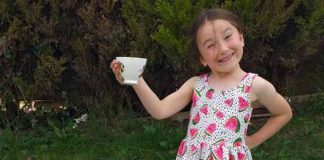 Maizy will no longer eat school meals because "they would make her die".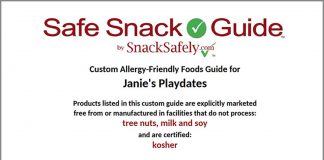 Create a custom Safe Snack Guide tailored to exclude any combination of 11 allergens.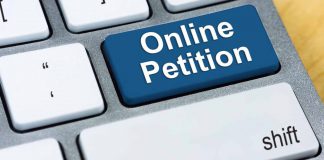 Support legislation introduced by states to help safeguard children coping with food allergies when they are in school and elsewhere.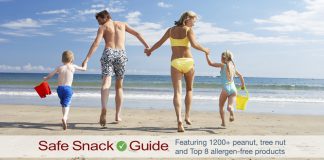 The guide used by thousands of schools and tens of thousands of parents nationwide!