Home
Tags
School policies
Epinephrine is saving lives at school but is often administered by unlicensed staff or students.
Legislation and task force recommendations serve as a model for other states and municipalities to follow suit.
A great resource for school and camp administrators, youth sports league coaches, and everyone else who cares for your child.
Download the newest addition to our campaign to remind you to always "Take 2".
Plan, completed with your child's doctor, specifies the actions to be taken when anaphylaxis or ingestion of an allergen is suspected.
Consumers can now research Wise's portfolio of snacks to see exactly how each is manufactured with respect to 11 allergens.
Learn more about the free services we provide to help keep allergens out of the home and classroom.
FARE has updated their standardized template for development of an Emergency Action Plan.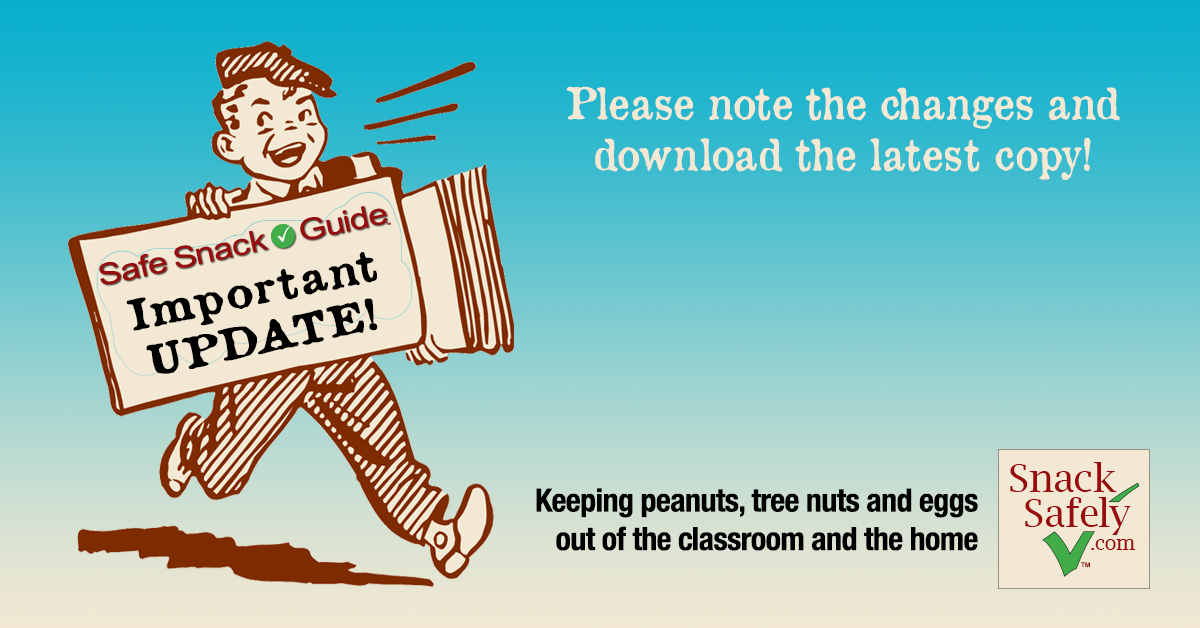 In light of Kellogg's recent decision, we are preemptively removing the company's products from the Guide.
An indispensable manual that provides guidance to parents and providers based on research, the law, and best practices.