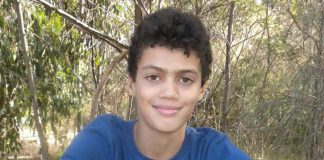 Louis was a 13 year old boy who was likely the victim of sloppy hospital procedures. We offer a suggestion on how to protect against such errors.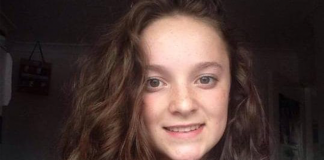 Megan, who had a tree nut allergy, suffered anaphylaxis after consuming take-out from a local Indian restaurant.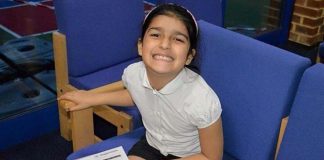 Nainika suffered cardiac arrest immediately after ingesting the allergen leaving no time for the medication to take effect.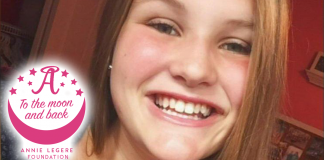 One hundred staff members including 68 full-time officers to be trained and provided access to stock epinephrine.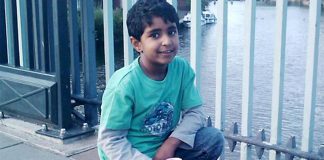 An avoidable, senseless death of a young boy who went off to school one morning and never came home.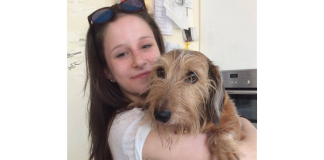 Georgia's family received few answers. We look for the lessons we can learn to prevent similar tragedies from befalling the community.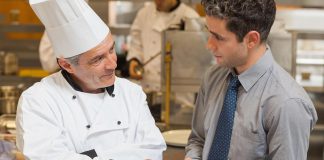 Nearly half of food allergy related deaths were caused by food from a restaurant.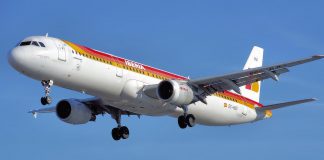 Tragedy illustrates the need for stock epinephrine on flights.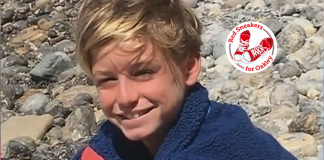 The Debbs family is determined to raise awareness in memory of their son who succumbed to anaphylaxis.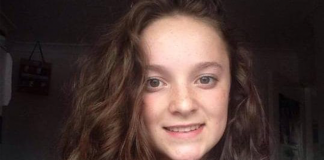 There's an underlying problem that portends similar tragedies in the US, but it doesn't have to be that way.