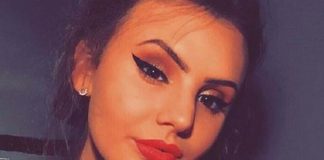 Proprietor admitted to failing to provide requisite signage and menu advisories.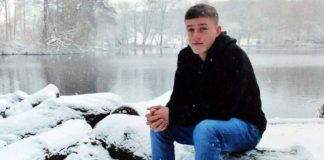 We discuss strategies that might prevent similar tragedies in the future.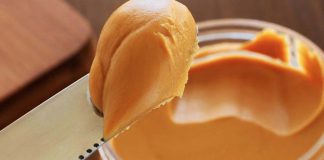 Study looked at 1989 pediatric anaphylaxis admissions due to anaphylaxis at ICUs between the years 2010 to 2015.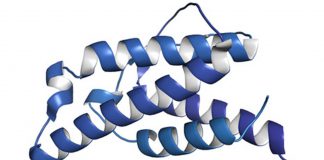 Research finds that several proteins can interact in blood vessels to intensify the respiratory and circulatory symptoms of anaphylaxis.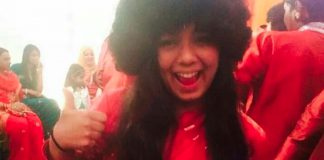 Testimony by head chef lays bare that no one person was in charge of ensuring Shahida Shahid's safety at "Almost Famous".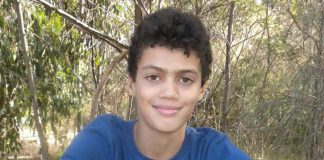 Louis was a 13 year old boy who was likely the victim of sloppy hospital procedures. We offer a suggestion on how to protect against such errors.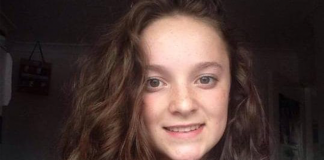 Megan, who had a tree nut allergy, suffered anaphylaxis after consuming take-out from a local Indian restaurant.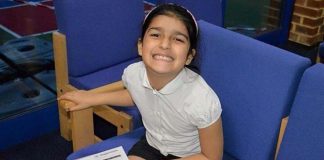 Nainika suffered cardiac arrest immediately after ingesting the allergen leaving no time for the medication to take effect.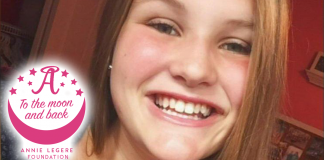 One hundred staff members including 68 full-time officers to be trained and provided access to stock epinephrine.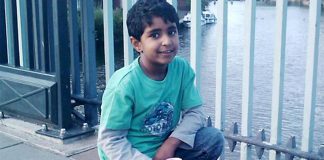 An avoidable, senseless death of a young boy who went off to school one morning and never came home.