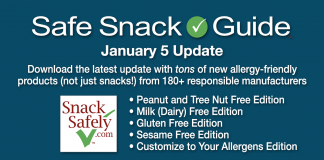 The first update for 2023!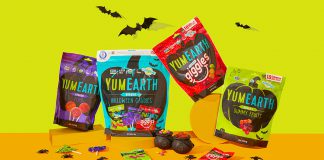 Fun and safe Halloween activities featuring YumEarth candies!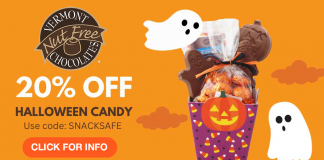 Avoid a scare this year, shop Halloween candy made in a dedicated peanut and tree nut free facility.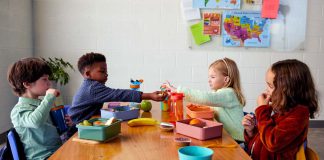 Free from the Top 9 food allergens, Voyage's roasted seed spread provides the taste and texture we all know and love of traditional peanut butter.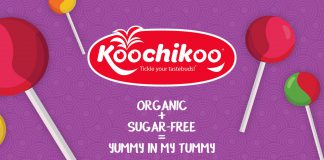 Lollipops and drops that are vegan, gluten-free, Kosher, Top 9 allergen-free and lower in calories than sugar to boot!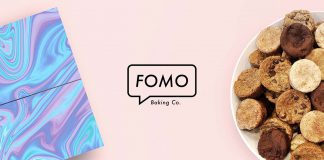 Delicious and baked in our own dedicated facility!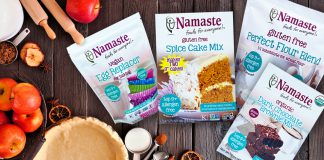 We love Fall and helping you make back-to-school and holiday baking safer and easier is our favorite way to celebrate it! Our products are...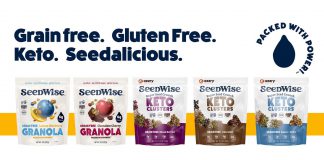 No fillers. No grains. Just the unbelievably craveable power of seeds.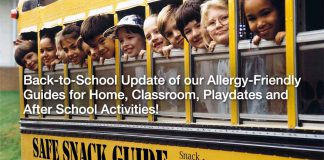 Allergy-friendly food guides for home, school, playdates, and after school activities.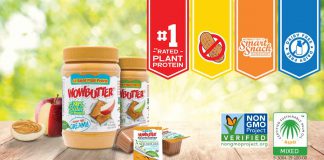 No Nuts — No Compromise — 'Safe for School'