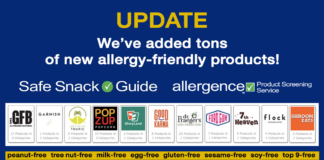 Over 3000 allergy-friendly products from 200+ manufacturers!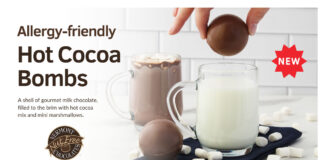 The perfect cup of hot cocoa has never been easier!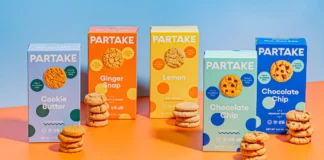 Super delicious, allergy-friendly cookies, graham crackers, and breakfast mixes!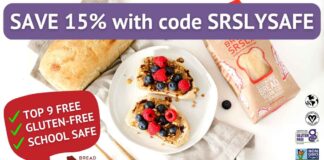 Lucious, certified gluten-free bread the whole family will love!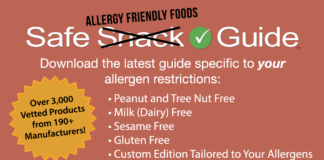 Including many products from five new partner manufacturers!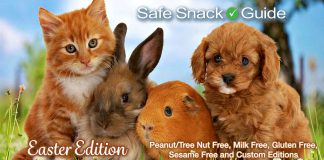 With an entire section of Easter-themed goodies!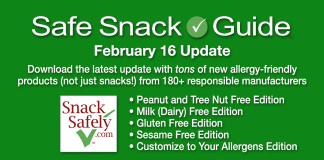 Tons of new products! Full allergen processing transparency!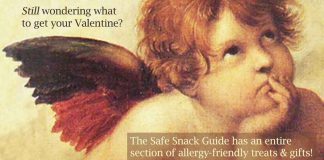 In Peanut & Tree Nut Free, Milk Free, Sesame Free, Gluten Free and Customized Editions!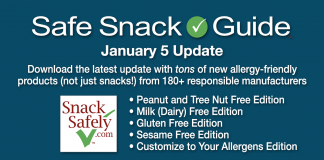 The first update for 2023!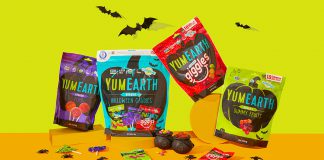 Fun and safe Halloween activities featuring YumEarth candies!