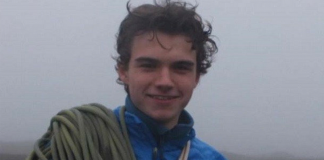 Insurers refused to pay damages and only offered to pay a proportion of the legal and funeral costs.
Additional information regarding the incident and efforts underway to prevent similar occurrences in the future.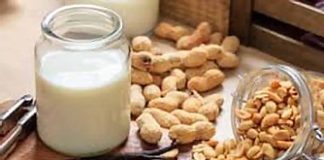 Milk is increasingly identified as the trigger for fatal food reactions according to UK study.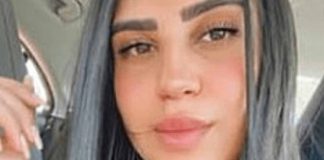 Osher Deri, a 23-year-old woman from Hatzor Haglilit, ordered ice cream at the Rahamim Simcha & Sons Kosher Restaurant in Rosh Pina, Northern Israel....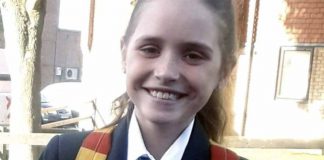 Father testifies that confusing US allergen labeling led to his daughter's exposure.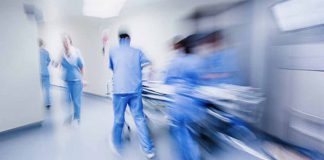 Cow's milk now the single most common cause of fatal allergic reactions in children.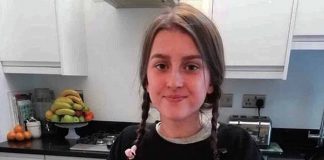 Allergens are not required to be listed on cosmetics the same way they are on foods.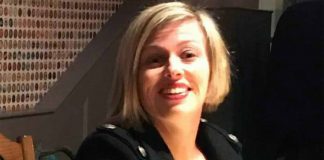 42-year-old mother of eight died after eating a sandwich made with contaminated yogurt.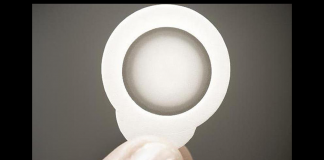 The company announced they would be laying off 200 employees in Q1.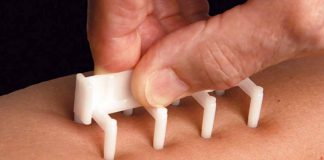 Can interpretation of the results of skin prick tests be refined to obviate the need for some oral food challenges?