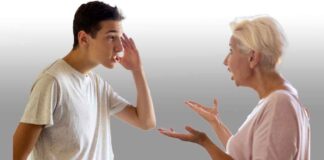 Avoidance with a twist.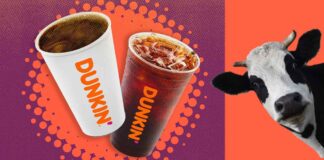 Attorneys believe milk allergy and lactose intolerance are covered under the ADA.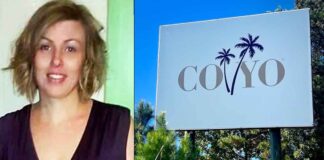 "The term 'dairy-free' has no fixed or established meaning in the industry."
"The industry has to be very clear in the communication with its customers."
Team building exercise claimed his life.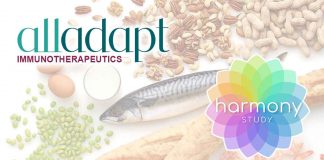 OIT candidate treats allergies to the Top 9 allergens at the same time.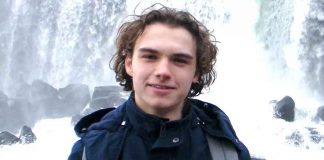 Six years later, Owen's Law was debated in parliament.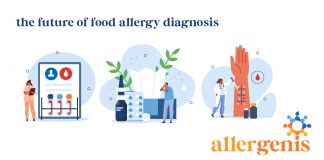 Allergenis announces public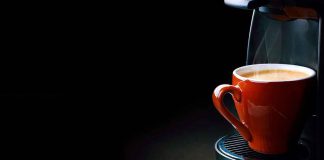 This tragedy shows that anaphylaxis can strike anywhere, any time, even to the most vigilant.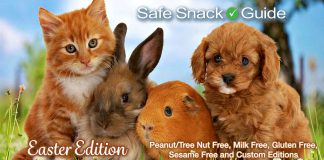 With an entire section of Easter-themed goodies!