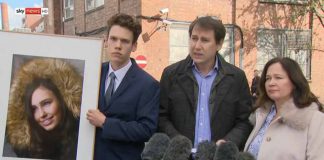 NARF continues to make the world safer for food allergies.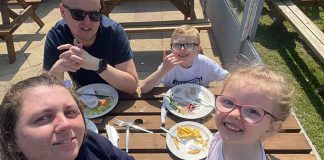 They had been told they could simply scan a QR code and select a meal that was safe.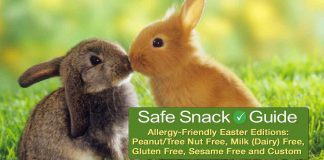 With an entire section of Easter-themed goodies in Peanut/Tree Nut Free, Milk (Dairy) Free, Gluten Free, Sesame Free, and Custom editions.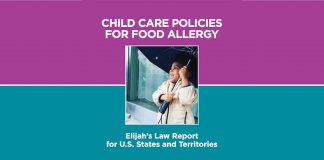 The report evaluates child care policies in U.S. states and territories and includes an advocacy toolkit to promote Elijah's Law to strengthen protections for young children.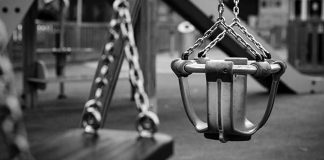 Should the worker have been let off with a simple reprimand?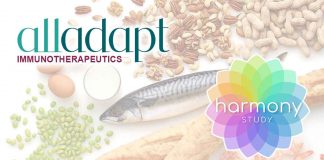 ADP101 is intended to treat patients with an allergy to one or more of peanut, almond, hazelnut, cashew, pistachio, pecan, walnut, milk, egg, cod, salmon, shrimp, wheat, soy, and sesame.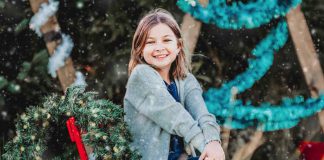 CTV News provides expert commentary and mother's plea to understand the risks.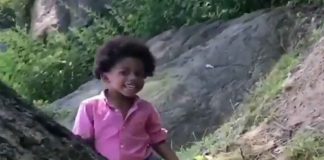 Elijah Silvera's legacy continues to save lives as the law named for him was introduced this week in the Pennsylvania General Assembly after it...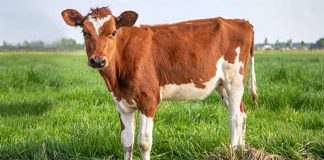 Promising treatment for children with severe allergy to cow's milk.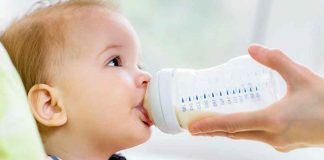 Guidelines may help medicalize normal infant symptoms and promote overdiagnosis of milk allergy.