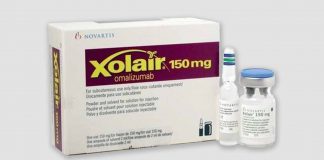 Patients reached full tolerance for 70.4% of the tested foods which were reintroduced to the patients' diet without the need for OIT.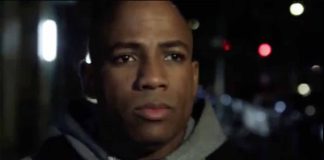 Please take a few minutes to hear Elijah's story and support the Elijah-Alavi Foundation.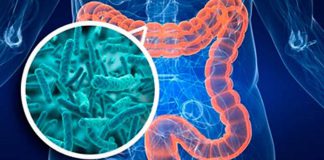 Study shows how gut bacteria from infants could prevent food allergy.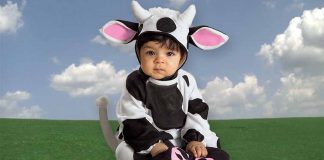 Using a growing database of patient reactivity signatures can better predict milk-allergic patient outcomes compared to traditional methods.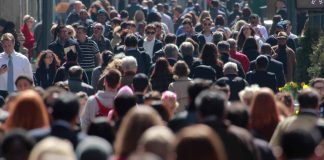 Survey of over 40,000 adults shows adult onset of food allergies fairly common.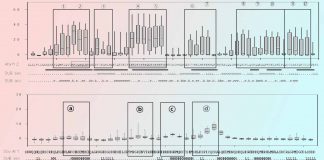 The technology will provide an improved method for detecting, assessing, and monitoring food allergies in patients.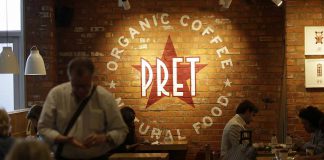 The purchaser died in December 2017 after eating a "Super-Veg Rainbow Flatbread" the company asserted was dairy-free.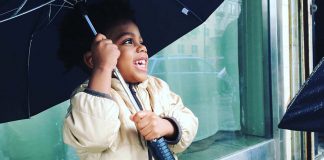 Suit alleges gross negligence in death of 3 year old Elijah by anaphylaxis.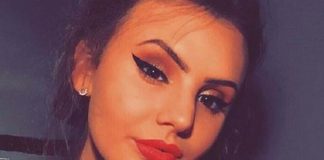 Proprietor admitted to failing to provide requisite signage and menu advisories.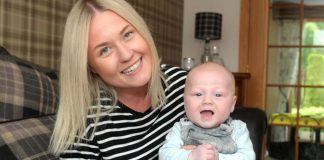 Healthcare workers repeatedly told the parents the baby was suffering from colic.