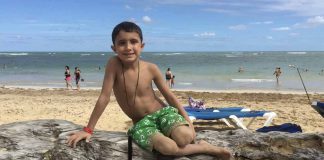 Boy died on vacation in Italy after eating a few bites of sauce the family was assured contained no dairy.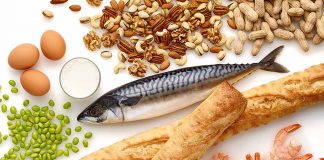 Therapy will treat allergies to peanuts, almonds, cashew, hazelnuts, pecans, pistachios, walnuts, codfish, salmon, shrimp, sesame seed, soy, wheat, milk and eggs simultaneously.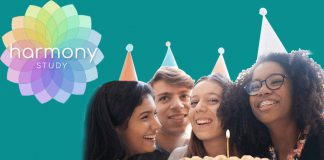 The study is still seeking participants 4-55 years of age.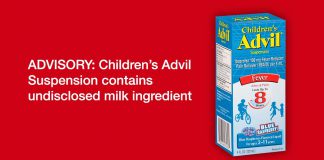 After hearing a rumor, a reader reached out to us concerned that Children's Advil Blue Raspberry Suspension contains milk. She engaged with consumer relations...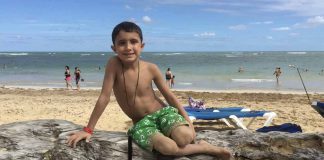 The story of Cameron Wahid, a boy who ordered spaghetti while on a family vacation in Italy.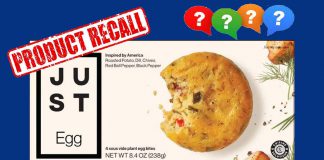 On Saturday, Cuisine Solutions — the company that markets Just Egg vegan egg replacement — issued a recall of one of their products: Cuisine Solutions,...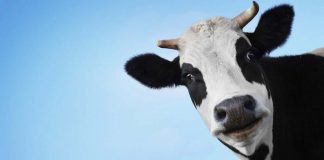 Vegan claims do not protect you from your allergen of concern.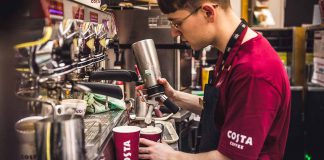 We pose the question that should be asked before you pop in to that local eatery.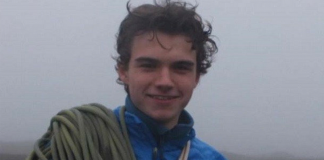 Insurers refused to pay damages and only offered to pay a proportion of the legal and funeral costs.
Additional information regarding the incident and efforts underway to prevent similar occurrences in the future.