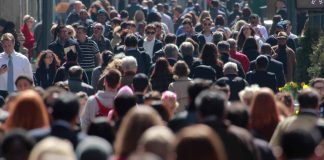 Survey of over 40,000 adults shows adult onset of food allergies fairly common.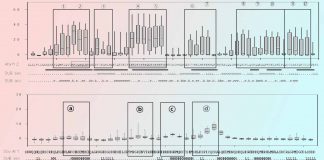 The technology will provide an improved method for detecting, assessing, and monitoring food allergies in patients.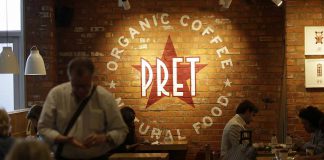 The purchaser died in December 2017 after eating a "Super-Veg Rainbow Flatbread" the company asserted was dairy-free.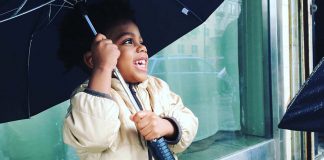 Suit alleges gross negligence in death of 3 year old Elijah by anaphylaxis.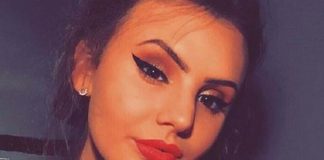 Proprietor admitted to failing to provide requisite signage and menu advisories.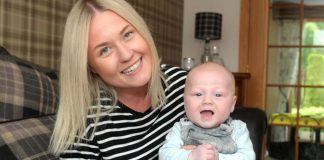 Healthcare workers repeatedly told the parents the baby was suffering from colic.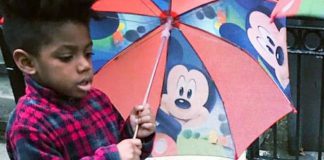 Rules adopted after child suffered fatal reaction from a grilled cheese sandwich.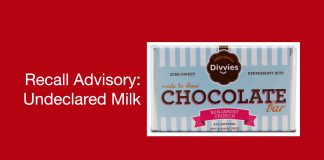 Important recall for those concerned with milk cross-contact.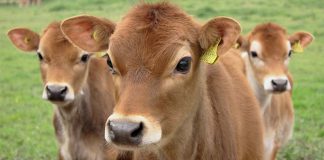 Findings could lead to cow's milk products targeted at those with milk allergy.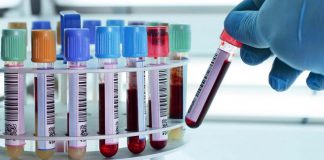 A new test is vying to replace the oral food challenge as the gold standard for determining the presence of food allergy.