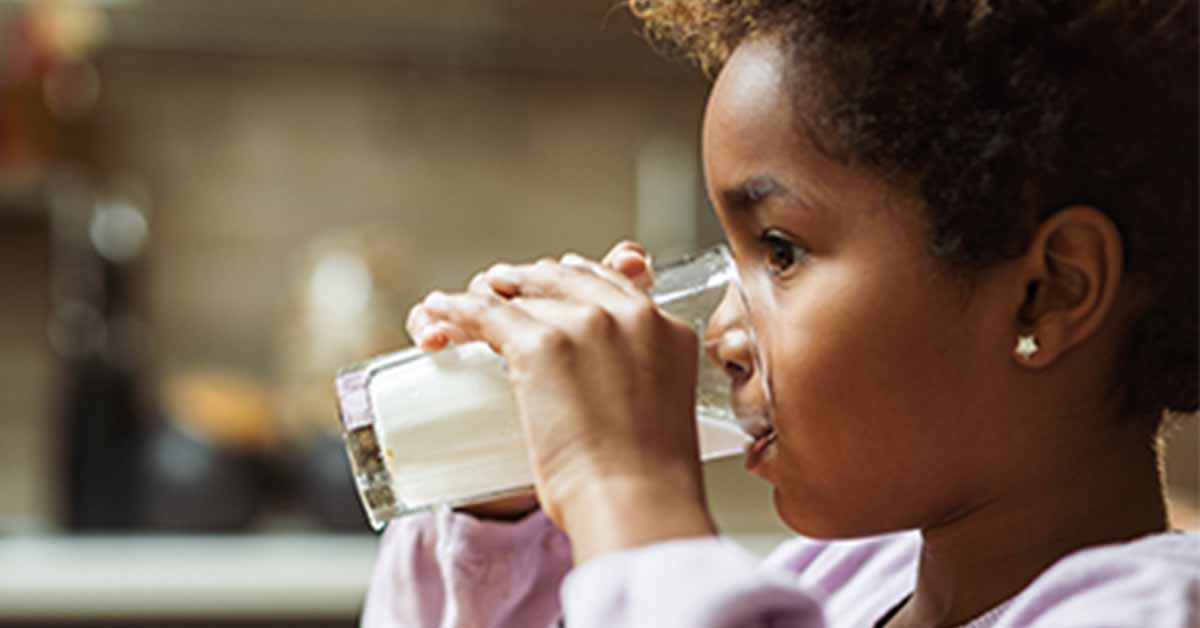 Children allergic to cow's milk are smaller and weigh less, according to the first published study to characterize growth trajectories from early childhood to adolescence in children with persistent food allergies.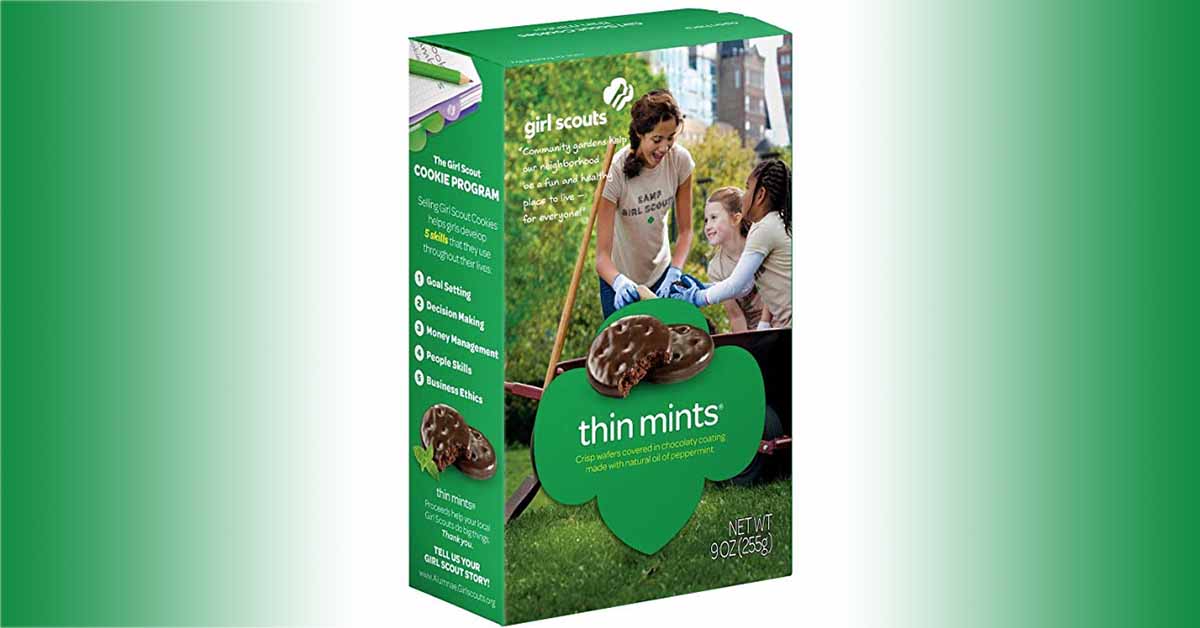 Label warning will only appear on Thin Mints from one of two licensed manufacturers.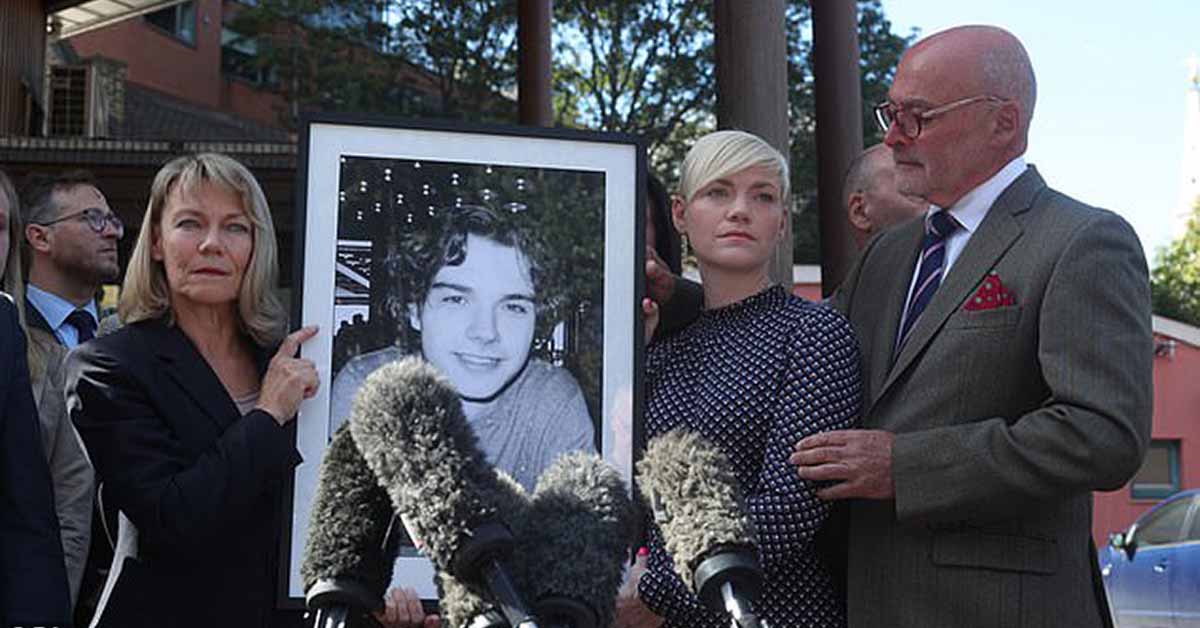 The written statement by coroner Briony Ballard left no doubt as to the cause of Owen's death.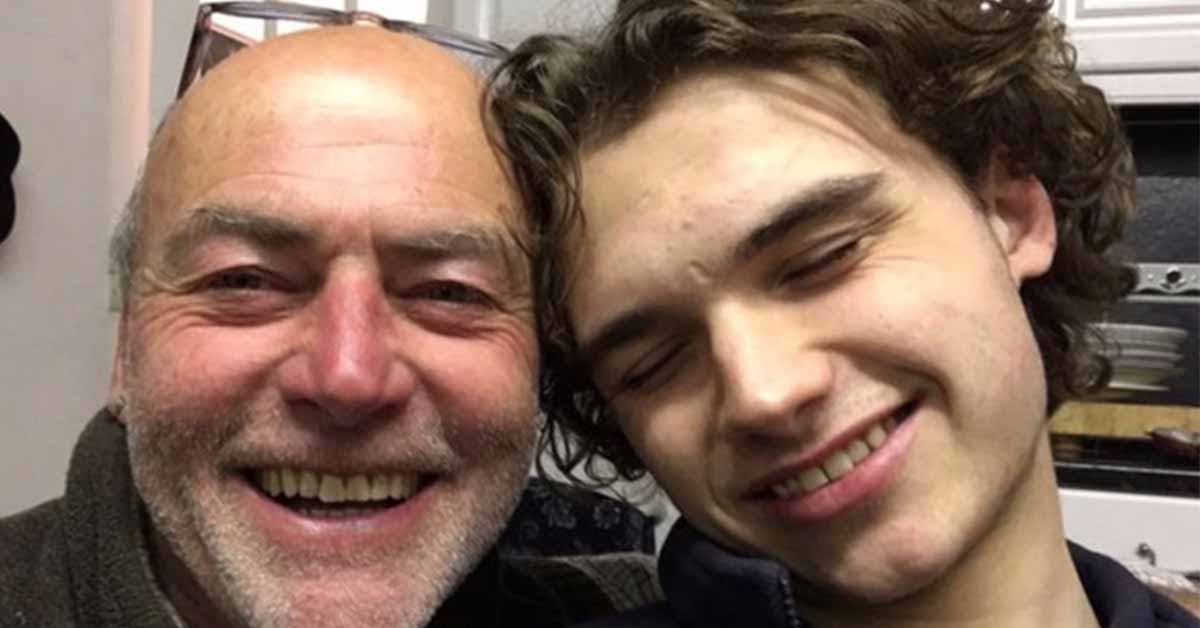 The inquest is currently underway to determine how Owen was exposed to the allergen that ultimately took his life.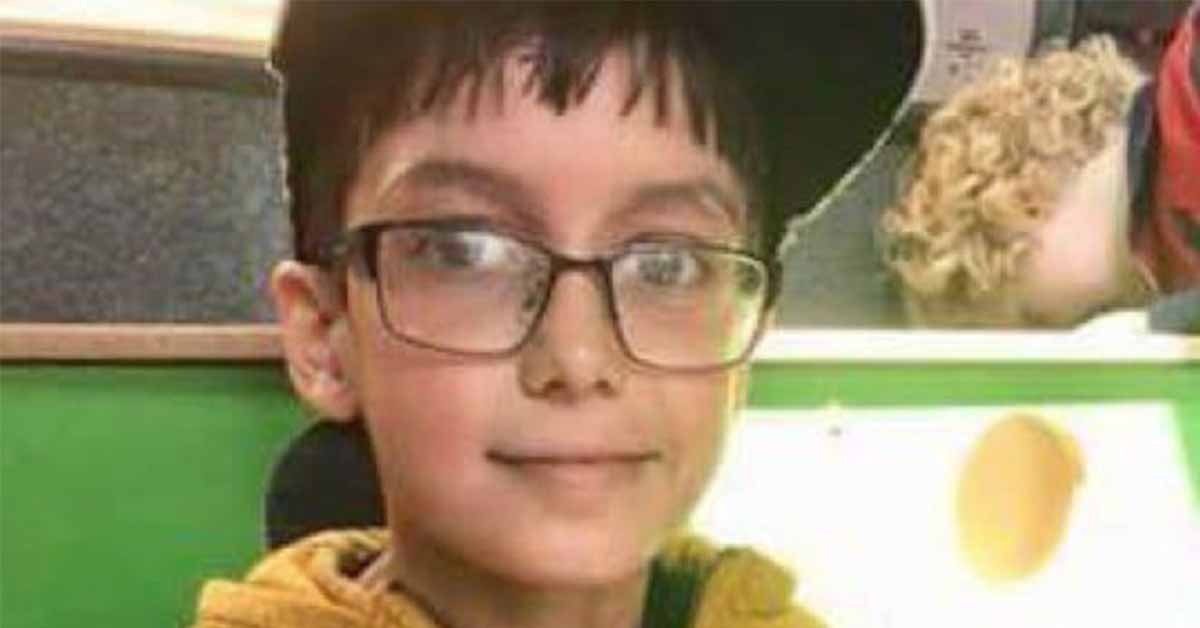 Raffi became ill and vomited after eating a few chunks of the chocolate bar. It was then that Mr Pownall carefully reread the label.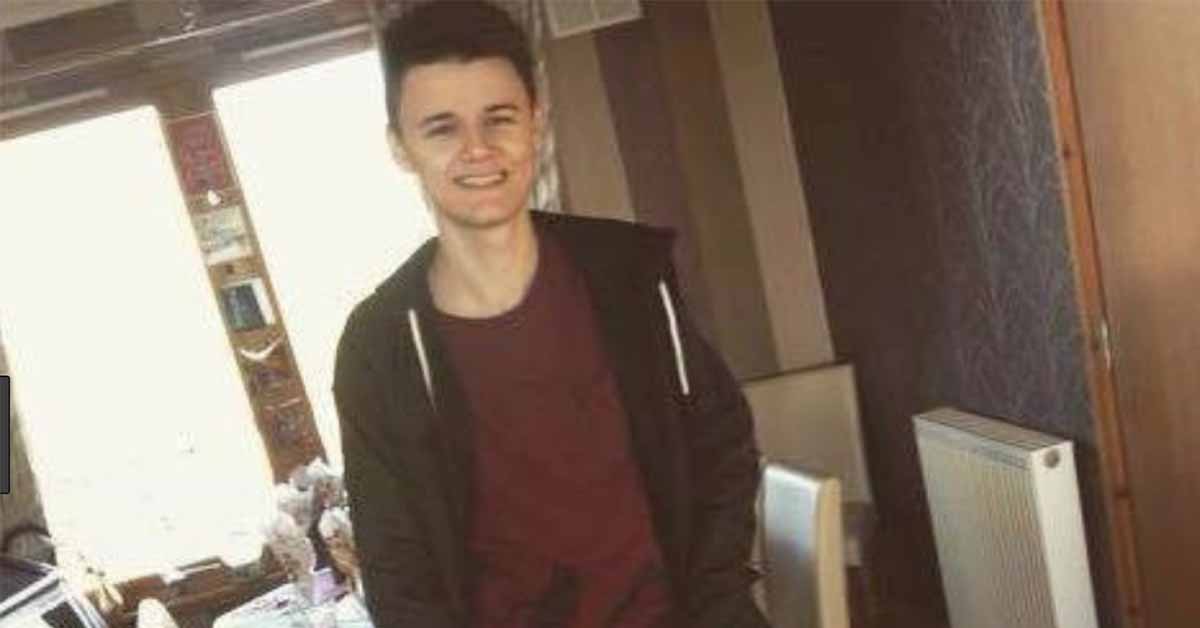 Error is reminiscent of a similar event that took the life of Elijah Silvera in 2017.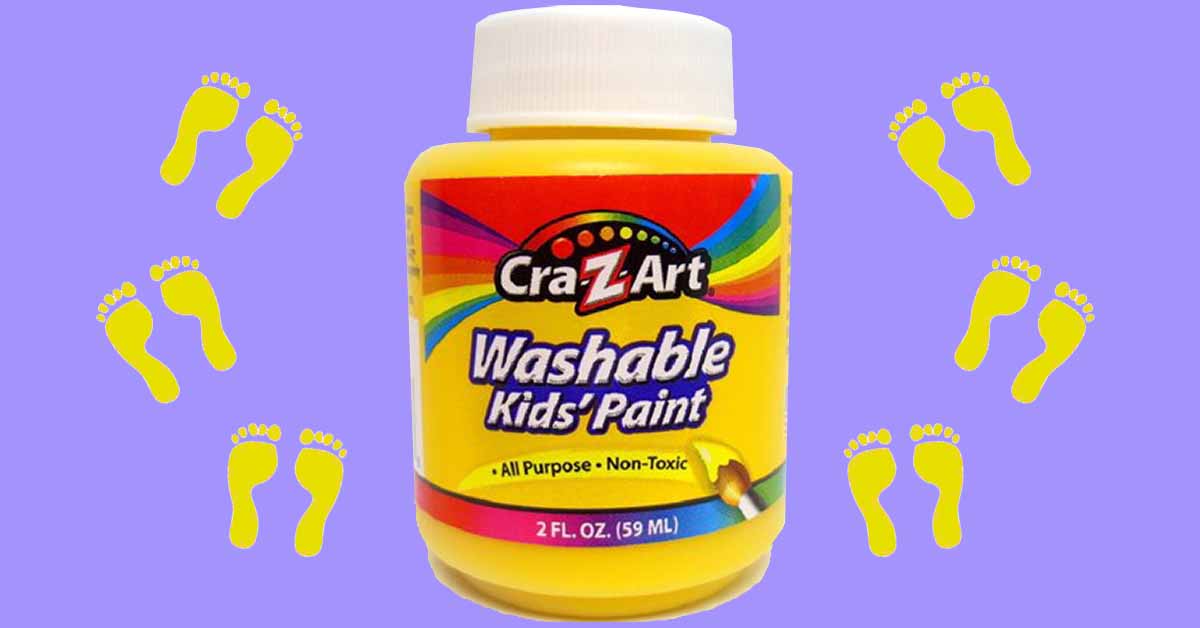 Seven month old diagnosed with a milk allergy at birth was participating in a Father's Day craft activity at his daycare.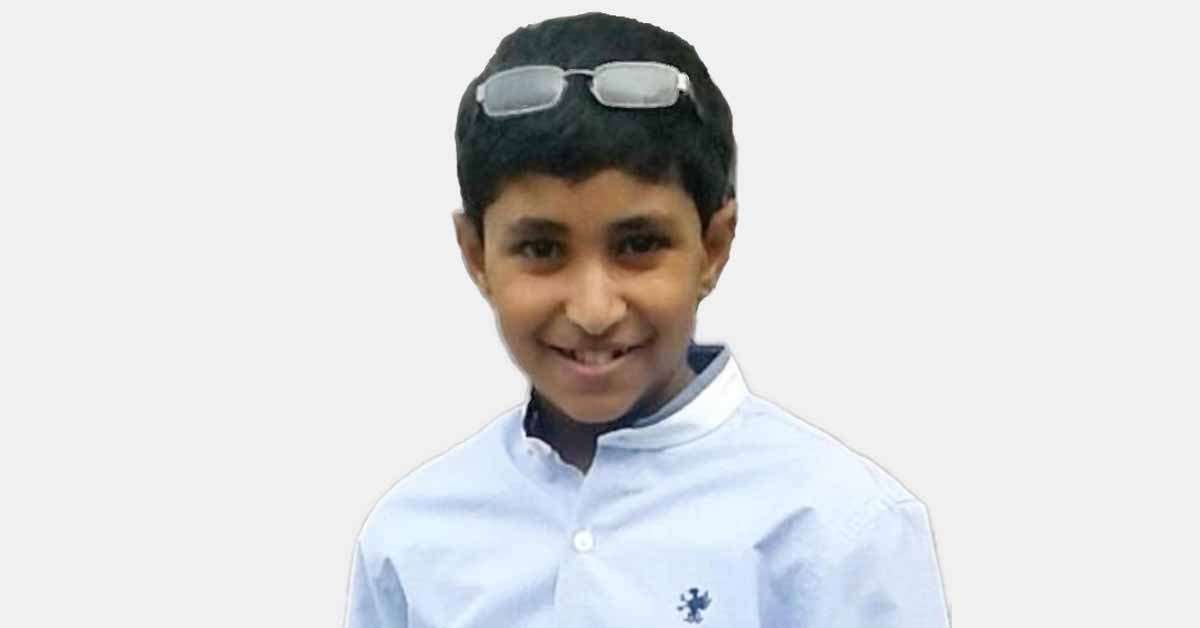 Myriad failings came together leading to Karan's death. Here are a few glaring issues that must be addressed arising from testimony at the inquest.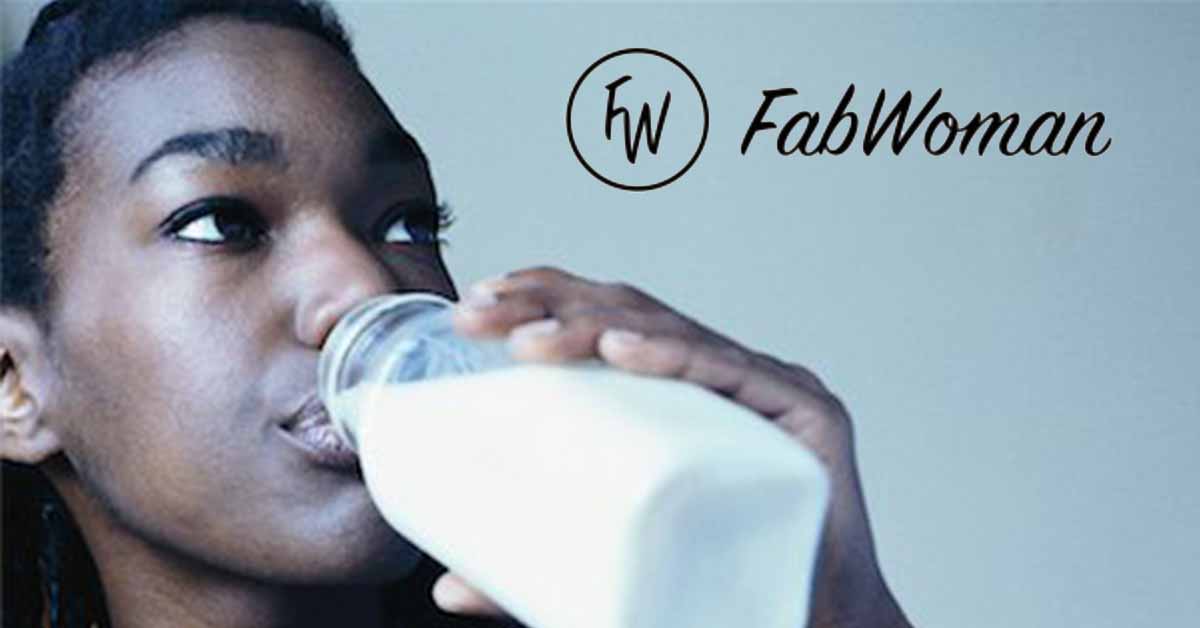 The site's assertions are reckless and we surmise could only have been made without bothering to consult an allergist.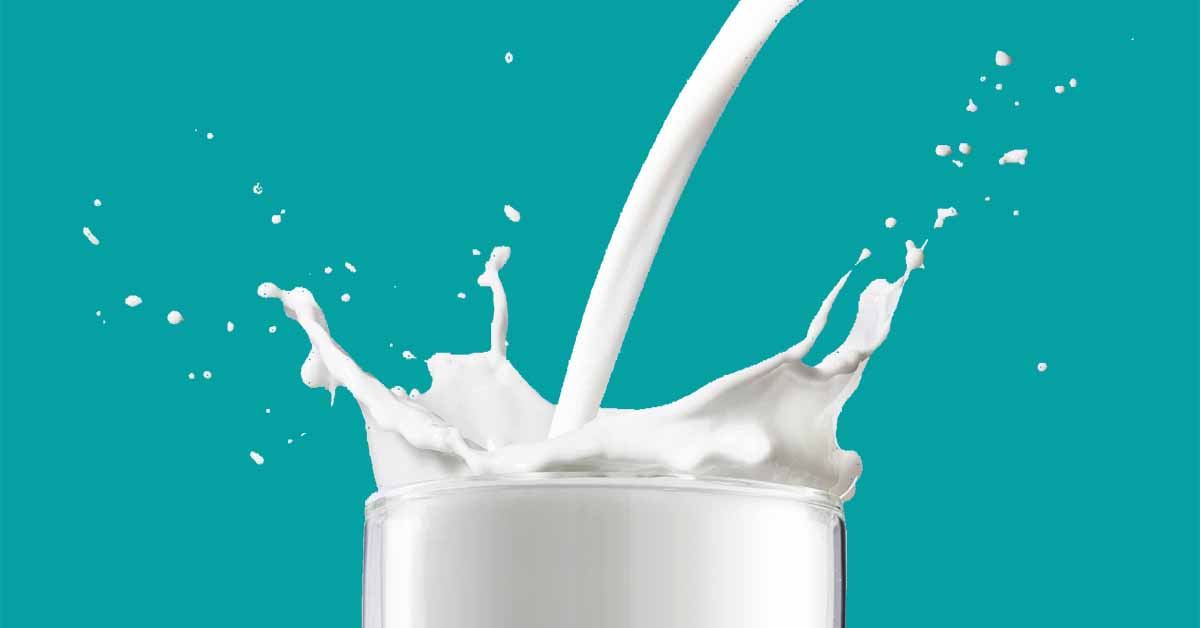 Allergic reactions frequently occur during treatment and a significant proportion can be classified as anaphylactic, according to a new Canadian study.