An avoidable, senseless death of a young boy who went off to school one morning and never came home.
Please note this recall if you are concerned with milk allergy.
We look back on Ronak's story to see how we might prevent similar occurrences in the future.
The world's largest food business forays into allergy diagnostic services to help sell infant formula.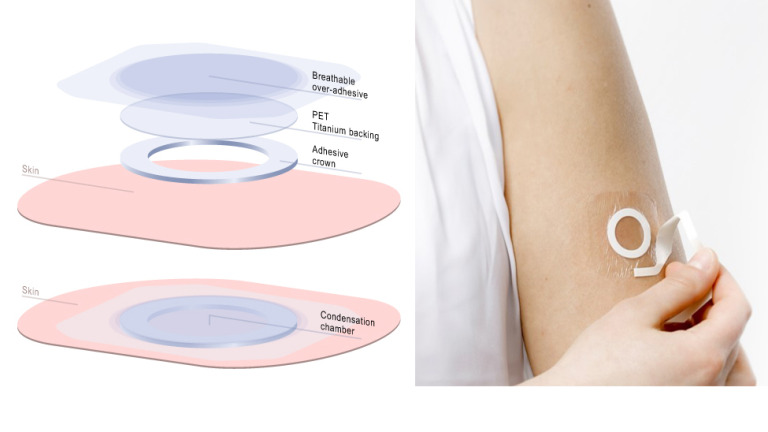 The board overseeing the Phase I study of the milk allergy therapy found no safety concerns.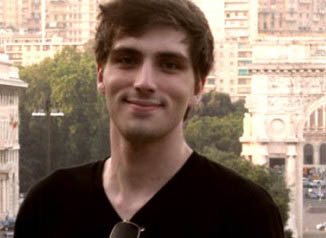 A $10 million lawsuit will be filed against Snohomish County, WA for the death of an inmate due to food allergy.