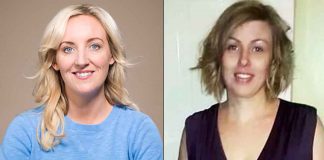 Bethany Eaton, Managing Director of Planet Coconut, cried during her testimony as she deflected blame.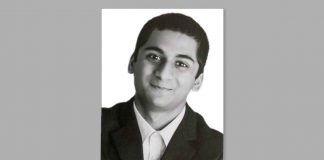 We include some advice to help prevent similar tragedies from befalling others.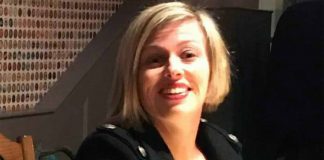 Ms Marsh was exposed to milk protein from a sandwich she purchased at Pret A Manger.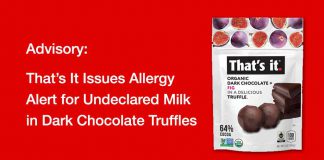 LOS ANGELES, CA: August 5, 2022) That's it Nutrition, LLC of Los Angeles, Calif., is issuing a voluntary recall of its 3.5, 5.0, 16.0...
Both EMTs carry epinephrine and saved the day.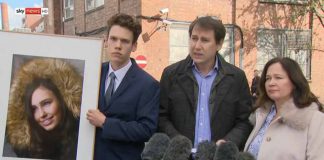 NARF continues to make the world safer for food allergies.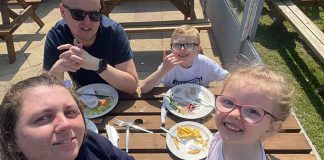 They had been told they could simply scan a QR code and select a meal that was safe.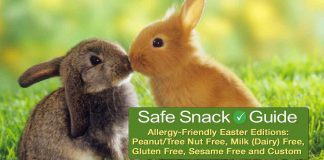 With an entire section of Easter-themed goodies in Peanut/Tree Nut Free, Milk (Dairy) Free, Gluten Free, Sesame Free, and Custom editions.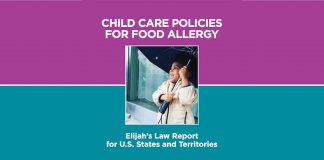 The report evaluates child care policies in U.S. states and territories and includes an advocacy toolkit to promote Elijah's Law to strengthen protections for young children.