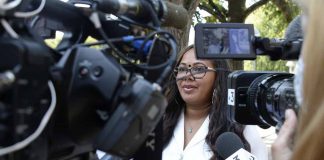 Teacher claimed she was insufficiently informed about child's allergy despite documentatio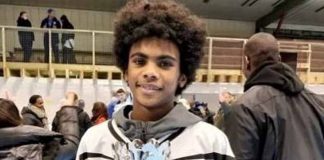 14-year-old boy died after eating popcorn at a movie theater with his parents.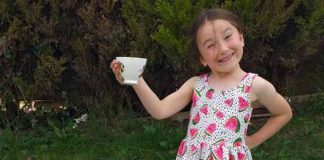 Maizy will no longer eat school meals because "they would make her die".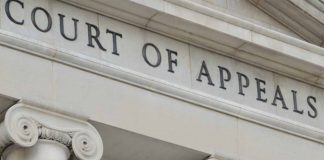 Tragedy highlights the importance of early administration of epinephrine when anaphylaxis is suspected.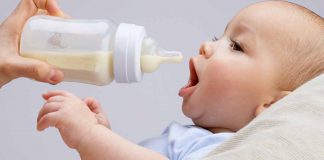 The team point to official guidelines for detecting cow's milk allergy as a possible cause for the over-diagnosis.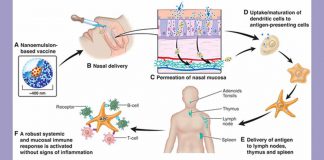 Preclinical studies of a peanut vaccine have been completed while the company has begun preclinical studies of a milk allergy vaccine and is ready to begin studies of an egg allergy vaccine.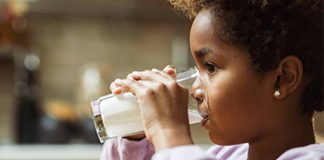 Children allergic to cow's milk are smaller and weigh less, according to the first published study to characterize growth trajectories from early childhood to adolescence in children with persistent food allergies.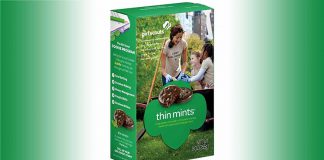 Label warning will only appear on Thin Mints from one of two licensed manufacturers.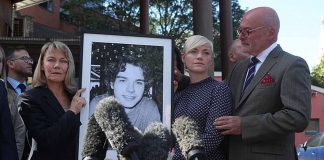 The written statement by coroner Briony Ballard left no doubt as to the cause of Owen's death.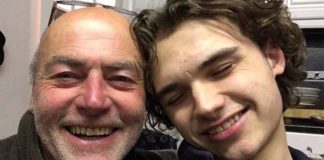 The inquest is currently underway to determine how Owen was exposed to the allergen that ultimately took his life.