Tag: allergen safe snack list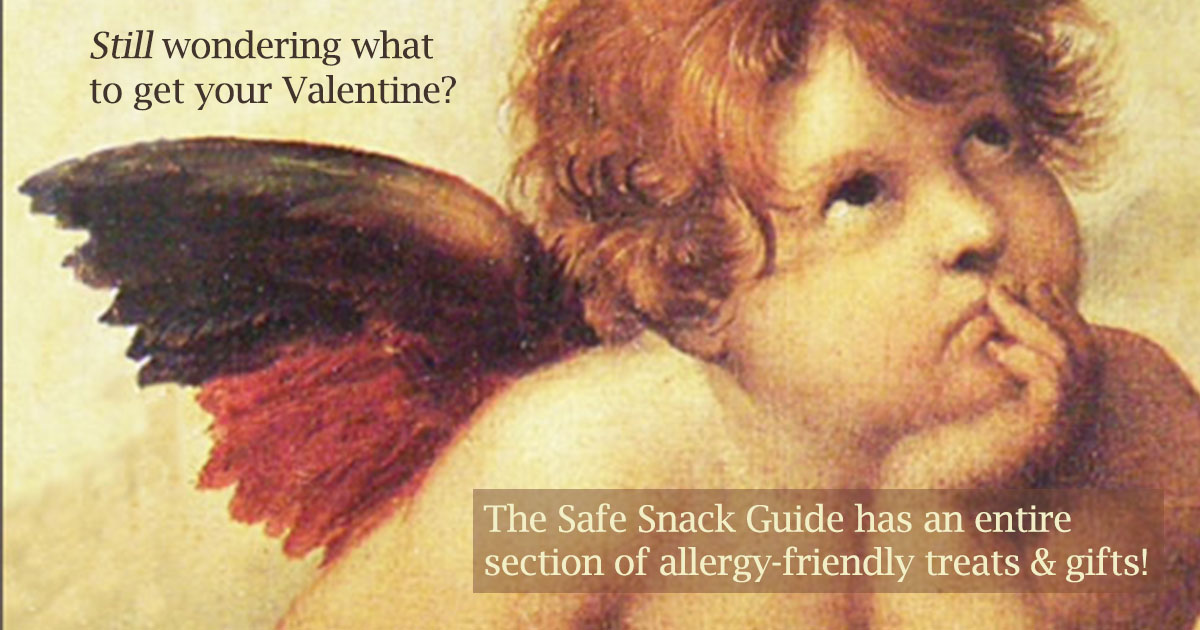 Find something sweet for that very special someone that may need a bit of extra care.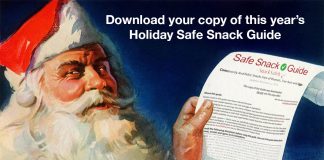 Find a goodie to light up that special someone with food allergies!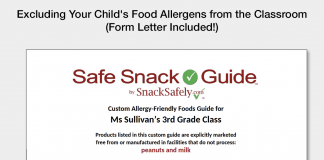 We want to help you advocate for your child's safety by making it easy to exclude their allergens from the classroom.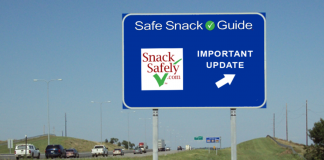 We've added many new products and welcome two new companies to our Manufacturer Partnership.
Create a custom Safe Snack Guide tailored to exclude any combination of 11 allergens.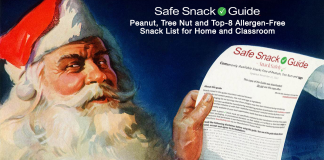 Allergy-friendly gifts, festive products to serve at your celebration and baking supplies to make your own holiday creation!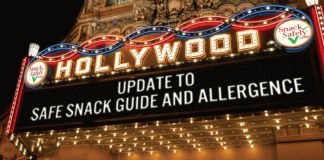 Tons of new peanut, tree nut and Top 8 allergen-free products!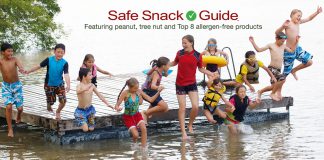 With tons of new products from three new members of our Manufacturer Partnership!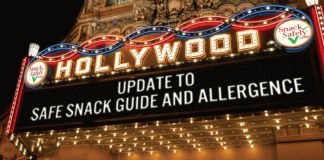 We interrupt this Food Allergy Awareness Month to announce the addition of two new members to our Manufacturer Partnership!
This edition has an entire section devoted to allergy-friendly Easter-themed treats!