Home
Tags
Allergen safe snack list
Tag: allergen safe snack list
This update adds many products from 7 new manufacturers including cookies, breads, cakes, mixes, and bars and retires products from two brands that have been discontinued.
Consumers can now research Wise's portfolio of snacks to see exactly how each is manufactured with respect to 11 allergens.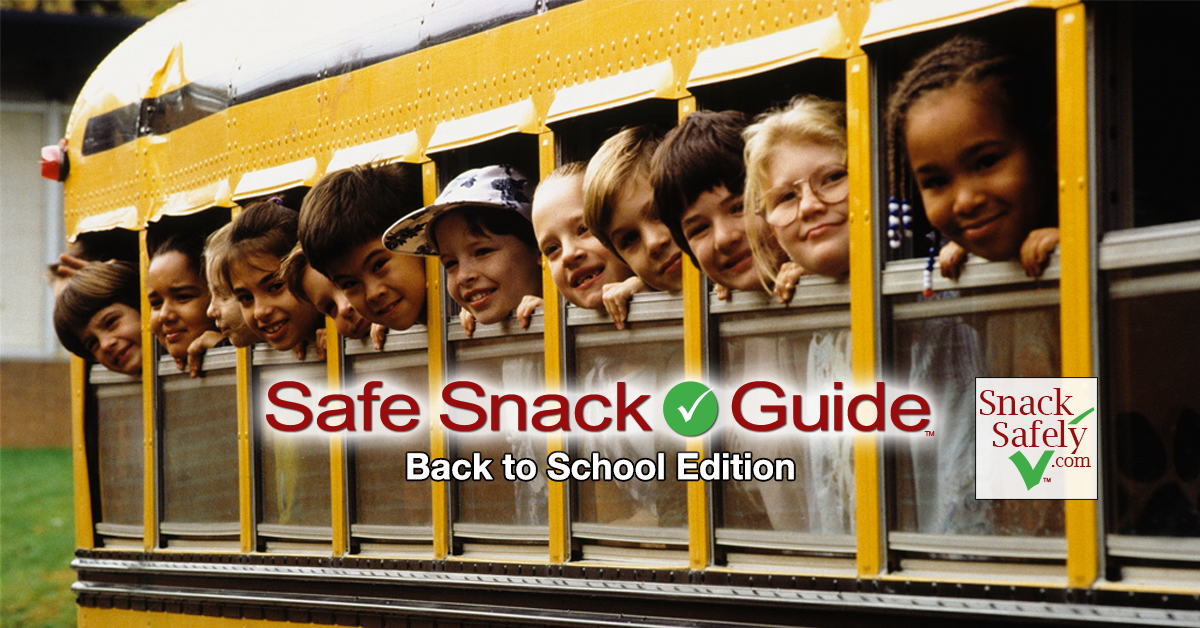 Used by thousands of schools and tens of thousands of parents nationwide to help keep peanuts and tree nuts out of the classroom and the home.
Learn more about the free services we provide to help keep allergens out of the home and classroom.
We've updated the Safe Snack Guide, our catalog of peanut, tree nut and egg-free foods, as well as Allergence, our product screening service.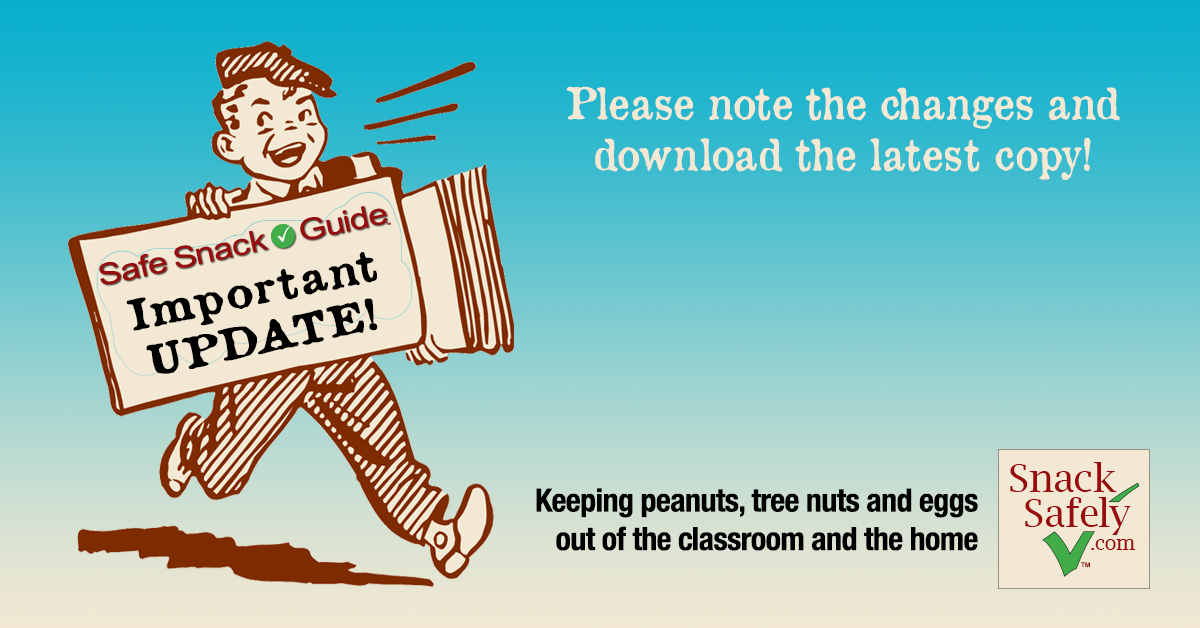 In light of Kellogg's recent decision, we are preemptively removing the company's products from the Guide.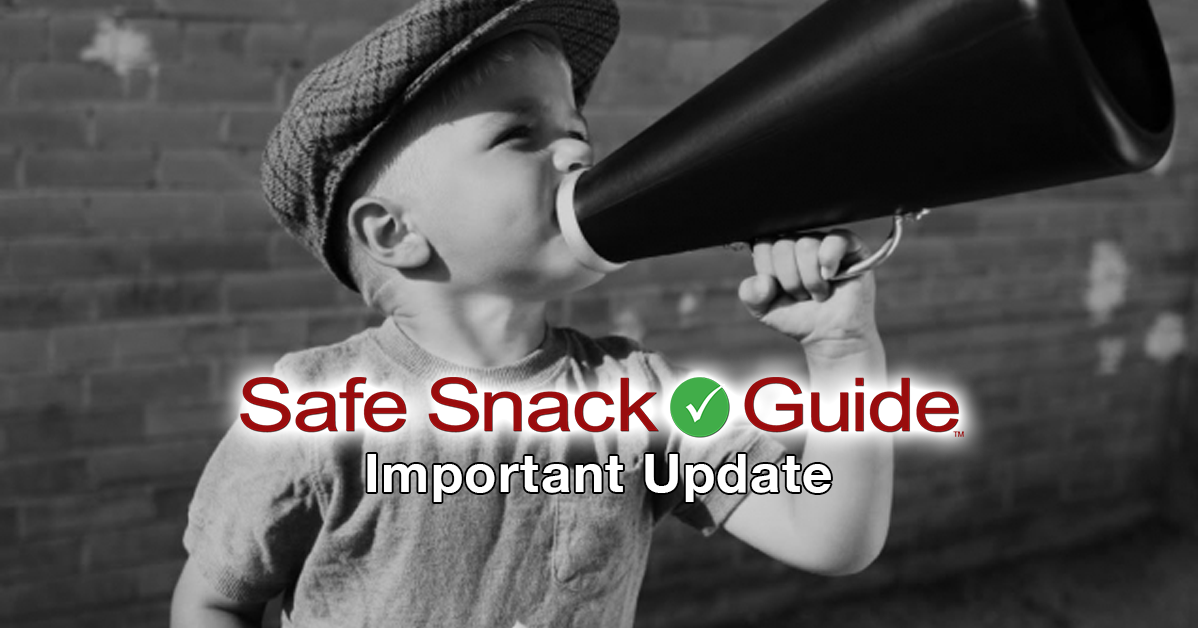 We have removed Keebler cracker varieties. Please update your copy of the Guide.
Are you baking for Purim, Easter or an upcoming birthday and are concerned for specific allergens? Don't forget these two free resources at your disposal.
An entire section devoted to peanut, tree nut and egg-free Easter-themed treats!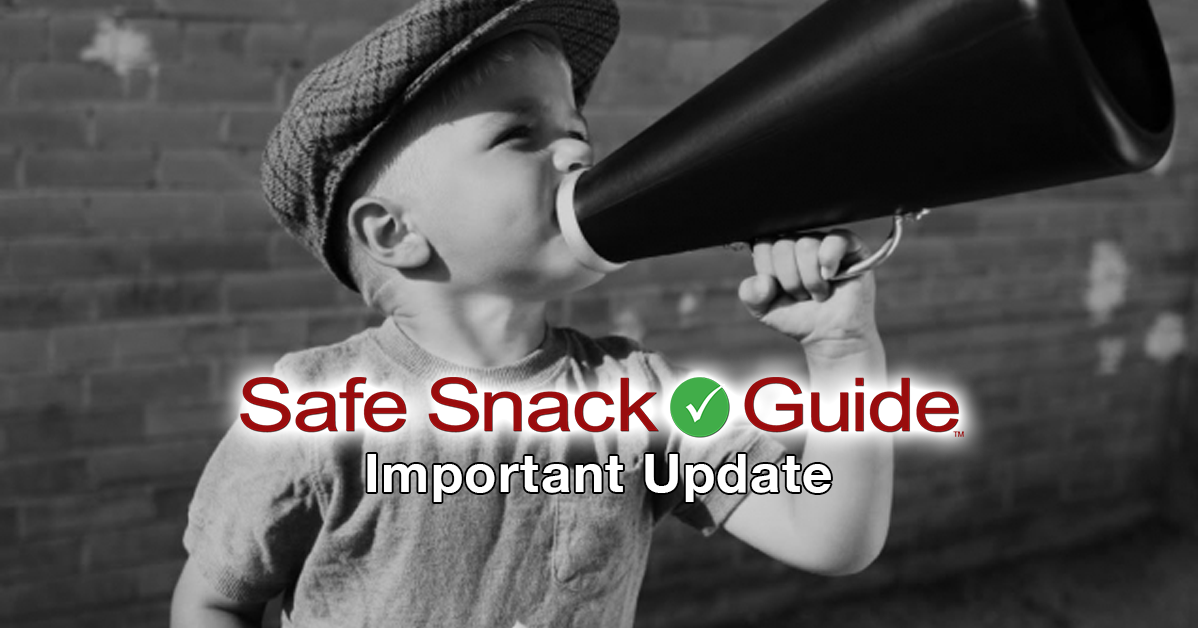 We added products from 3 new members of our Manufacturer Partnership and now include an advisory regarding highly refined coconut oil.