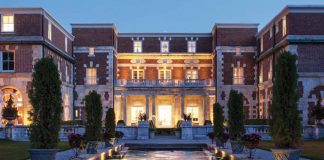 A $3000 spa weekend resulted in anaphylaxis and a trip to the ER.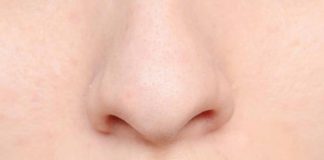 Company provides a novel means of administering emergency epinephrine.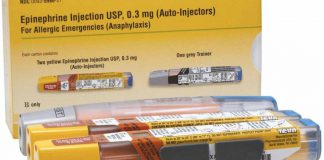 Where is the device that would help alleviate the auto-injector shortage?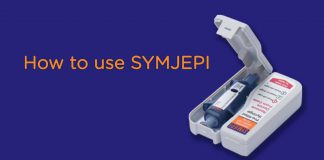 Website describes prefilled syringe, a newly FDA approved emergency epinephrine device.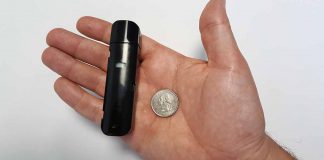 Windgap Medical is securing funding to continue development.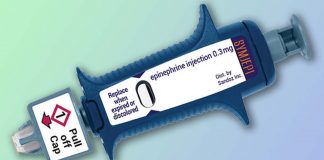 Symjepi launched with double-digit discount over competitors.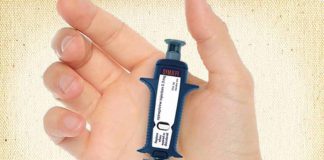 The auto-injector alternative – a prefilled syringe – has finally launched.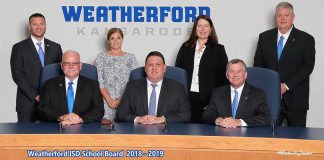 The ACAAI joins us in speaking out against the dangerous policy adopted by the school district.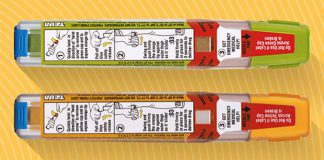 Find out how to use the newest entrant into the epinephrine auto-injector market.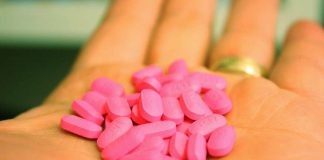 The policy is short-sighted at best and could result in the death of a child or staff member.