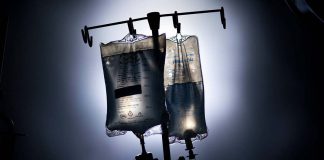 Long term solutions are necessary but will do nothing to alleviate current shortages. The FDA must do more.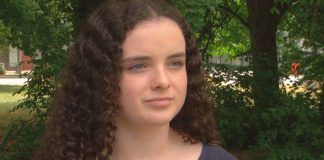 Mother files complaint over what she calls the 'horrifying and heartbreaking' treatment her daughter received.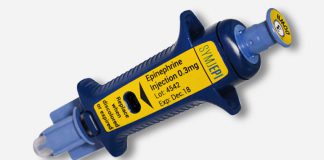 Partnership paves way for introduction of device already approved by the FDA.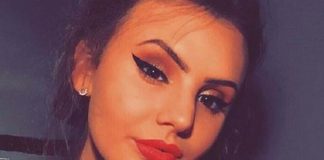 Proprietor admitted to failing to provide requisite signage and menu advisories.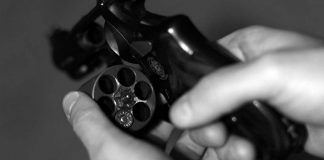 Respondents said their epinephrine wasn't available or thought it wasn't necessary.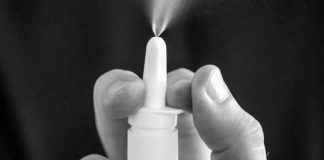 "This epinephrine nasal spray may become a viable alternative for patients with food allergy...."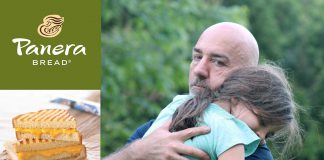 Trial will have broad implications for the allergic community.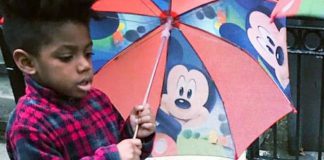 Rules adopted after child suffered fatal reaction from a grilled cheese sandwich.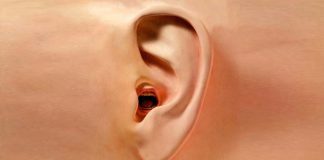 Hear that roar from the institutions tasked with keeping us safe and informed? No, we don't either.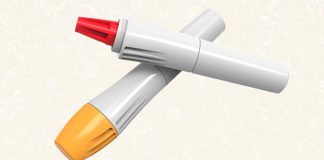 ZiBi Pen placed 2nd at the Design of Medical Devices Conference in April.