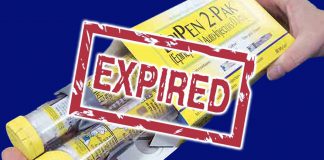 Bipartisan bill that would direct the FDA to extend the shelf life of prescription drugs in scarce supply.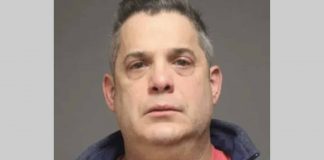 Were the father's actions excusable if not justified?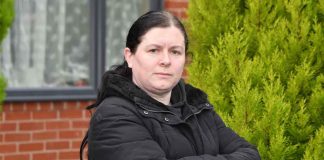 If she drives her daughter to school she puts her husband's life in jeopardy.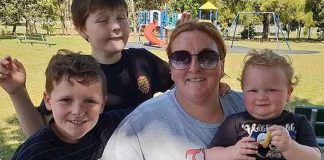 Mother of three suffered a fatal anaphylactic reaction in her home on January 4.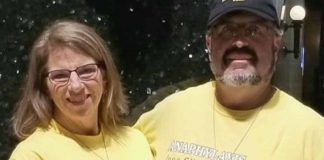 The push for expanded access to life-saving epinephrine continues.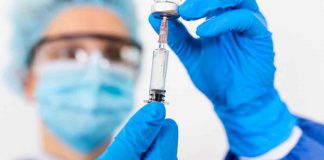 Report provides recommendations for determining whether patient is at high risk for developing biphasic reaction.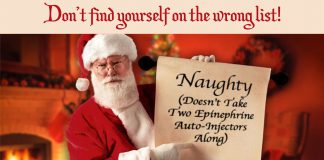 We've added a special "Naughty List" flyer to the collection to help remind you to stay safe for the holidays.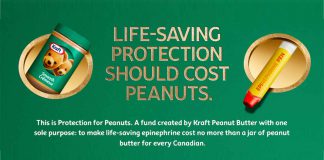 The company believes all Canadians should have equal access to life-saving epinephrine.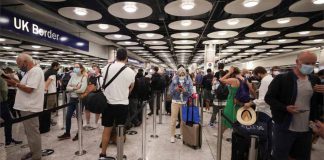 Feared kitchen staff would endanger his life for a third time.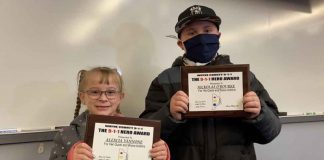 Two children have been lauded for their calm, decisive action in the face of a dire emergency.