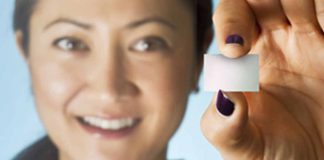 Epinephrine you slip under your tongue takes another step forward as the company submits their IND application.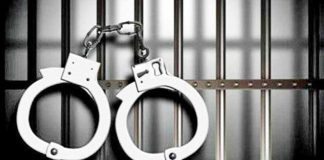 An example of incorrect use of an auto-injector.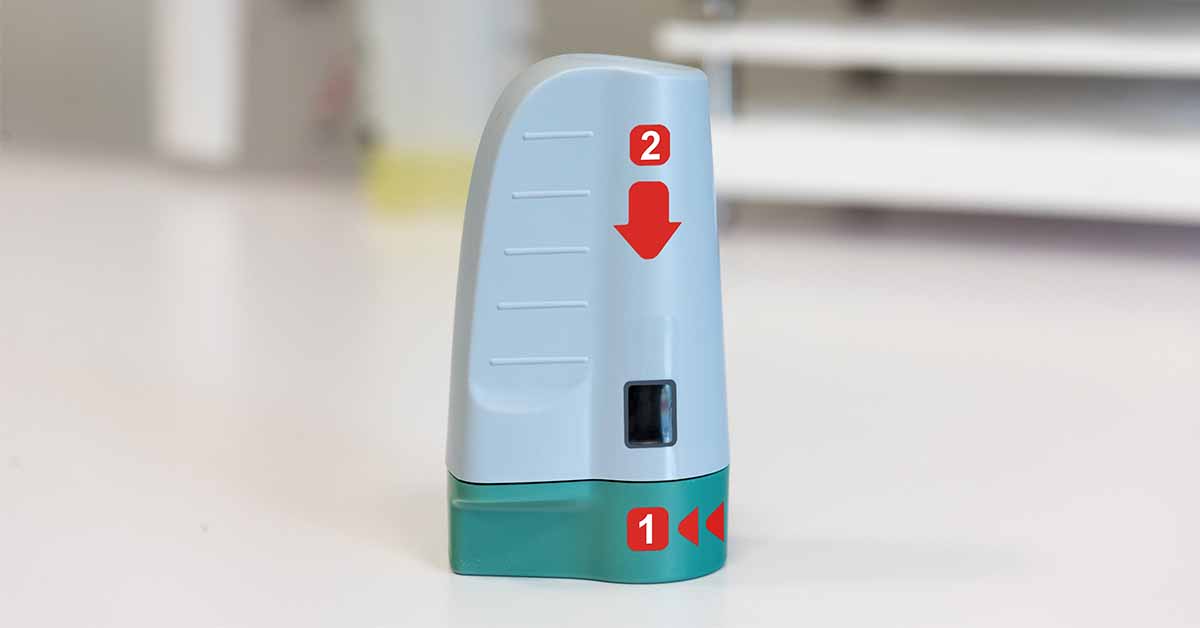 Progress toward emergency epinephrine delivery via auto-injector WITHOUT the needle.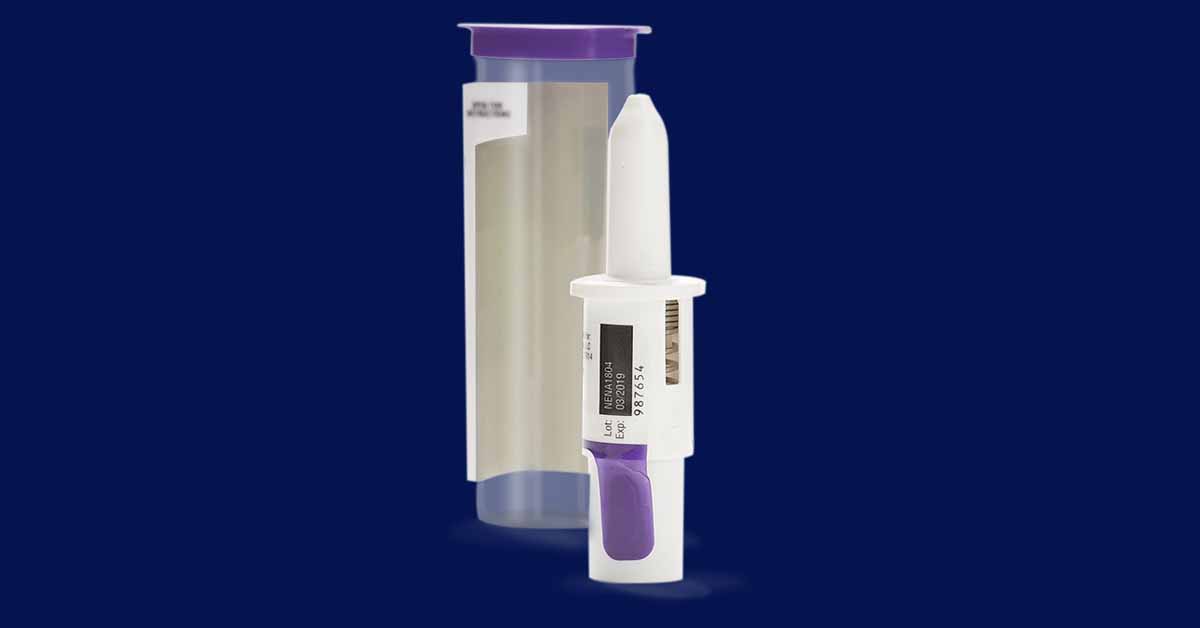 Intranasal delivery of epinephrine would eliminate the needle and by doing so remove a potential psychological barrier to prompt administration in an emergency.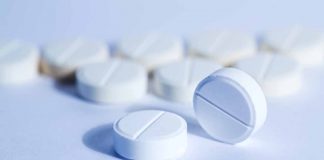 Drug would be the first known treatment to prevent anaphylaxis.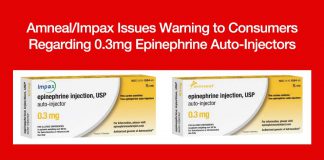 Missing stop collar could result in the device delivering a double dose of epinephrine.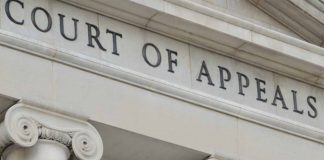 Tragedy highlights the importance of early administration of epinephrine when anaphylaxis is suspected.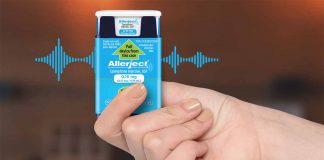 ALLERJECT provides the allergy community with an alternative epinephrine auto-injector option with innovative features.
It's back to square one.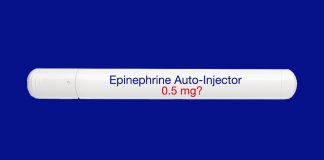 Should a 0.5mg epinephrine auto-injector be offered here as it is elsewhere?