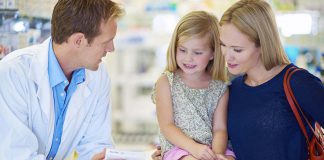 America and Canada are moving in opposite directions regarding access to life-saving medications.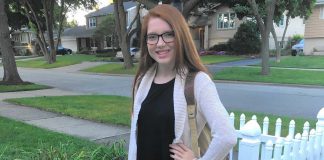 Lia Sommer avoided serious complications by demanding the school nurse follow her emergency action plan.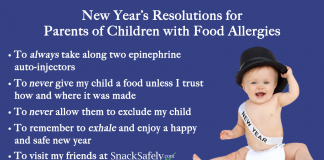 Here are some important New Year's Resolutions for our fellow parents of children with food allergies.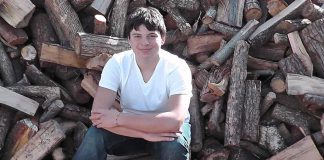 Dillon Mueller was remembered last week at a signing of legislation in his memory.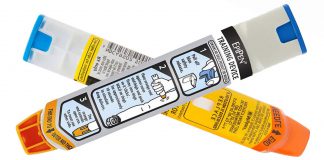 "Live" EpiPen was amongst trainers.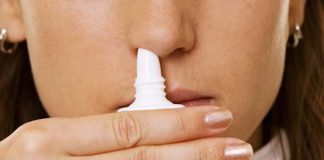 Could lead the way to approval of a less anxiety provoking method of epinephrine administration.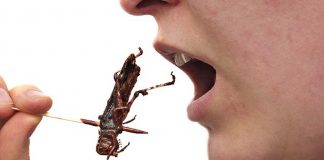 Bring the epinephrine along if you plan on munching on crunchy grasshopper.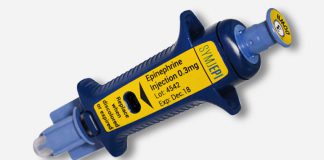 A version of the device suitable for children 33-65 pounds is on the way.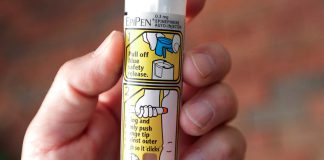 Changes will pave way for faster introduction of new products and relaxed rules for substitutability.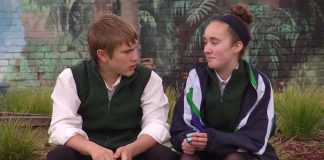 Given the disturbing findings from the study, we recommend two videos to watch with your adolescent/young teen.