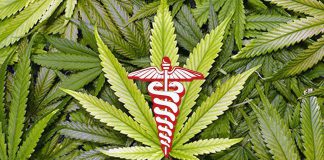 "We have two competing sets of human rights here. We're wrestling through this."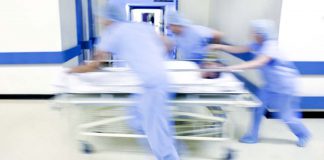 "It's a disappointing reality that epinephrine is seriously underused."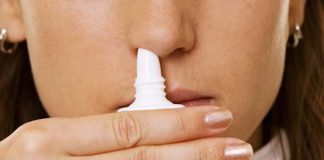 "A significant milestone for INSYS and our clinical development of this novel drug-device combination."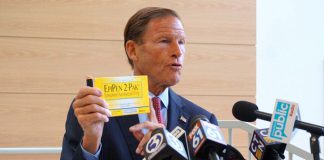 "We're talking about a workhorse drug. It is a matter of life and death for kids when they have emergency reactions."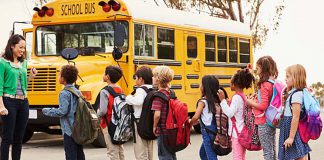 An important resource that takes much of the guesswork out of responding to your child's emergency.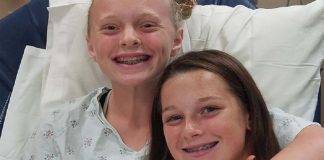 "These are two very brave girls!"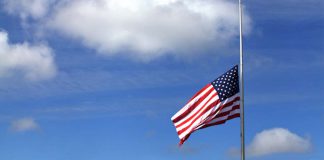 Look around and see our healthcare institutions failing to keep us safe. Meanwhile, we are failing our kids.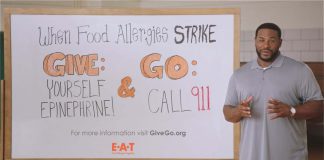 PSA will air in movie theaters and online to promote action when anaphylactic reactions occur.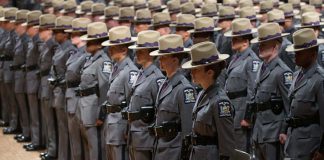 "It makes imminent sense to enable our highly-trained members of law enforcement the ability to carry EpiPens and help save lives."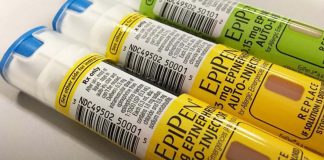 To address shortages of EpiPen, Pfizer is coordinating with FDA to extend the expiration dates of specific lots of EpiPen® 0.3 mg Auto-Injectors.