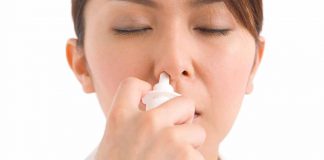 Study showed no safety issues and no serious or unexpected adverse events.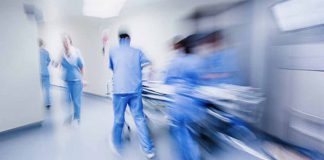 Cow's milk now the single most common cause of fatal allergic reactions in children.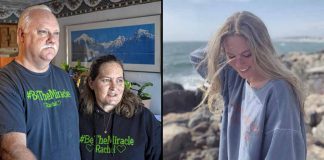 Team Rachel will return tomorrow for a remote public hearing, kick-starting the process that stalled a year ago.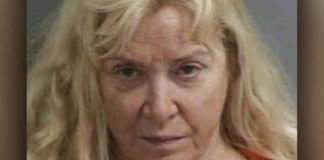 The woman said her sister "went crazy".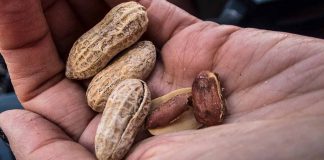 Peanut allergy affects at least 4.5 million adults in the US.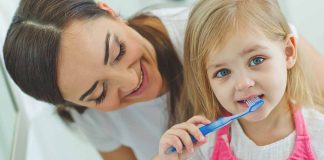 FDA accepts IND application by Intrommune Therapeutics.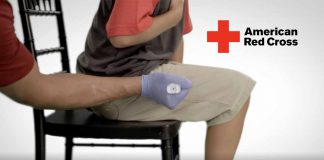 The best anaphylaxis readiness training is from the patient's doctor. For others, a training course provides an option.
Nearly a quarter of kids presenting at emergency department with anaphylaxis in study received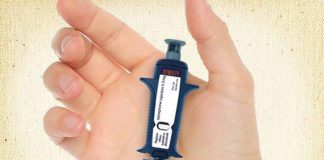 Now Available in the Walgreens Prescription Savings Club with the Lowest Prices for Epinephrine Products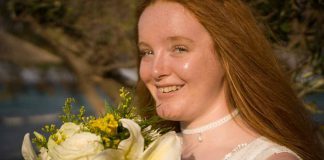 Ellen's Gift of Hope will support local children who face challenges in life due to health issues, special needs and disabilities.