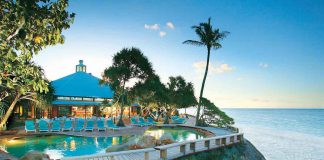 Resort only accessible by boat and helicopter.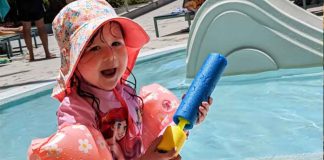 Did the airline lie or was it just ineptitude?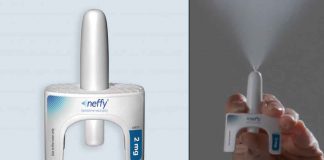 The first needle-free emergency epinephrine alternative is on the verge of FDA approval.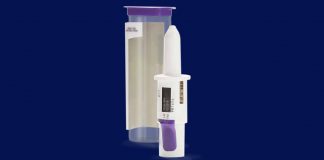 Company is developing UTULY for intranasal emergency epinephrine delivery.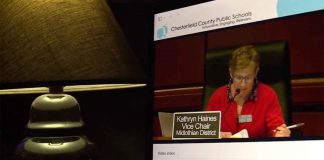 Help this mom during Food Allergy Awareness Week.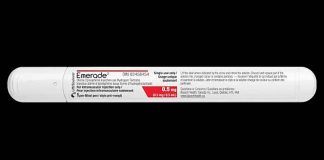 Consumers urged to return devices to their pharmacists for replacement.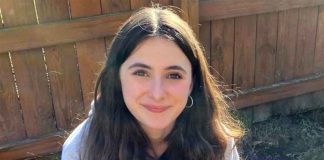 Family wants tragedy to inform others of the dangers of anaphylaxis.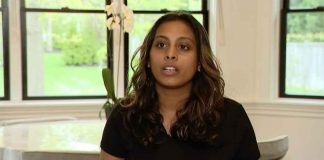 "I have never felt so close to death in my life."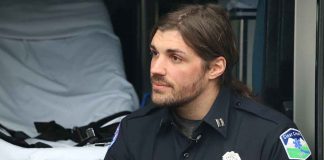 "The definition of a hero is someone that gives you your life and lets you continue on."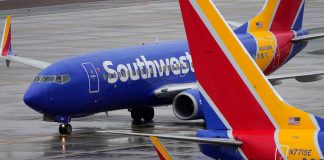 Tragedy was averted thanks to another physician onboard.