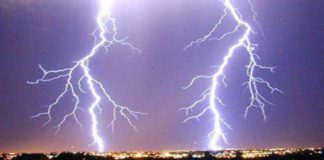 Understanding who is at greater risk for biphasic anaphylaxis will help advance care.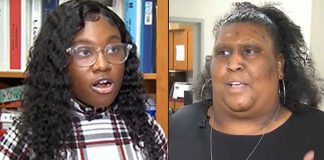 Quick thinking and stock epinephrine saved the day.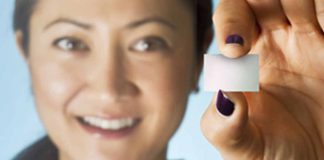 Phase 2 study continues to show AQST-109 is safe and well tolerated.
Both EMTs carry epinephrine and saved the day.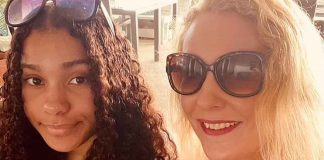 Man continued to eat peanuts despite two requests from cabin crew.
Eduardo is home and doing fine now, but mom Hilaria is rattled.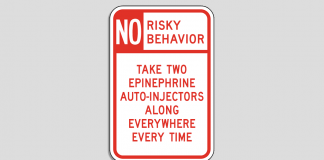 We get it... you're busy living your life.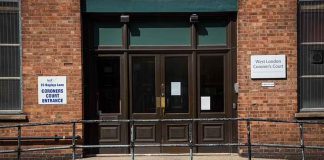 She was diagnosed with a peanut allergy at one year old.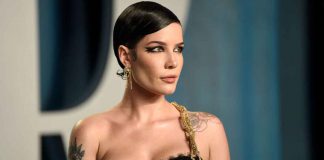 Singer hospitalized for anaphylaxis numerous times.