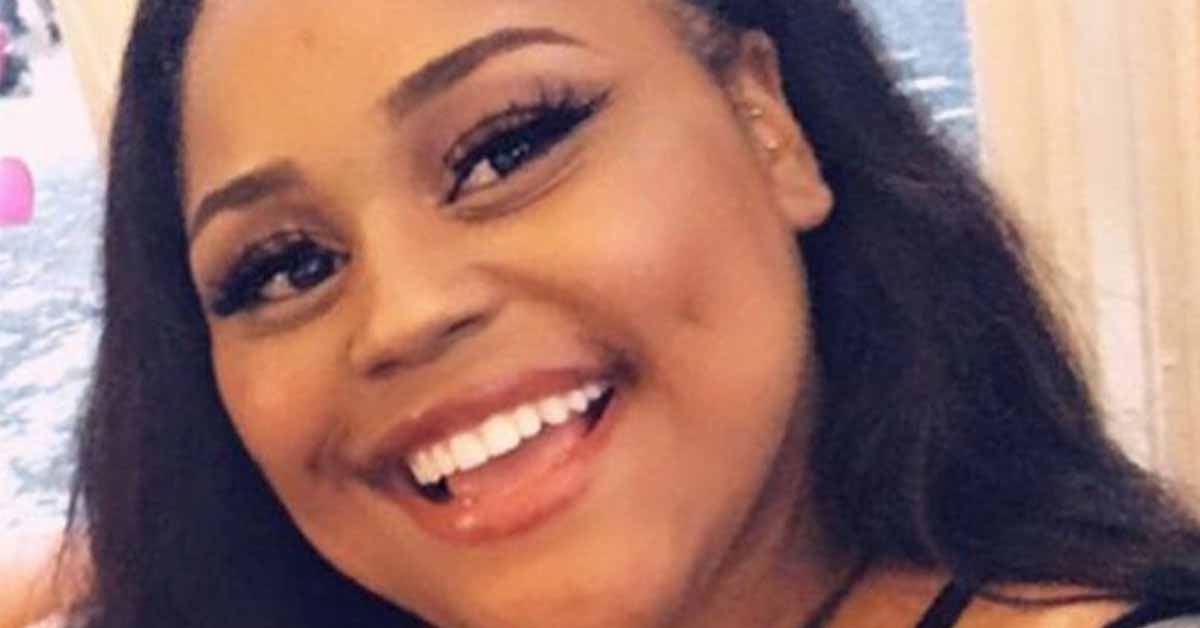 About to begin her studies at university, her life was cut short due to a series of tragic mishaps.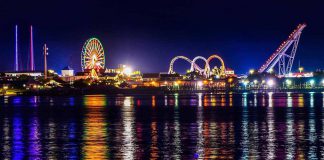 Man's family is well known for their amusement rides business.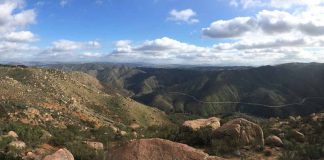 Woman had a history of allergy and carried an epinephrine auto-injector.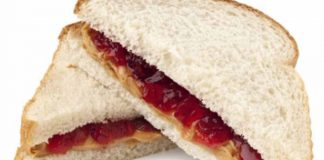 Five-year-old girl was left alone and unsupervised suffering full-blown anaphylaxis.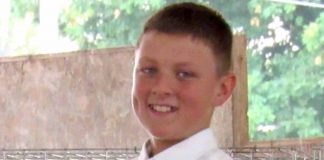 The seventh-grader who lives on in the lives of others.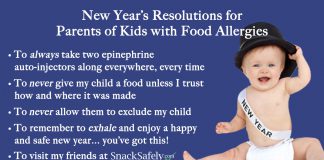 Let's pledge to follow some simple resolutions to help keep our kids safe and included in the new year.
McCain takes his allergies as seriously as he does his opponents.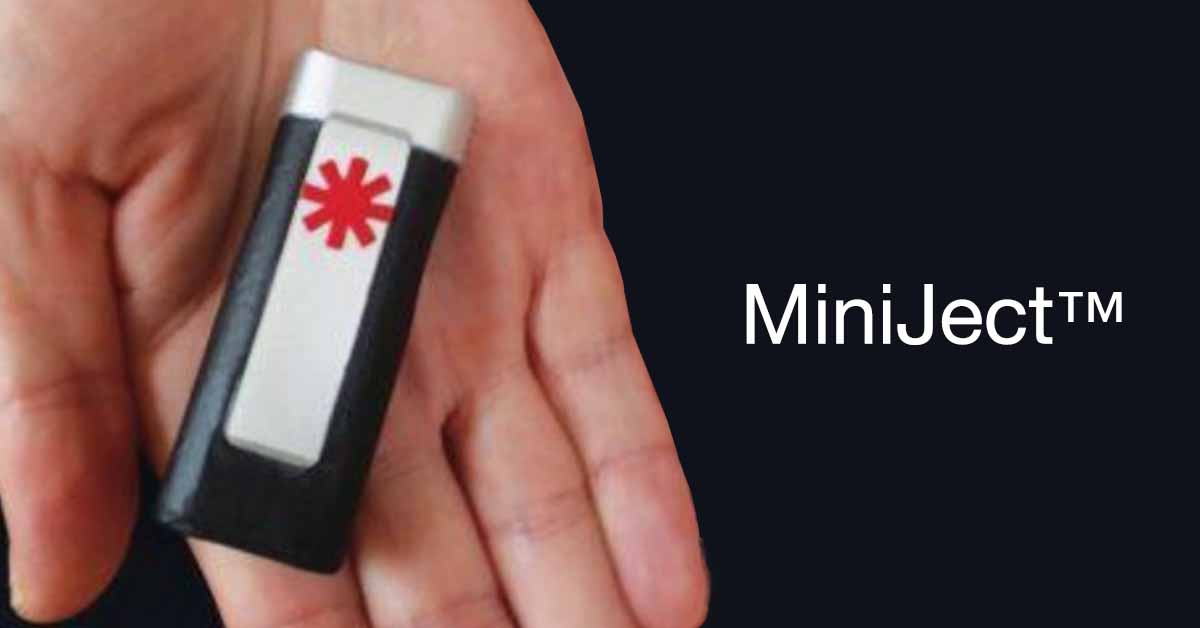 Device promises smaller form-factor and better temperature stability.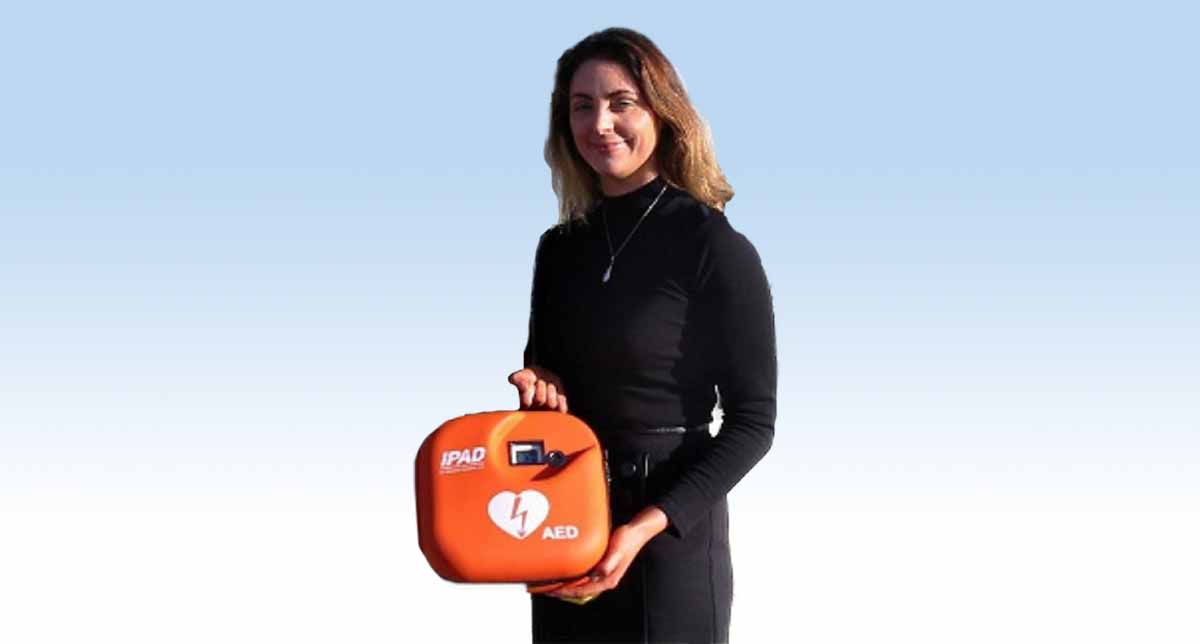 A man staggered into a phramacy last week with a severe rash, facial swelling, and trouble breathing. Luckily, Tanya Knox knew what to do.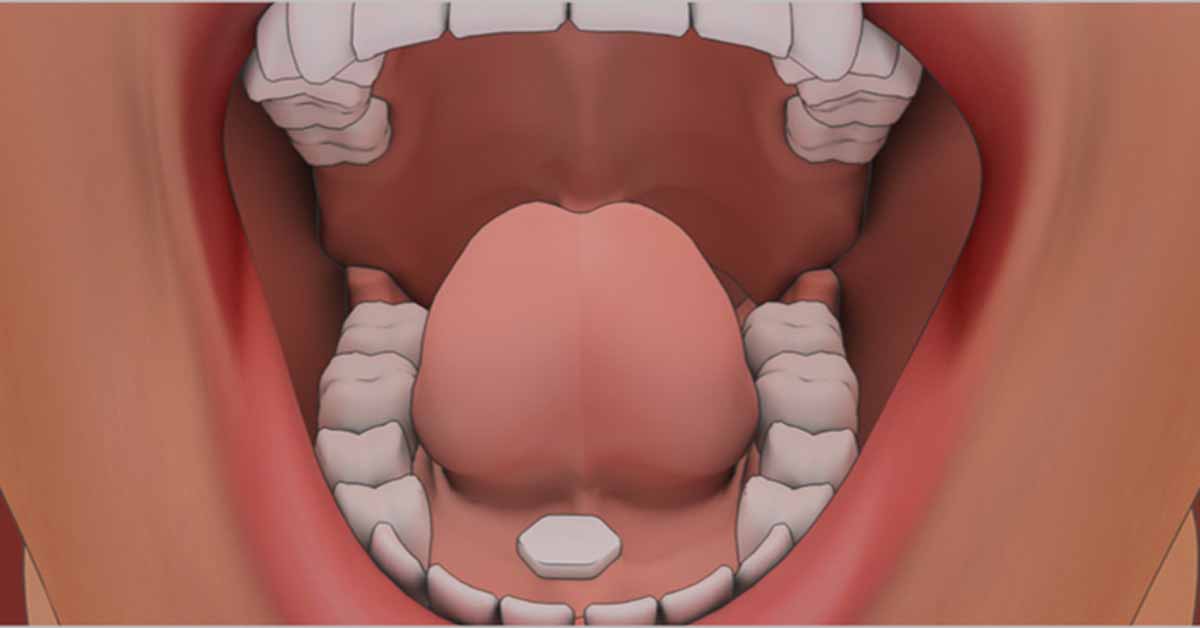 No auto-injector? No syringe? No nasal spray?