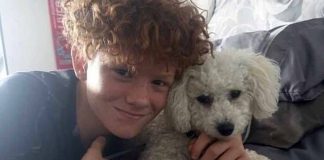 Glaze used for Christmas ham likely triggered Cason's anaphylaxis, taking his life.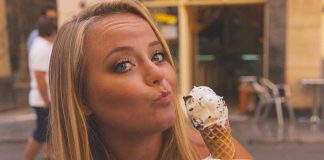 Another example of why it is imperative to have your epinephrine with you and use it when you first suspect anaphylaxis.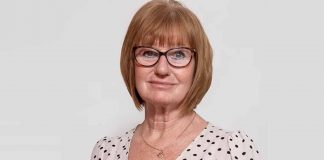 Mishandling of pastries almost cost Ms Williams her life.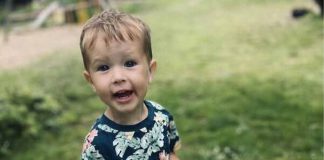 A story of tragedy averted setting a family on a mission to educate others about the dangers of food allergies.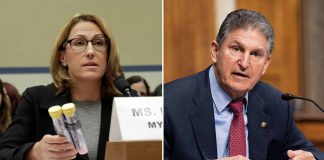 "To get into something you don't understand and your daughter being in this type of industry – it was best I stayed away."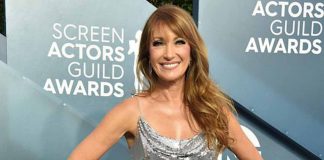 "Apparently, according to the doctors, I did die."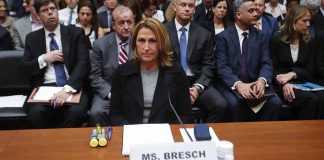 Bresch pressured counterpart at Pfizer to drop competing product.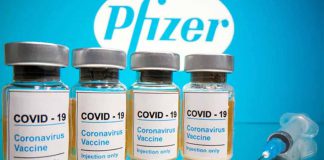 Important note: This article is intended for those who understand vaccines as critical to maintaining their health and that of their families. It is...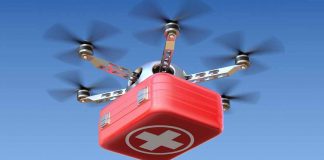 Science fiction? Not at all!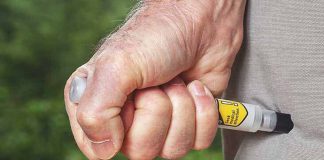 There's just no doubt: epinephrine is the first-line treatment for anaphylaxis.