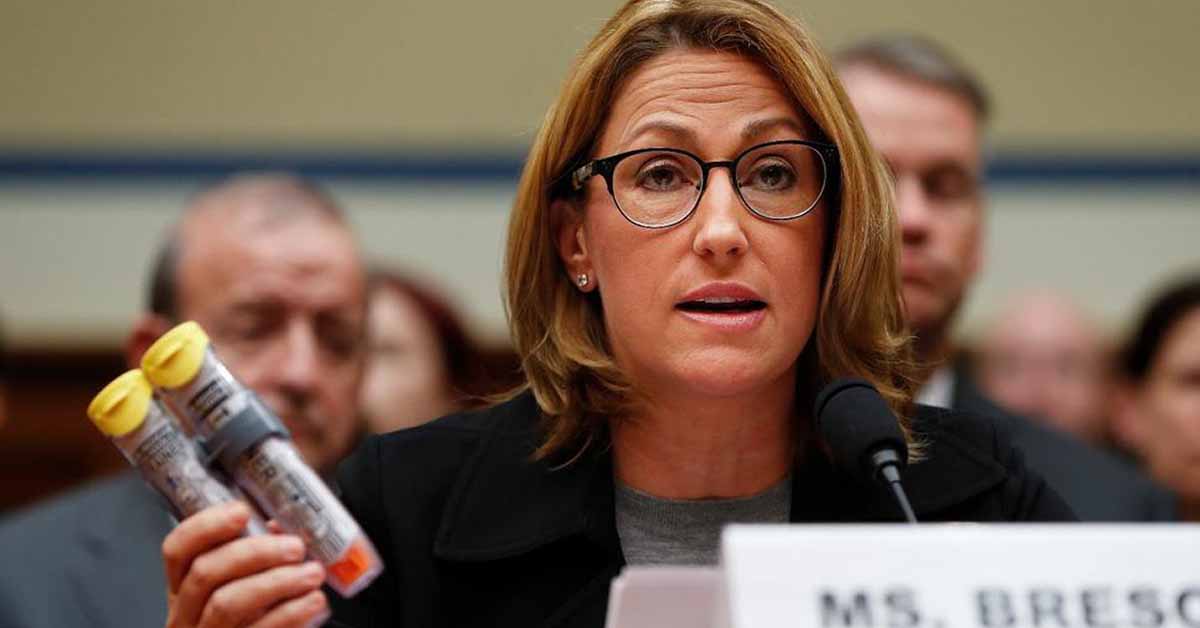 Know your options and take action if necessary.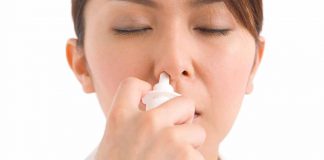 A needle-free option for administration of epinephrine is on the horizon.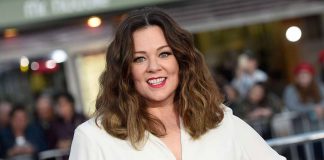 Emmy winning star now carries an EpiPen.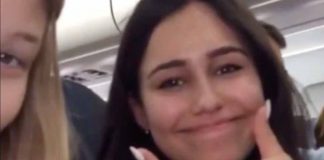 Father tells Natasha's story in this video from the Daily Mail.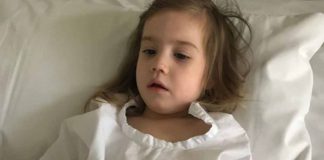 "I thought, 'Yes, it's the hospital. It will be fine, they know what they're doing'."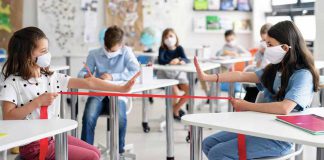 Schools have had a lot to do to prepare for reopening. Are they adequately prepared to accommodate their students with food allergy?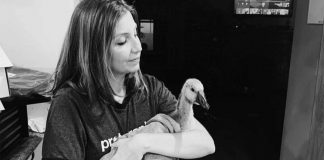 Meghann Chapman, a mother of five, tells her story of contracting and living with alpha-gal syndrome.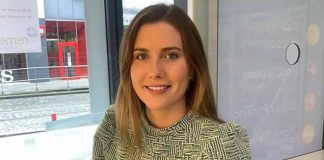 It was just another day filling prescriptions until....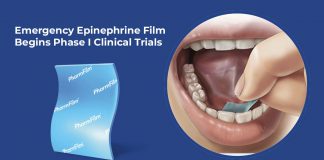 First healthy volunteer dosed in a Phase 1 study of AQST-108 for the treatment of allergic reactions including anaphylaxis.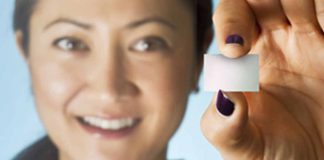 First planned PK clinical trial expected to begin during the third quarter of 2020.