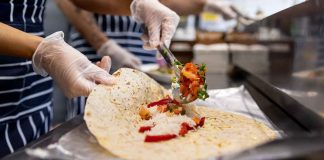 Teen died from anaphylaxis after eating a burrito tainted with sesame while on vacation in Mexico.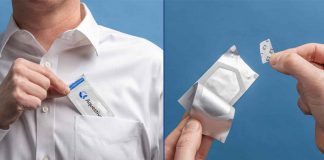 The company announced topline results from their EPIPHAST II study.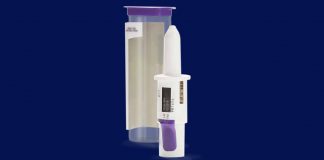 Nasal administration of epinephrine takes another step forward.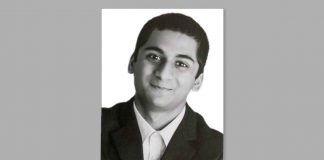 We include some advice to help prevent similar tragedies from befalling others.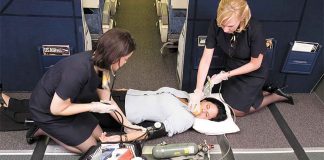 Conclusion: Bring your epinephrine onboard.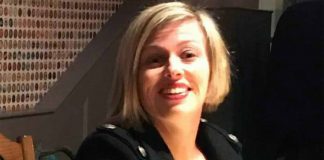 Ms Marsh was exposed to milk protein from a sandwich she purchased at Pret A Manger.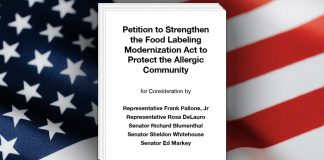 The petition with over 12,300 signatures calls out to five legislators who previously supported the Food Labeling Modernization Act of 2021. It proposes three...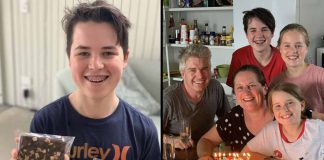 A reminder that anaphylaxis can be deadly even when proper precautions are taken.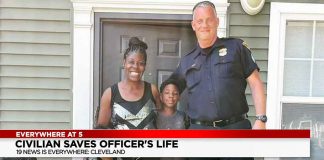 The sergeant had forgotten to bring his epinephrine along that day.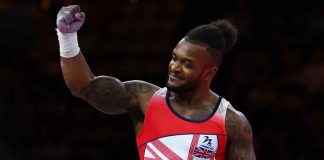 "To happen the day before one of the biggest competitions is not ideal."