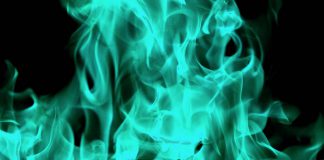 During this week of awareness, let's turn up the heat on the very institutions charged with keeping our families safe.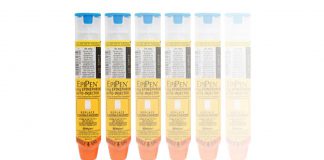 The American Society of Health-System Pharmacists determined there was a national shortage of epinephrine auto-injectors covering two of the three manufacturers.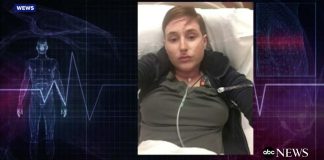 Quick thinking by the doctors onboard likely saved Spencer's life. (With Video)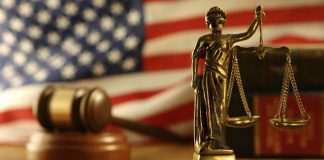 We talk with Laurel Francoeur, the attorney for the plaintiffs, who walks us through the case.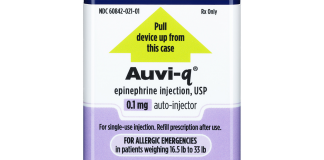 AUVI-q (epinephrine injection, USP) 0.1 mg auto-injector is specifically designed for infants and toddlers weighing 16.5 to 33 pounds (7.5 to 15 kilograms)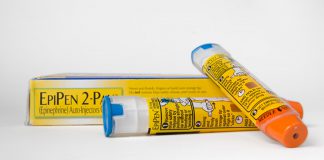 Responses from readers indicate scarcity in spite of Pfizer's response.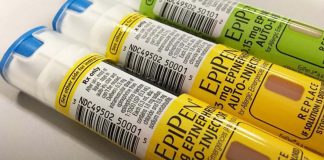 Wegmans announced their pharmacies are currently out of stock with no immediate timeline for replenishment.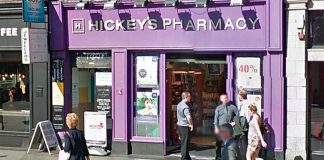 "She was the picture of calm when everyone else was panicking. She's a credit to herself and her profession."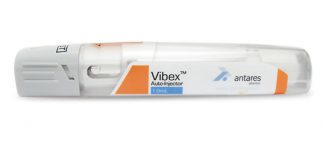 Though entirely speculation, Indications from partner Antares imply Teva is confident FDA approval is imminent.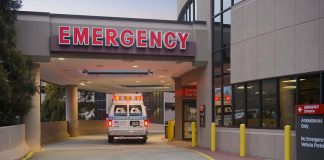 Researchers were able to streamline the care of patients with anaphylaxis without any compromise in safety.