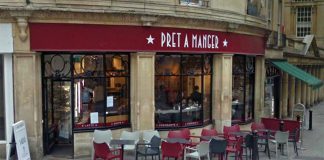 Company is no stranger to allergen labeling controversies.
Additional information regarding the incident and efforts underway to prevent similar occurrences in the future.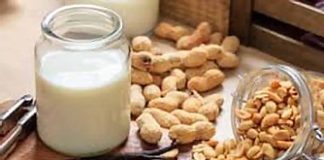 Milk is increasingly identified as the trigger for fatal food reactions according to UK study.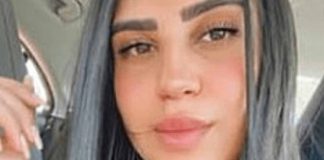 Osher Deri, a 23-year-old woman from Hatzor Haglilit, ordered ice cream at the Rahamim Simcha & Sons Kosher Restaurant in Rosh Pina, Northern Israel....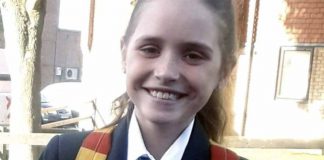 Father testifies that confusing US allergen labeling led to his daughter's exposure.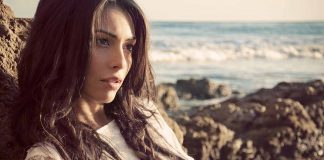 Ms Giacalone, who is severely disabled as a result of her injury, will likely require round-the-clock care for the rest of her life.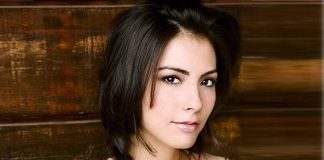 One of the first in-person jury trials to take place after the COVID-19 shutdown began earlier this week at the Las Vegas Convention Center...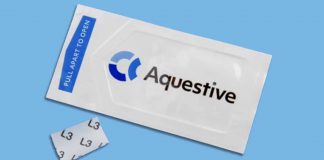 Company updates the public on status of their candidate drug administered under the tongue.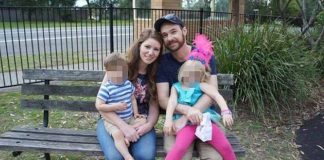 We include strategies to help you avoid a similar tragedy in the future.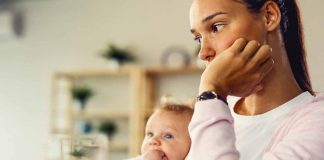 Parents of children with food allergies face significant worry, severe anxiety and post-traumatic stress – according to new research.