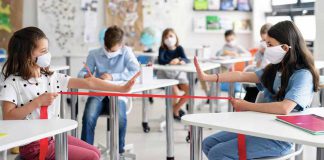 Schools have had a lot to do to prepare for reopening. Are they adequately prepared to accommodate their students with food allergy?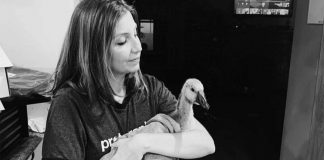 Meghann Chapman, a mother of five, tells her story of contracting and living with alpha-gal syndrome.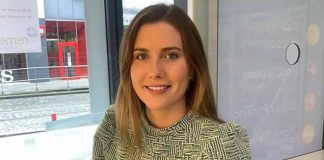 It was just another day filling prescriptions until....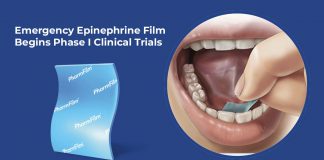 First healthy volunteer dosed in a Phase 1 study of AQST-108 for the treatment of allergic reactions including anaphylaxis.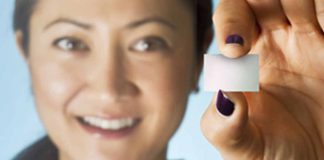 First planned PK clinical trial expected to begin during the third quarter of 2020.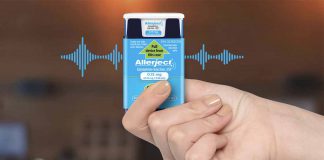 Ontario and Quebec public drug plans are first to list ALLERJECT with other provinces expected to follow soon.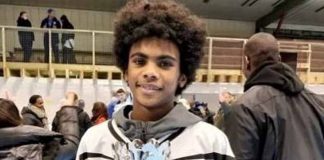 14-year-old boy died after eating popcorn at a movie theater with his parents.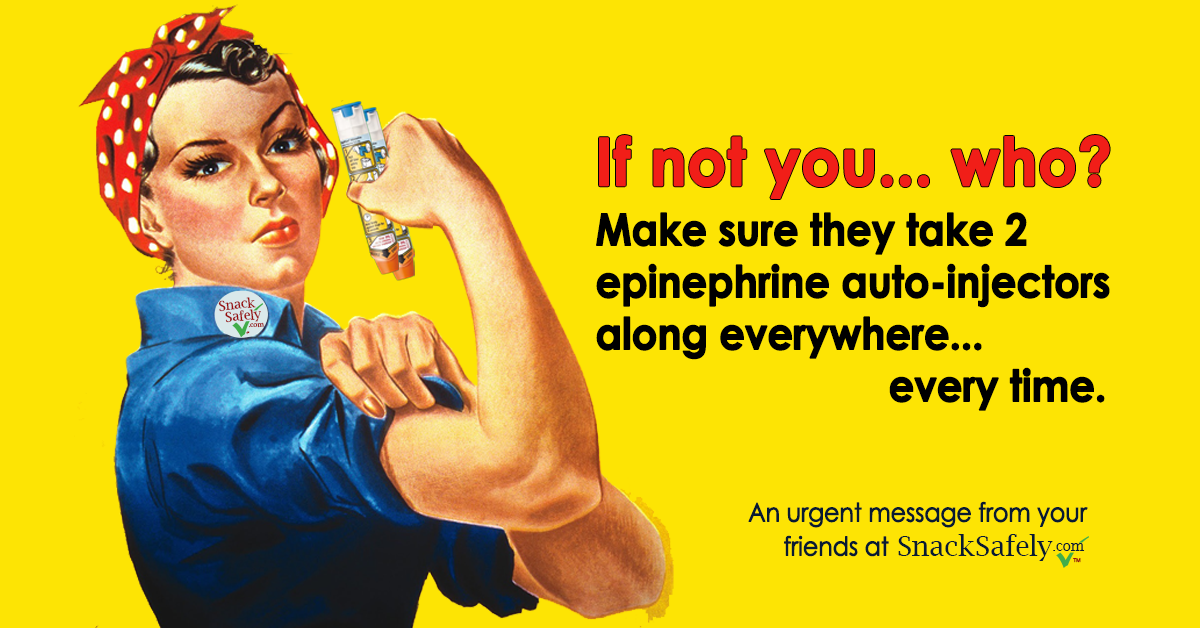 Train, cajole, plead, or nag them into always having their epinephrine on-hand.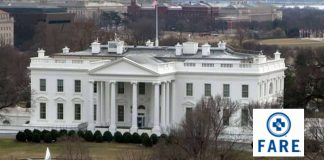 New Executive Order Ensures Injectable Epinephrine Be Available at Discounted Prices for Those with Low Incomes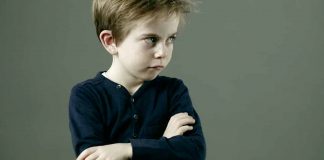 Epinephrine was not used appropriately.