Tag: American Academy of Allergy Asthma and Immunology (AAAAI)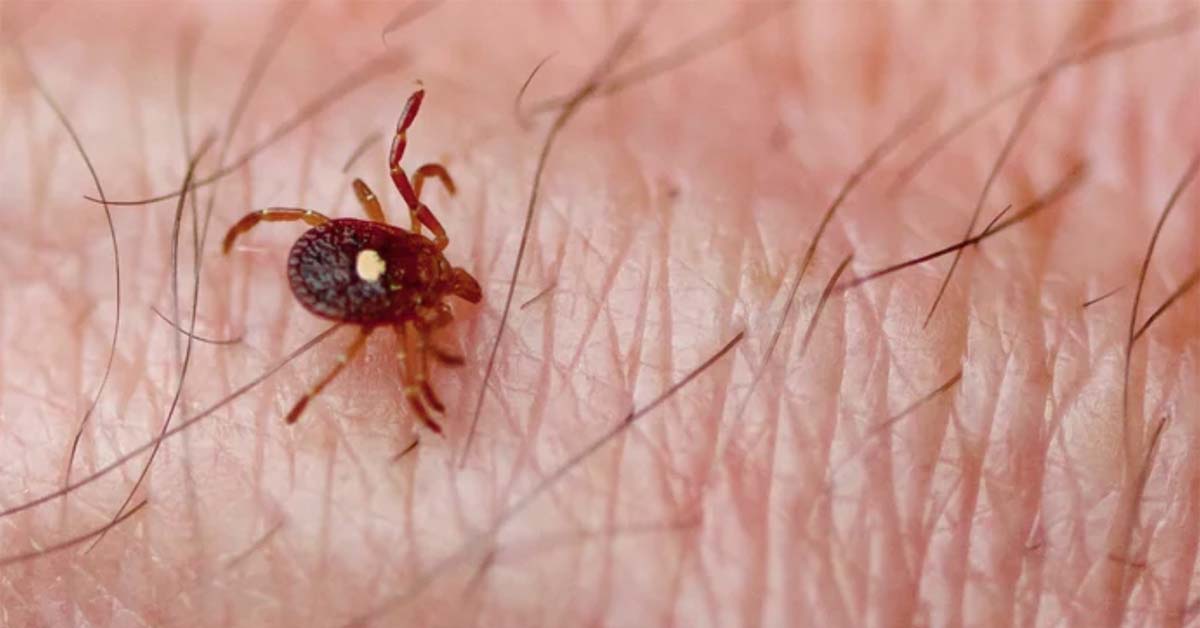 FDA Clears First Blood Test for Identifying a Novel Allergic Sensitization to Red Meat.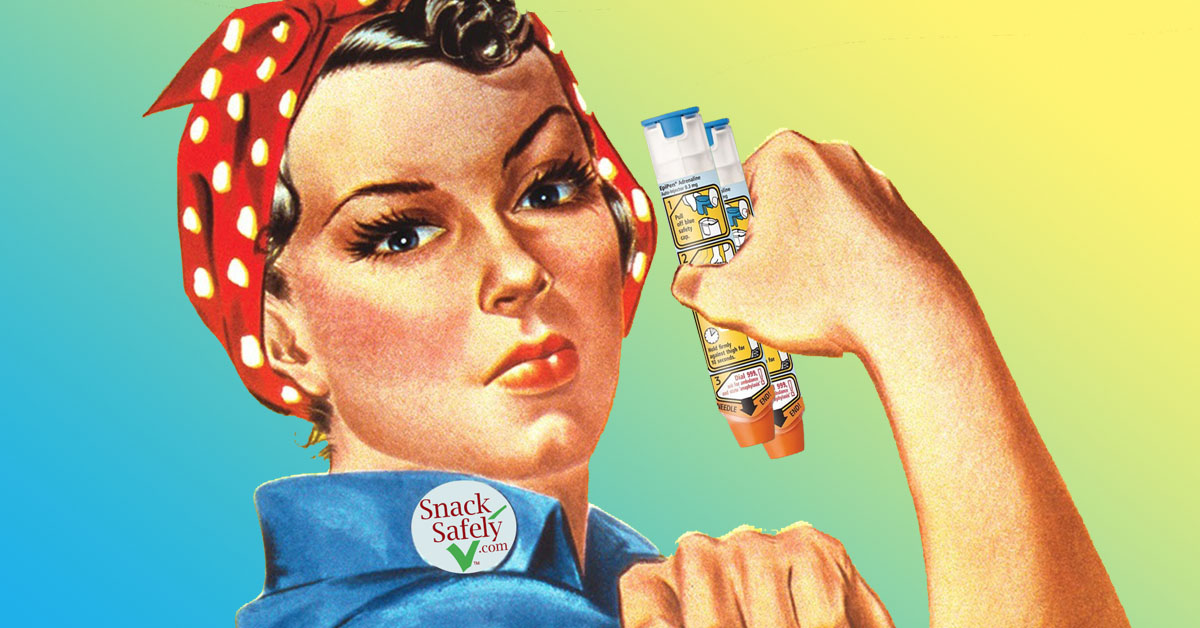 Many who should be carrying epinephrine auto-injectors and administering them promptly in an emergency are not.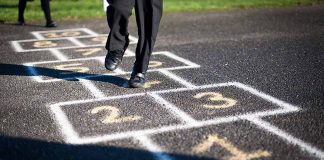 The sequence of symptoms may be a tip-off that you are suffering anaphylaxis.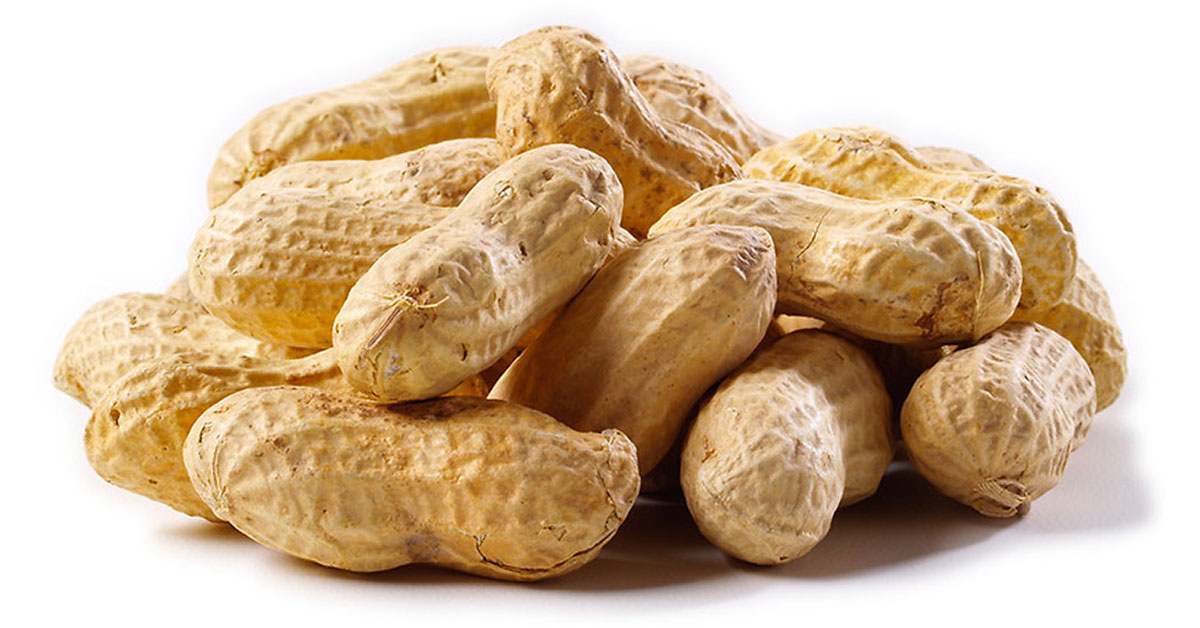 Prevalence study examining peanut allergy characteristics in adults was scheduled to be presented at the 2020 AAAAI Annual Meeting.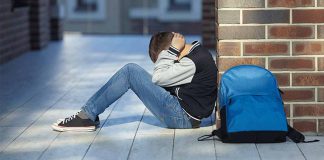 The Peanut Allergy Burden Study assessed the real-world burden of peanut allergy on patients and caregivers in the United States.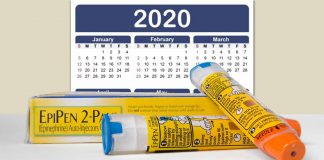 Can expiration dates be safely extended?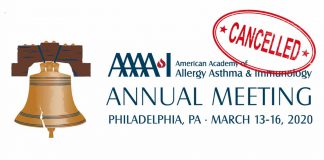 The AAAAI is announcing today that it has canceled its 2020 Annual Meeting scheduled to take place March 13-16 in Philadelphia.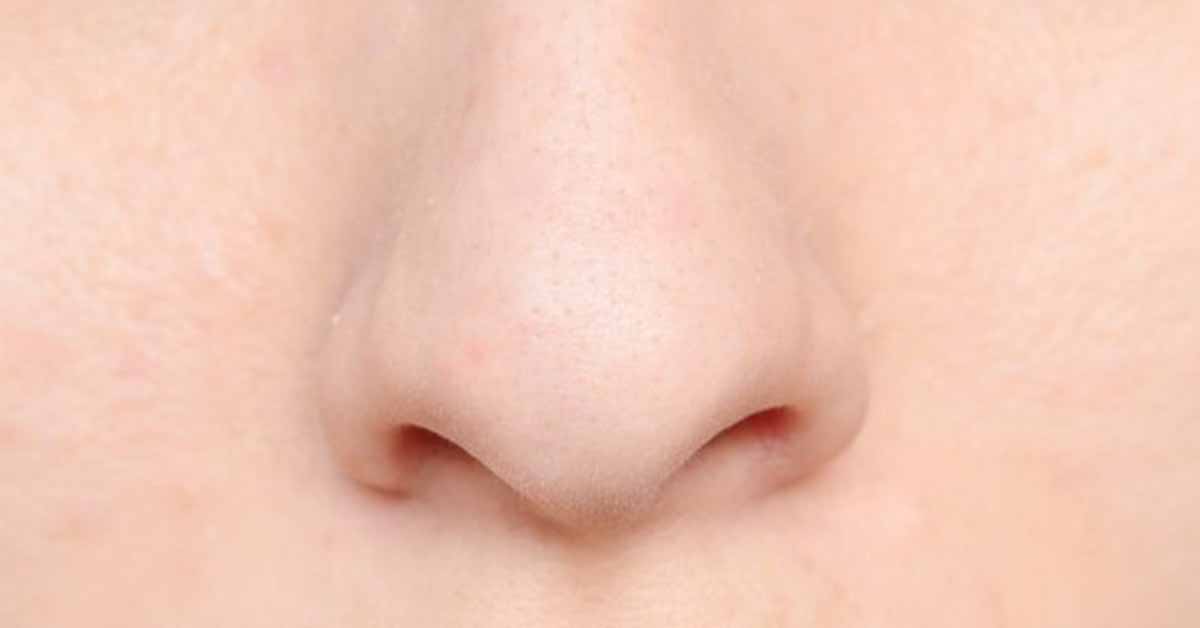 Neffy™ (formally ARS-1) was fast-tracked by the FDA in 2019 as an intranasal alternative to epinephrine auto-injectors.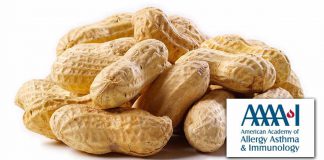 Information for patients and their families about this new treatment option, what it means, and why it won't be right for everyone.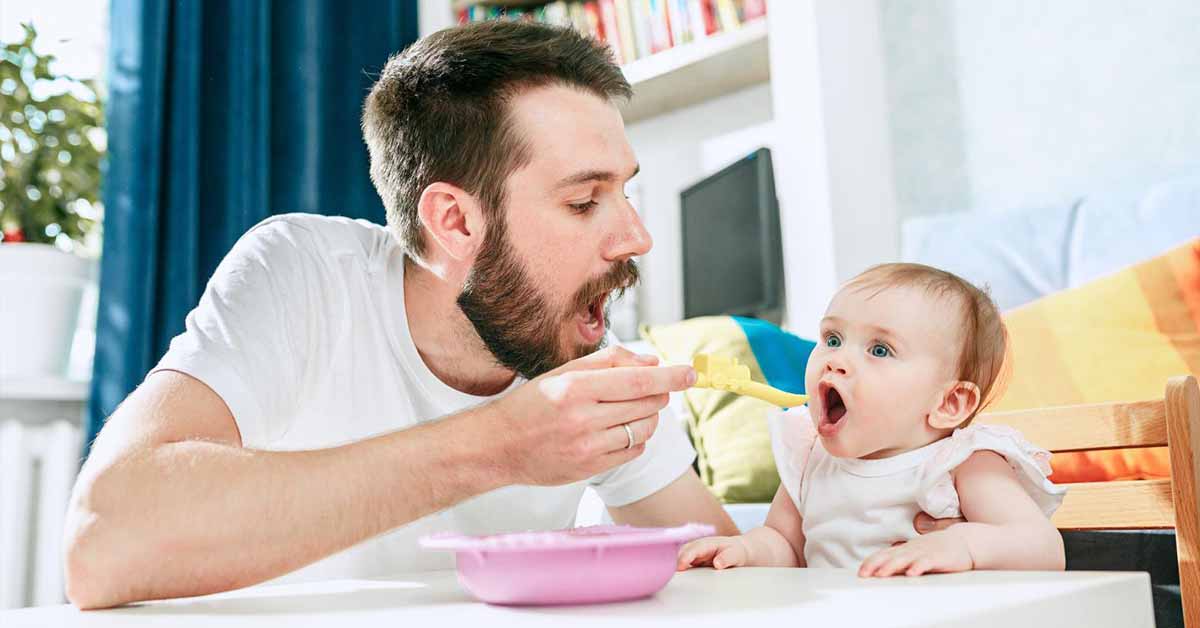 New studies highlight positive food allergy results and barriers to dietary adherence.