Tag: American Academy of Allergy Asthma and Immunology (AAAAI)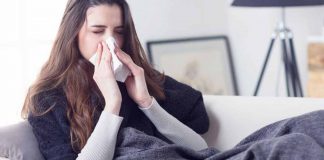 Here are three resources we found helpful to understanding the symptoms you might be experiencing.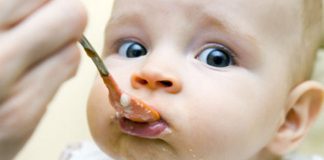 Parents need help NOW to determine which products are effective so they can make educated decisions.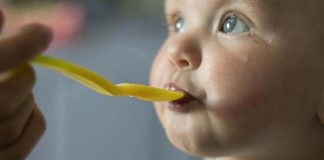 Study was the first to test the approach in homes and to analyze what impact the guideline changes have had on peanut allergies.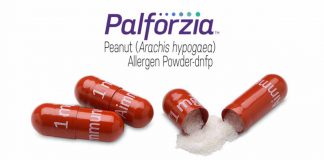 Majority of patients experienced low rates of adverse events which declined in frequency and severity with continued treatment.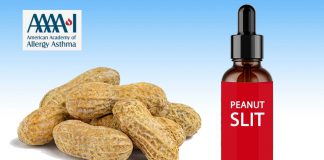 Study shows this therapy could be an option for early peanut allergy intervention.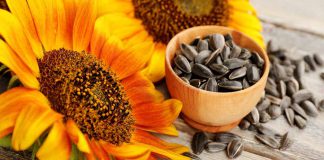 Examines the clinical and immunologic features of patients who have sensitivity to sunflower seeds.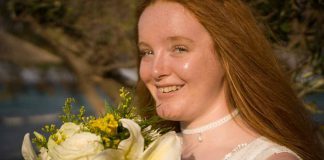 Ellen's Gift of Hope will support local children who face challenges in life due to health issues, special needs and disabilities.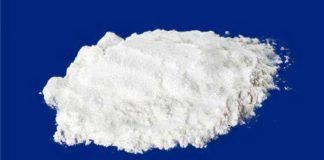 An ingredient commonly used in medicines, foods, and cosmetics is suspected.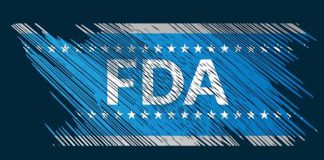 The FDA is once again leaving the allergic community vulnerable to the whims of manufacturers.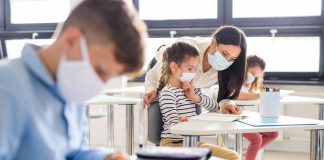 New document addresses specific food processes, anaphylaxis treatment, and additional safety considerations for schools during COVID-19 to keep students with food allergies safe.