Tag: American Academy of Allergy Asthma and Immunology (AAAAI)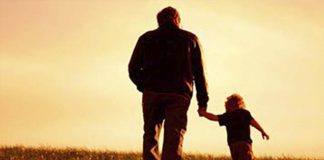 Children whose parents scored lower on health literacy assessments were more likely to suffer from allergic reactions.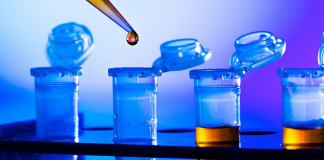 "Our hope is to identify biomarkers that would serve as the 'check engine' light that tell us in advance which child's immune system will react strongly to that food."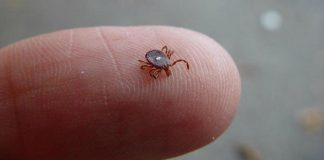 Study describes the rise in anaphylaxis caused by alpha-gal allergy in a university allergy clinic.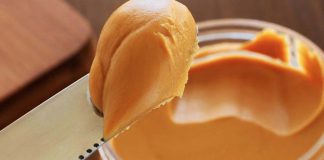 Study looked at 1989 pediatric anaphylaxis admissions due to anaphylaxis at ICUs between the years 2010 to 2015.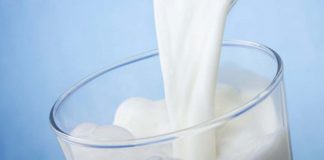 Growth differences are more pronounced among school-aged kids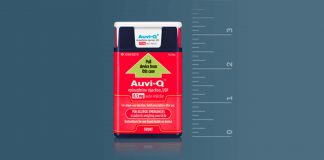 New variant also has smaller needle size to prevent hitting bone during administration.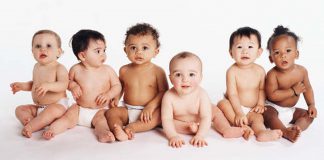 Findings provide new understanding of which children are at higher risk for developing associated allergic conditions.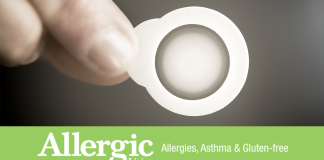 Research highlights from the AAAAI annual meeting held in Atlanta a few weeks ago.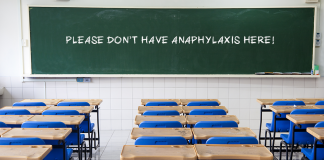 Indications are that many schools do not have staff permitted to administer epinephrine they have on-hand.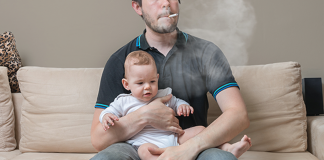 As if you needed another reason to stop.