Tag: American Academy of Allergy Asthma and Immunology (AAAAI)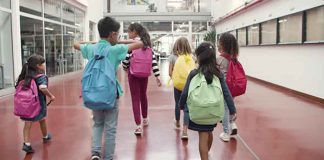 When seconds count, you need to know the plan.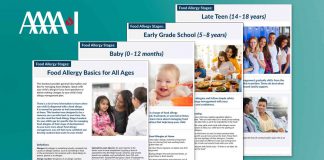 Choose among 9 free handouts tailored to caregivers and patients.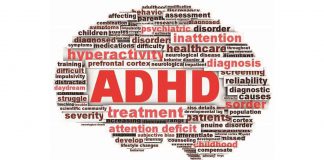 The retrospective study analyzed the records of over 230,000 children.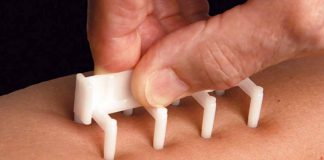 Only 1/3 of patients had prior reaction to sesame.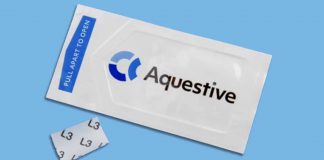 Company presented top level Phase 1 results at #AAAAI2022 meeting.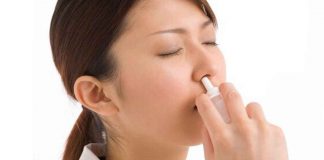 Emergency epinephrine without the jab makes strides.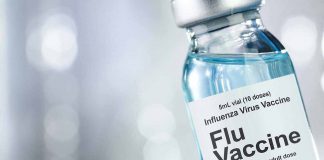 The CDC recommends everyone 6 months and older get vaccinated for flu with rare exceptions even if you have an egg allergy.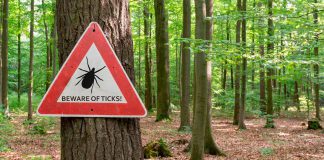 Two videos valuable in describing the syndrome, one from the patient's perspective, the other by an allergist.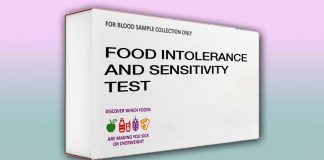 You've probably noticed tons of ads for at-home food intolerance testing. What's that all about and should you look into it?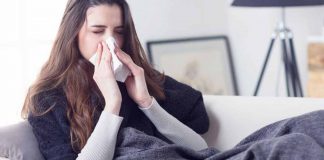 Here are three resources we found helpful to understanding the symptoms you might be experiencing.