Tag: American Academy of Allergy Asthma and Immunology (AAAAI)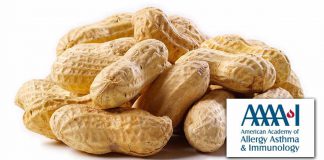 Information for patients and their families about this new treatment option, what it means, and why it won't be right for everyone.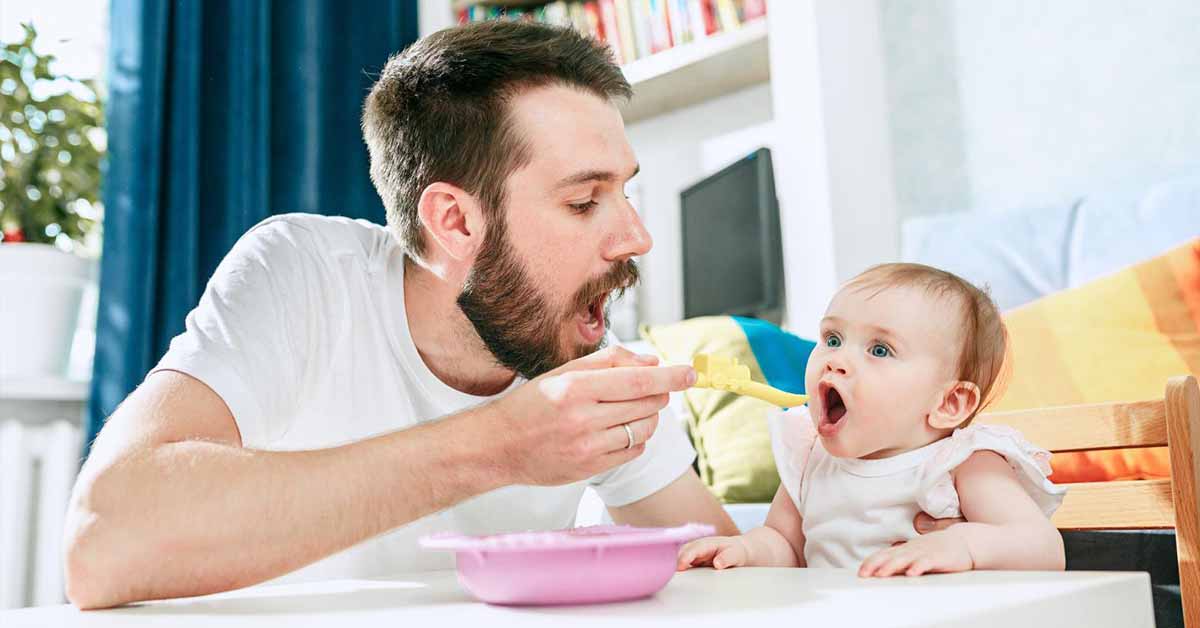 New studies highlight positive food allergy results and barriers to dietary adherence.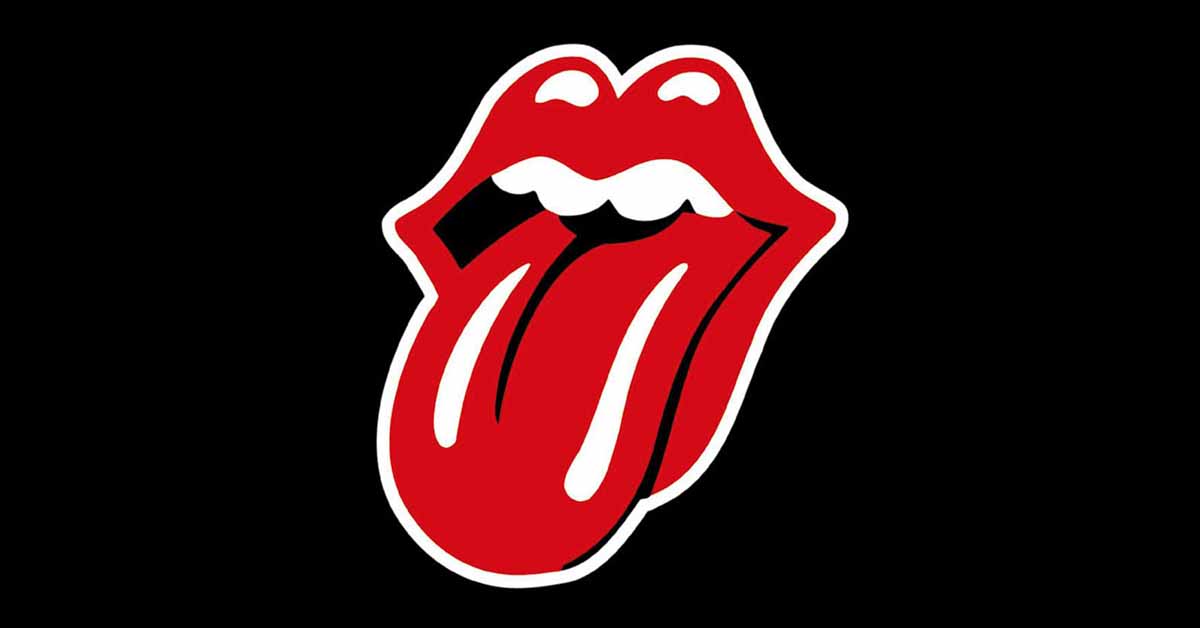 If you suffer from seasonal allergies and your mouth itches when eating certain fruits and vegetables, you may have OAS.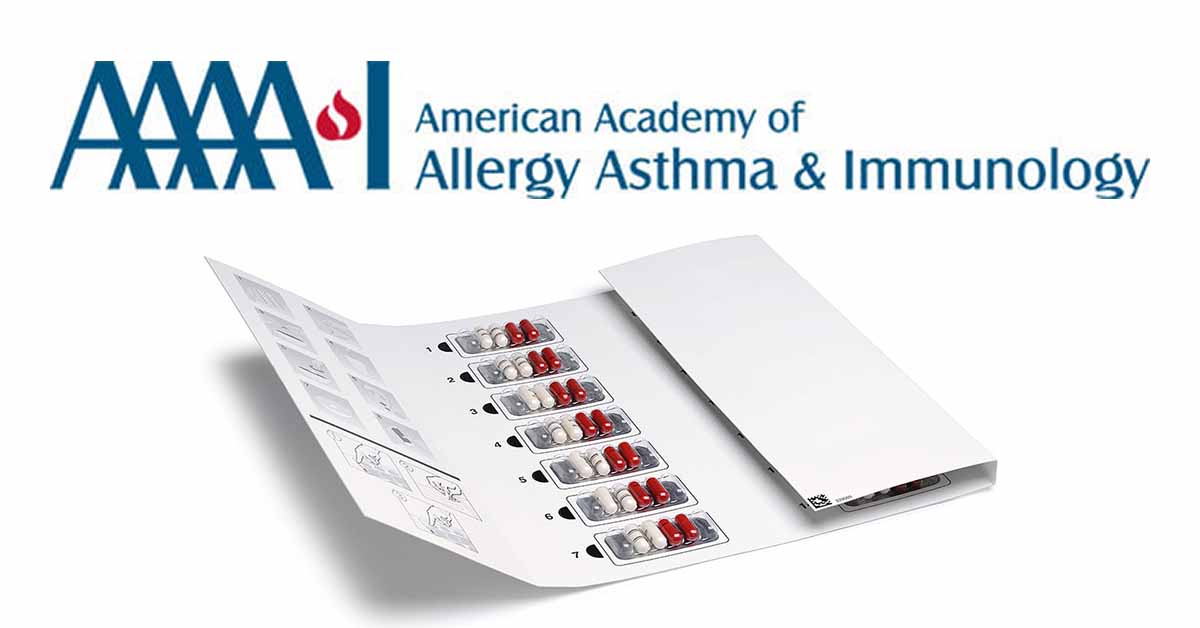 As the FDA moves closer to approving the first food allergy treatment, the AAAAI seeks to help patients and their families understand the realities surrounding OIT.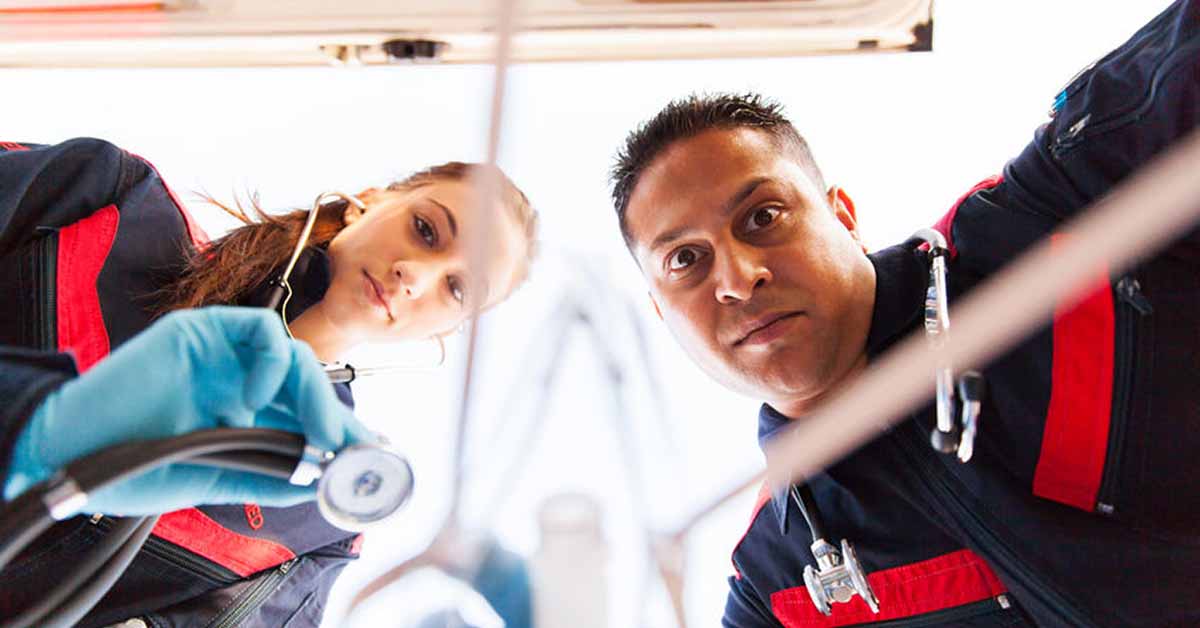 Study reveals visits increased 3.2-fold among children from 2008 to 2016 and 1.9-fold among adults.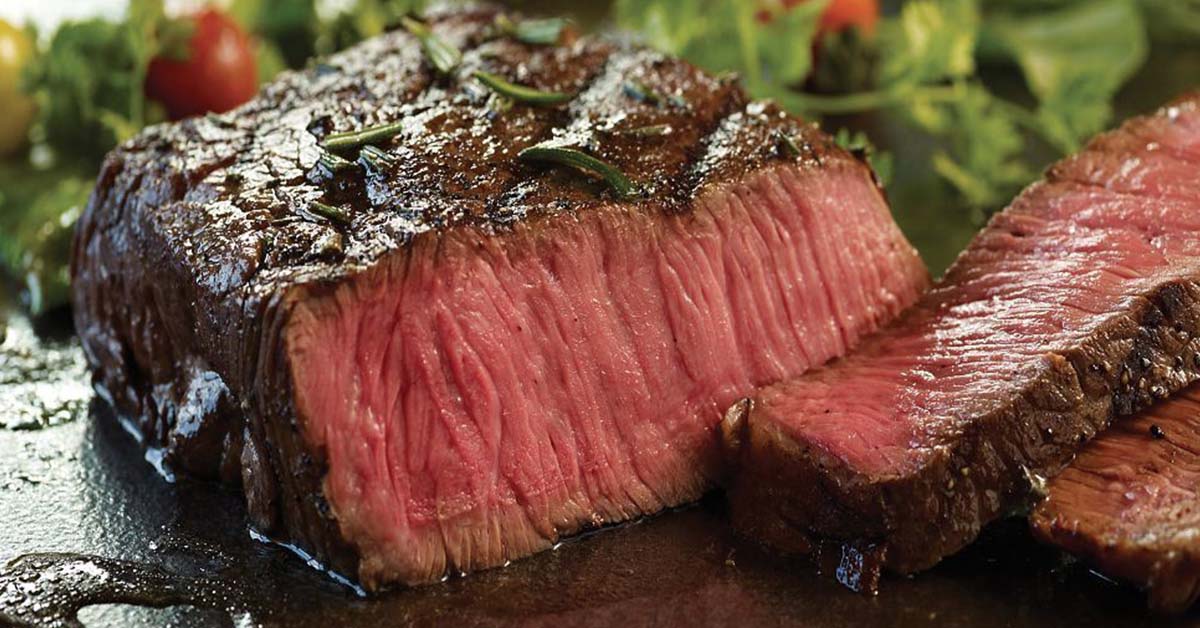 What it is, what it does, how you catch it and how you prevent it.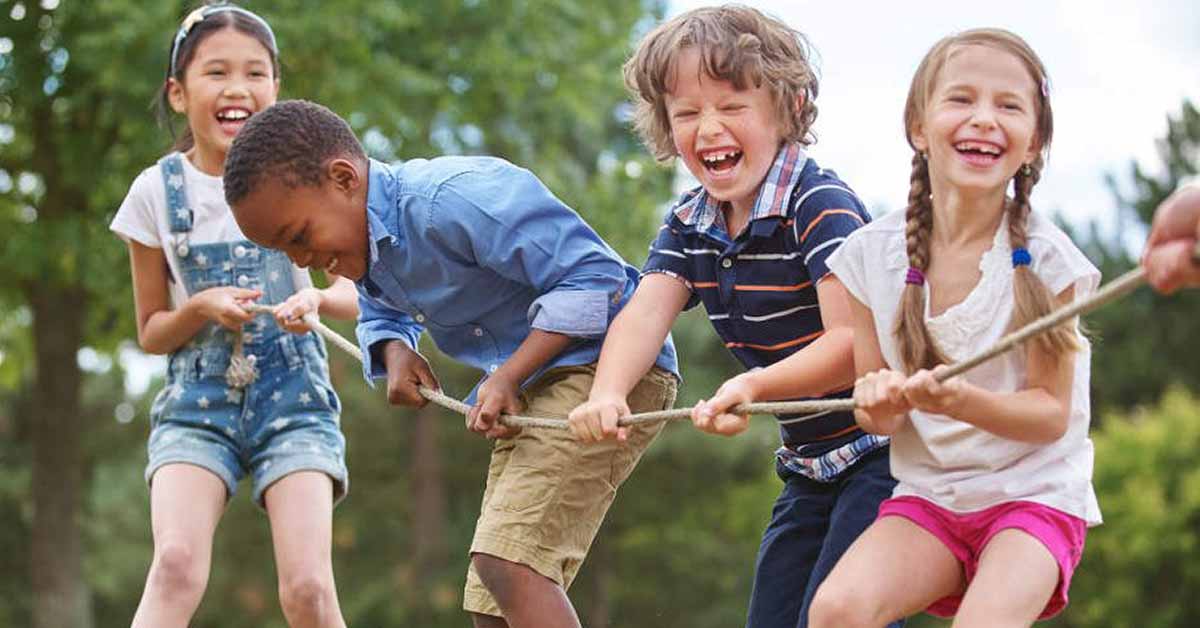 The plan provides specific instructions regarding how to identify the symptoms of a reaction and steps to follow.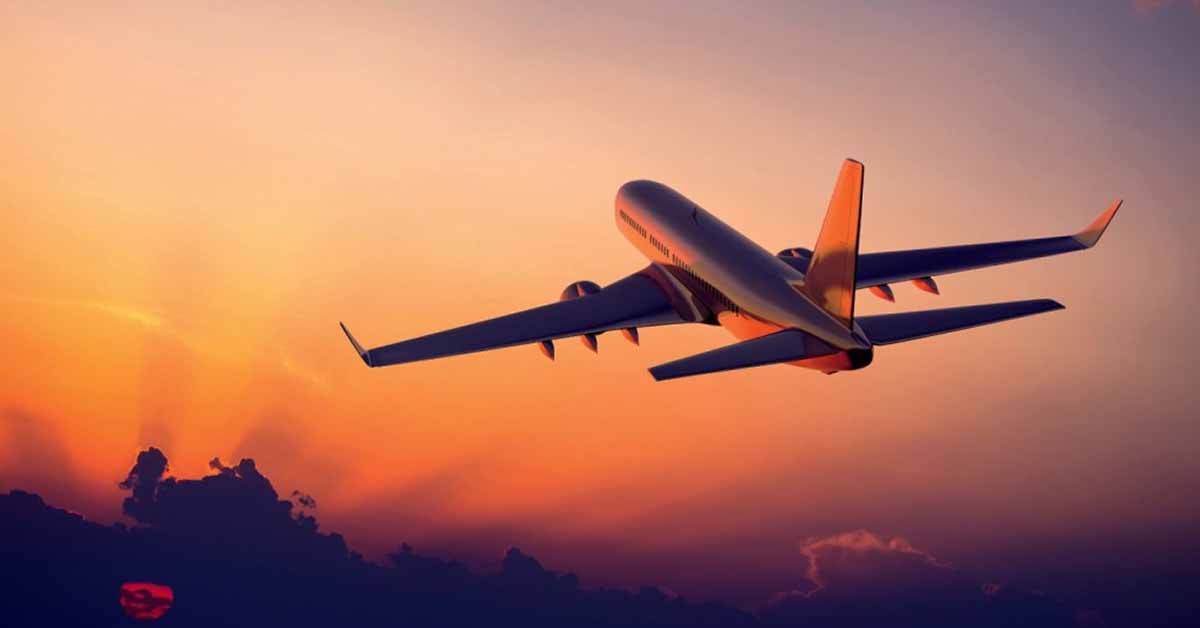 According to this study, base-case scenarios demonstrate the annual cost per passenger-at-risk would be $0.08.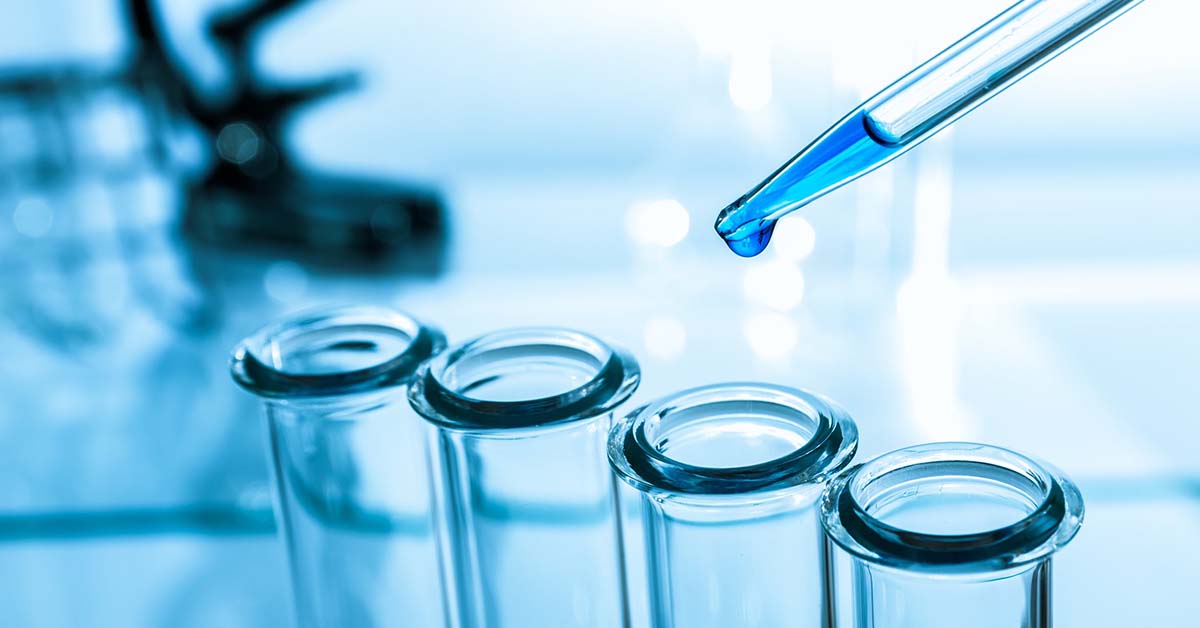 Trial results demonstrate excellent PVX108 safety profile in patients with prior anaphylaxis and current asthma.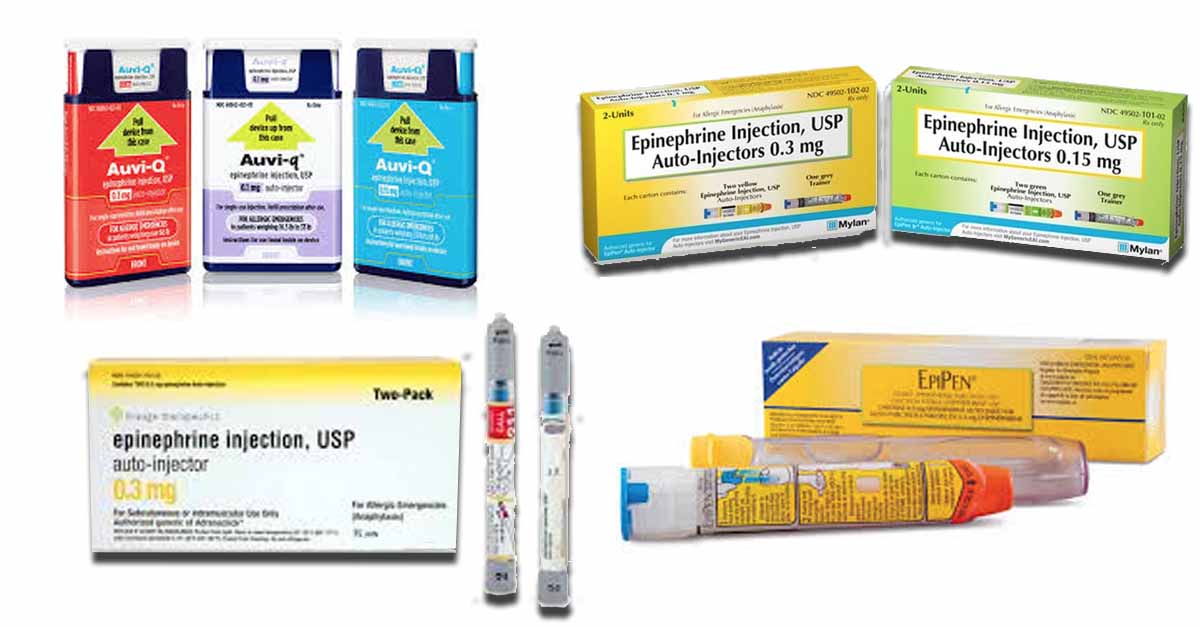 Study shows majority of epinephrine auto-injectors retained over 90% concentration of epinephrine years after expiration dates, regardless of the manufacturer.