Tag: Food and Drug Administration (FDA)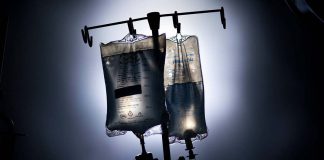 Long term solutions are necessary but will do nothing to alleviate current shortages. The FDA must do more.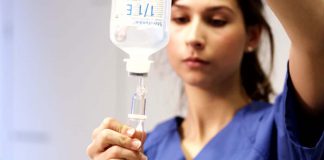 Vital drugs are in short supply at hospitals across the country forcing medical staff to substitute with less effective drugs.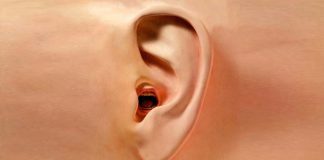 Hear that roar from the institutions tasked with keeping us safe and informed? No, we don't either.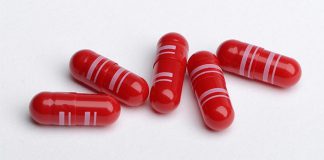 Aimmune plans to submit a Biologics License Application for AR101 to the FDA by the end of 2018.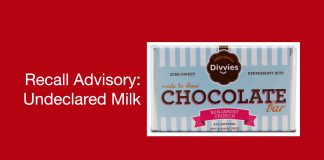 Important recall for those concerned with milk cross-contact.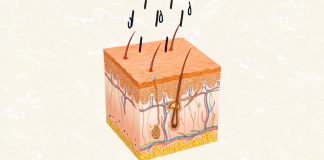 According to the company, the product would be sprayed on intact skin and deliver emergency epinephrine as quickly as injected epinephrine.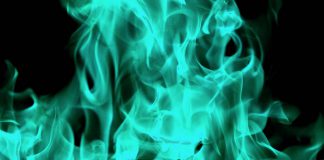 During this week of awareness, let's turn up the heat on the very institutions charged with keeping our families safe.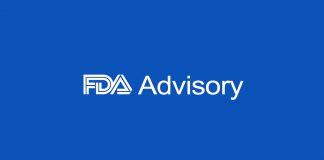 This article contains information from the FDA website regarding the shortages.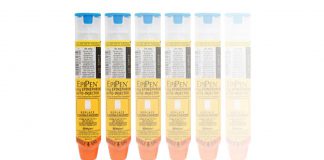 The American Society of Health-System Pharmacists determined there was a national shortage of epinephrine auto-injectors covering two of the three manufacturers.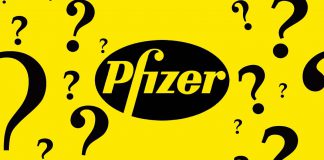 Join our e-mail campaign to tell Pfizer we demand full transparency.