Tag: Food and Drug Administration (FDA)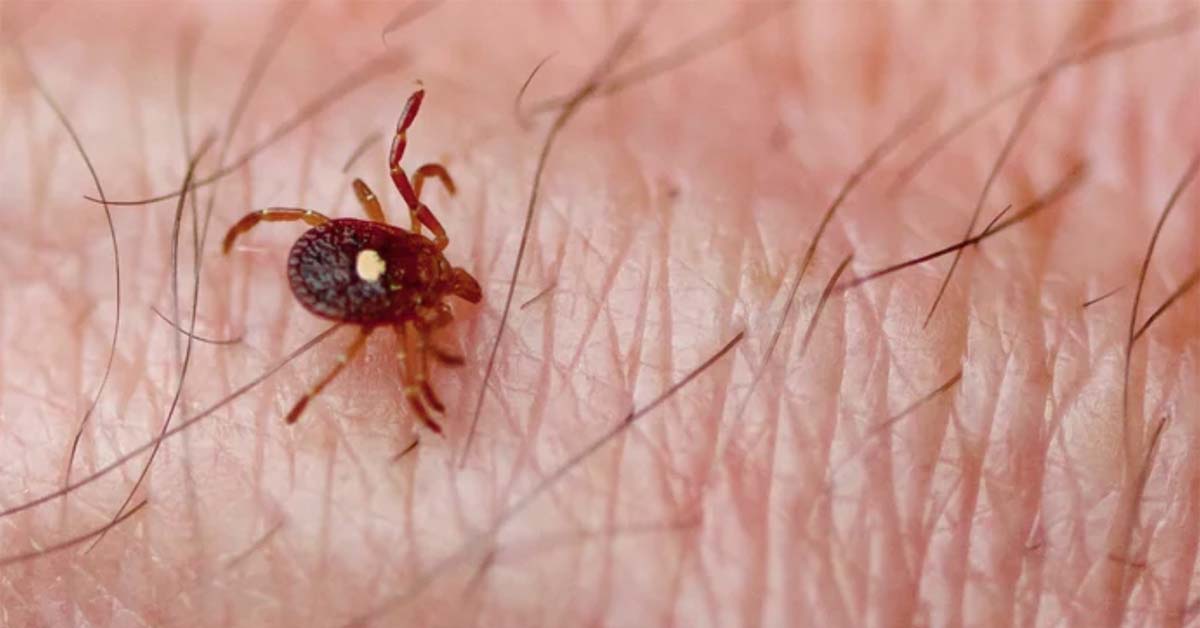 FDA Clears First Blood Test for Identifying a Novel Allergic Sensitization to Red Meat.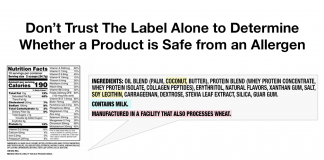 Download your copy to print at home and keep handy.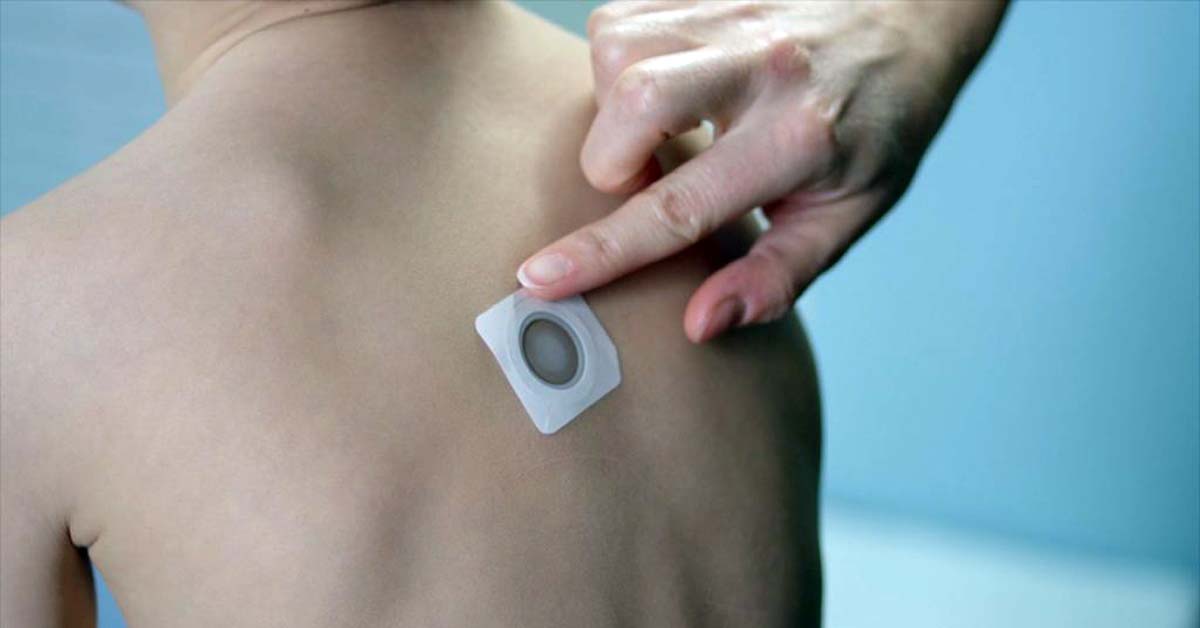 Company is restructuring in anticipation of delays.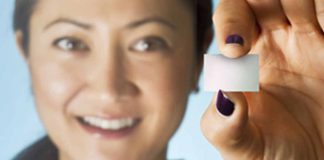 Epinephrine you slip under your tongue takes another step forward as the company submits their IND application.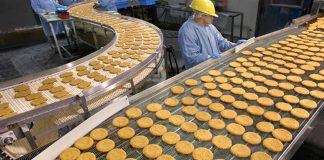 They've abandoned the food allergy community during a time when we rely on them the most.
Nine popular products are identified as toxic.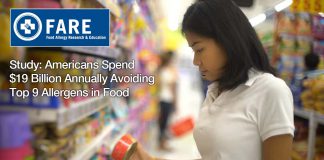 "Our research confirms the food allergy community is vast – extending beyond an individual to entire households, and they face unique and costly challenges as they take steps to protect the health and safety of their families."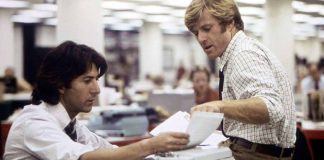 Articles in the mainstream media about the FDA's recent action.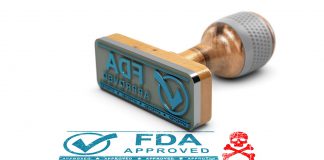 Shame on the Commissioner of the FDA for selling out the very people that depend most on the label to keep themselves and their families safe.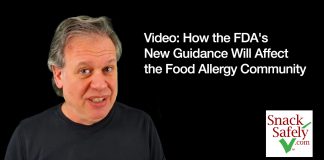 What the guidance does, how it affects the food allergy community, and how we can help you during this time of uncertainty.