Tag: Food and Drug Administration (FDA)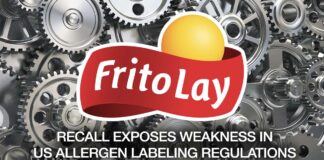 How did this happen and what does it mean for the consumer concerned with food allergies?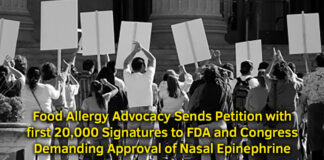 Petition garnered 20K signatures in first week highlighting the need for approval of this lifesaving alternative.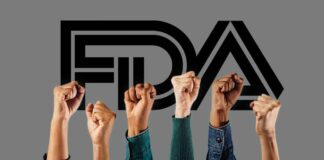 We must take action if we truly want to have needle-free options approved in the future.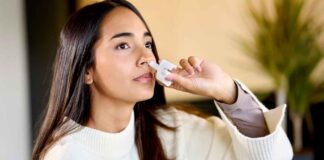 We need your participation to convince the FDA to act.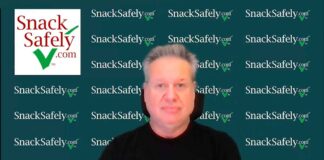 Did the FDA kowtow to corporate greed?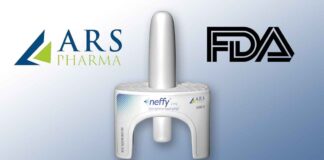 FDA Issues Complete Response Letter for neffy® New Drug Application with Request for Additional Study.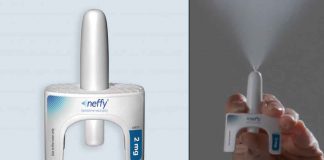 The rejection was unexpected based on feedback from the FDA's expert panel in June.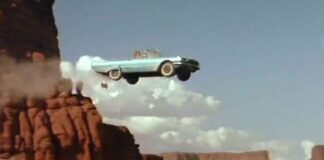 Asleep at the wheel at the FDA.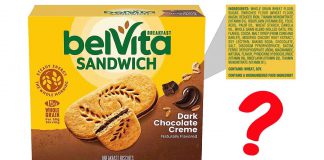 US allergen labeling regulations do not adequately protect the food allergy community.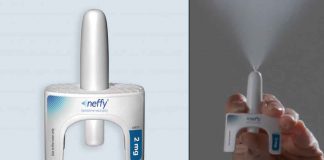 The expected approval date has been delayed from mid-year.