Home
Tags
Food and Drug Administration (FDA)
Tag: Food and Drug Administration (FDA)
Labels may soon claim that early introduction of peanuts may reduce the risk of infants developing peanut allergy.
Company has 15 working days to respond to numerous FDA concerns.
The new epinephrine auto-injector would feature a lower dose and shorter needle length suitable for smaller children.
The market is anticipating FDA approval of a novel method of delivering emergency epinephrine.
AllergyEasy manufactures drops used in sublingual immunotherapy, not approved by the FDA for the treatment of food allergy.
An alternative to the epinephrine auto-injector has been accepted by the FDA for consideration.
The National Academies of Sciences, Engineering and Medicine recommends changes to our ambiguous system of voluntary labeling.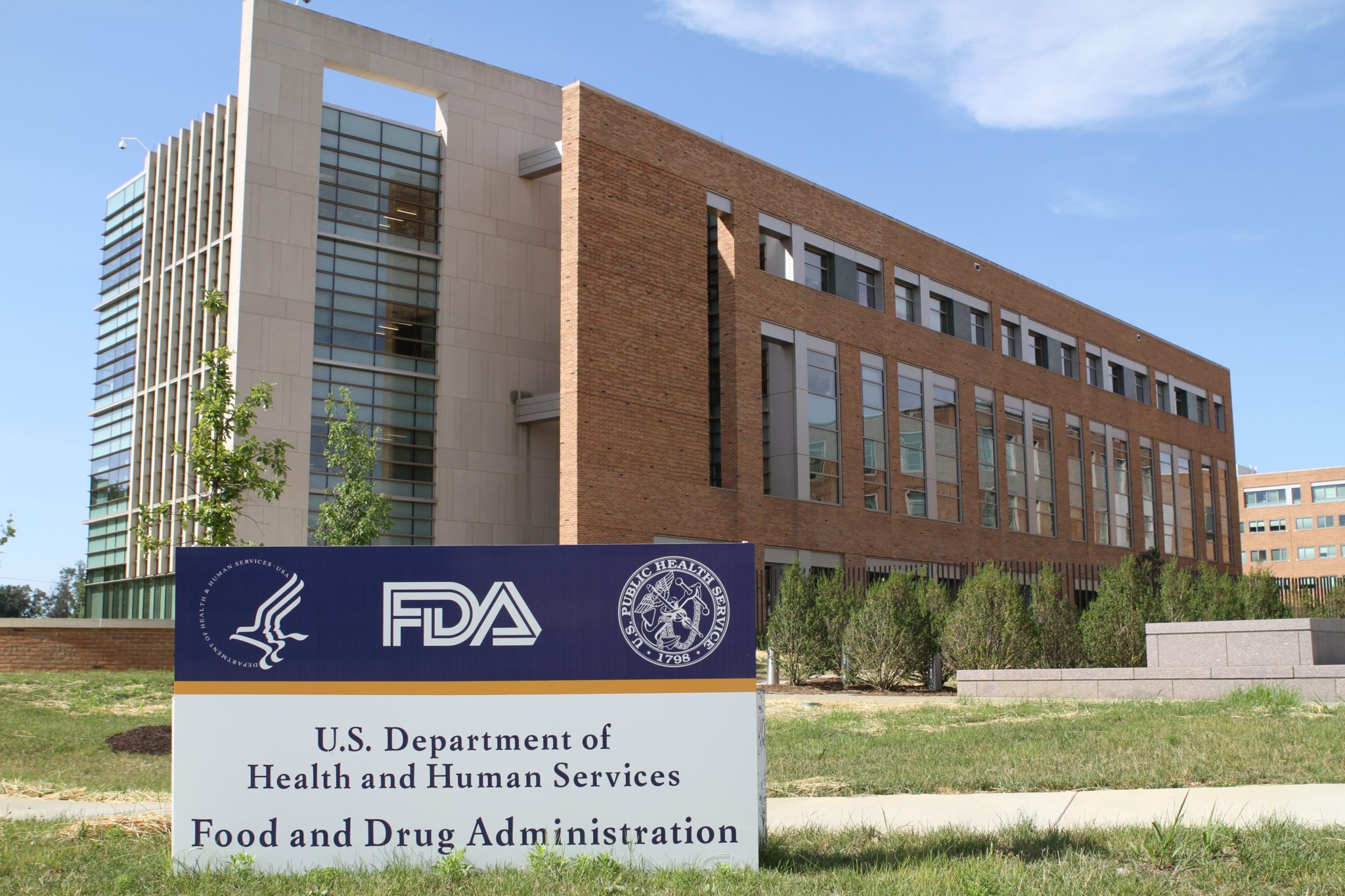 The FDA's official response concerning the pricing of EpiPen being investigated by congress.
We were supposed to have a generic alternative last year. What's holding it up and when can we expect it?
Could tert-butylhydroquinone (tBHQ) be responsible for the meteoric rise in food allergies? A researcher from the University of Michigan thinks so.