Tag: Food and Drug Administration (FDA)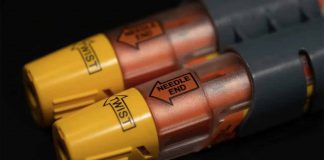 Though epinephrine is currently readily available, emergency devices from specific manufacturers are experiencing sporadic shortages.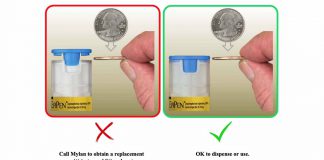 Devices may potentially have delayed injection or be prevented from properly injecting.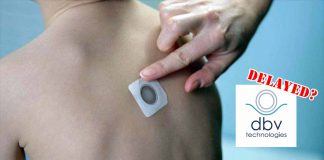 The company warned the FDA's target date for their decision on approval could be delayed.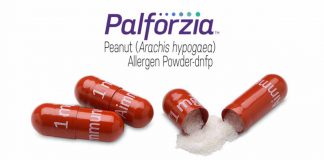 The FDA seeks to mitigate risks associated with treatment by mandating a program that must be followed by patients, prescribers, pharmacies, and healthcare settings.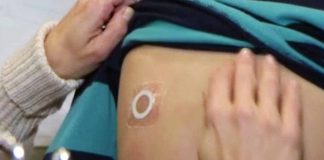 Next step in the approval process for the therapy scheduled for May 15, 2020.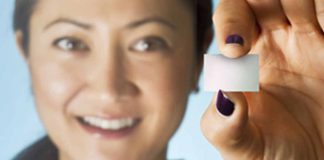 Emergency epinephrine candidate dissolves in the mouth.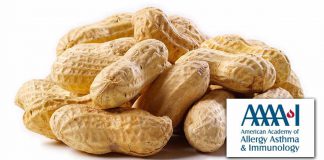 Information for patients and their families about this new treatment option, what it means, and why it won't be right for everyone.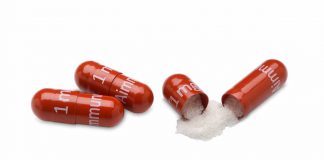 Palforzia is an oral immunotherapy indicated for the mitigation of allergic reactions, including anaphylaxis, that may occur with accidental exposure to peanut.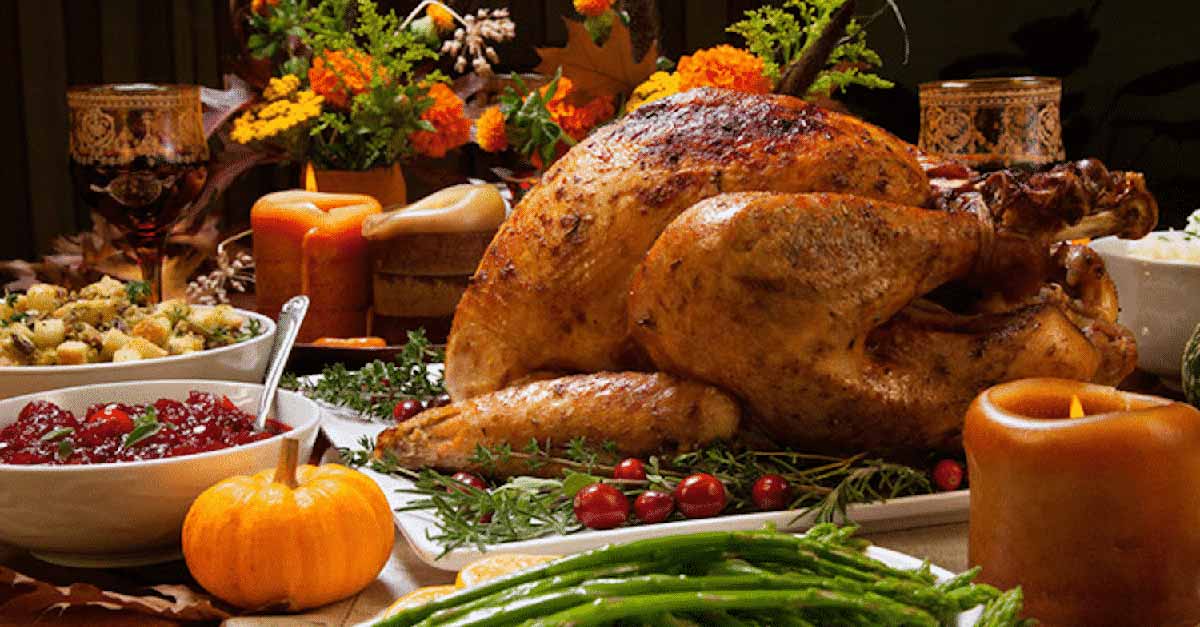 Preparing meals for guests with food allergies is especially difficult due to lax US labeling requirements.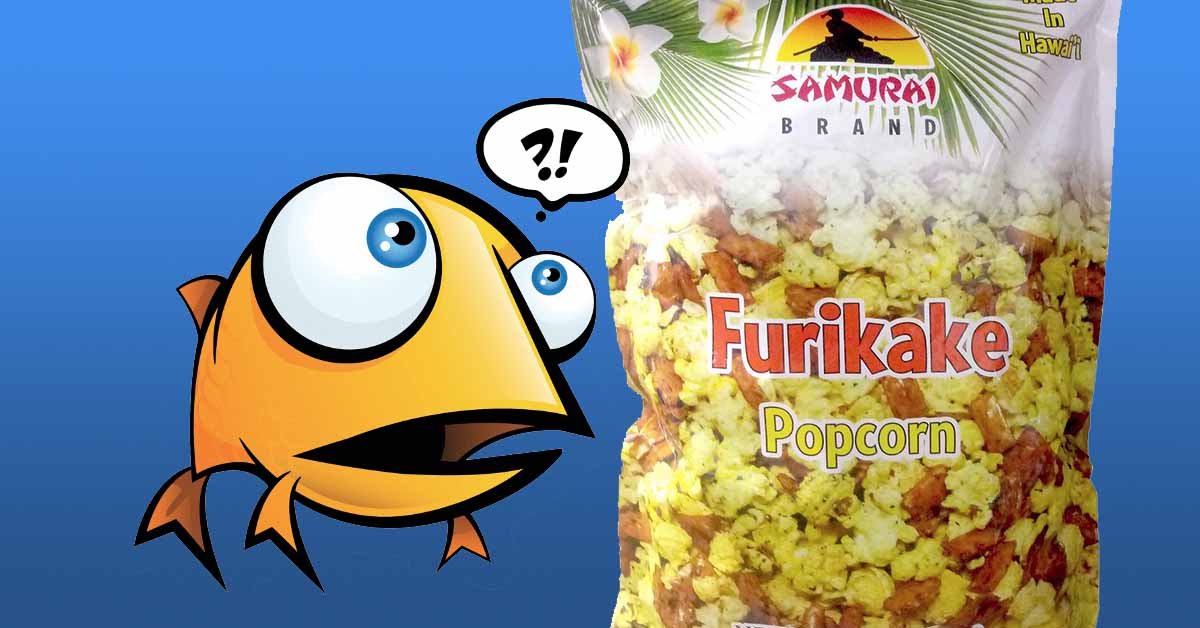 It is of critical importance that you understand how a product is manufactured with respect to your allergens of concern.