Tag: Food and Drug Administration (FDA)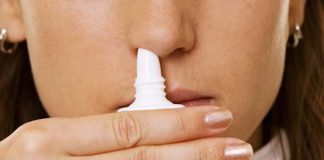 "A significant milestone for INSYS and our clinical development of this novel drug-device combination."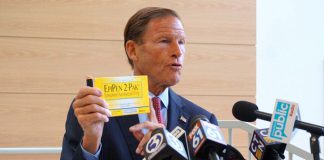 "We're talking about a workhorse drug. It is a matter of life and death for kids when they have emergency reactions."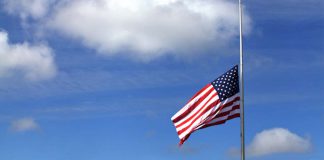 Look around and see our healthcare institutions failing to keep us safe. Meanwhile, we are failing our kids.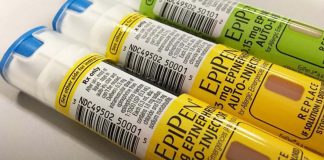 To address shortages of EpiPen, Pfizer is coordinating with FDA to extend the expiration dates of specific lots of EpiPen® 0.3 mg Auto-Injectors.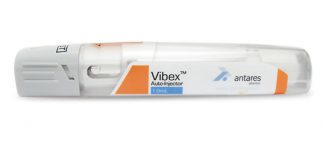 The FDA today approved the first generic version of EpiPen and EpiPen Jr (epinephrine) auto-injector.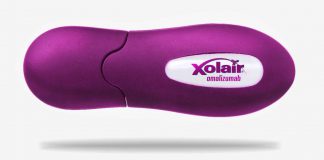 Breakthrough Therapy Designation was granted on the basis of data from seven clinical studies assessing the efficacy and safety of Xolair against a range of food allergens including peanut, milk, egg and others.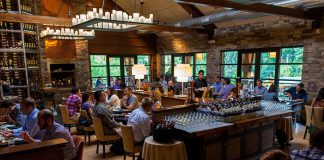 Looking for ways to act locally for better allergen disclosures? Follow this town's example.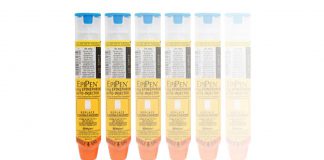 We urge our US and Canada readers to plan ahead as back-to-school approaches.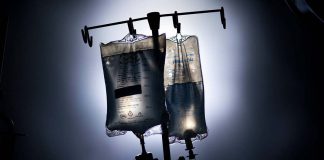 Long term solutions are necessary but will do nothing to alleviate current shortages. The FDA must do more.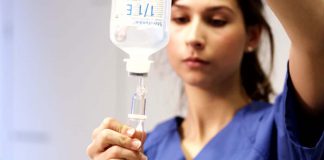 Vital drugs are in short supply at hospitals across the country forcing medical staff to substitute with less effective drugs.