Tag: Food and Drug Administration (FDA)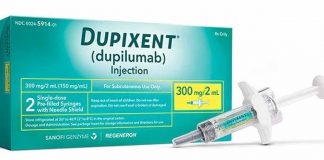 Phase 3 trial in (EoE) to show a significantly improved structural and histologic measures, while rapidly improving ability to swallow in patients 12 years and older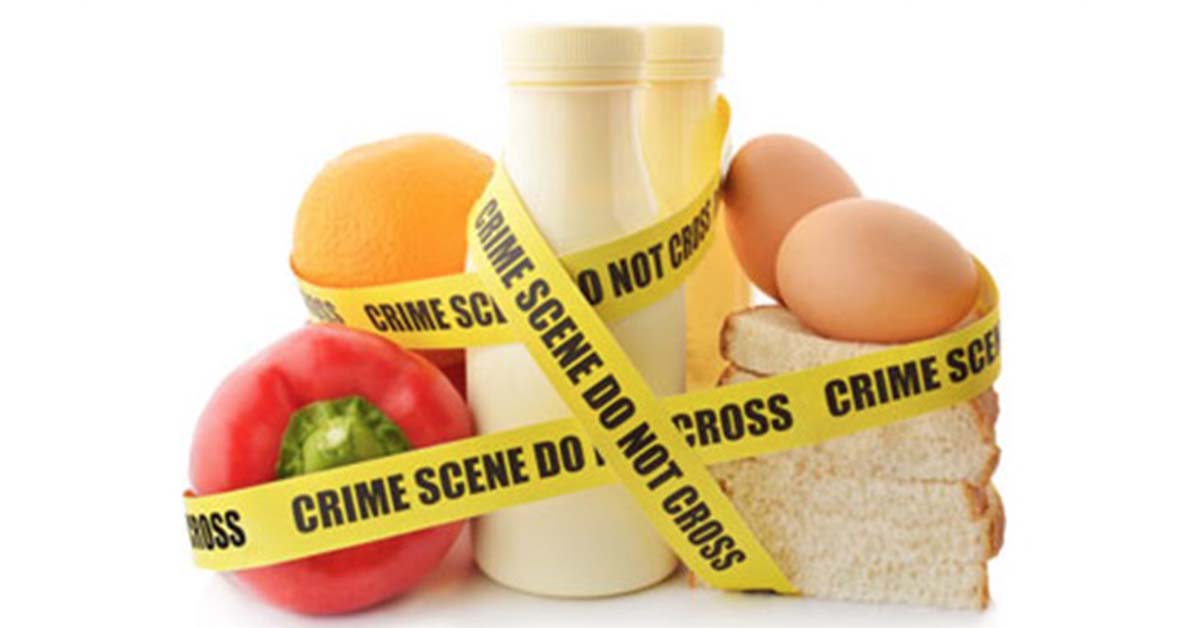 Why are food products so often recalled and are they really that dangerous?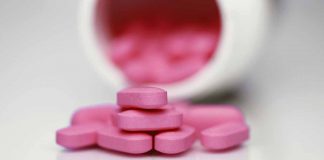 Teen misuse sparked by dangerous "Benadryl Challenge" promoted on social media.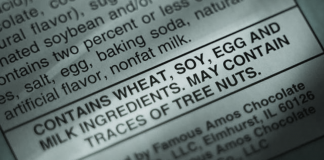 Suggestions that would make shopping easier, safer, and far less confusing for the allergic community.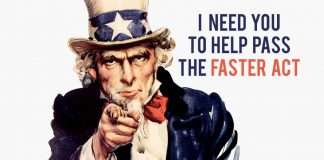 FARE can't do it alone: Do your part to help pass the FASTER Act.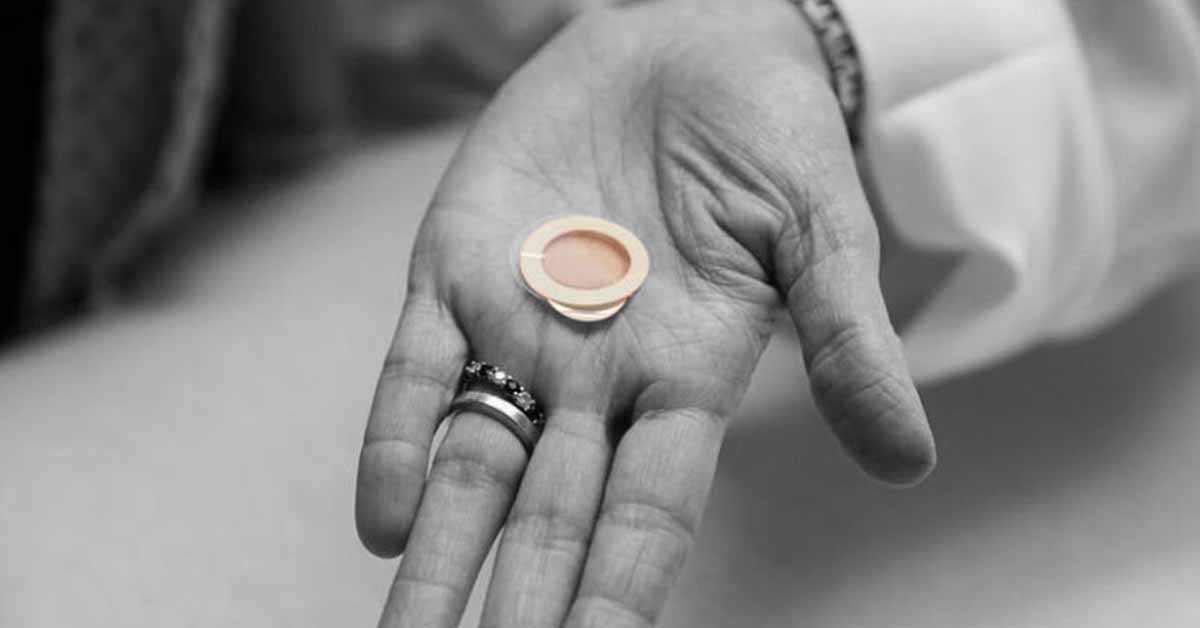 The FDA raised concerns that adhesion of the patch would affect the efficacy of the therapy.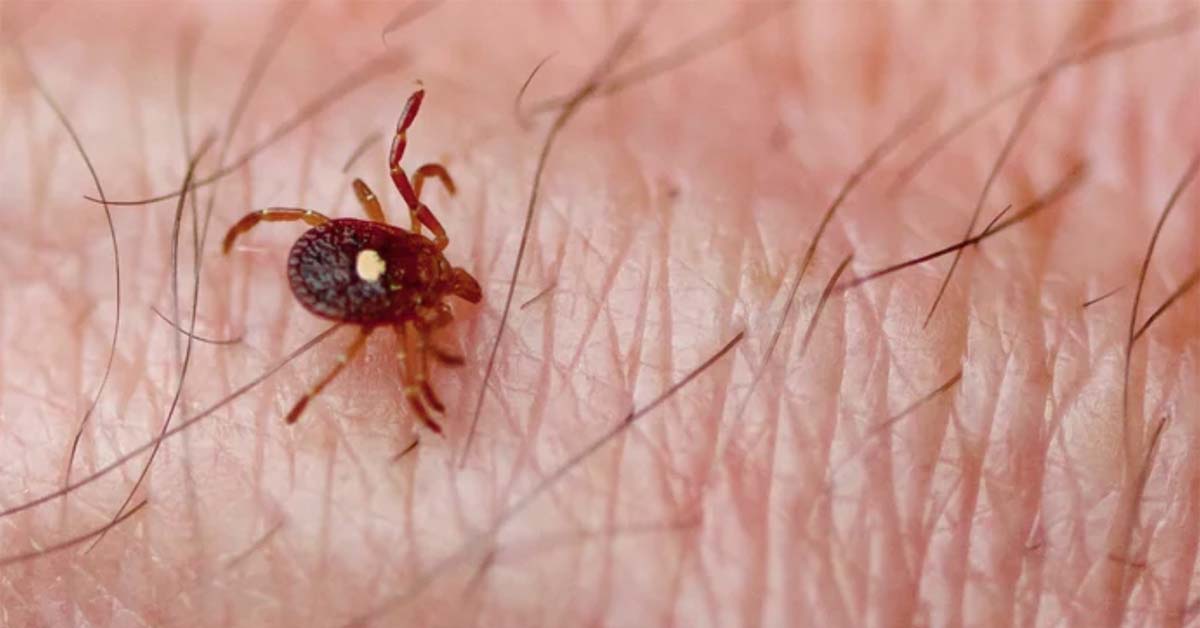 FDA Clears First Blood Test for Identifying a Novel Allergic Sensitization to Red Meat.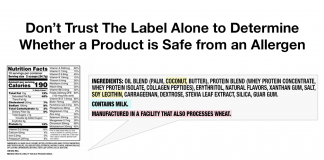 Download your copy to print at home and keep handy or share with family, friends, and your child's teacher.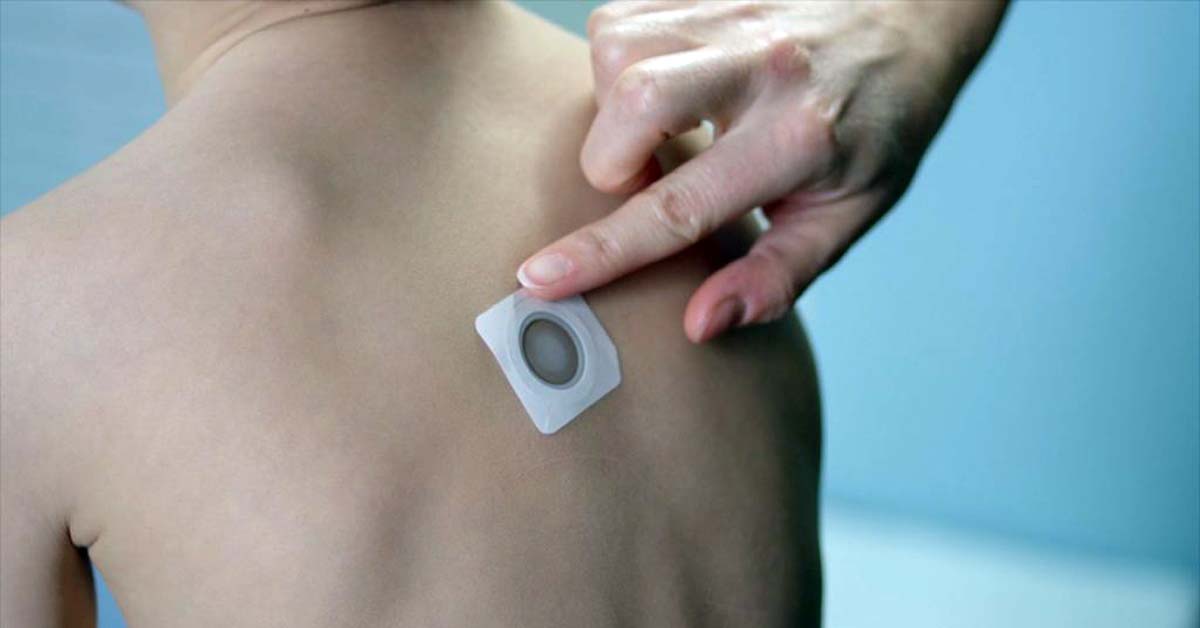 Company is restructuring in anticipation of delays.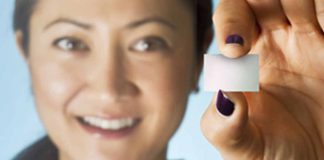 Epinephrine you slip under your tongue takes another step forward as the company submits their IND application.