Tag: Food and Drug Administration (FDA)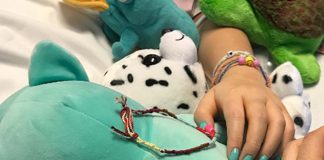 Amanda's loss may well have been avoided had more clear and effective labeling regulations been in place.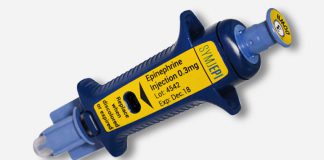 The debut of Symjepi has been delayed due to poor planning on the part of company executives. #epicfail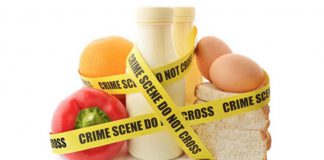 Food Safety Magazine's annual summary of the prior year's food recalls is not good news for food allergy sufferers.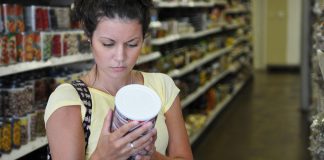 Study uncovered a number of anaphylactic reactions to undisclosed allergens over a three-month period.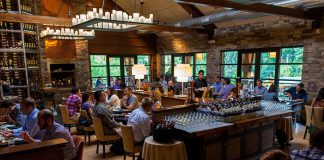 Restaurants will be required to obtain and post the signs in their kitchens and other appropriate places.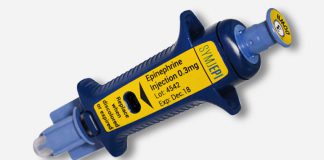 A version of the device suitable for children 33-65 pounds is on the way.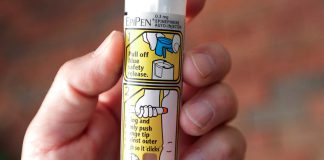 Changes will pave way for faster introduction of new products and relaxed rules for substitutability.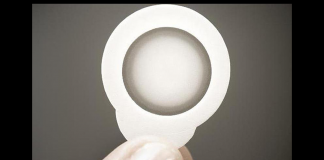 The trial met its primary objective, demonstrating that Viaskin Peanut was well-tolerated with no new or unexpected adverse events.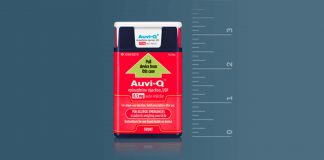 New variant also has smaller needle size to prevent hitting bone during administration.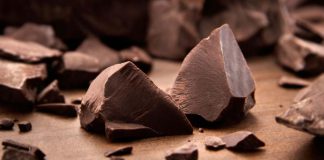 Why is dark chocolate so problematic regarding allergen cross-contact? The FDA explains, shedding light on a broader problem.