Tag: Food and Drug Administration (FDA)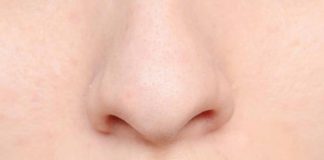 Company provides a novel means of administering emergency epinephrine.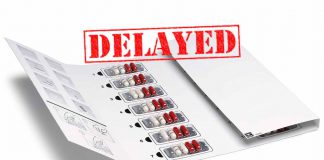 The FDA has shelved consideration of the drug until funding is restored.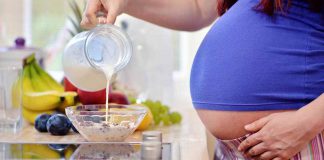 No more guilt: avoidance diet was not shown to make a difference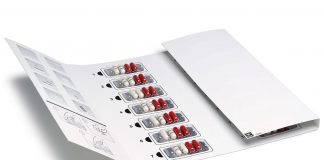 "We have requested FDA Priority Review and look forward to working with the agency to bring what could be the first approved treatment in food allergy to patients as quickly as possible."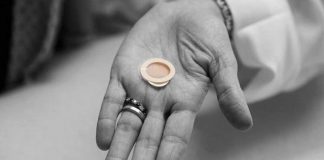 The company believes the additional information needed to support this filing is available without further clinical studies.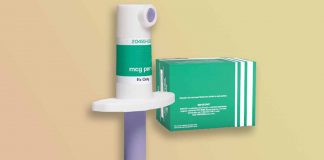 The nasal spray would be an alternate means of delivering emergency epinephrine to the traditional auto-injector.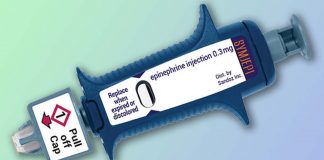 Prefilled syringe will join auto-injectors for emergency delivery of epinephrine.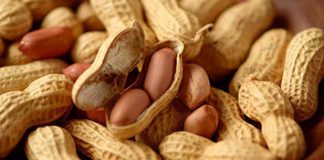 An independent review of the value, costs and effectiveness of Viaskin Peanut, AR101, and private practice peanut OIT.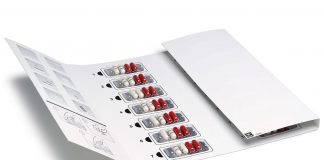 "Two thirds of the people in the study were able to tolerate the equivalent of two peanuts per day after 9 to 12 months of treatment."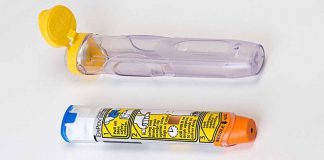 In some cases, the patient or caregiver may not be able to quickly remove the epinephrine auto-injector from the carrier tube.