Tag: Food and Drug Administration (FDA)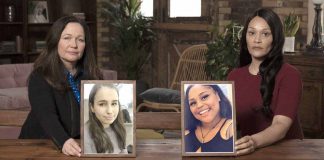 We applaud the efforts of Ms Ednan-Laperouse and Ms Turay and believe their concept of a single person responsible for the health and safety of the allergic community should be adopted here in the US.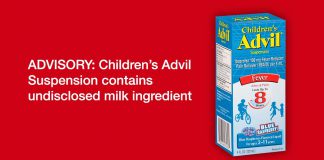 After hearing a rumor, a reader reached out to us concerned that Children's Advil Blue Raspberry Suspension contains milk. She engaged with consumer relations...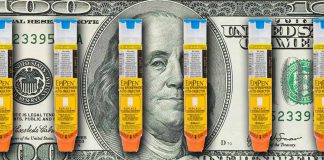 Pfizer and subsidiaries deny any wrongdoing in settlement.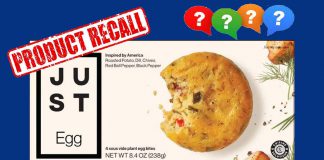 On Saturday, Cuisine Solutions — the company that markets Just Egg vegan egg replacement — issued a recall of one of their products: Cuisine Solutions,...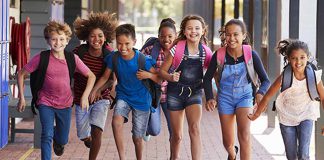 Children 12 years and older may now receive the vaccine.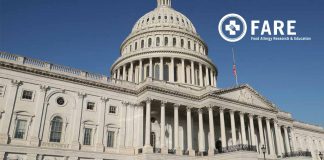 Legislation requires that sesame be labeled on packaged foods; prioritizes food allergy research.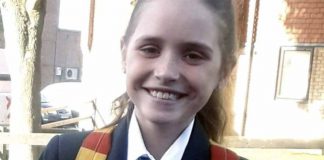 Father testifies that confusing US allergen labeling led to his daughter's exposure.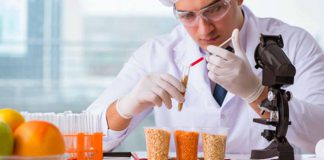 "Our research shows how important it is that the FDA test all food chemicals for safety."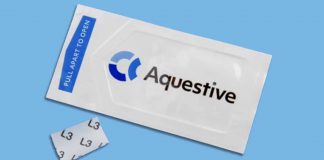 Company updates the public on status of their candidate drug administered under the tongue.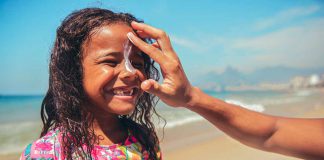 Almost 3,000 commercial products sold in the US contained octocrylene in 2019.