Tag: Food and Drug Administration (FDA)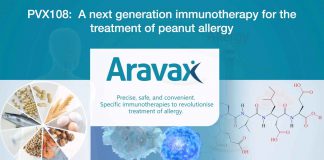 PVX108 does not contain peanut proteins which put patients at risk of serious side effects.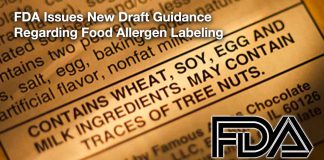 Spoiler Alert: the draft does nothing to help the food allergy community.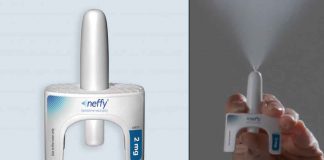 The first needle-free emergency epinephrine alternative is on the verge of FDA approval.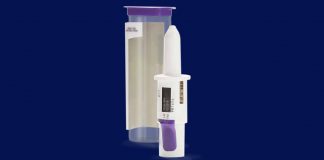 Company is developing UTULY for intranasal emergency epinephrine delivery.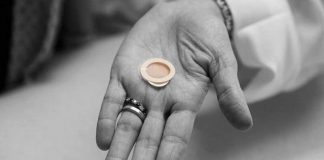 Are Viaskin therapies finally on the horizon?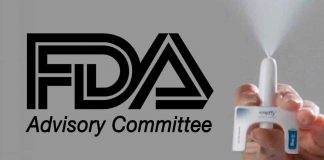 Your testimony is important and there are two ways you can participate.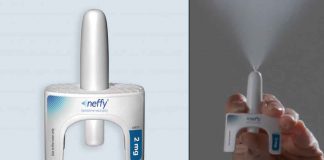 Meeting signals the FDA believes neffy has potential for approval given data gleaned from clinical trials.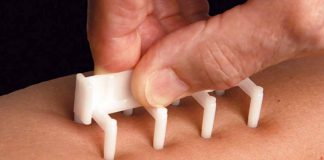 Important information regarding skin prick testing for food allergies.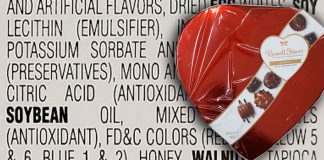 Help us change ambiguous regulations!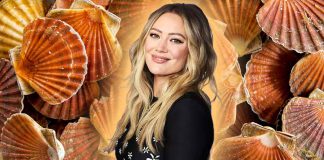 A shout out to Hilary and a quick lesson in allergen labeling.