Tag: Food and Drug Administration (FDA)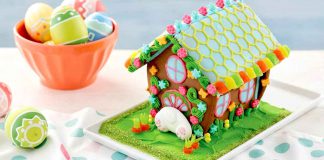 The problem underlying the recall is not as clear-cut as stated on the FDA's website.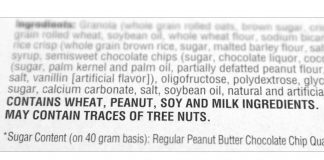 Acceptable thresholds for allergen trace would make labeling safer and more reliable for the food allergy community.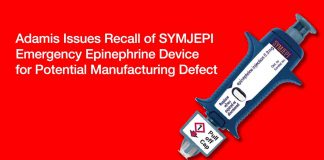 Specific batches identified in the article are being recalled.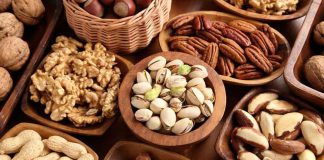 Deciphering the FDA's "tree nut" designation can be confusing. Here's a quick primer to help.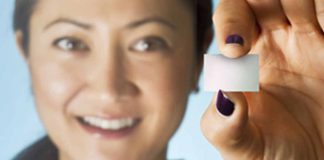 AQST-109 is the first orally delivered epinephrine-based product candidate for the emergency treatment of allergic reactions including anaphylaxis.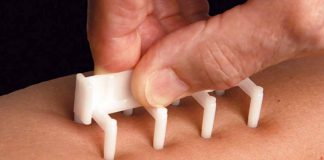 Only 1/3 of patients had prior reaction to sesame.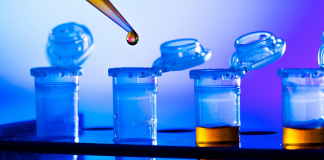 Phase 2 study of candidate from Aravax will commence in the US and Australia.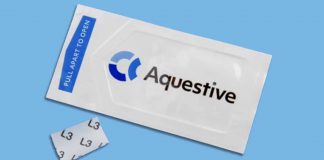 Company presented top level Phase 1 results at #AAAAI2022 meeting.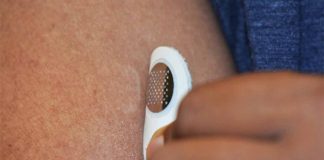 Study finds five-minute weekly dose of peanut protein through the skin, delivered by a novel microneedle technology, was superior in desensitizing peanut-allergic mice compared to administering the protein through a skin patch.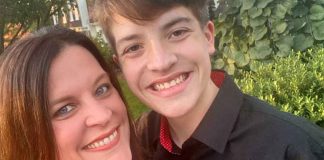 Community rallies in support of mom whose son relies on a feeding tube.