Tag: Food and Drug Administration (FDA)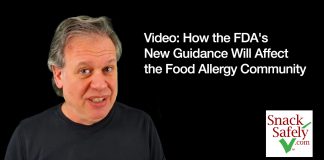 What the guidance does, how it affects the food allergy community, and how we can help you during this time of uncertainty.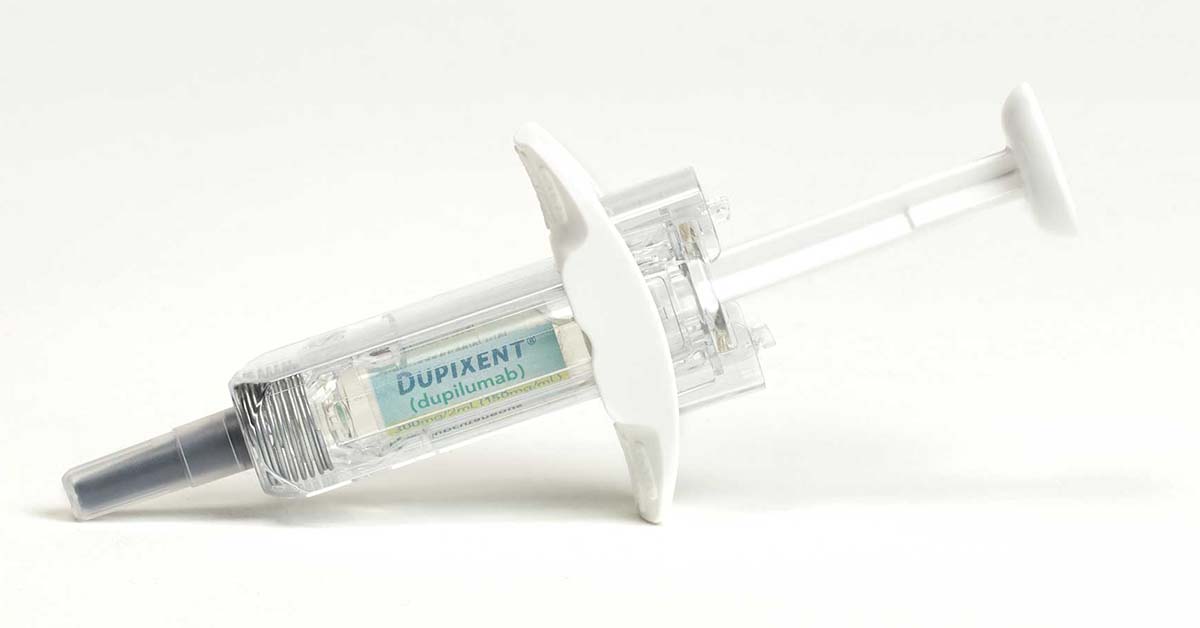 Three-quarters of patients receiving Dupixent achieved at least a 75% improvement in overall disease, with an average improvement of approximately 80%.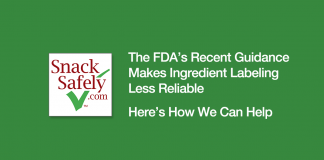 Our agreements with 130 food manufacturers ensures you have the latest information.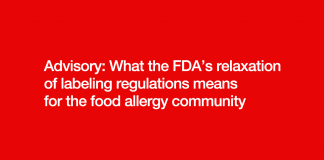 The FDA's rash action introduces new concerns for the food allergy community.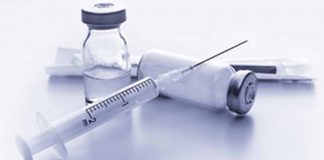 Drugs — sometimes touted as miracle treatments during development — don't necessarily pan out despite the hype.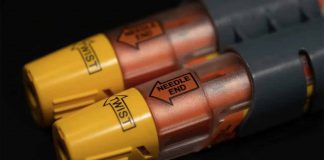 Though epinephrine is currently readily available, emergency devices from specific manufacturers are experiencing sporadic shortages.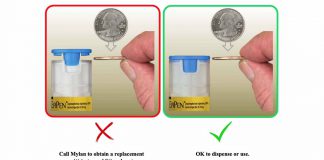 Devices may potentially have delayed injection or be prevented from properly injecting.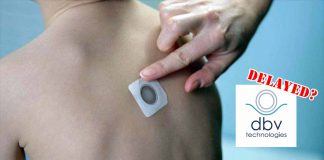 The company warned the FDA's target date for their decision on approval could be delayed.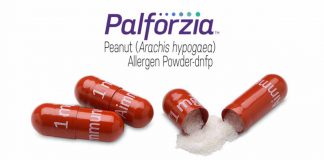 The FDA seeks to mitigate risks associated with treatment by mandating a program that must be followed by patients, prescribers, pharmacies, and healthcare settings.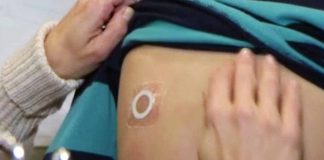 Next step in the approval process for the therapy scheduled for May 15, 2020.