Tag: Food and Drug Administration (FDA)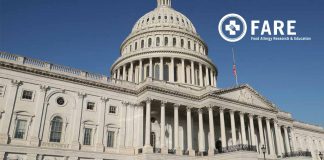 Legislation requires that sesame be labeled on packaged foods; prioritizes food allergy research.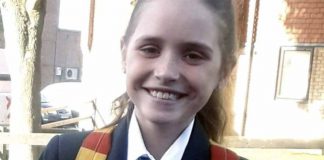 Father testifies that confusing US allergen labeling led to his daughter's exposure.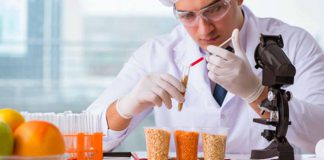 "Our research shows how important it is that the FDA test all food chemicals for safety."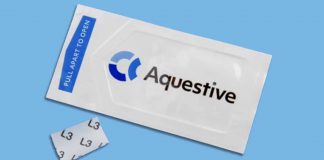 Company updates the public on status of their candidate drug administered under the tongue.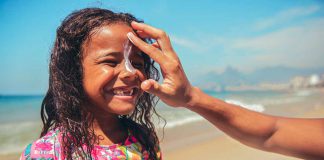 Almost 3,000 commercial products sold in the US contained octocrylene in 2019.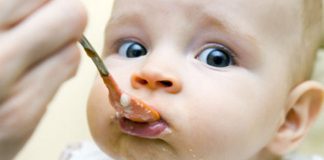 Parents need help NOW to determine which products are effective so they can make educated decisions.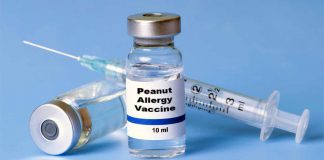 Study will help establish the starting dose of its vaccine candidate for a subsequent in-human phase I study.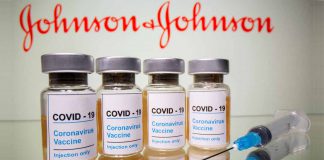 Important note: This article is intended for those who understand vaccines as critical to maintaining their health and that of their families. It is...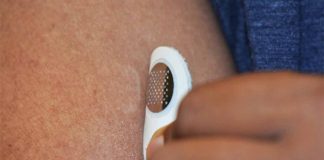 Painless microneedle patch may provide new method for desensitization.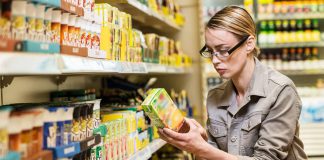 69% of those living with food allergies indicated that allergy-free food options are too limiting.