Tag: Food and Drug Administration (FDA)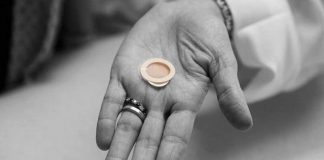 It is unknown how this development will affect the ability of the company to eventually offer Viaskin Peanut as an FDA approved therapy.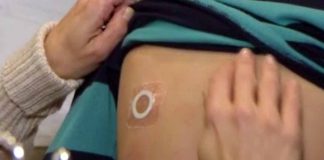 Another delay for the long-awaited therapy.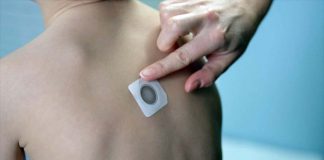 Viaskin is testing a new version of their patch designed to address the FDA's concerns.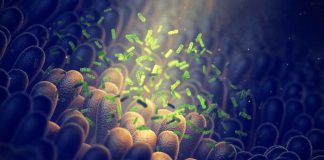 Includes media briefing video from the ACS.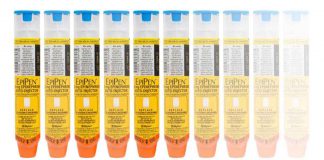 There's no need for panic, just vigilance.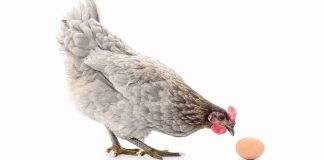 Answers to common questions regarding symptoms, triggers, vaccine safety, and more.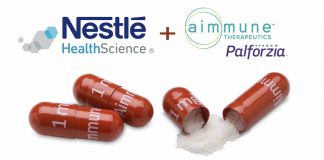 Nestlé, the consumer products powerhouse, is expanding its pharmaceutical portfolio with massive investments.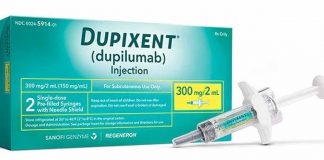 Majority of patients achieved histological disease remission in 16 weeks.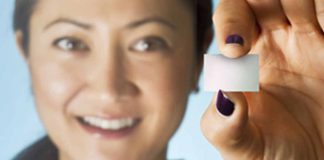 Phase 2 study continues to show AQST-109 is safe and well tolerated.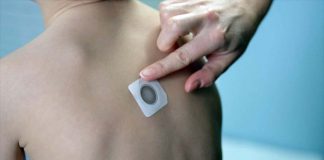 Viaskin Peanut demonstrated a statistically significant treatment effect with 67.0% of subjects meeting the treatment responder criteria after 12 months.