Tag: Food and Drug Administration (FDA)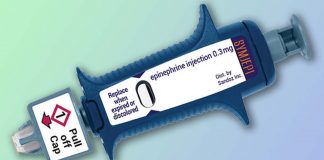 Prefilled syringe will join auto-injectors for emergency delivery of epinephrine.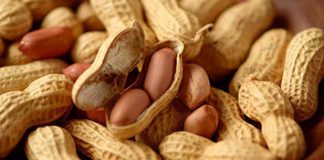 An independent review of the value, costs and effectiveness of Viaskin Peanut, AR101, and private practice peanut OIT.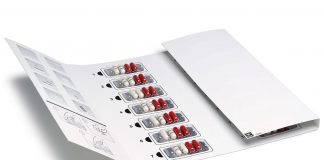 "Two thirds of the people in the study were able to tolerate the equivalent of two peanuts per day after 9 to 12 months of treatment."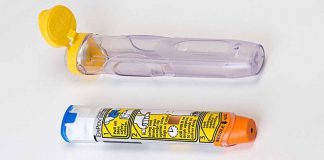 In some cases, the patient or caregiver may not be able to quickly remove the epinephrine auto-injector from the carrier tube.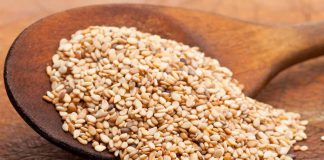 "The FDA is advancing a new effort for the consideration of labeling for sesame to help protect people who have sesame allergies."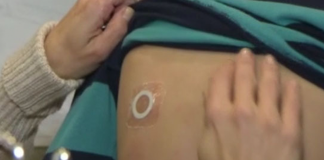 "This submission represents a significant step forward for those families living with peanut allergy."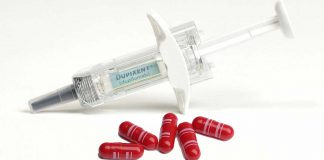 Trial Will Build on the Positive, Pivotal Phase 3 PALISADE Trial of AR101.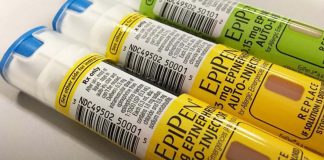 Numerous studies indicate current auto-injector configurations may be less than optimal to the task of combating anaphylaxis for a significant portion of the population.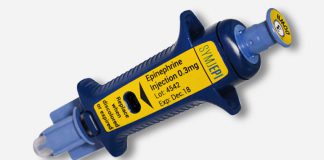 "We are working closely with Sandoz to bring this product to market."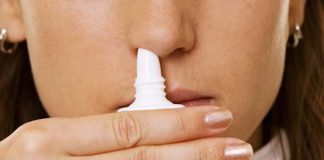 "A significant milestone for INSYS and our clinical development of this novel drug-device combination."