Tag: Food and Drug Administration (FDA)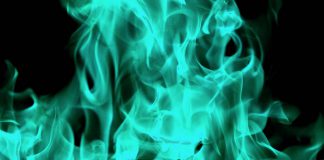 During this week of awareness, let's turn up the heat on the very institutions charged with keeping our families safe.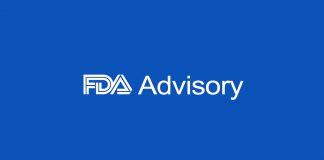 This article contains information from the FDA website regarding the shortages.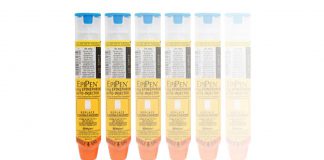 The American Society of Health-System Pharmacists determined there was a national shortage of epinephrine auto-injectors covering two of the three manufacturers.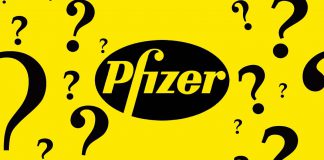 Join our e-mail campaign to tell Pfizer we demand full transparency.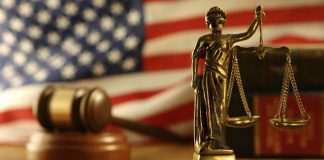 We talk with Laurel Francoeur, the attorney for the plaintiffs, who walks us through the case.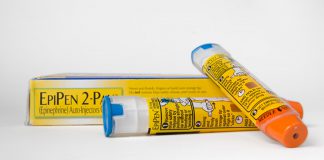 Responses from readers indicate scarcity in spite of Pfizer's response.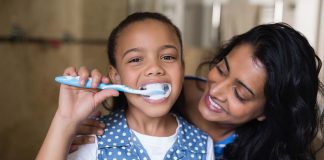 The company is developing a therapy called "Oral Mucosal Immunotherapy".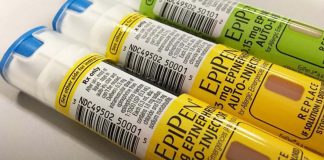 Wegmans announced their pharmacies are currently out of stock with no immediate timeline for replenishment.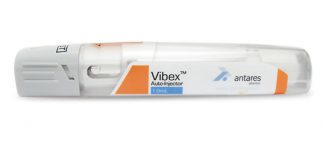 Though entirely speculation, Indications from partner Antares imply Teva is confident FDA approval is imminent.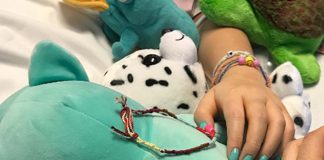 Amanda's loss may well have been avoided had more clear and effective labeling regulations been in place.