Tag: Food and Drug Administration (FDA)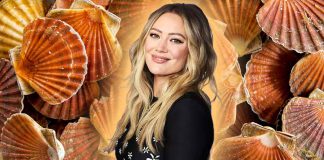 A shout out to Hilary and a quick lesson in allergen labeling.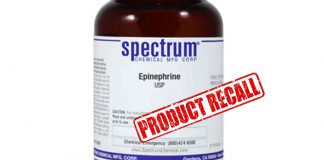 It is unknown which downstream customers are affected.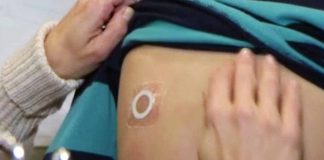 The phase 3 trial of the modified Viaskin Peanut patch has been cleared for commencement.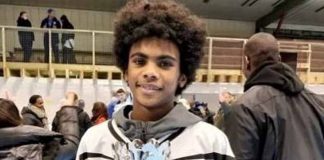 "Judith's Wish" is a campaign calling for stricter allergen labeling in the UK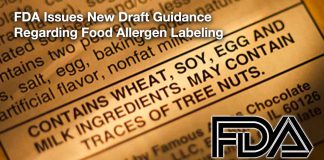 Must read if you are concerned with food allergies, intolerances, or celiac disease.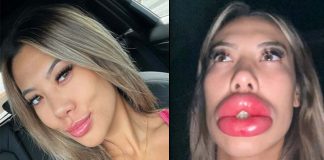 Her TikTok documenting the experience has already garnered some 20 million views.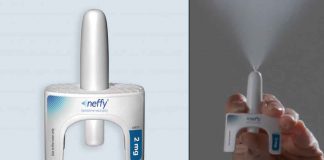 If approved, acceptance targeted for mid-2023.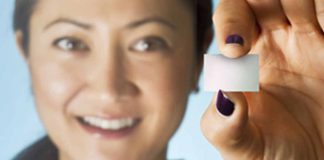 Response confirms approach and supports the characterization of their novel drug platform.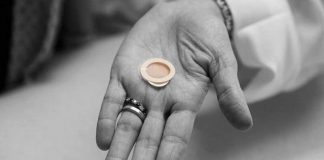 It is unknown how this development will affect the ability of the company to eventually offer Viaskin Peanut as an FDA approved therapy.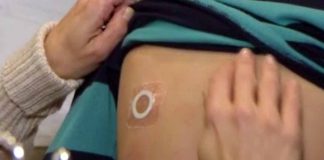 Another delay for the long-awaited therapy.