Tag: Food and Drug Administration (FDA)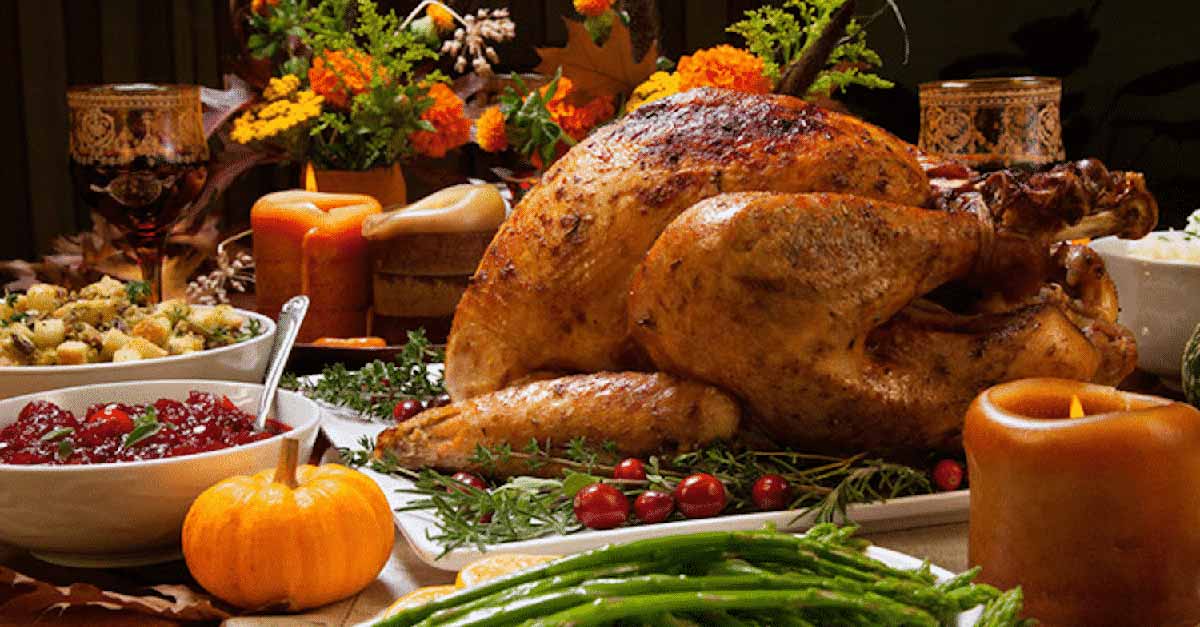 Preparing meals for guests with food allergies is especially difficult due to lax US labeling requirements.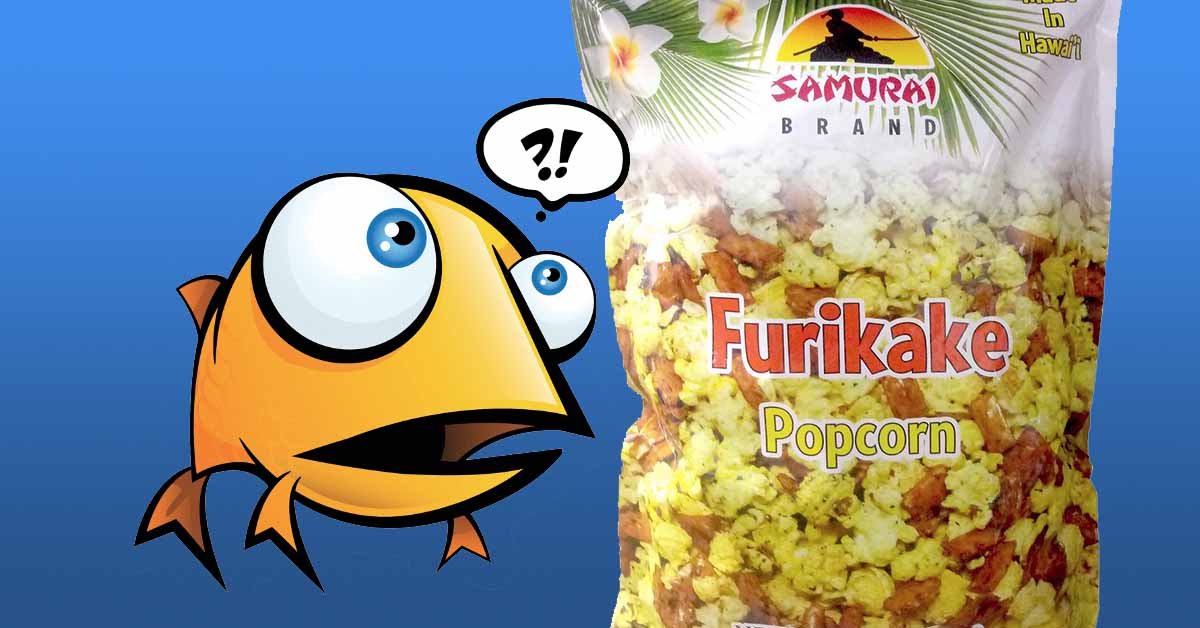 It is of critical importance that you understand how a product is manufactured with respect to your allergens of concern.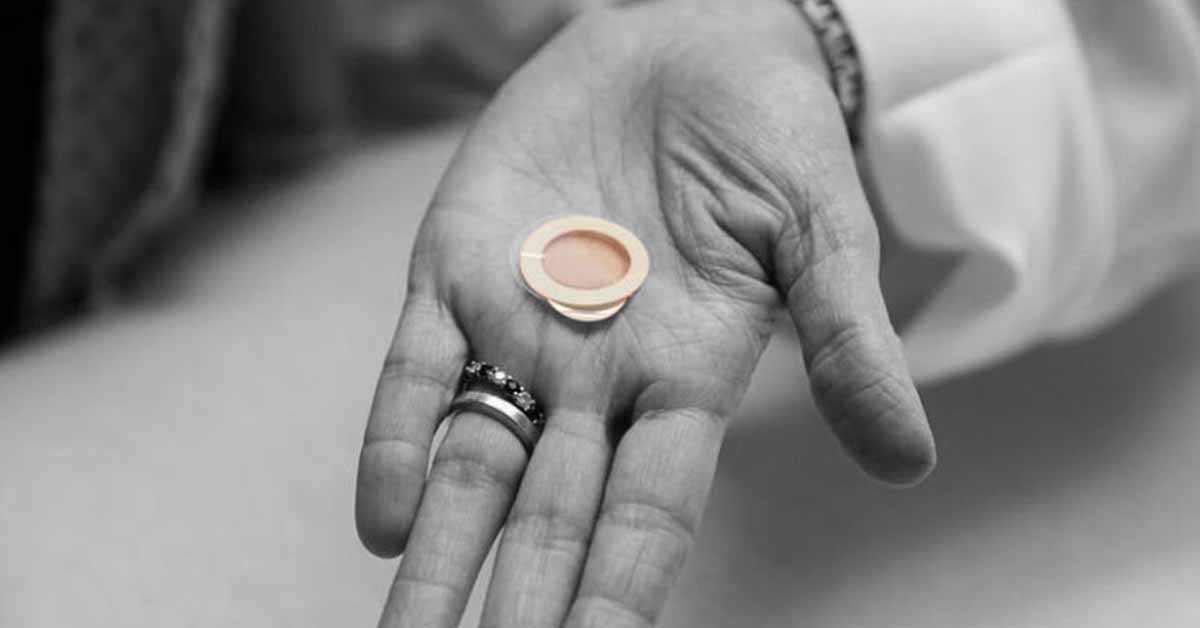 If approved, Viaskin Peanut would be the first and only epicutaneous immunotherapy indicated for this potentially life-threatening condition in children.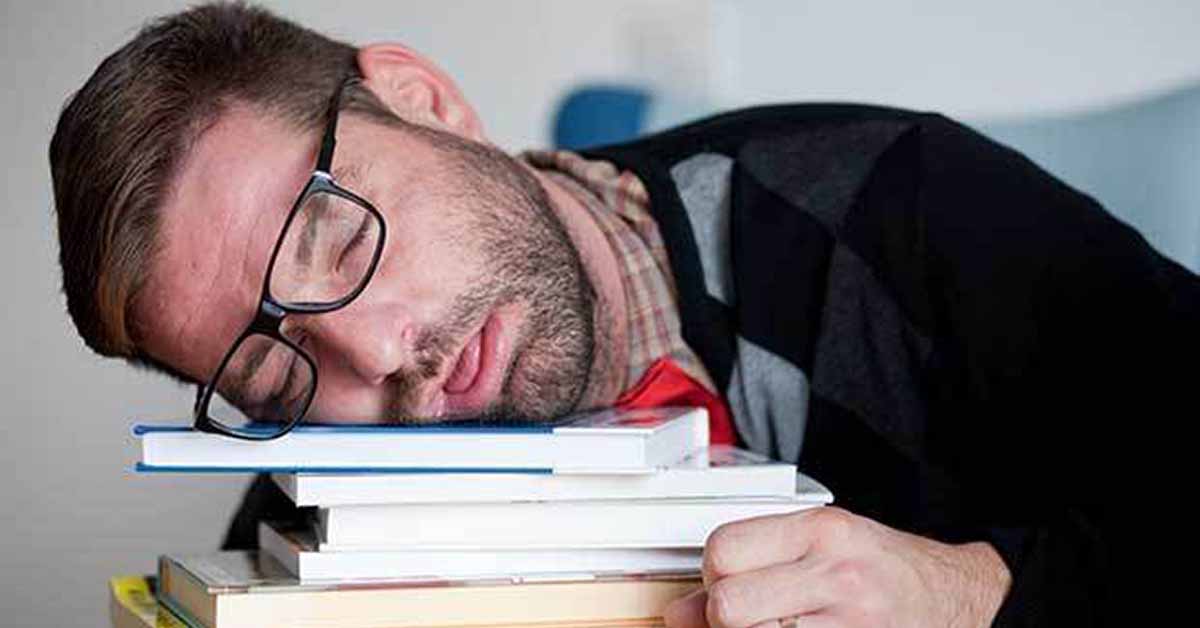 The effect is important to consider by government agencies wishing to adopt standards for allergen thresholds for food labeling.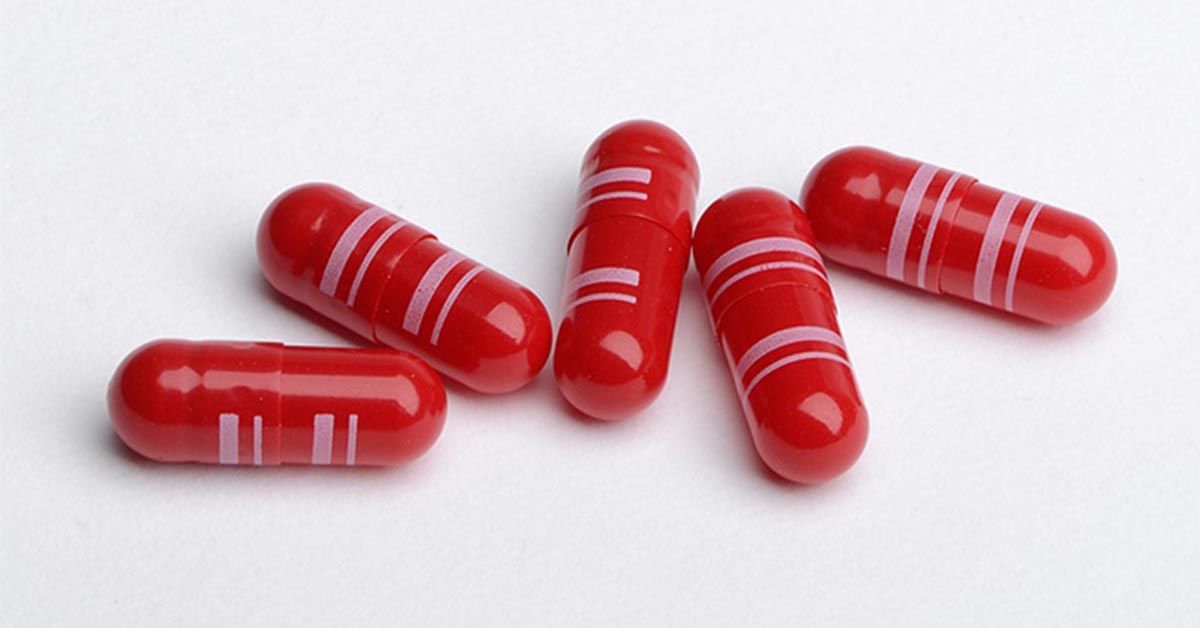 What it is, what it treats, who it is for, how it is used, et al.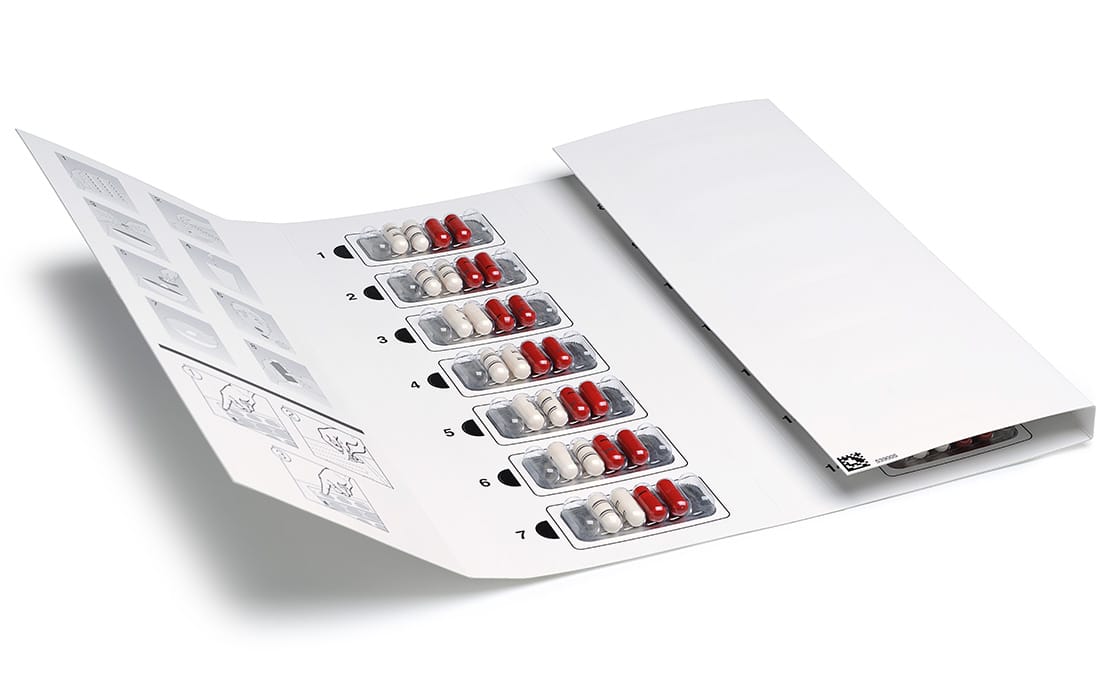 CBER will provide a live webcast of the committee meeting free of charge.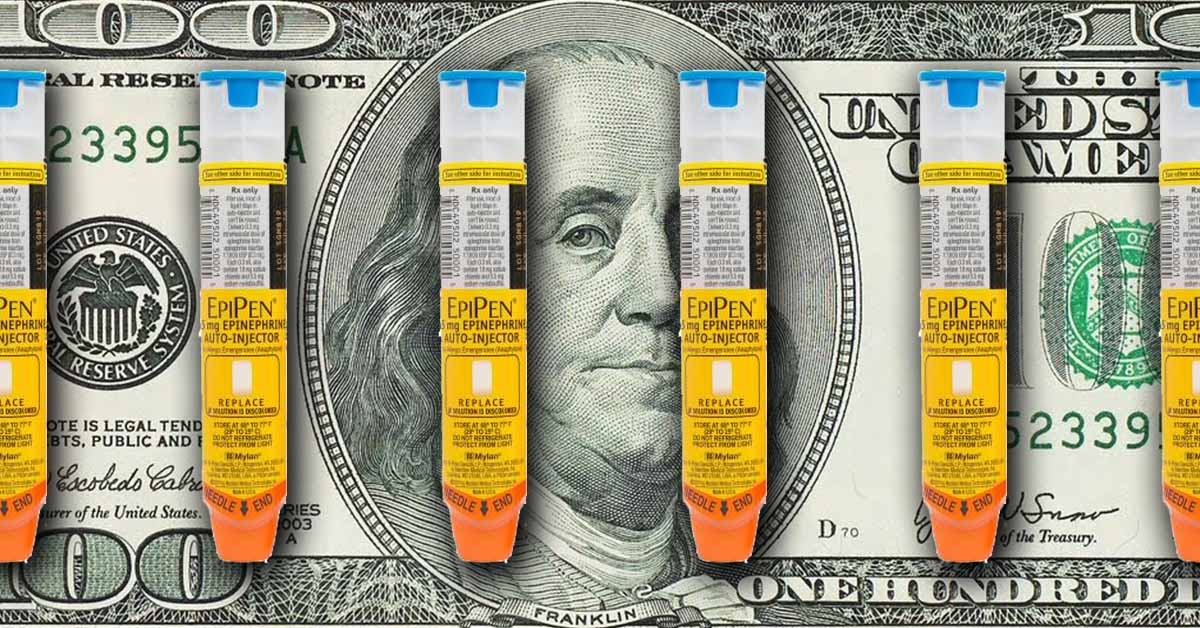 An extension to the merger is being contemplated that would consolidate all aspects of the EpiPen business under one company.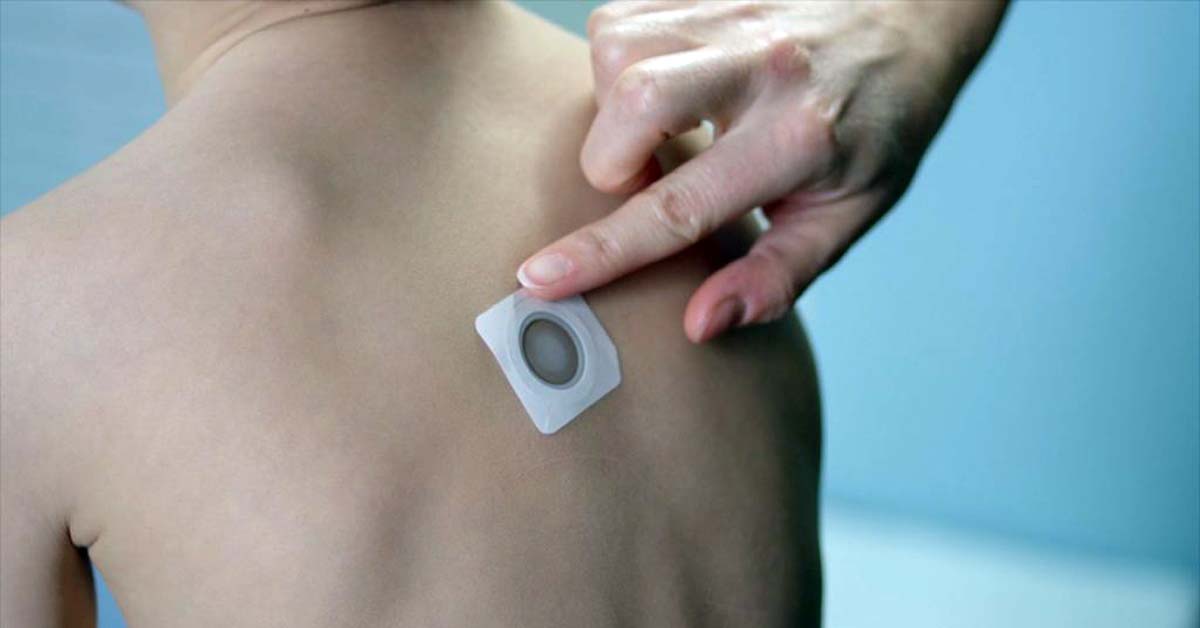 This submission addresses the additional data needed on manufacturing procedures and quality controls which were communicated by the FDA in December.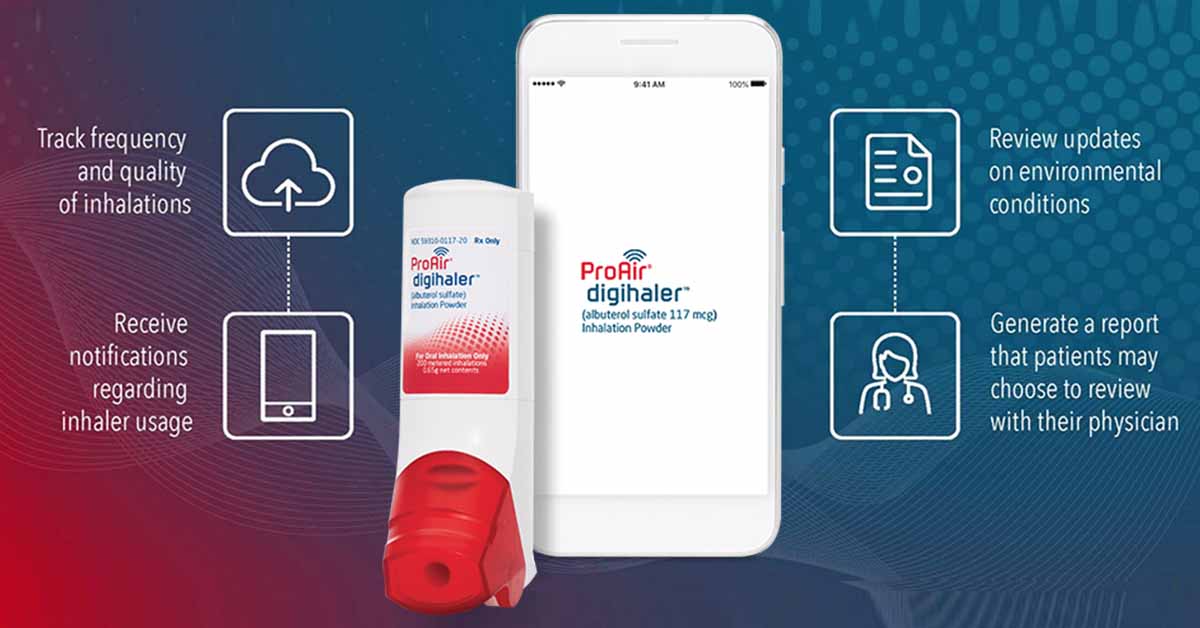 Bluetooth® Wireless Technology, Flow Sensors and Companion Mobile Application Track Inhaler Use in People with Asthma & COPD.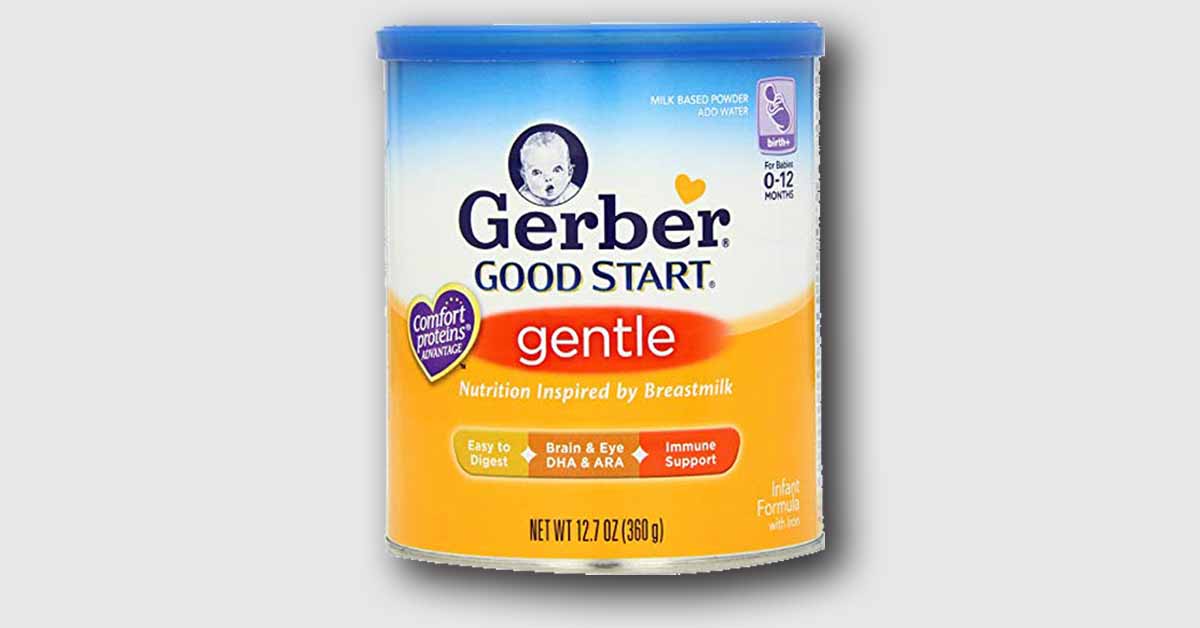 Agreement resolves lawsuit filed in 2014 over deceptive advertising.