Tag: Food and Drug Administration (FDA)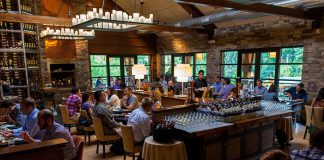 Restaurants will be required to obtain and post the signs in their kitchens and other appropriate places.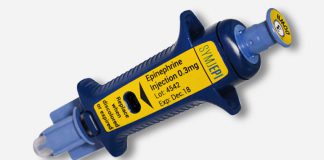 A version of the device suitable for children 33-65 pounds is on the way.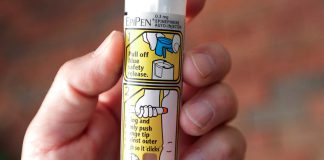 Changes will pave way for faster introduction of new products and relaxed rules for substitutability.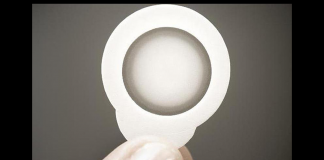 The trial met its primary objective, demonstrating that Viaskin Peanut was well-tolerated with no new or unexpected adverse events.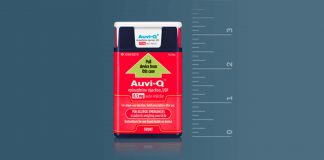 New variant also has smaller needle size to prevent hitting bone during administration.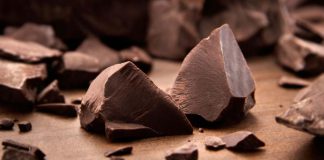 Why is dark chocolate so problematic regarding allergen cross-contact? The FDA explains, shedding light on a broader problem.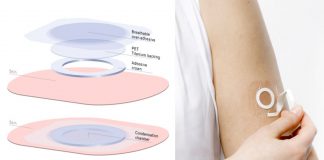 The Viaskin Peanut patch therapy still has 50:50 chance of approval according to research note.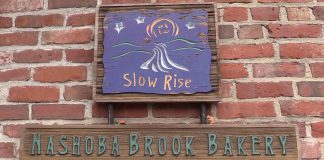 John Gates responds to our editorial castigating his company and the media.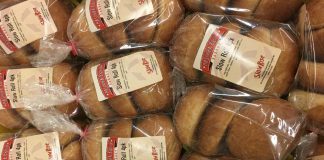 Dig a little deeper and you'll find that it would be more appropriate for Nashoba to list 'Negligence' as an ingredient.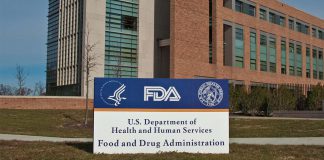 Epinephrine auto-injectors would fall within the category of complex drugs as outlined by the commissioner.