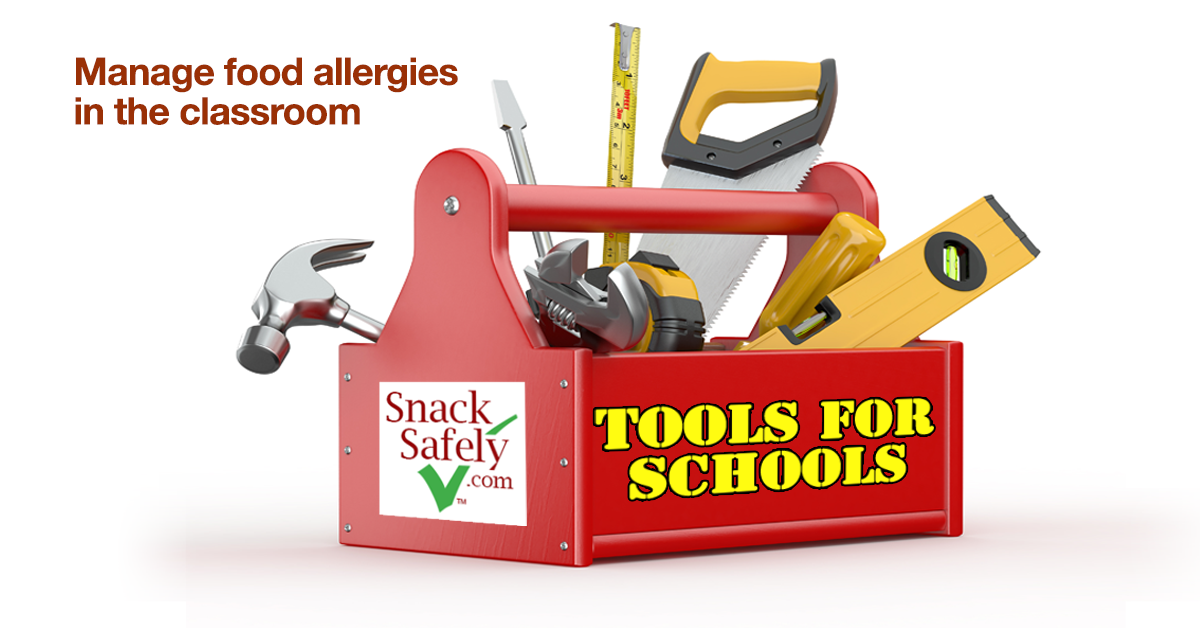 Everything a teacher, school nurse, principal or PTA group needs to implement a successful allergy-friendly classroom policy
An estimated 5.9 million children nationwide are coping with food allergies, an average of two allergic students for every classroom.
A serious reaction to a food or insect venom known as anaphylaxis can be life-threatening if not treated immediately with epinephrine, the only drug that can halt the progression of anaphylaxis.
We provide many resources for teachers, school nurses, PTA members, and parents to help them accommodate students by preventing reactions in the classroom and cafeteria, understanding the telltale signs of anaphylaxis, and learning how to administer the full range of epinephrine auto-injectors available in the US.
Please feel free to share this page with family, friends, colleagues, and your school administration.