Tag: immunoglobulin E (IgE)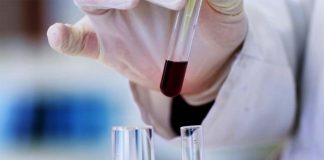 "This work demonstrates the potential of exploring therapeutic interventions that target platelets as means of limiting the severity of anaphylactic shock."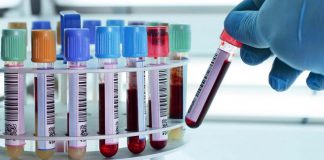 A new test is vying to replace the oral food challenge as the gold standard for determining the presence of food allergy.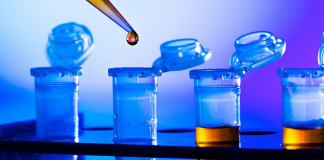 "Our hope is to identify biomarkers that would serve as the 'check engine' light that tell us in advance which child's immune system will react strongly to that food."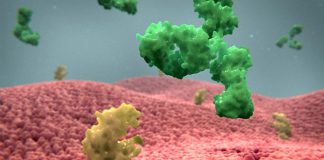 Researchers believe they have found a way to disrupt the chain of events that lead to reactions in the first place.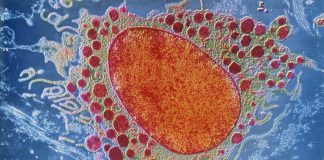 Inhibitors of Histamine-Releasing Factor could block inflammatory response to food allergens.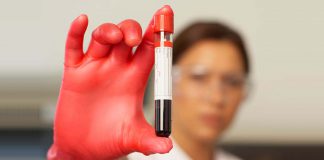 The study will compare the accuracy of the Basophil Activation Test to the gold standard.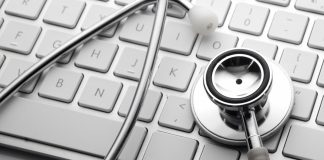 Team scrutinized the medical records of 2.7 million patients over a 13 year period.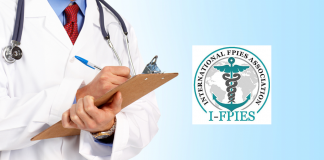 The guidelines provide a much needed framework and best practices for practitioners world-wide.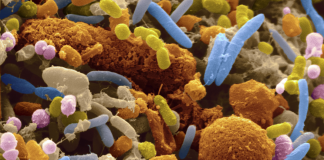 "This relationship between intestinal flora and the production of antibodies opens up new therapeutic approaches for patients..."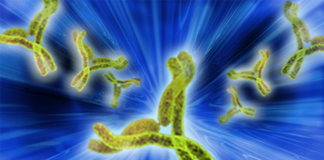 The technique could also be applied to other IgE-mediated food allergies.