Tag: immunoglobulin E (IgE)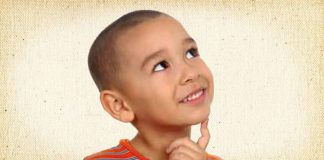 First-of-its-kind program led to significant declines in anxiety for those with food allergies and improvements in quality of life.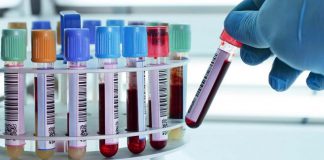 Allergenis' bead-based epitope assay is a breakthrough diagnostic for peanut allergy.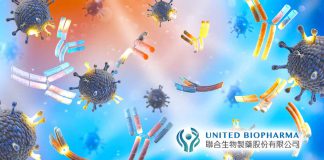 Shows promise for the treatment of chronic spontaneous urticaria, food allergies, asthma and eczema.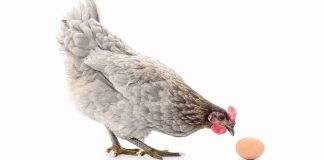 Answers to common questions regarding symptoms, triggers, vaccine safety, and more.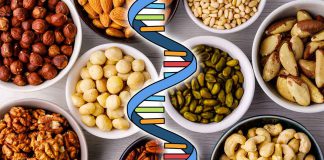 The company is aiming at more targeted therapeutic approaches that have the potential to address key allergens directly.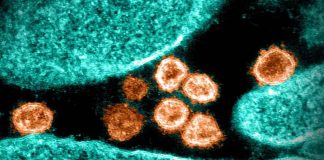 NIH study finds high BMI and obesity raise infection risk, but asthma does not.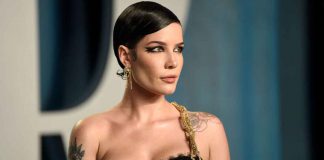 Singer hospitalized for anaphylaxis numerous times.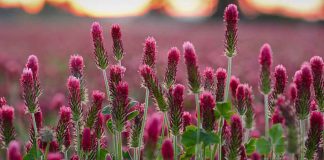 Study uncovers new drug targets for treating other allergic disorders.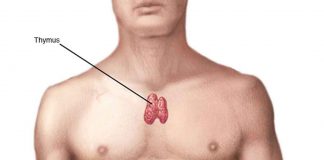 Ground breaking science points the way toward new therapies for allergic disorders.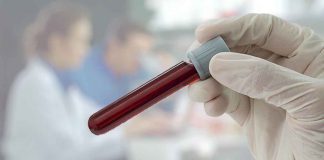 Test is painless, safe, reliable and scalable.