Tag: immunoglobulin E (IgE)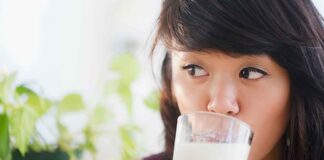 Increased risk includes people without obvious food allergies.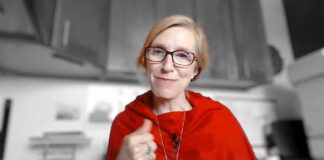 Required viewing for those suffering from food allergies and those who care for them.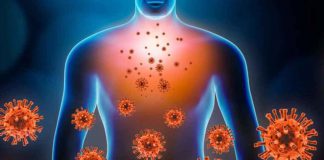 The very mechanism that went haywire may help you avoid your allergens.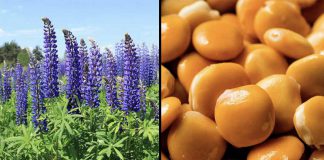 Lupin should be designated an allergen in the US as it is in the EU.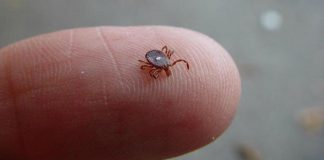 Alpha-gal is the food allergy to red (mammalian) meat caused by the lone star tick.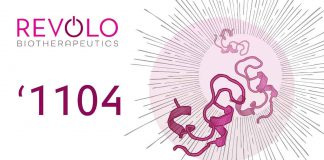 Revolog presents new data demonstrating long-lasting effect of '1104 candidate.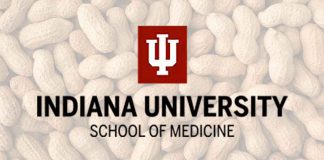 Discovery could lead to life-saving therapeutics for people with severe peanut allergies.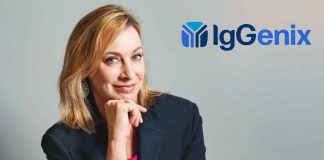 IgGenix, a San Francisco-based biotech company, announced yesterday they had secured $40 million in Series B funding to bring a peanut allergy candidate to...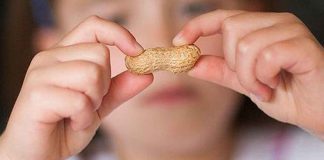 Researchers make progress in peanut allergy immunotherapy using a new approach.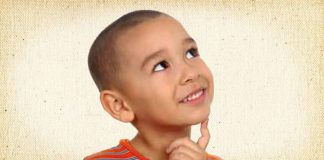 First-of-its-kind program led to significant declines in anxiety for those with food allergies and improvements in quality of life.