Tag: immunoglobulin E (IgE)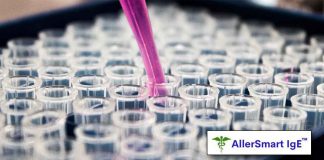 Screen for allergies to foods and 29 common environmental allergens.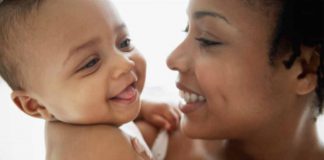 Grant will help tackle early infant morbidity due to increasing incidences of food allergy.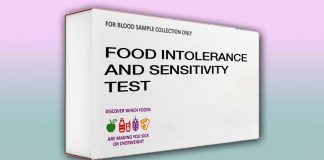 You've probably noticed tons of ads for at-home food intolerance testing. What's that all about and should you look into it?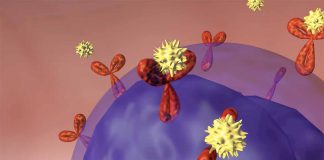 These videos will give you a solid understanding of how one develops food allergies and what happens in the body during a reaction.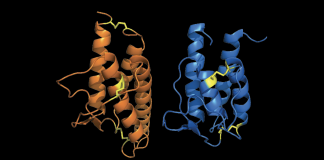 "This research suggests a potentially transformative treatment for peanut allergy in particular and food allergies in general."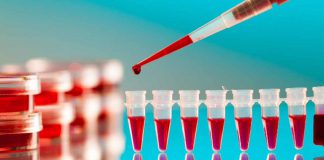 Will BAT eventually replace Oral Food Challenges?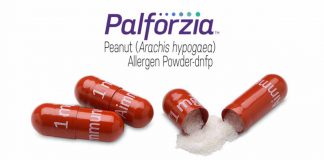 Majority of patients experienced low rates of adverse events which declined in frequency and severity with continued treatment.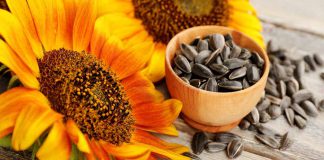 Examines the clinical and immunologic features of patients who have sensitivity to sunflower seeds.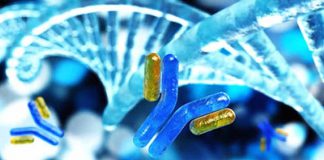 IgGenix will develop a therapy that focuses on all types of food allergies and related conditions.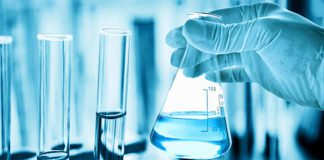 Findings may help to improve the diagnosis and treatment of allergies, pointing to a potential marker of these conditions and a new therapeutic strategy.