Tag: immunoglobulin E (IgE)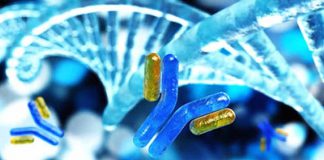 IgGenix will develop a therapy that focuses on all types of food allergies and related conditions.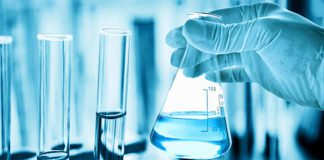 Findings may help to improve the diagnosis and treatment of allergies, pointing to a potential marker of these conditions and a new therapeutic strategy.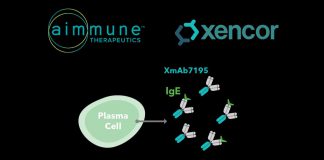 "In-licensing AIMab7195 demonstrates our commitment to enriching our pipeline and strengthening Aimmune's global leadership in the evolving therapeutic landscape of food allergy treatments."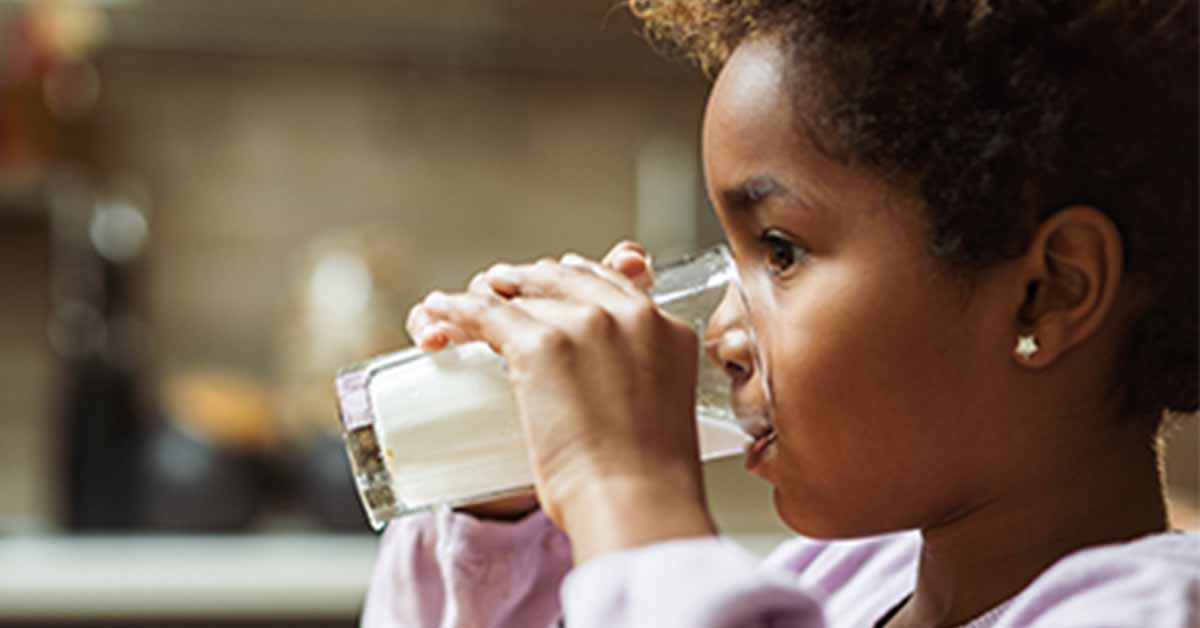 Children allergic to cow's milk are smaller and weigh less, according to the first published study to characterize growth trajectories from early childhood to adolescence in children with persistent food allergies.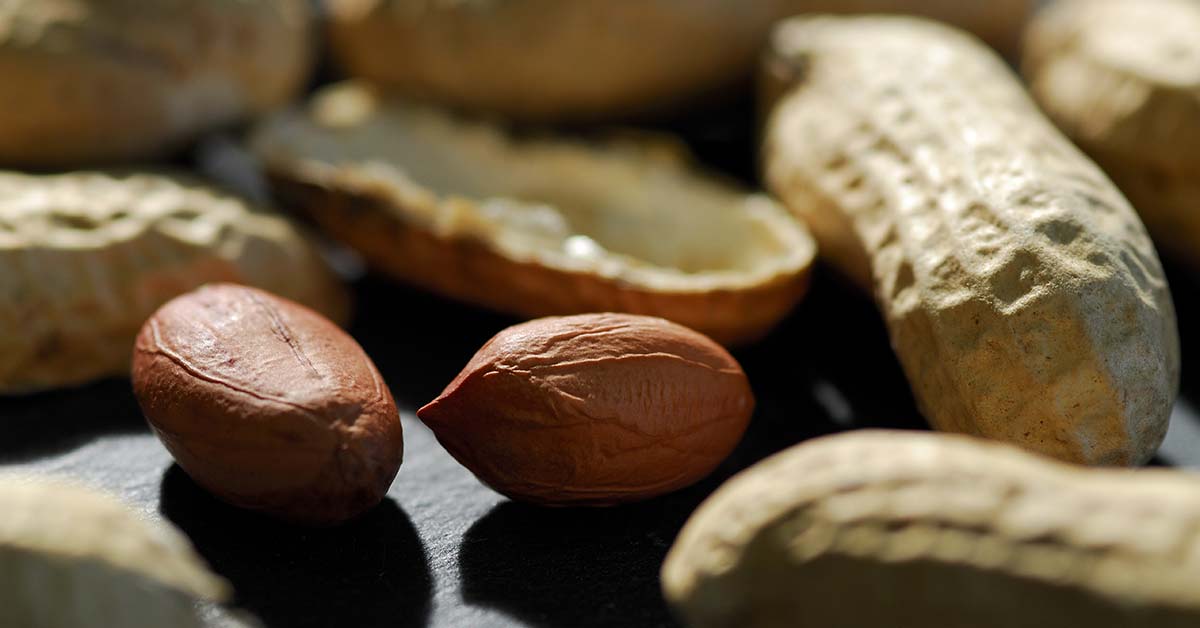 A Stanford-led pilot study has provided early evidence that an antibody is a safe, effective and rapid food allergy treatment.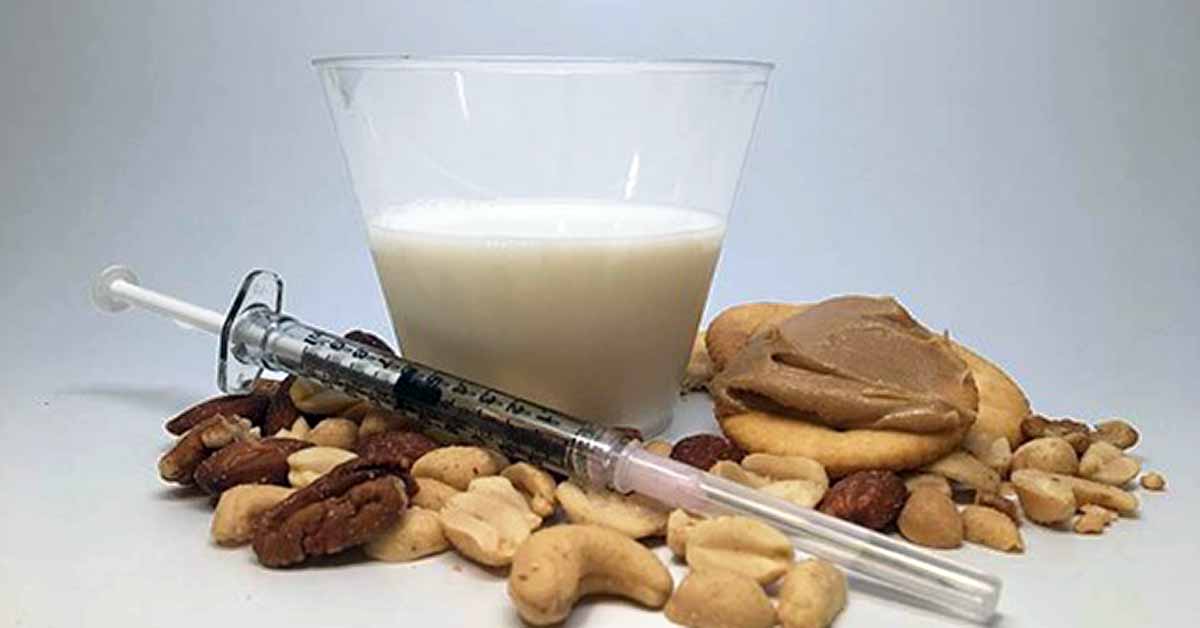 NIH and partners to assess whether Omalizumab can reduce allergic reactions.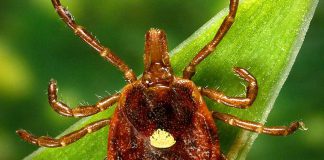 What it is, what it does, how you catch it and how you prevent it.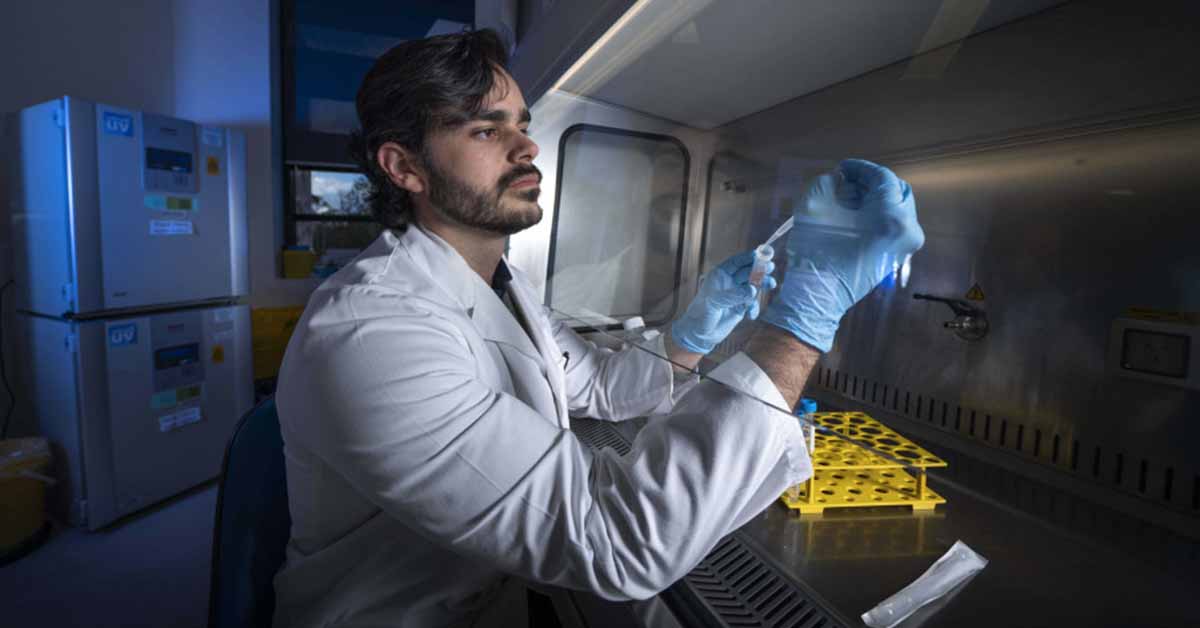 The discovery could create a new approach for future allergy treatments.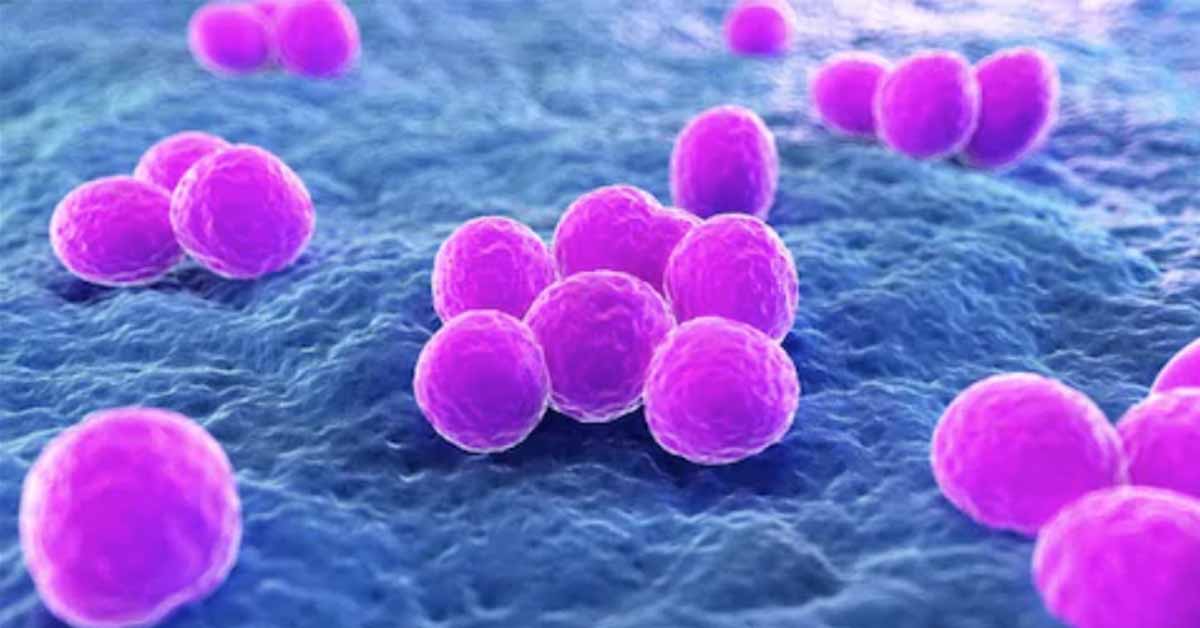 Young children with severe eczema infected with staphylococcus aureus run a higher risk of developing a food allergy.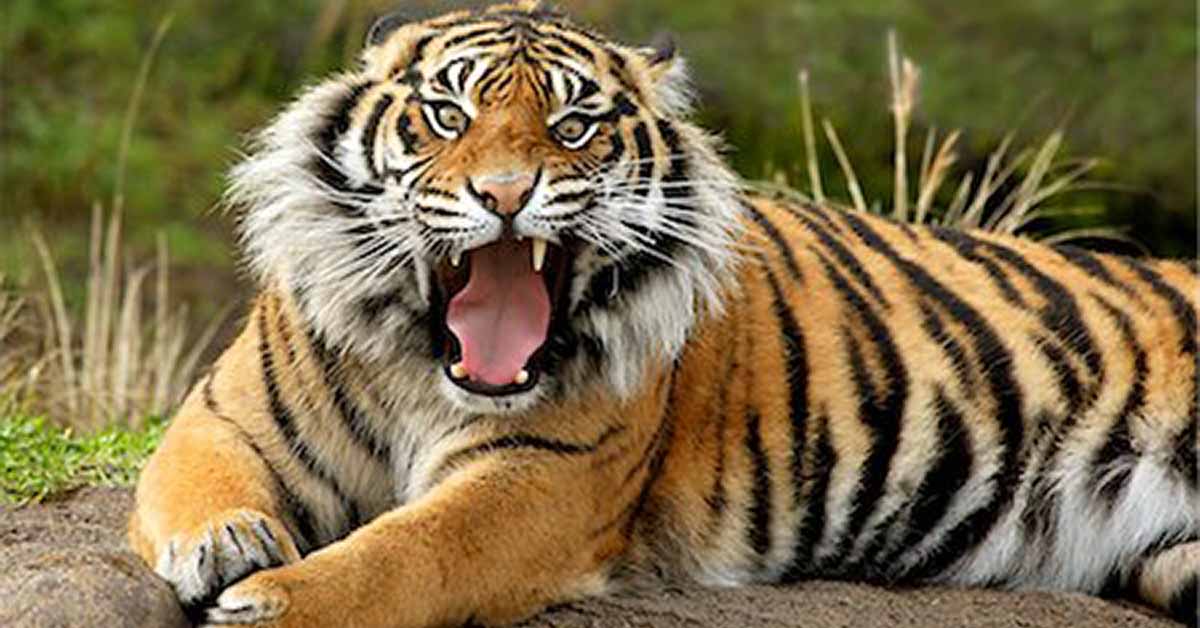 Could submitting to an allergy test in the future be as simple as opening your mouth and being brushed along the gum line?