Tag: Center for Disease Control and Prevention (CDC)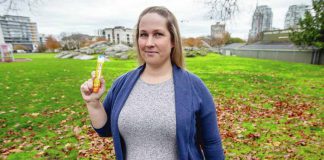 "Even if one person with serious allergies who is scared to get vaccinated asks their doctor about it, that's worth it to me."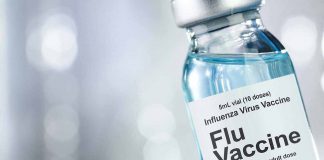 The CDC recommends everyone 6 months and older get vaccinated for flu with rare exceptions even if you have an egg allergy.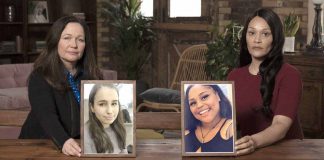 We applaud the efforts of Ms Ednan-Laperouse and Ms Turay and believe their concept of a single person responsible for the health and safety of the allergic community should be adopted here in the US.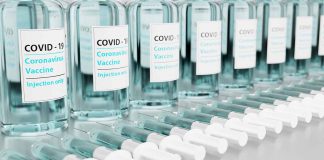 This is an opportunity receive the vaccine under strict supervision at a university medical center.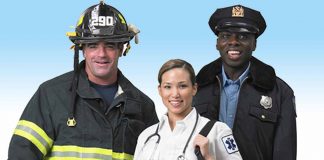 Will your responder have access to epinephrine in an anaphylactic emergency?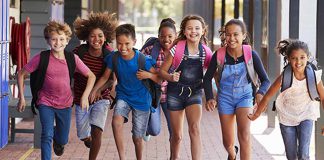 Children 12 years and older may now receive the vaccine.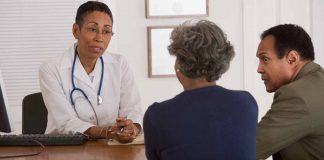 Some medical conditions that were previously warned "might" cause higher risk are now firmly designated high-risk.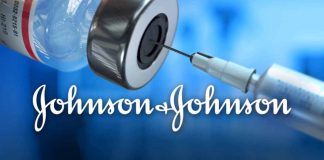 The third COVID vaccine authorized for the US may be an alternative for those with contraindications to the mRNA vaccines.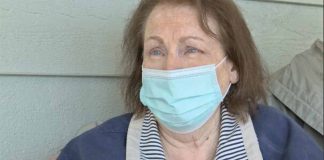 See interview with Ms Bowersox and CDC recommendations regarding vaccination with food allergies.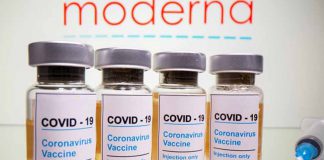 The Centers for Disease Control reports after the first 4 million doses are administered.