Tag: Center for Disease Control and Prevention (CDC)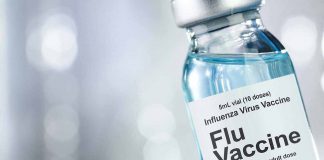 Change makes it easier to vaccinate.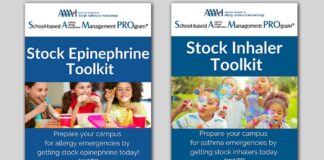 New stock inhaler and stock epinephrine toolkits from the AAAAI provide critical emergency care for students with allergies and asthma.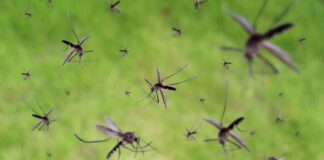 All about the allergy to mosquito bites.
78% of healthcare providers had little or no knowledge of the syndrome.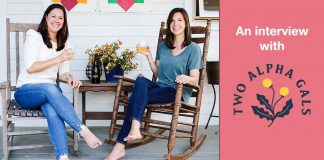 The Gals are here for you!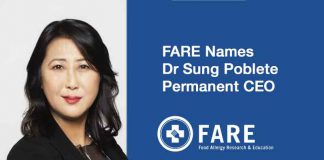 Extensive Search Culminates in New Leadership for Flagship Food Allergy Organization.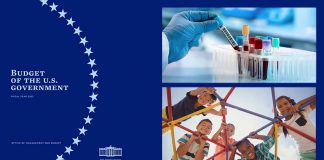 Budget includes millions of dollars to increase food allergy research funding and protect children with food allergies.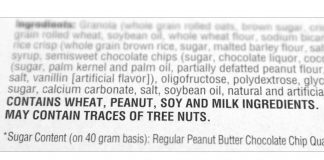 Acceptable thresholds for allergen trace would make labeling safer and more reliable for the food allergy community.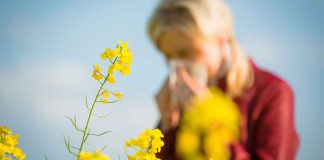 Pollen is the culprit and research shows pollen season is getting longer and stronger.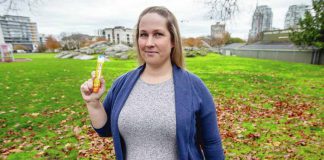 "Even if one person with serious allergies who is scared to get vaccinated asks their doctor about it, that's worth it to me."