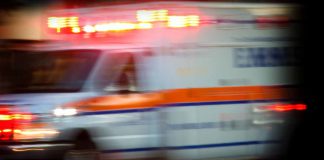 Paradigm shift based on data and cost-effectiveness analyses.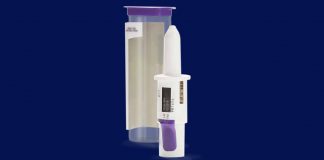 If approved, NDS1C may offer patients at risk of anaphylaxis a practical alternative to needle-based administration routes.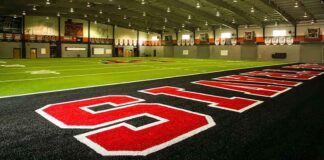 Perpetrators reportedly knew of their teammate's peanut allergy and recorded the incident.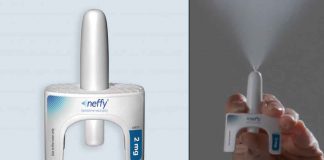 Data builds the case for prompt FDA approval.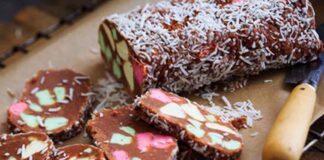 Everything about this story is terrifying.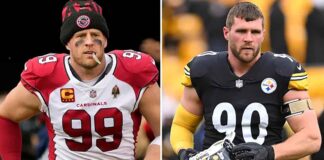 "We had no idea if he was gonna make it."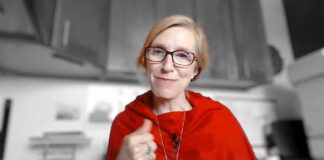 Required viewing for those suffering from food allergies and those who care for them.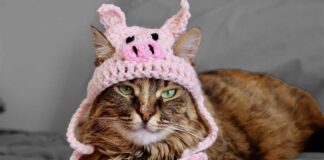 The syndrome may explain GI symptoms that occur after eating pork products.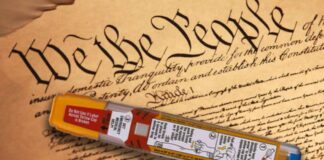 Asserts state law is unconstitutional.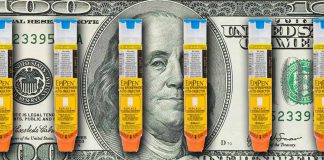 Who won? Not you.