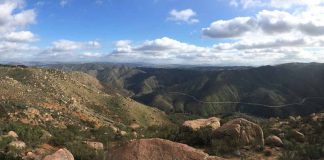 Woman had a history of allergy and carried an epinephrine auto-injector.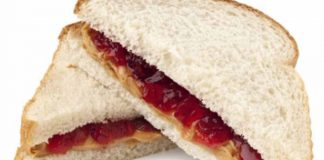 Five-year-old girl was left alone and unsupervised suffering full-blown anaphylaxis.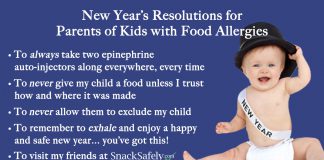 Let's pledge to follow some simple resolutions to help keep our kids safe and included in the new year.
McCain takes his allergies as seriously as he does his opponents.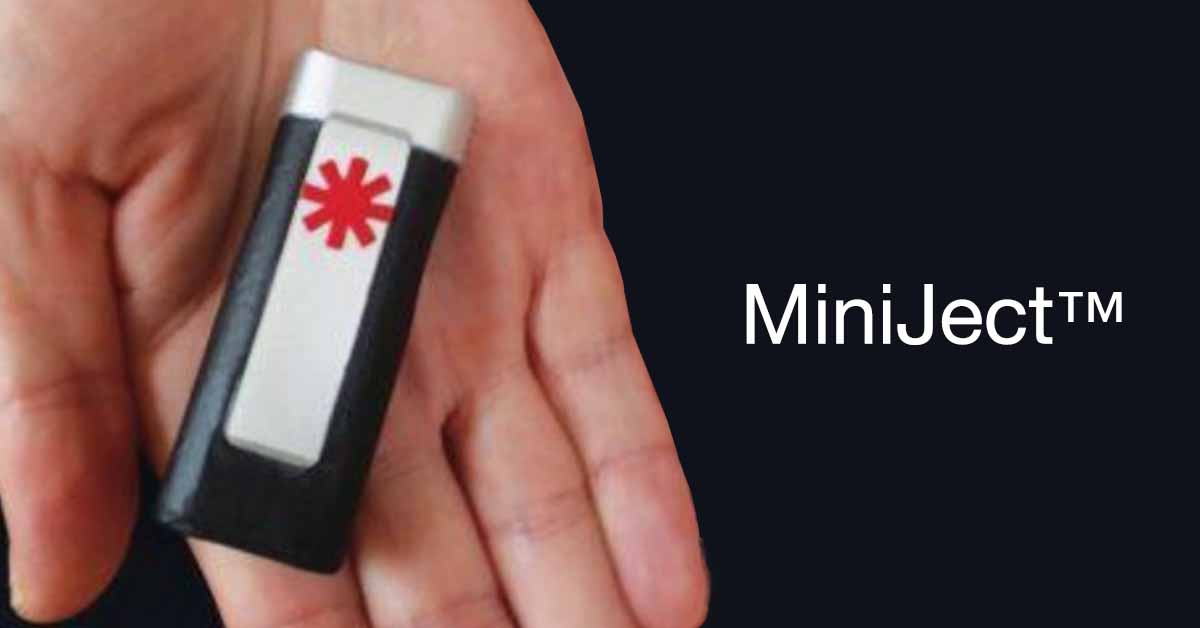 Device promises smaller form-factor and better temperature stability.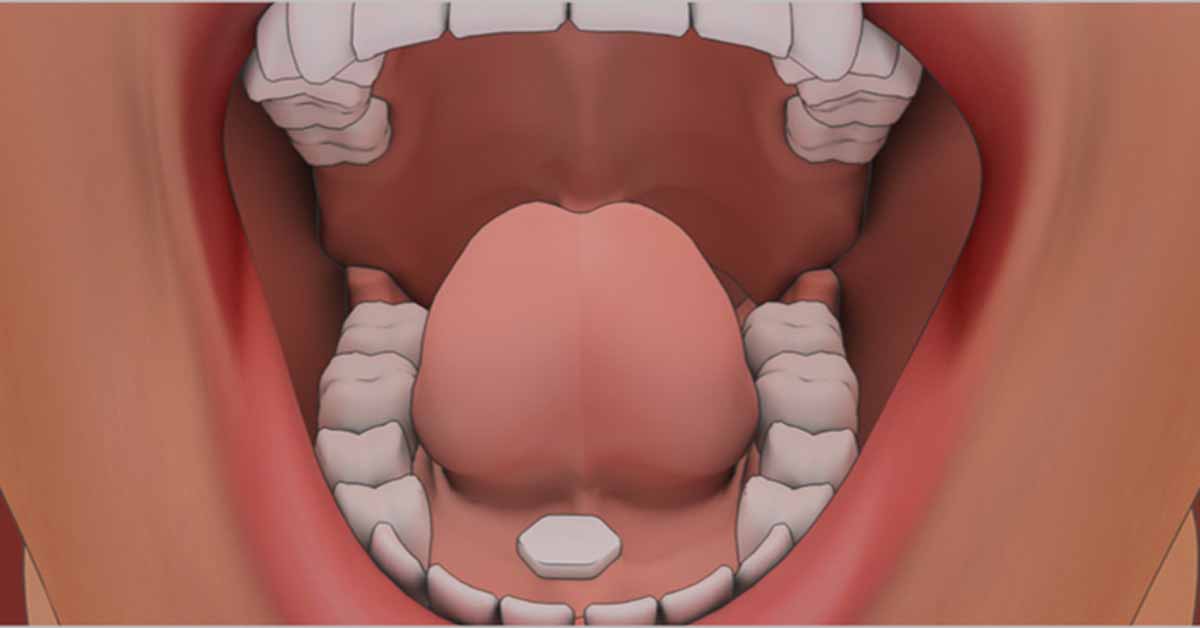 No auto-injector? No syringe? No nasal spray?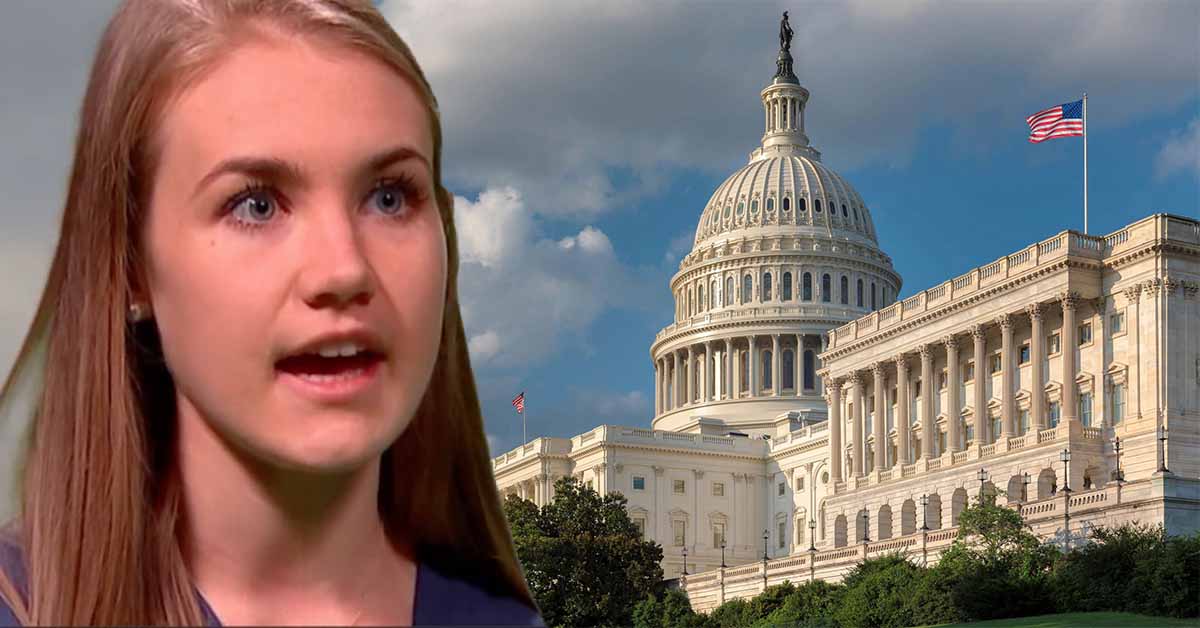 Alex Jordan tells her harrowing story to congressional staffers and urges legislation.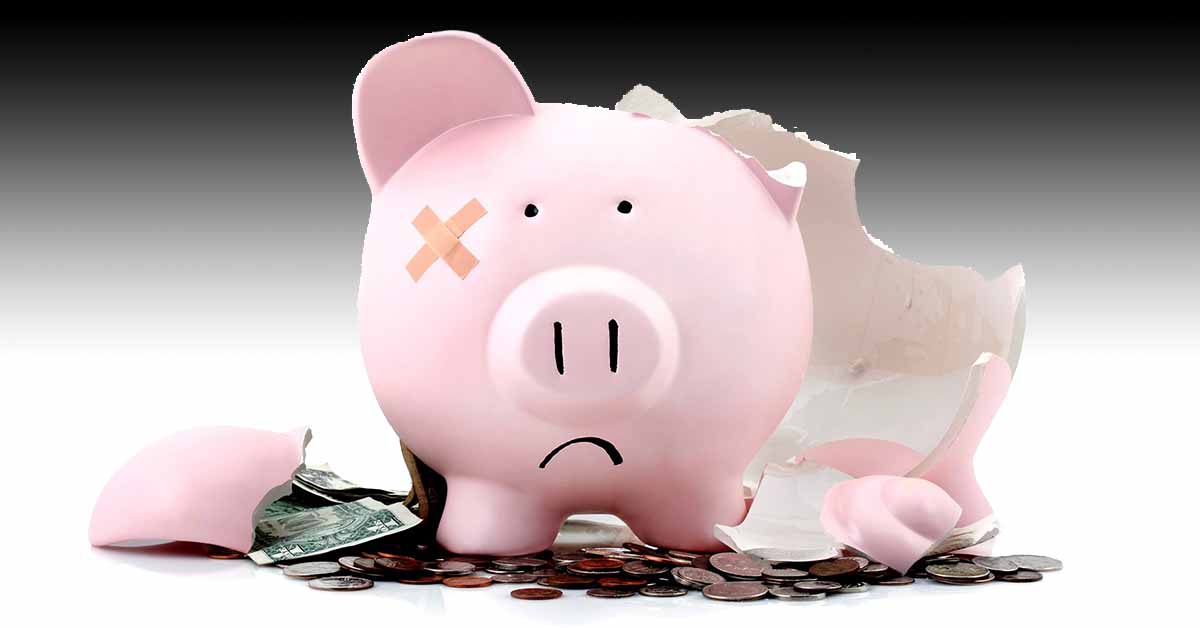 Patients with a peanut allergy tend to be hospitalized more frequently than those without and have more comorbidities.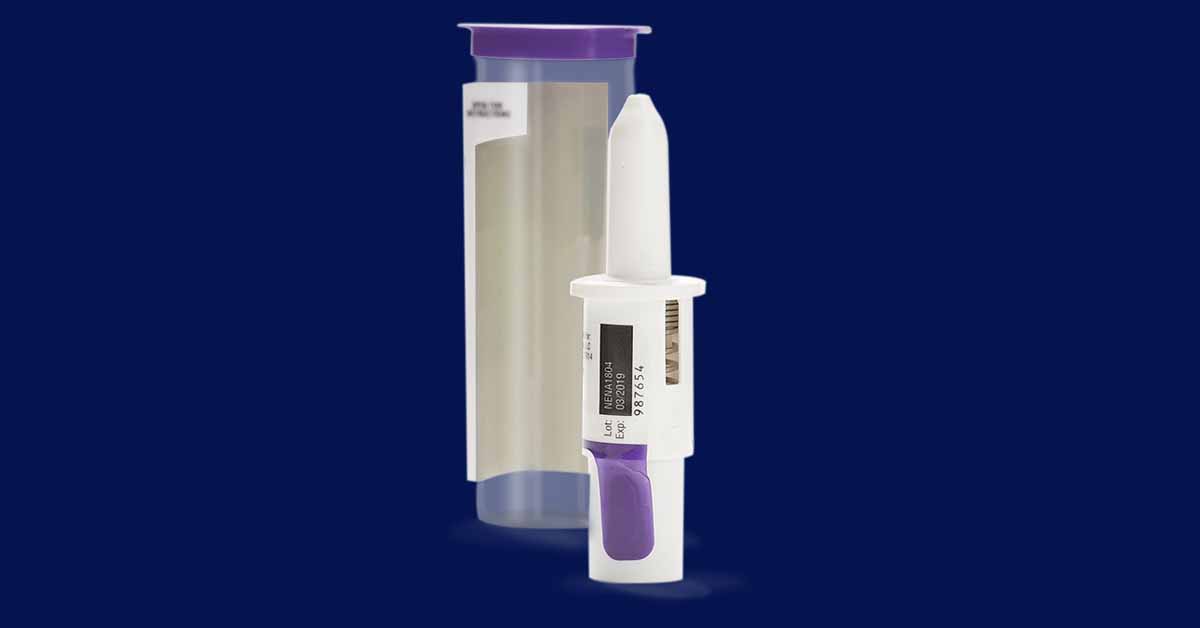 Two studies shed light on the viability of intranasal delivery of emergency epinephrine.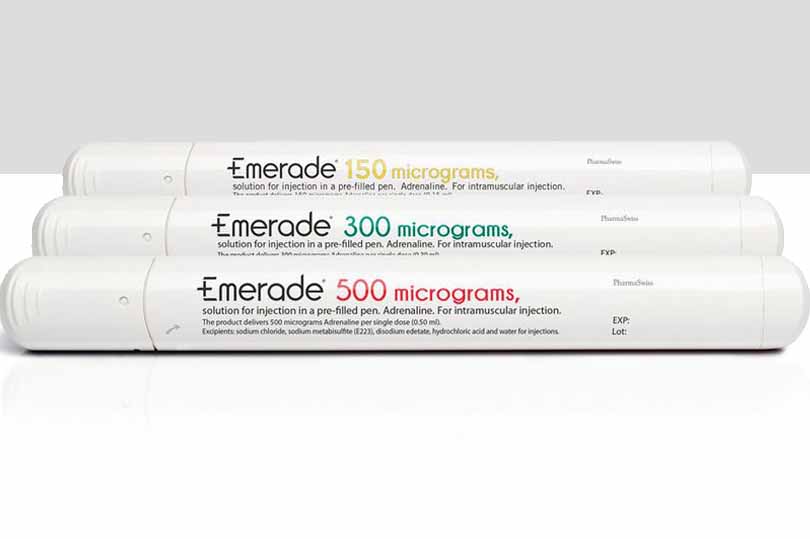 Patients urged to keep their Emerade auto-injectors despite death of teen allegedly due to malfunction of device.