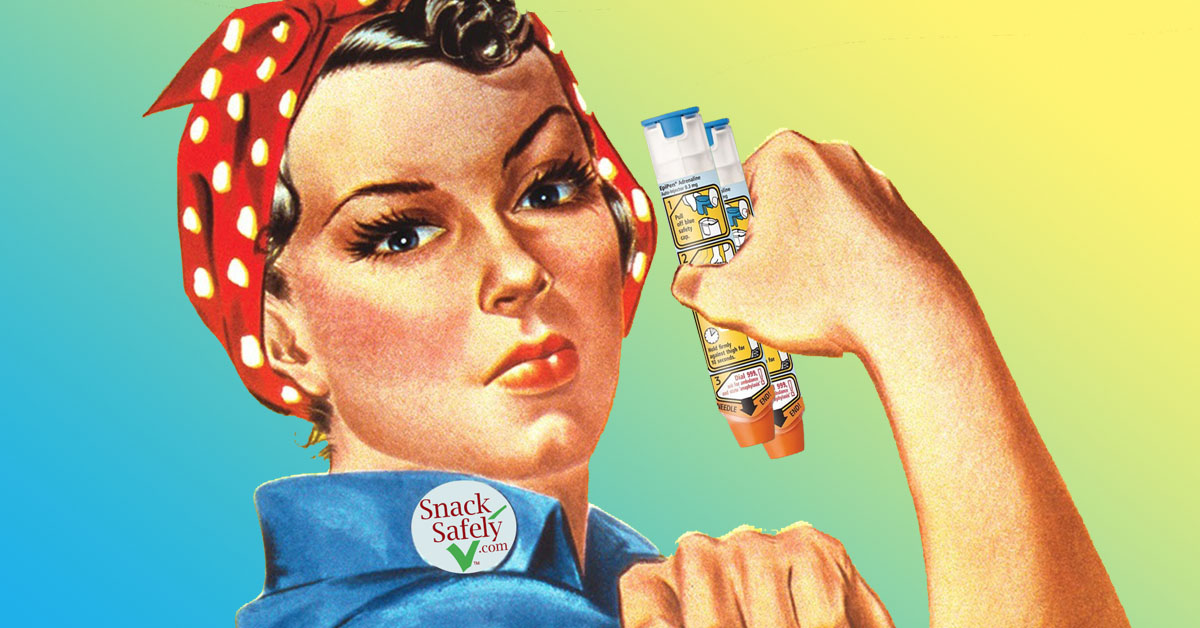 Many who should be carrying epinephrine auto-injectors and administering them promptly in an emergency are not.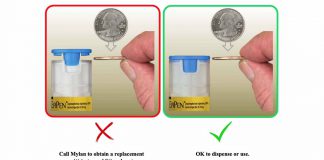 Devices may potentially have delayed injection or be prevented from properly injecting.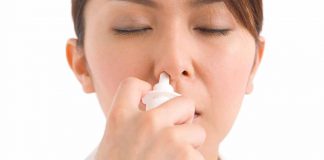 Study compared absorption of epinephrine via nasal spray to that of intramuscular injection.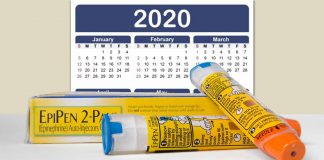 Can expiration dates be safely extended?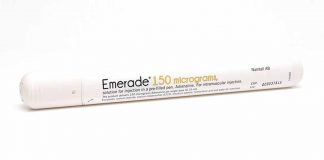 Patients urged to return all in-date Emerade 150 microgram devices to their local pharmacy once they have been supplied with an alternative.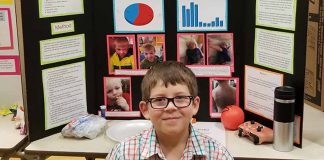 Five seconds in to his video we realized it was a must-share!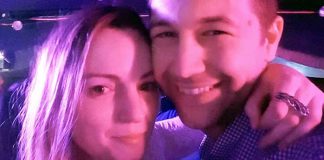 Man knew of his tree nut allergy but did not know he had developed an allergy to fish.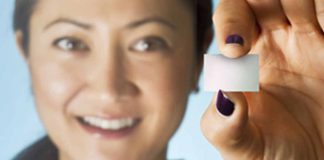 Emergency epinephrine candidate dissolves in the mouth.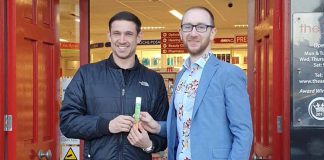 If you are diagnosed with a food allergy, there is no telling how severe your next reaction will be.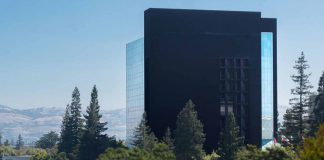 "No one should have to break the bank in order to afford life-saving medication."