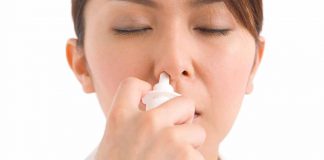 Study showed no safety issues and no serious or unexpected adverse events.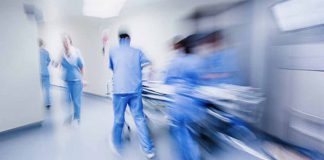 Cow's milk now the single most common cause of fatal allergic reactions in children.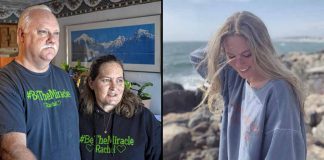 Team Rachel will return tomorrow for a remote public hearing, kick-starting the process that stalled a year ago.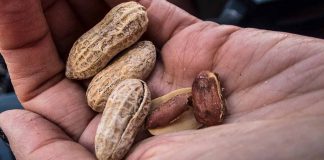 Peanut allergy affects at least 4.5 million adults in the US.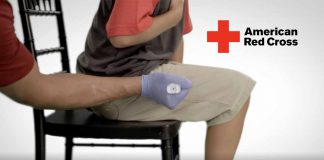 The best anaphylaxis readiness training is from the patient's doctor. For others, a training course provides an option.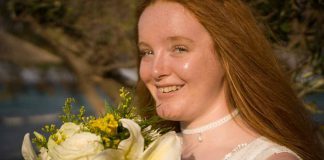 Ellen's Gift of Hope will support local children who face challenges in life due to health issues, special needs and disabilities.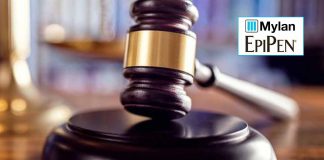 Judge denies motion allowing lawsuit to continue.
Health experts say it's vital that these expanded venues be prepared to handle rare but potentially life-threatening allergic reactions.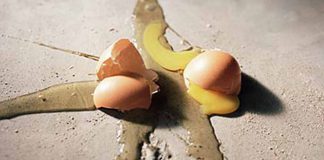 Local police are reaching out for anyone with information to come forward.
Asthma often forced Cason Hallwood, a 12-year-old boy from Winsford in Cheshire, England, to spend previous Christmases in the hospital. This year he felt...