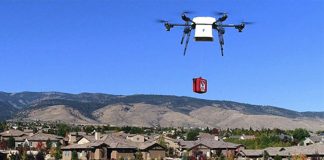 Soon you may be able to look to the sky for emergency meds.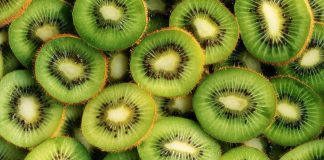 Students experienced classic symptoms of anaphylaxis, including itching of the lips and mouth, hives and tongue swelling.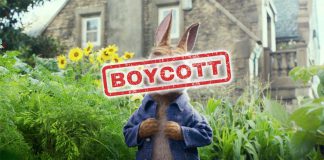 "The studio execs must either be complete idiots or tone deaf..."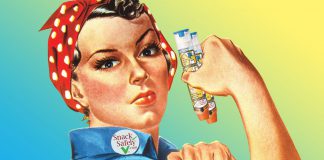 Frightening statistics that show adherence to epinephrine guidelines is poor.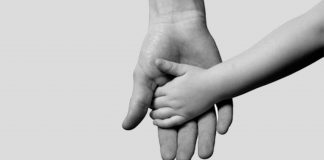 Survey shows many parent simply don't understand the basics of food allergy and management of the disease.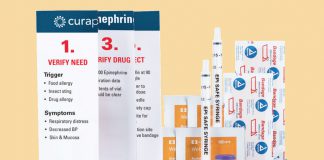 Cost savings will also ensure that more first responder services will be able to carry epinephrine.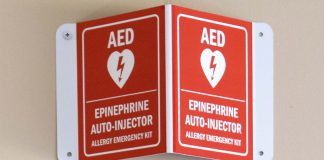 An example of a college ensuring the safety of their students by preparing to treat serious allergic reactions should they occur.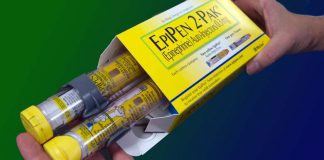 Health Canada warns EpiPen shortage affecting the country will likely not be resolved until March.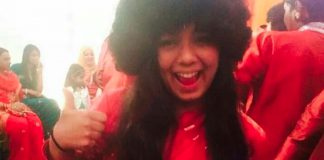 Testimony by head chef lays bare that no one person was in charge of ensuring Shahida Shahid's safety at "Almost Famous".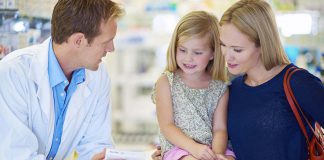 America and Canada are moving in opposite directions regarding access to life-saving medications.