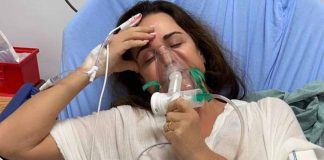 RHOBH star has important message for fans prescribed epinephrine auto-injectors.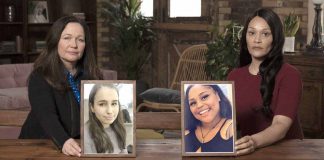 We applaud the efforts of Ms Ednan-Laperouse and Ms Turay and believe their concept of a single person responsible for the health and safety of the allergic community should be adopted here in the US.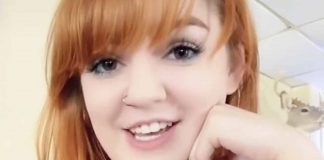 You have to appreciate a woman who can approach the subject of anaphylaxis with wit and spicy humor.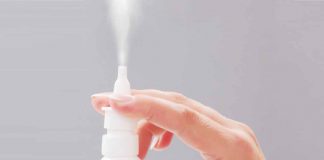 Another company is reporting promising results in the race to bring an intranasal device to market.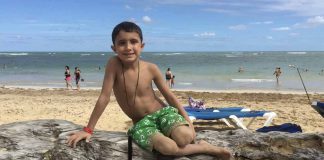 The story of Cameron Wahid, a boy who ordered spaghetti while on a family vacation in Italy.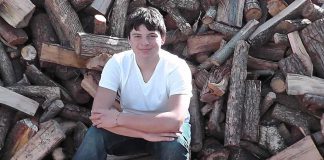 The legislation incentivize states to train individuals to carry and administer epinephrine.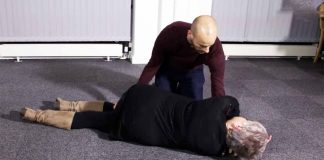 What you do while waiting for EMS to arrive may significantly impact how the patient fares.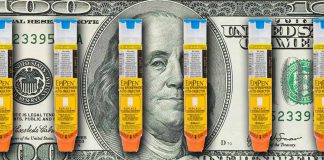 With billions at stake, Sanofi ups the ante with Mylan in their EpiPen suit.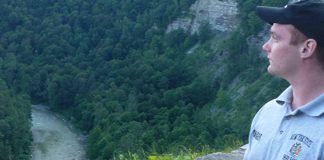 Legislation addresses ambiguity in state law.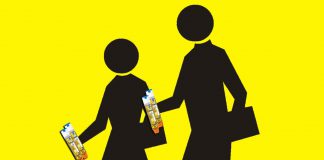 Meta-analysis looked at cases from 1946 to January 2020.