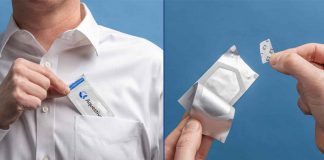 The company announced topline results from their EPIPHAST II study.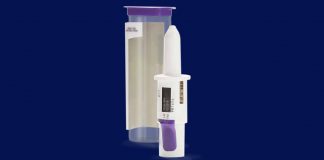 Nasal administration of epinephrine takes another step forward.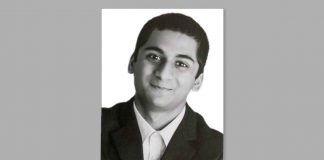 We include some advice to help prevent similar tragedies from befalling others.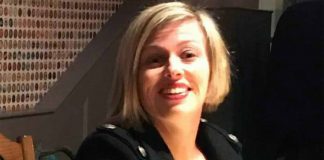 Ms Marsh was exposed to milk protein from a sandwich she purchased at Pret A Manger.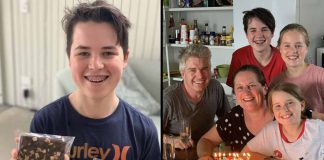 A reminder that anaphylaxis can be deadly even when proper precautions are taken.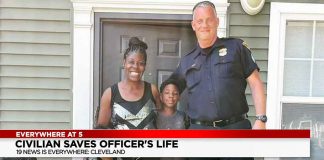 The sergeant had forgotten to bring his epinephrine along that day.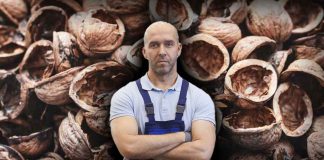 Allergens are being used more and more in industrial settings.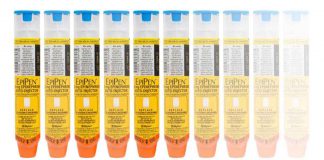 There's no need for panic, just vigilance.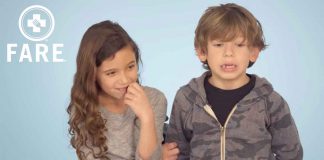 A great resource for your young child with food allergies as well as their family, friends, and classmates.
"There are so many things that could have happened. I'm really proud of the way my son reacted, it could have ended very badly."