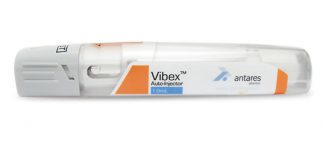 The FDA today approved the first generic version of EpiPen and EpiPen Jr (epinephrine) auto-injector.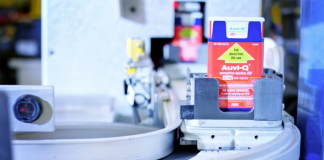 AUVI-Q is not affected by the manufacturing delays reported to the FDA by other epinephrine auto-injector manufacturers.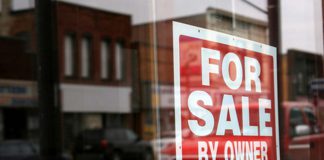 Beset by turmoil in the generics market, Mylan considers its options.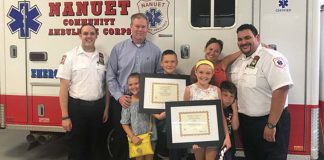 Michael Conway, 48, has his quick thinking children to thank for his life.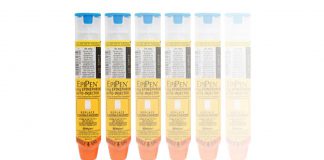 We urge our US and Canada readers to plan ahead as back-to-school approaches.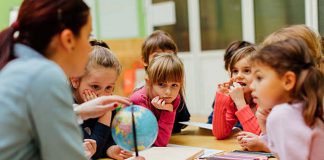 Tips from National Jewish Health.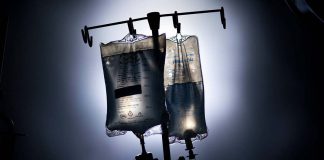 Long term solutions are necessary but will do nothing to alleviate current shortages. The FDA must do more.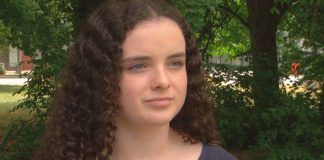 Mother files complaint over what she calls the 'horrifying and heartbreaking' treatment her daughter received.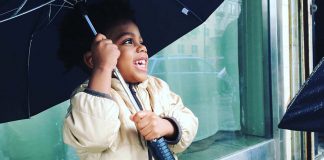 Suit alleges gross negligence in death of 3 year old Elijah by anaphylaxis.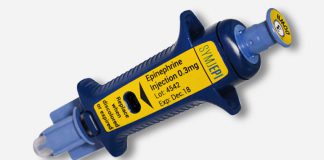 Partnership paves way for introduction of device already approved by the FDA.