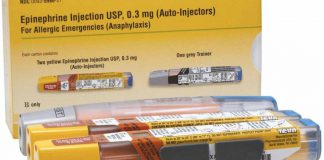 Where is the device that would help alleviate the auto-injector shortage?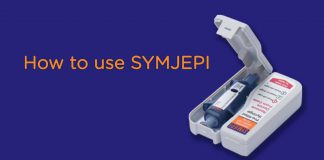 Website describes prefilled syringe, a newly FDA approved emergency epinephrine device.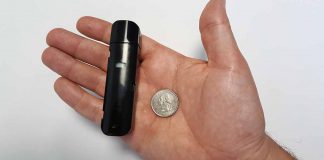 Windgap Medical is securing funding to continue development.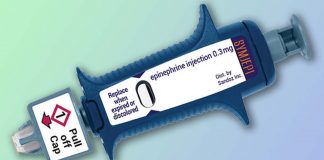 Symjepi launched with double-digit discount over competitors.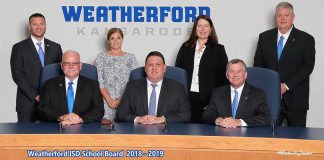 The ACAAI joins us in speaking out against the dangerous policy adopted by the school district.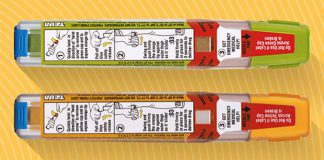 Find out how to use the newest entrant into the epinephrine auto-injector market.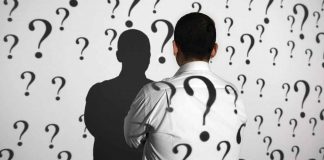 New study sheds light on anaphylaxis due to an unknown trigger.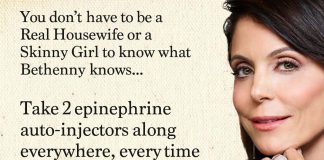 Bethenny Frankel is fine after suffering a near-fatal bout of anaphylaxis and we are celebrating!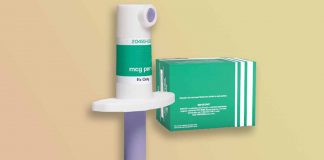 The nasal spray would be an alternate means of delivering emergency epinephrine to the traditional auto-injector.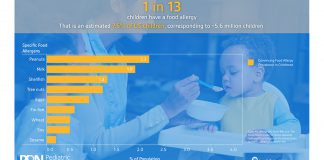 In this nationally representative household survey, parents were asked about their children's food allergies, health care, and possession of an epinephrine auto-injector.