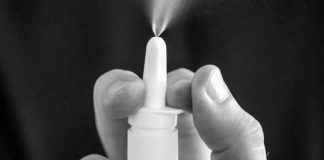 "This epinephrine nasal spray may become a viable alternative for patients with food allergy...."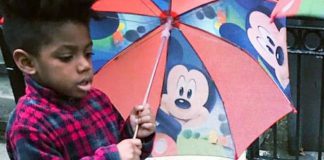 Rules adopted after child suffered fatal reaction from a grilled cheese sandwich.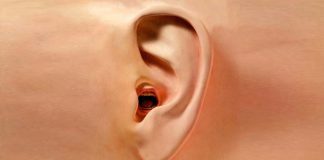 Hear that roar from the institutions tasked with keeping us safe and informed? No, we don't either.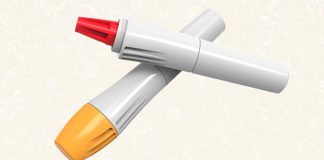 ZiBi Pen placed 2nd at the Design of Medical Devices Conference in April.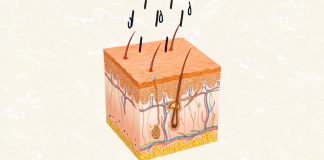 According to the company, the product would be sprayed on intact skin and deliver emergency epinephrine as quickly as injected epinephrine.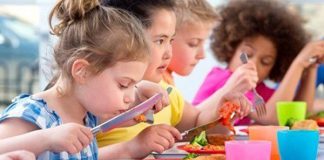 One in five parents did not feel that their child with food allergy was safe while at school, according to results of a national survey.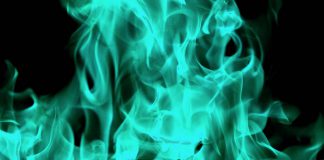 During this week of awareness, let's turn up the heat on the very institutions charged with keeping our families safe.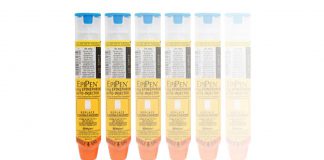 The American Society of Health-System Pharmacists determined there was a national shortage of epinephrine auto-injectors covering two of the three manufacturers.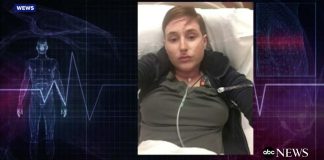 Quick thinking by the doctors onboard likely saved Spencer's life. (With Video)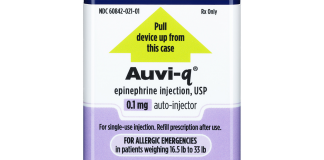 AUVI-q (epinephrine injection, USP) 0.1 mg auto-injector is specifically designed for infants and toddlers weighing 16.5 to 33 pounds (7.5 to 15 kilograms)