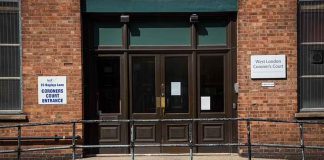 She was diagnosed with a peanut allergy at one year old.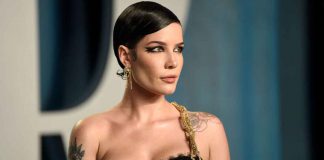 Singer hospitalized for anaphylaxis numerous times.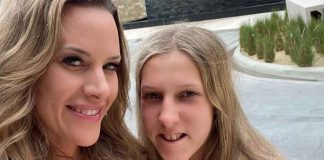 Reese Strong Foundation raises awareness of the danger of food allergies.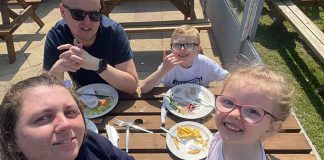 They had been told they could simply scan a QR code and select a meal that was safe.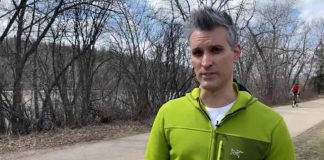 "There's no chance I would have been able to make it" without their help.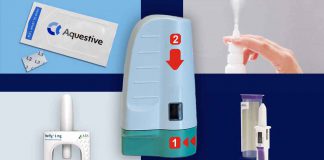 For some, the needle is a barrier to administration but alternatives are on the horizon.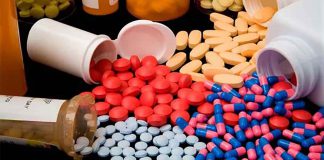 The findings may be counter-intuitive to some, especially during this time of increasing rates of food allergy.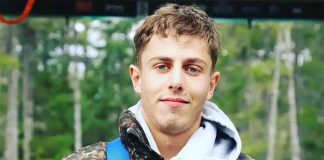 "I was in tears because no one seemed to be taking my condition seriously."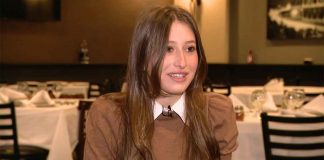 "Safe Eats" will reimburse restaurants for the cost of stock epinephrine auto-injectors and train their staff to administer them.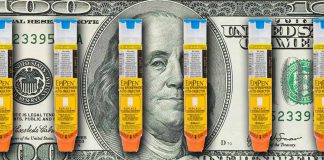 Company does not admit to wrongdoing in settlement.