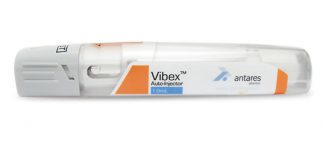 Though entirely speculation, Indications from partner Antares imply Teva is confident FDA approval is imminent.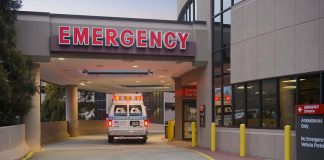 Researchers were able to streamline the care of patients with anaphylaxis without any compromise in safety.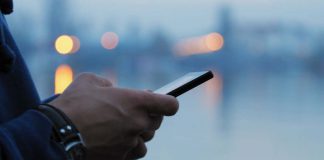 "The potential of leveraging patients carrying the same medication to respond in emergencies is enormous."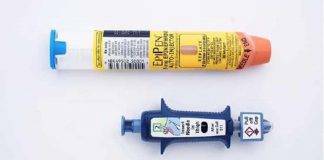 Use of Symjepi™ compared with EpiPen® in 34 adolescents aged 12 to 17.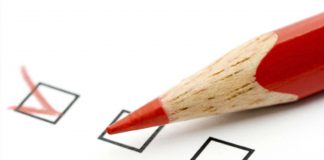 National survey of school nurses reveals significant progress, but more needs to be done.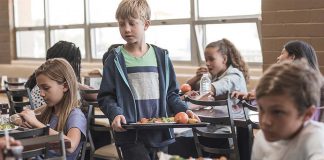 The incidence of anaphylactic episodes is soaring according to an analysis by Blue Cross Blue Shield.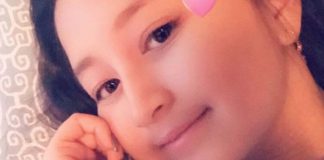 This article has been updated to reflect newly corrected information regarding the school district's policies.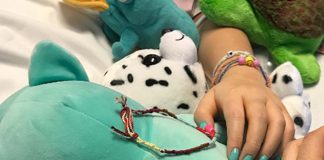 Amanda's loss may well have been avoided had more clear and effective labeling regulations been in place.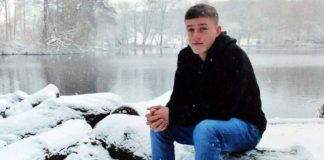 We discuss strategies that might prevent similar tragedies in the future.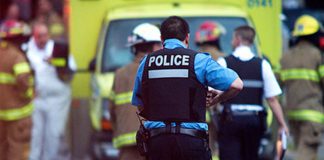 A loophole in "Annie's Law" is preventing some emergency services personnel from carrying epinephrine.