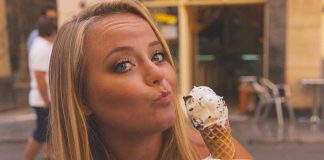 Another example of why it is imperative to have your epinephrine with you and use it when you first suspect anaphylaxis.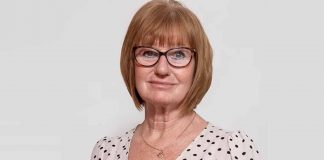 Mishandling of pastries almost cost Ms Williams her life.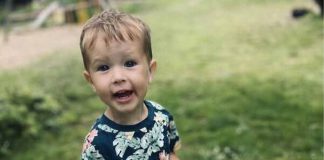 A story of tragedy averted setting a family on a mission to educate others about the dangers of food allergies.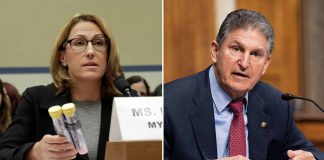 "To get into something you don't understand and your daughter being in this type of industry – it was best I stayed away."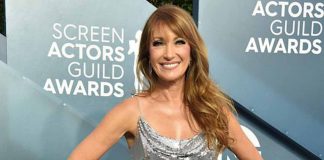 "Apparently, according to the doctors, I did die."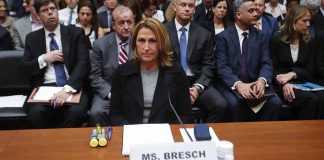 Bresch pressured counterpart at Pfizer to drop competing product.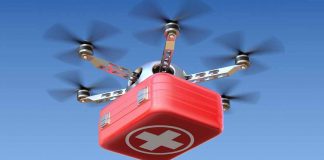 Science fiction? Not at all!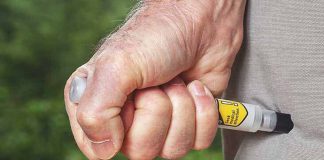 There's just no doubt: epinephrine is the first-line treatment for anaphylaxis.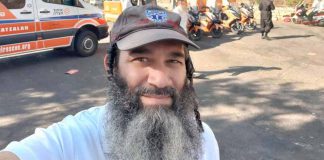 The 5-year-old boy was lucky a good samaritan and his allergic son were nearby.
A video primer to help parents and caregivers of children with food allergies prepare for the coming school year.