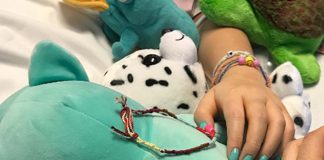 Amanda's loss may well have been avoided had more clear and effective labeling regulations been in place.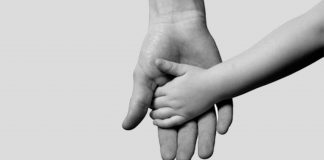 Survey shows many parent simply don't understand the basics of food allergy and management of the disease.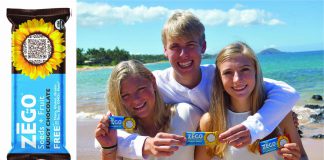 Bringing disclosure of potential allergens to a new level.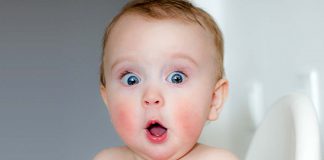 Labels may soon claim that early introduction of peanuts may reduce the risk of infants developing peanut allergy.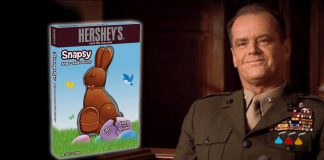 Despite multiple requests, the company won't disclose shared lines.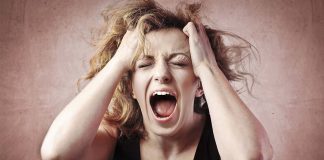 It's pull-out-your-hair frustrating, but we provide resources that can help.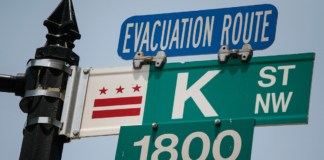 WaPo article provides a great explanation for why the Big Food lobby is not acting in your best interest.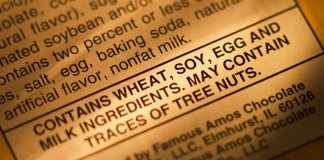 The National Academies of Sciences, Engineering and Medicine recommends changes to our ambiguous system of voluntary labeling.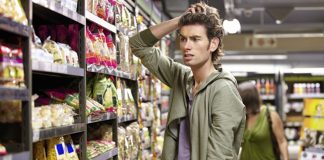 "Our findings underscore the challenges people with food allergies face in deciding if a food product is safe to eat."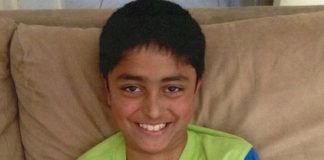 We look back on Ronak's story to see how we might prevent similar occurrences in the future.