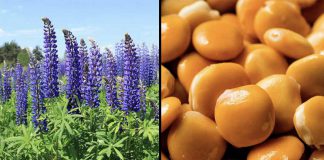 Lupin should be designated an allergen in the US as it is in the EU.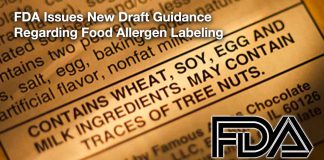 Spoiler Alert: the draft does nothing to help the food allergy community.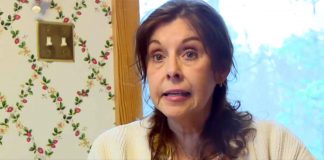 Delta's response is entirely unacceptable.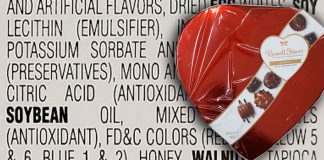 Help us change ambiguous regulations!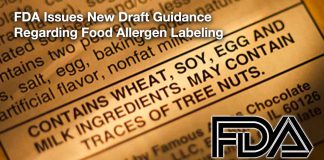 Must read if you are concerned with food allergies, intolerances, or celiac disease.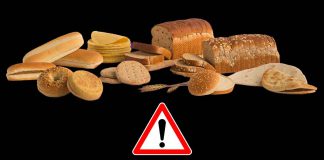 Think major manufacturers all have their consumers' interests at heart? Think again.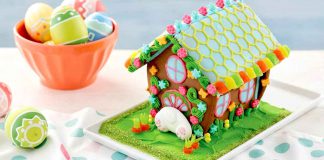 The problem underlying the recall is not as clear-cut as stated on the FDA's website.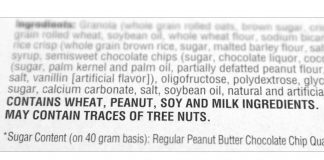 Acceptable thresholds for allergen trace would make labeling safer and more reliable for the food allergy community.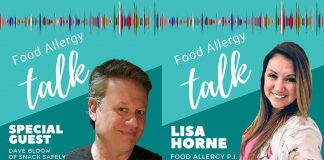 We discuss food allergies, allergen labeling, our petition, FALCPA, and other topics on the Food Allergy Talk podcast.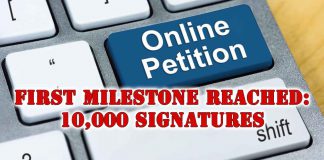 That said, our work isn't done. Now that we have momentum, we each need to step up and become local ambassadors for the cause!