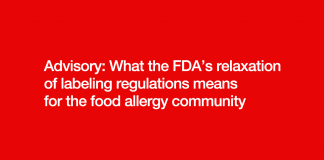 The FDA's rash action introduces new concerns for the food allergy community.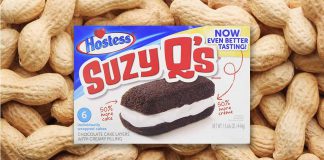 Hostess isn't saying, but we can guess from past experience what their motivation is.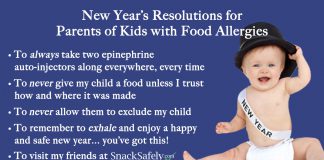 Let's pledge to follow some simple resolutions to help keep our kids safe and included in the new year.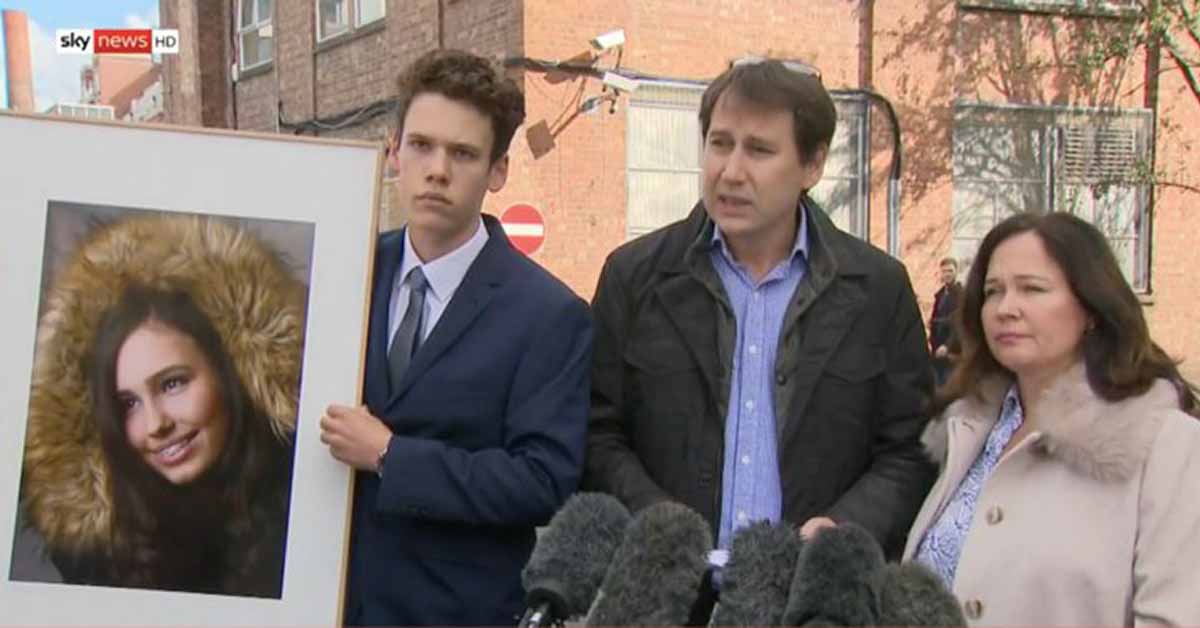 The new legislation, known as 'Natasha's Law', covers foods that are prepared and packed on the same premises from which they are sold.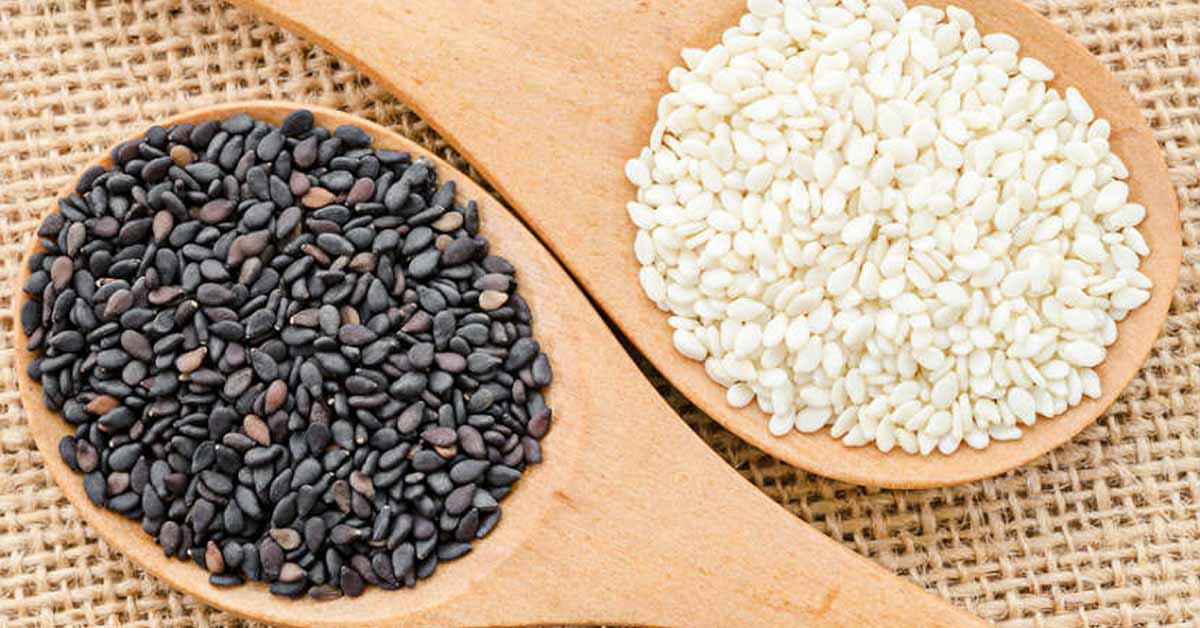 Sesame joins the Top 8 in Illinois. The FDA should follow suit.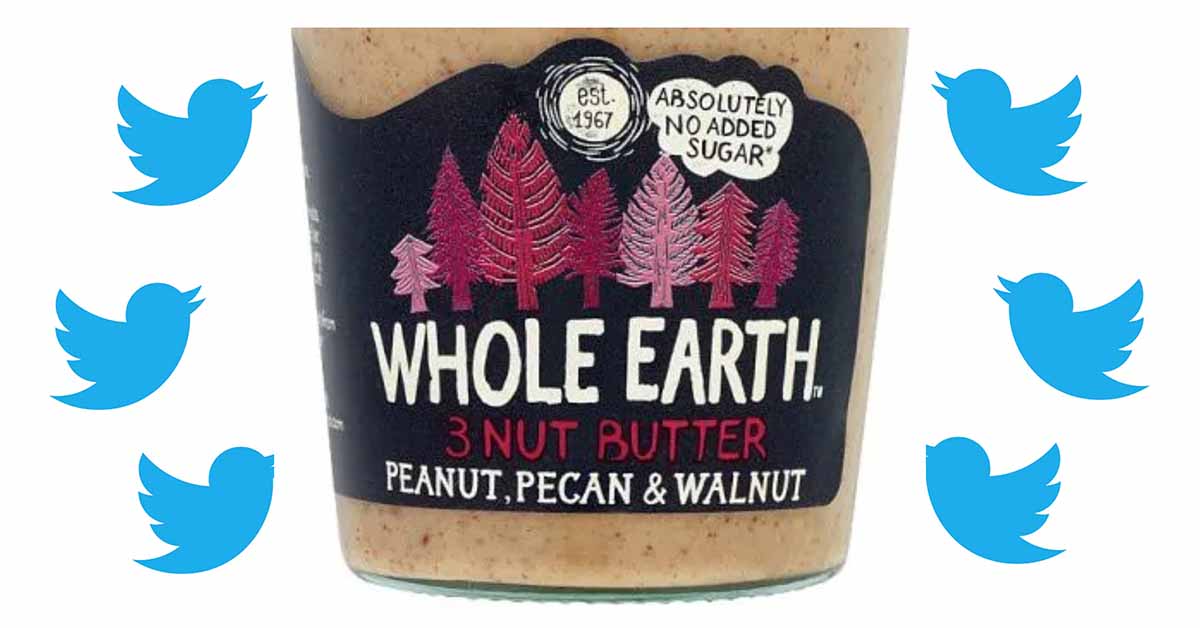 The UK Food Standards Agency is being ridiculed on social media after the recall of a popular spread for mislabeling.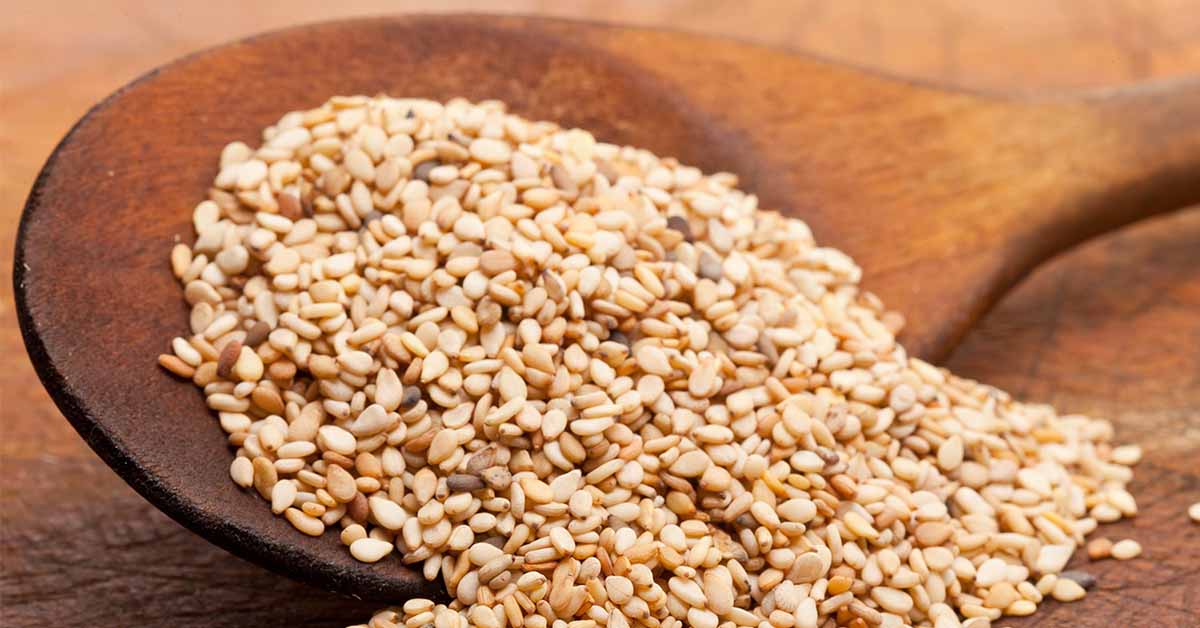 "The FDA is advancing a new effort for the consideration of labeling for sesame to help protect people who have sesame allergies."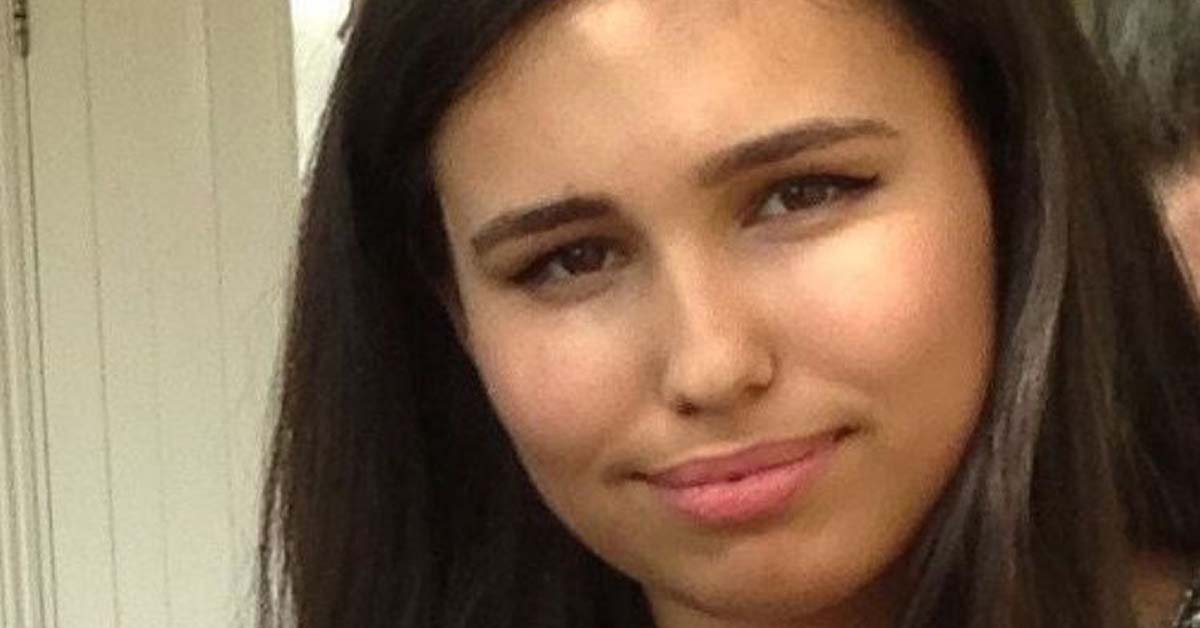 Natasha was always careful to check the food she bought for sesame but the allergen was not included in the ingredient list.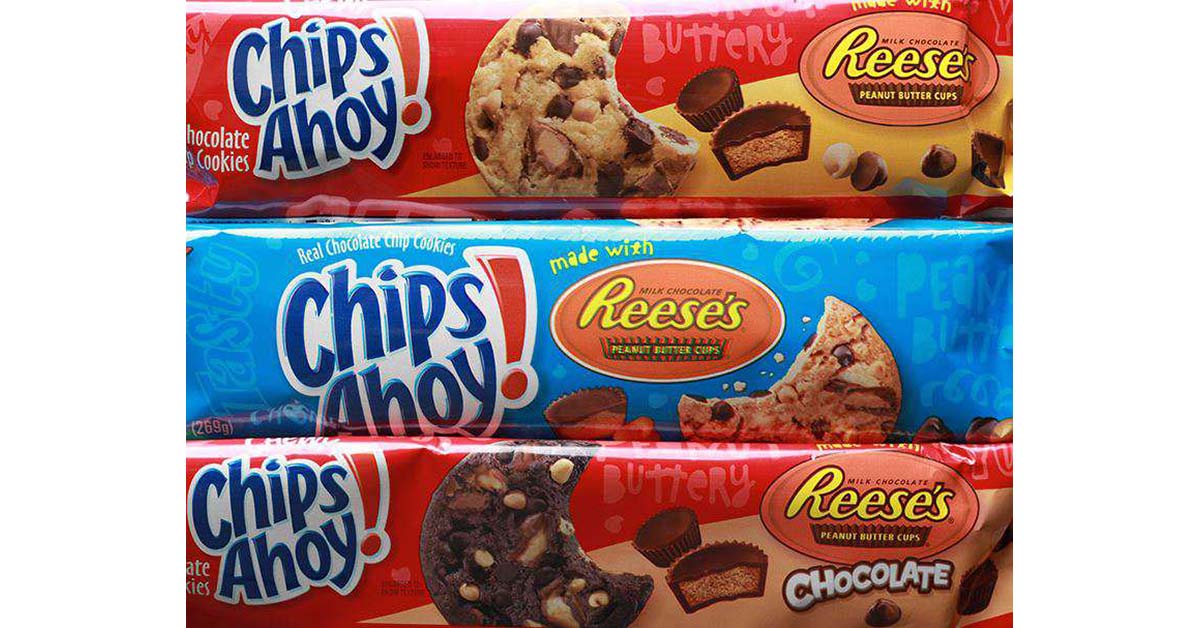 We have removed listings of all Chips Ahoy brand cookies from the Safe Snack Guide.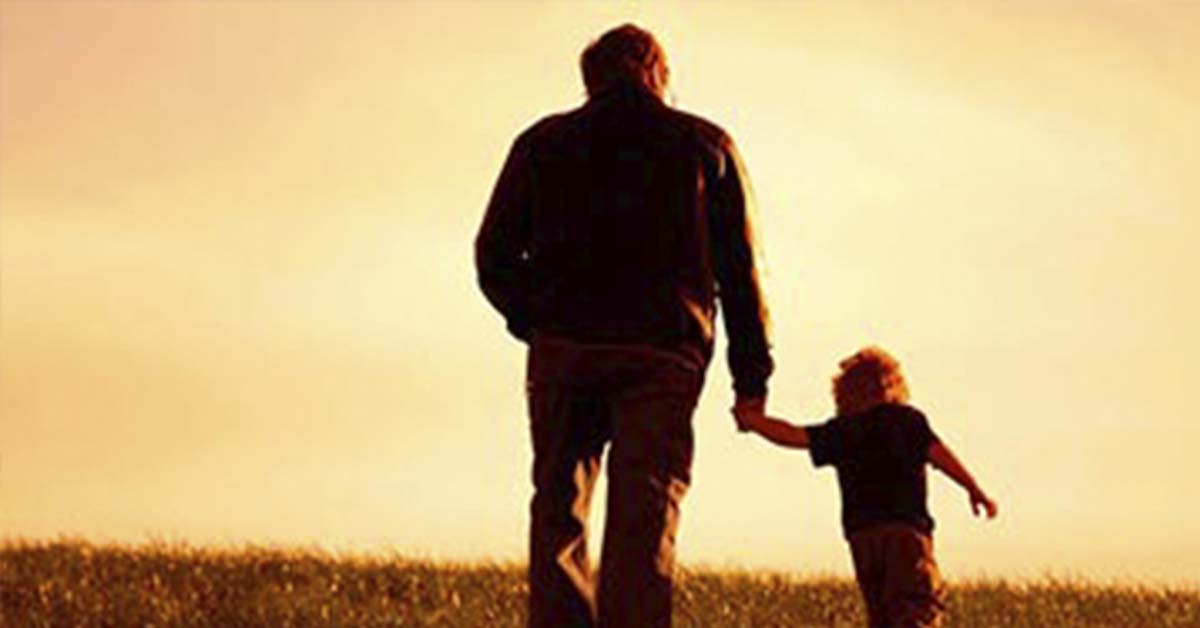 Children whose parents scored lower on health literacy assessments were more likely to suffer from allergic reactions.