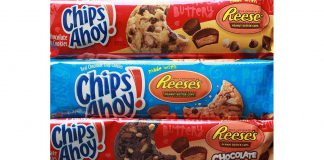 We have removed listings of all Chips Ahoy brand cookies from the Safe Snack Guide.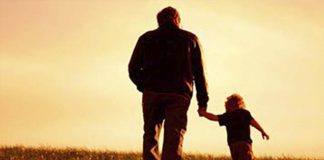 Children whose parents scored lower on health literacy assessments were more likely to suffer from allergic reactions.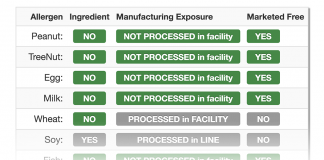 Upgrade promises a faster, more streamlined user experience.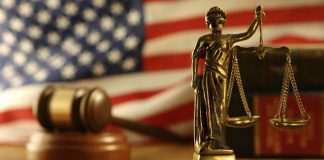 We talk with Laurel Francoeur, the attorney for the plaintiffs, who walks us through the case.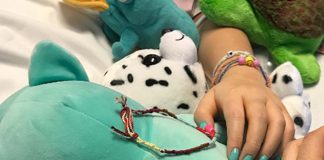 Amanda's loss may well have been avoided had more clear and effective labeling regulations been in place.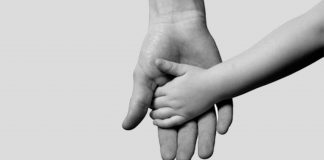 Survey shows many parent simply don't understand the basics of food allergy and management of the disease.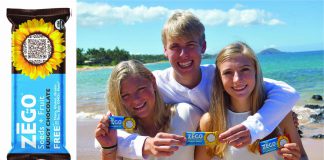 Bringing disclosure of potential allergens to a new level.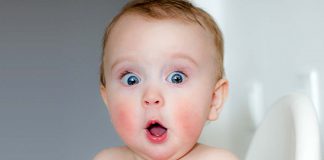 Labels may soon claim that early introduction of peanuts may reduce the risk of infants developing peanut allergy.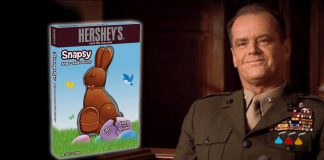 Despite multiple requests, the company won't disclose shared lines.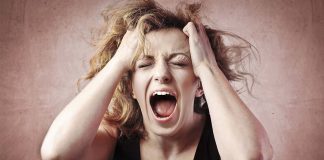 It's pull-out-your-hair frustrating, but we provide resources that can help.