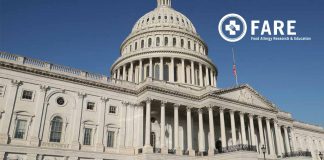 Legislation requires that sesame be labeled on packaged foods; prioritizes food allergy research.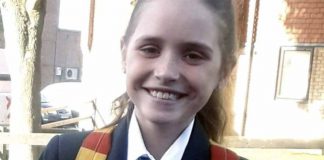 Father testifies that confusing US allergen labeling led to his daughter's exposure.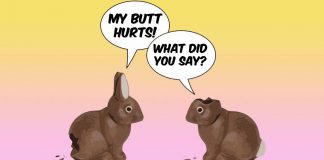 Is that chocolate safe for your family?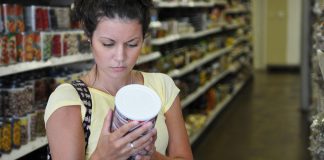 Study highlights need for better precautionary allergen labeling.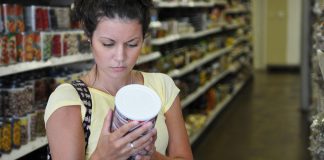 What must be done to improve allergen labeling.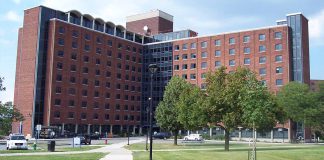 Despite repeated requests, student often goes hungry for fear of anaphylactic reaction.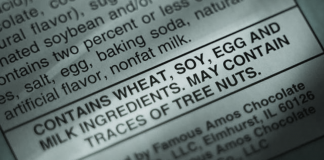 Suggestions that would make shopping easier, safer, and far less confusing for the allergic community.
Download your copy to print at home to keep handy and share with family, friends, and your child's teacher.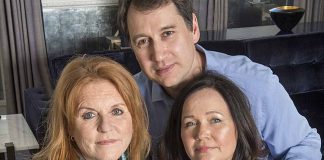 Remembering Natasha four years after her passing.
A trend we predicted in 2016 continues.