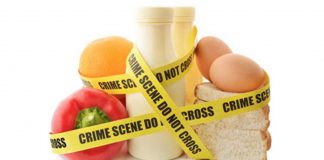 What you don't know regarding food manufacturing CAN hurt you if you are allergic.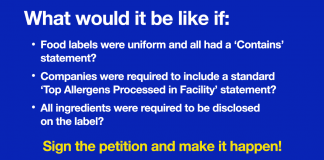 NOW is the time to act!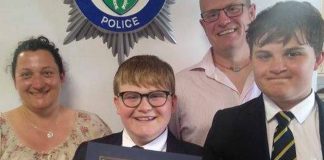 "It was a life and death situation and he saved the day."
A video primer to help parents and caregivers of children with food allergies prepare for the coming school year.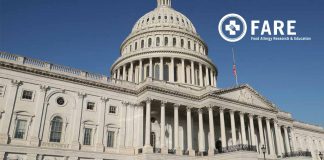 Legislation requires that sesame be labeled on packaged foods; prioritizes food allergy research.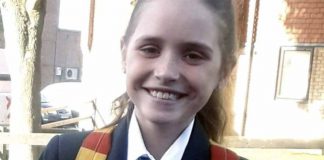 Father testifies that confusing US allergen labeling led to his daughter's exposure.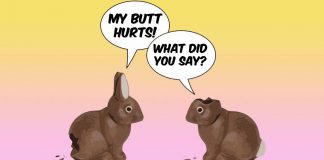 Is that chocolate safe for your family?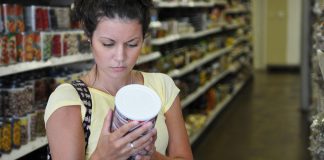 Study highlights need for better precautionary allergen labeling.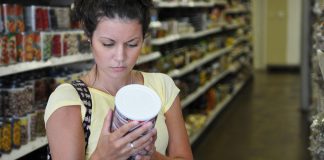 What must be done to improve allergen labeling.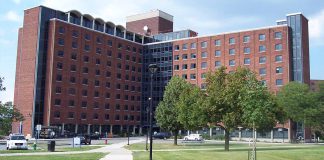 Despite repeated requests, student often goes hungry for fear of anaphylactic reaction.