Tag: Journal of Allergy and Clinical Immunology (JACI)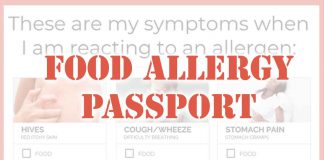 Recommended for all families of young children with food allergies.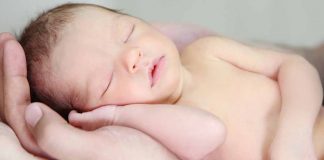 Enhanced treatment significantly reduced hen's egg allergy vs customary treatment.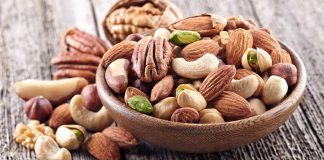 Results were comparable to peanut OIT.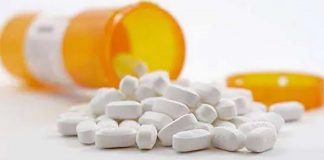 A study published in the Journal of Allergy and Clinical Immunology shows acalabrutinib, a BTK inhibitor, can reduce and prevent allergic reactions to peanuts...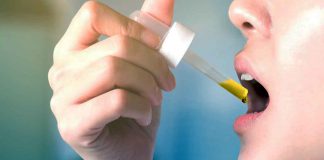 A unique peanut allergy immunotherapy continues to show promise for children.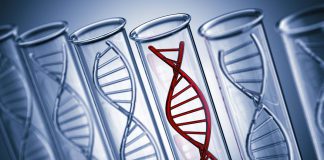 Defects in flaggrin correlate directly with food allergy.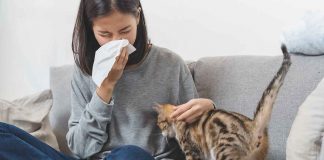 This approach might also be effective for other types of allergies, including food allergies.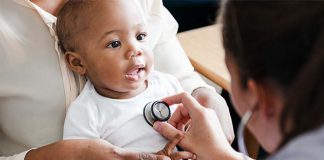 Researcher used big datasets to show allergist care correlates with a decrease in total health care costs for those with peanut allergy.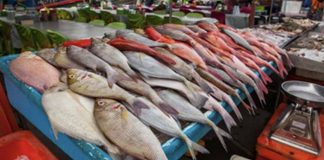 The tests can help eliminate unnecessary food challenges and allow patients to eat varieties they otherwise would have avoided.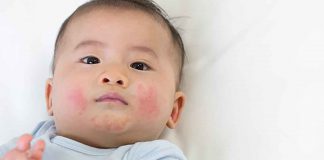 A recent study reviewing 12 clinical trials of emollients provides some astonishing insight.