Tag: Journal of Allergy and Clinical Immunology (JACI)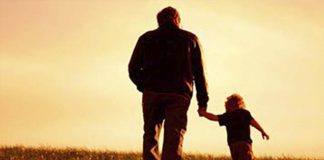 Children whose parents scored lower on health literacy assessments were more likely to suffer from allergic reactions.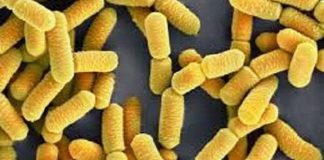 Study to provide evidence of longer lasting tolerance to peanut in a larger number of patients.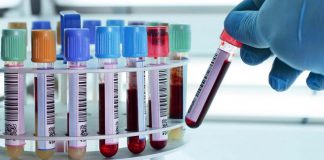 A new test is vying to replace the oral food challenge as the gold standard for determining the presence of food allergy.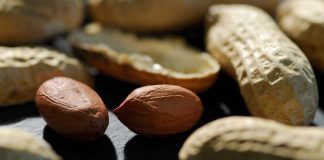 Three monthly doses of a nasal vaccine protected the mice from allergic reactions upon exposure to peanut.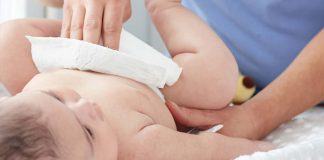 "A major advance in our understanding of how food allergy starts early in life."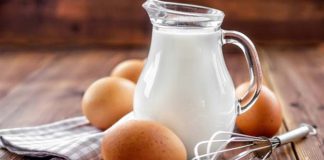 Study shows marked differences in the way allergic reactions to milk and egg present themselves.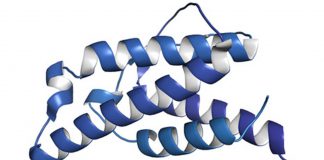 Research finds that several proteins can interact in blood vessels to intensify the respiratory and circulatory symptoms of anaphylaxis.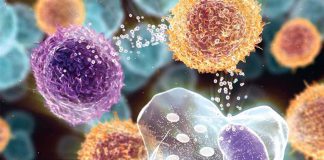 "This study in mice proves the concept of this approach, so tests in humans are not that far off."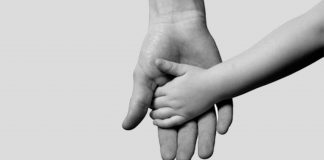 Survey shows many parent simply don't understand the basics of food allergy and management of the disease.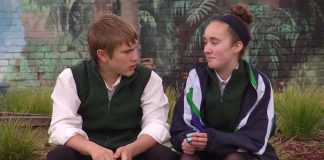 Given the disturbing findings from the study, we recommend two videos to watch with your adolescent/young teen.