Tag: Journal of Allergy and Clinical Immunology (JACI)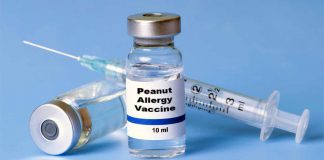 "This study indicates a paradigm shift by addressing peanut allergy via a vaccination concept instead of classic desensitisation..."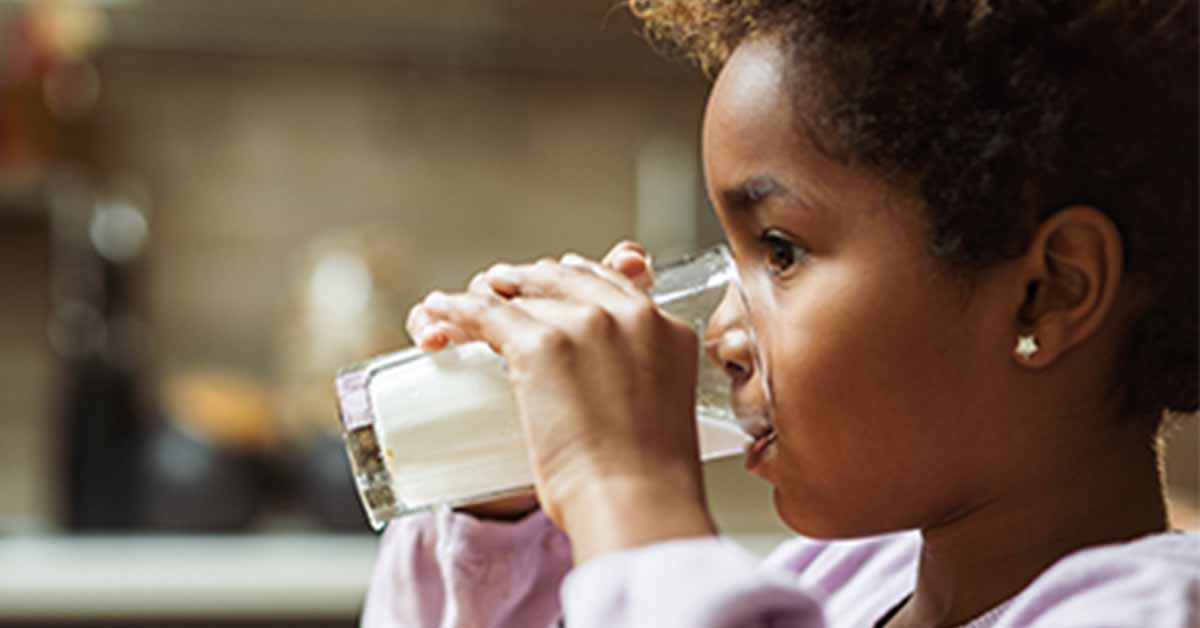 Children allergic to cow's milk are smaller and weigh less, according to the first published study to characterize growth trajectories from early childhood to adolescence in children with persistent food allergies.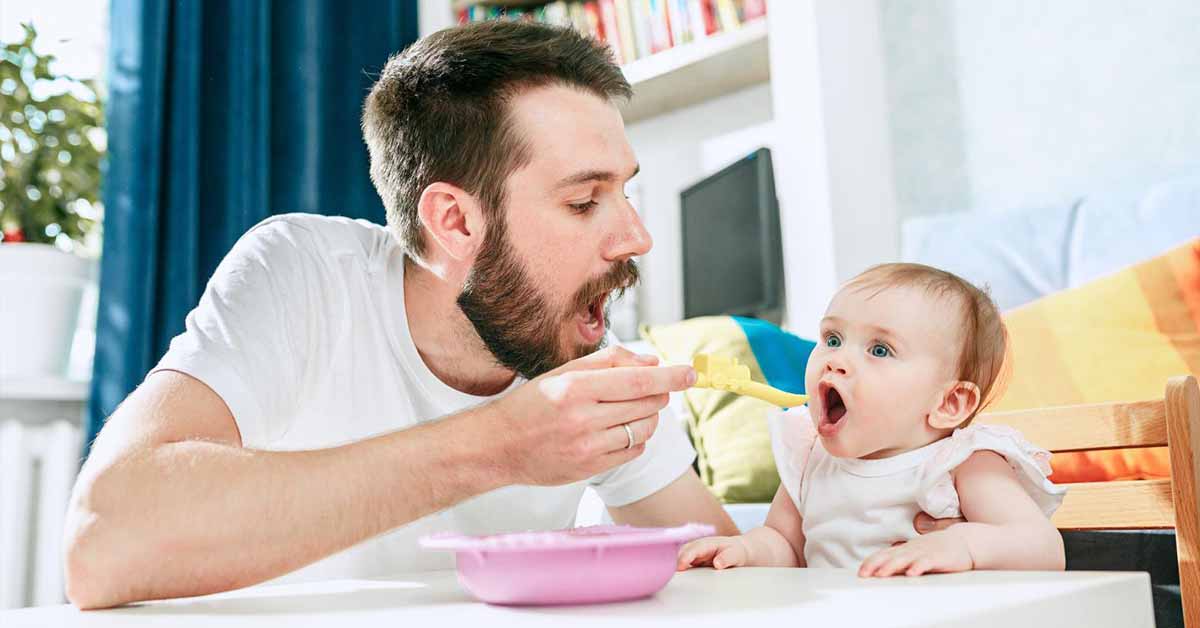 New studies highlight positive food allergy results and barriers to dietary adherence.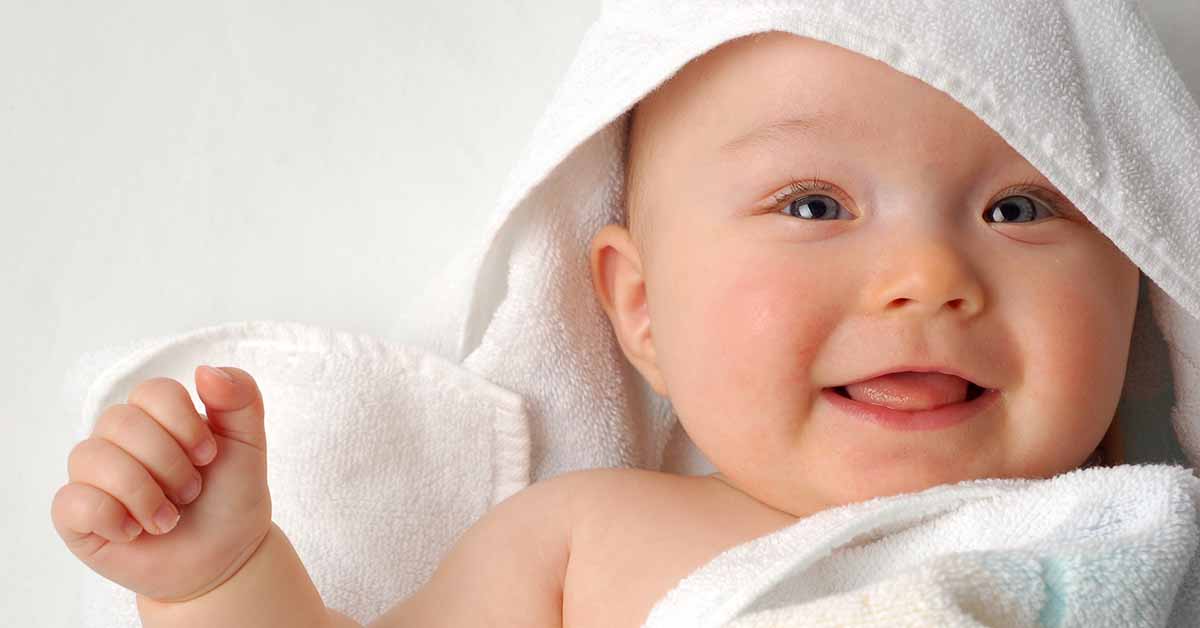 Research is giving new insight into the atopic march and what conditions may indicate a higher risk of further allergic disease.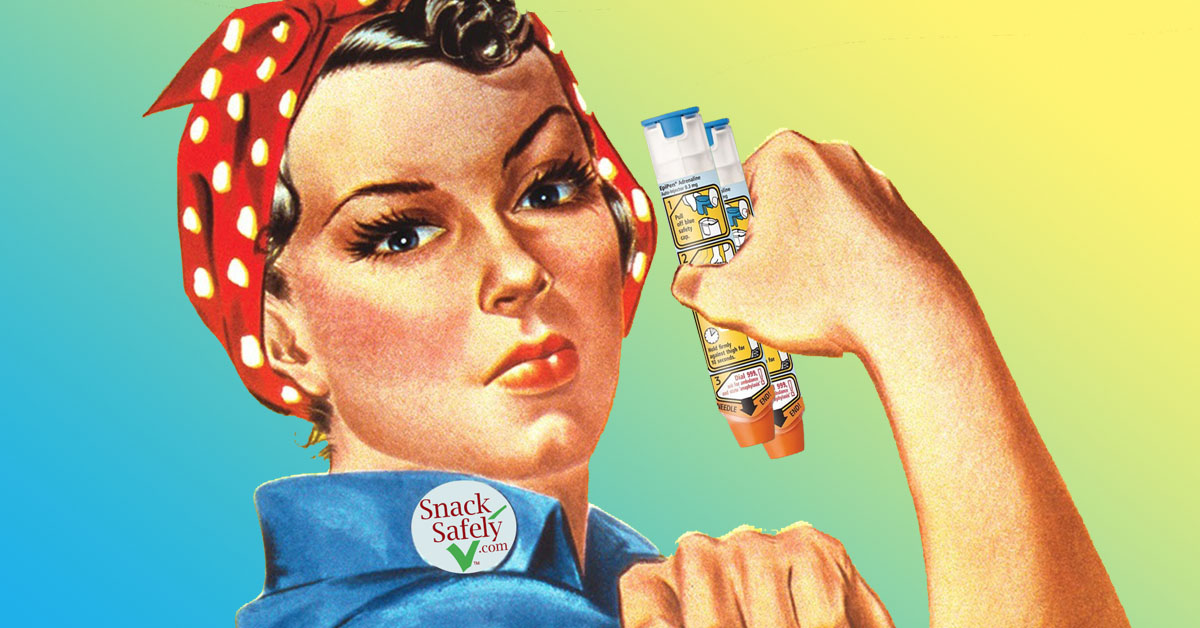 We explain the need to always "Take 2".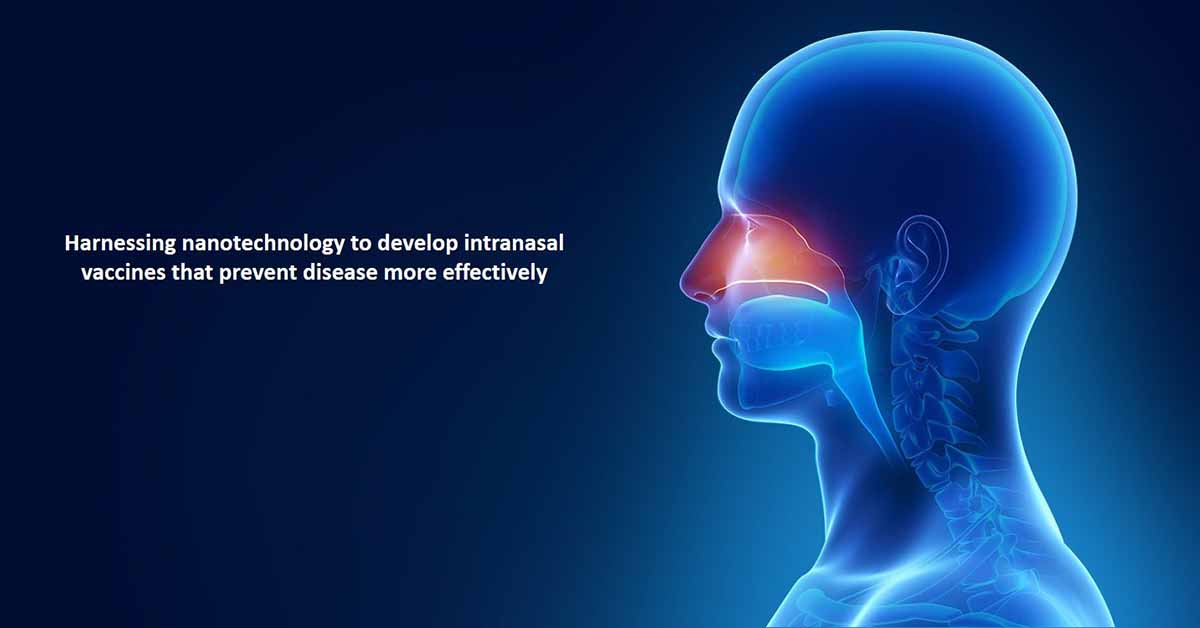 Research Will Progress Treatment for Millions Suffering from Peanut Allergies.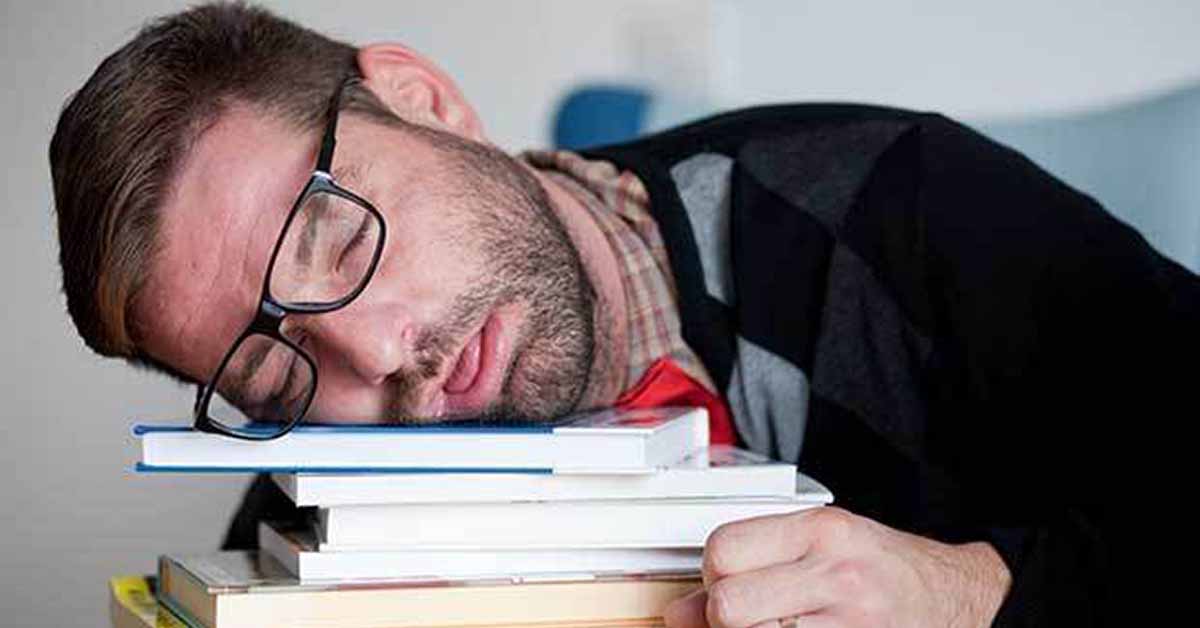 The effect is important to consider by government agencies wishing to adopt standards for allergen thresholds for food labeling.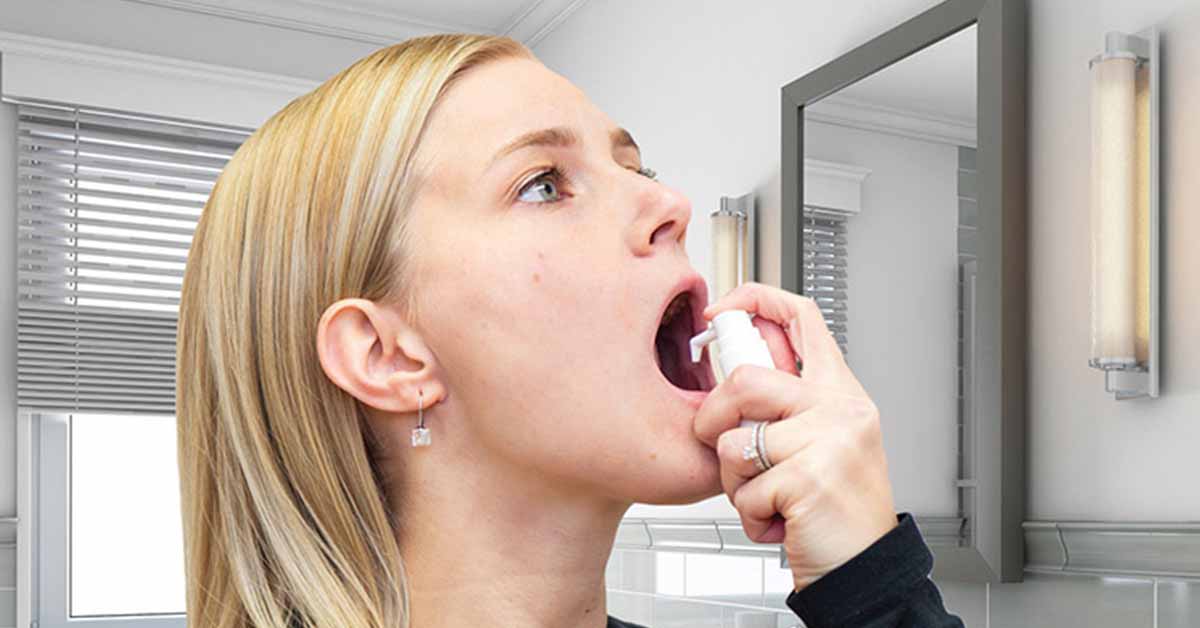 UNC School of Medicine researchers show that tiny under-the-tongue doses of peanut protein can offer safe and substantial protection against peanut allergy.
Darrow is believed to have administered unproven allergy tests to more than 250 patients.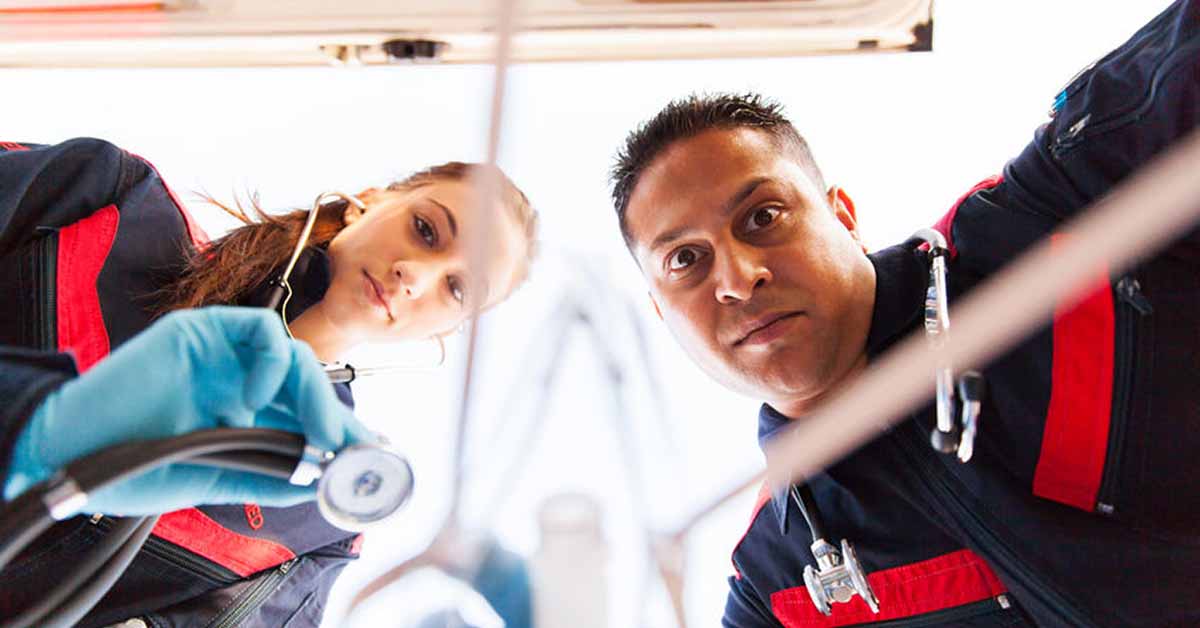 Study reveals visits increased 3.2-fold among children from 2008 to 2016 and 1.9-fold among adults.