Tag: Journal of Allergy and Clinical Immunology (JACI)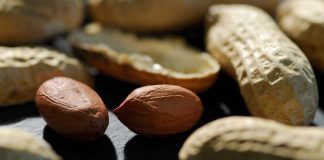 Three monthly doses of a nasal vaccine protected the mice from allergic reactions upon exposure to peanut.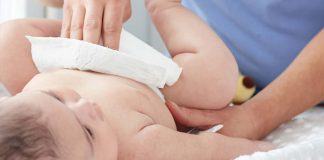 "A major advance in our understanding of how food allergy starts early in life."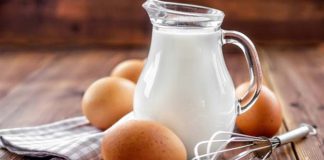 Study shows marked differences in the way allergic reactions to milk and egg present themselves.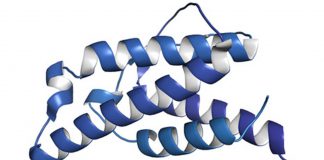 Research finds that several proteins can interact in blood vessels to intensify the respiratory and circulatory symptoms of anaphylaxis.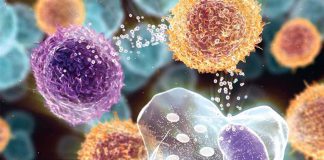 "This study in mice proves the concept of this approach, so tests in humans are not that far off."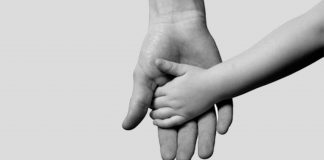 Survey shows many parent simply don't understand the basics of food allergy and management of the disease.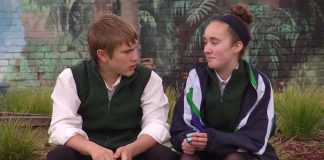 Given the disturbing findings from the study, we recommend two videos to watch with your adolescent/young teen.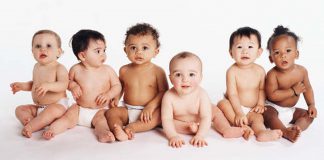 Findings provide new understanding of which children are at higher risk for developing associated allergic conditions.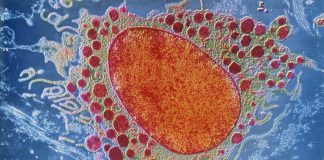 Inhibitors of Histamine-Releasing Factor could block inflammatory response to food allergens.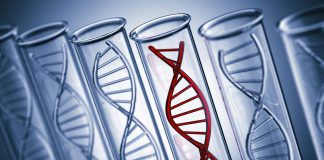 Research provides more evidence that genes play a key role in the development of food allergies.