Tag: Journal of Allergy and Clinical Immunology (JACI)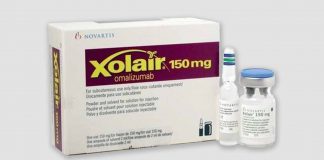 Patients reached full tolerance for 70.4% of the tested foods which were reintroduced to the patients' diet without the need for OIT.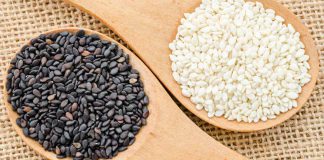 While seeking to determine IgE levels that predict clinical reactivity to sesame, this study found sesame allergy prevalent in a small cohort.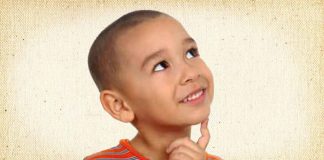 Framing side effects as positive signs of healing significantly reduced anxiety in young children.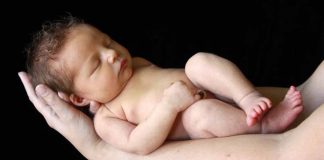 "We discovered that preventing infant mice from creating antibodies would effectively diminish the risk of allergies in their adult lives."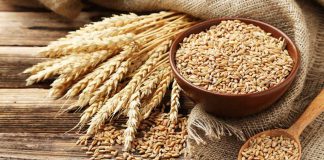 First multicenter rigorous clinical trial yields promising results.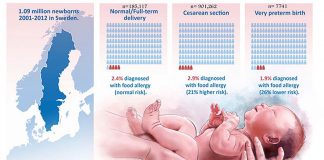 Data shows children born by C-section run a 21% higher risk of developing food allergies than children born by vaginal delivery.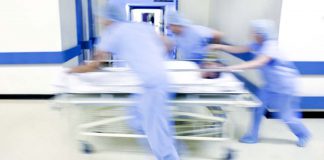 "It's a disappointing reality that epinephrine is seriously underused."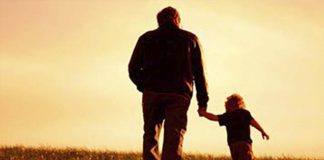 Children whose parents scored lower on health literacy assessments were more likely to suffer from allergic reactions.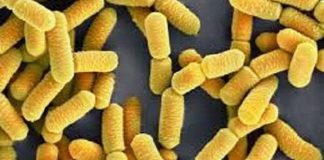 Study to provide evidence of longer lasting tolerance to peanut in a larger number of patients.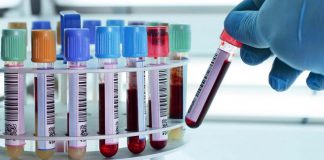 A new test is vying to replace the oral food challenge as the gold standard for determining the presence of food allergy.