Tag: Journal of Allergy and Clinical Immunology (JACI)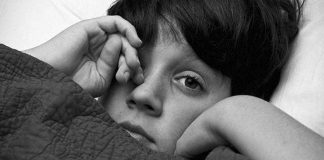 "Clinicians should screen for these symptoms in school-aged children, particularly with moderate-to-severe atopic dermatitis."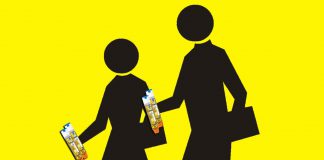 Meta-analysis looked at cases from 1946 to January 2020.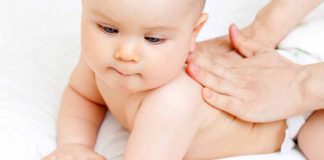 "In the meantime, we recommend that parents wash their hands before moisturizing their babies as a precautionary measure."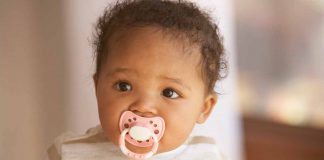 Researchers believe antiseptics may affect the baby's microbiome.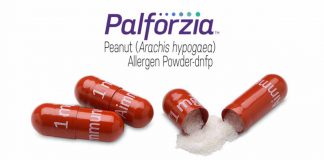 Majority of patients experienced low rates of adverse events which declined in frequency and severity with continued treatment.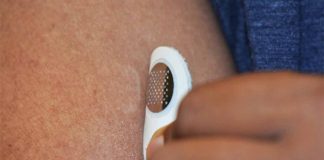 Painless microneedle patch may provide new method for desensitization.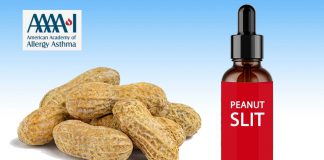 Study shows this therapy could be an option for early peanut allergy intervention.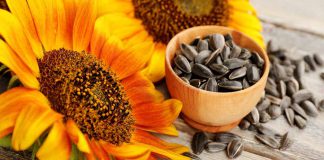 Examines the clinical and immunologic features of patients who have sensitivity to sunflower seeds.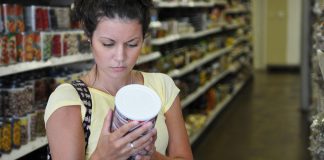 Study highlights need for better precautionary allergen labeling.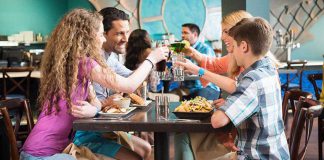 Study indicates more caution needs to be exercised on the part of patients and the restaurant industry.