Tag: Journal of Allergy and Clinical Immunology (JACI)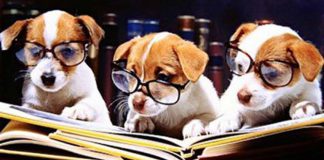 Here's another reason why dogs are man's best friend.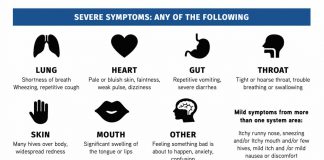 We provide a link to the original JACI article to foster a better understanding of the rationale behind FARE's decision.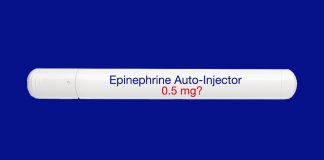 Should a 0.5mg epinephrine auto-injector be offered here as it is elsewhere?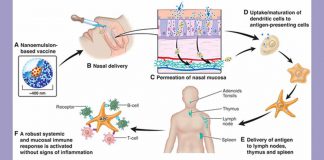 Preclinical studies of a peanut vaccine have been completed while the company has begun preclinical studies of a milk allergy vaccine and is ready to begin studies of an egg allergy vaccine.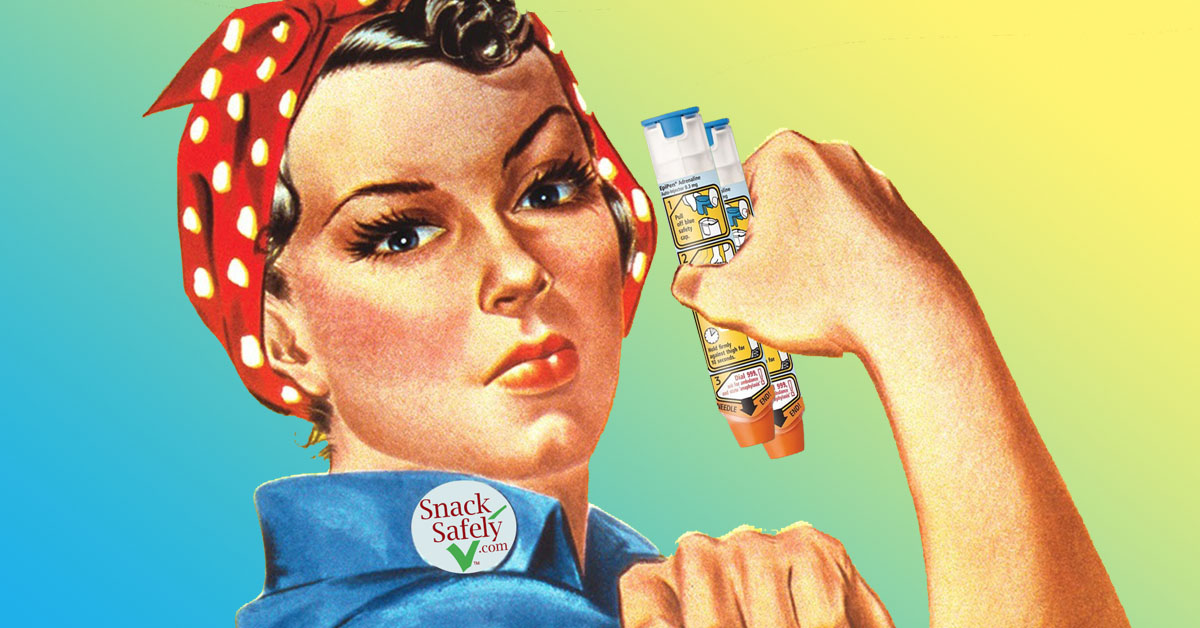 Many who should be carrying epinephrine auto-injectors and administering them promptly in an emergency are not.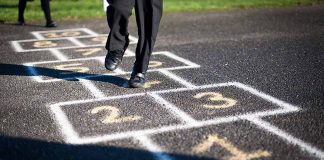 The sequence of symptoms may be a tip-off that you are suffering anaphylaxis.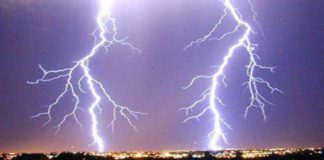 Study provides rationale for ALWAYS visiting the local emergency department after suffering an anaphylactic reaction.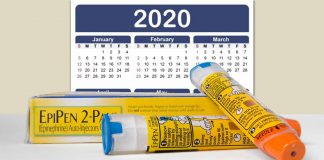 Can expiration dates be safely extended?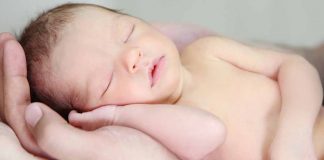 Studies look at strategies for preventing food allergies and reducing the risk of developing eczema in babies.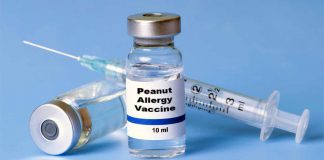 "This study indicates a paradigm shift by addressing peanut allergy via a vaccination concept instead of classic desensitisation..."