Tag: Journal of Allergy and Clinical Immunology (JACI)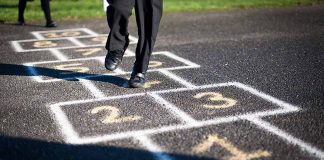 The sequence of symptoms may be a tip-off that you are suffering anaphylaxis.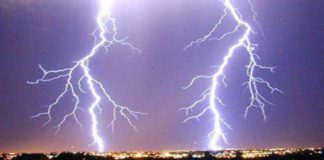 Study provides rationale for ALWAYS visiting the local emergency department after suffering an anaphylactic reaction.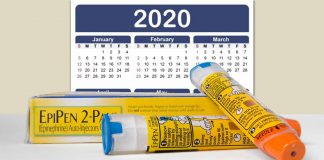 Can expiration dates be safely extended?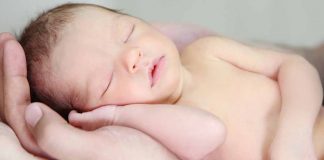 Studies look at strategies for preventing food allergies and reducing the risk of developing eczema in babies.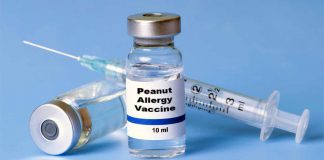 "This study indicates a paradigm shift by addressing peanut allergy via a vaccination concept instead of classic desensitisation..."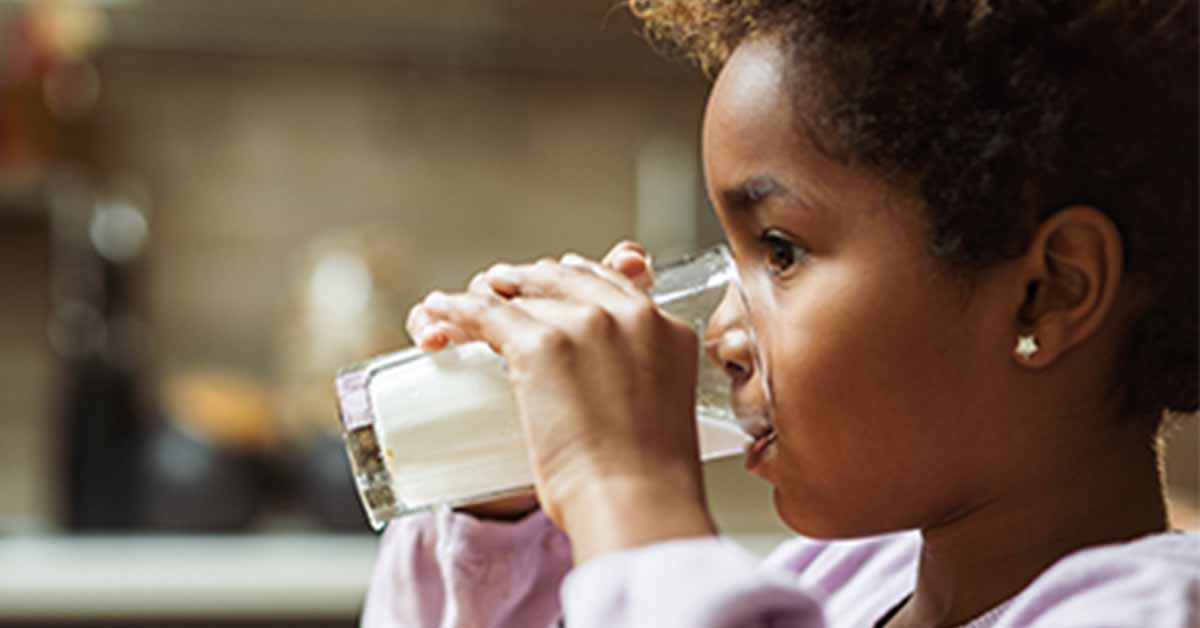 Children allergic to cow's milk are smaller and weigh less, according to the first published study to characterize growth trajectories from early childhood to adolescence in children with persistent food allergies.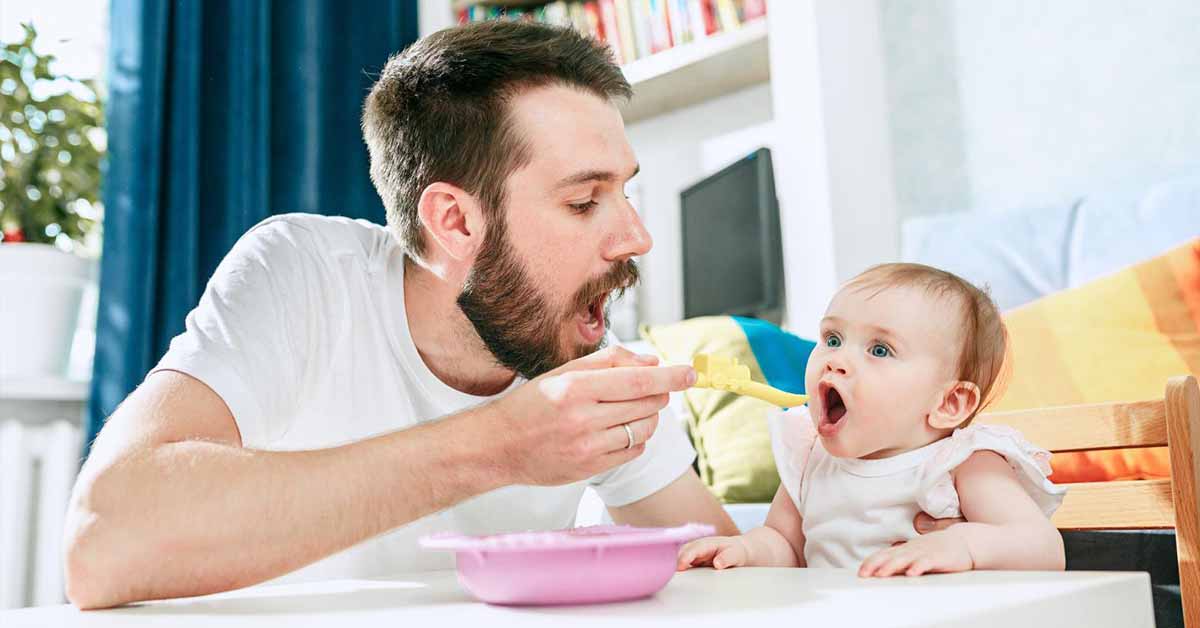 New studies highlight positive food allergy results and barriers to dietary adherence.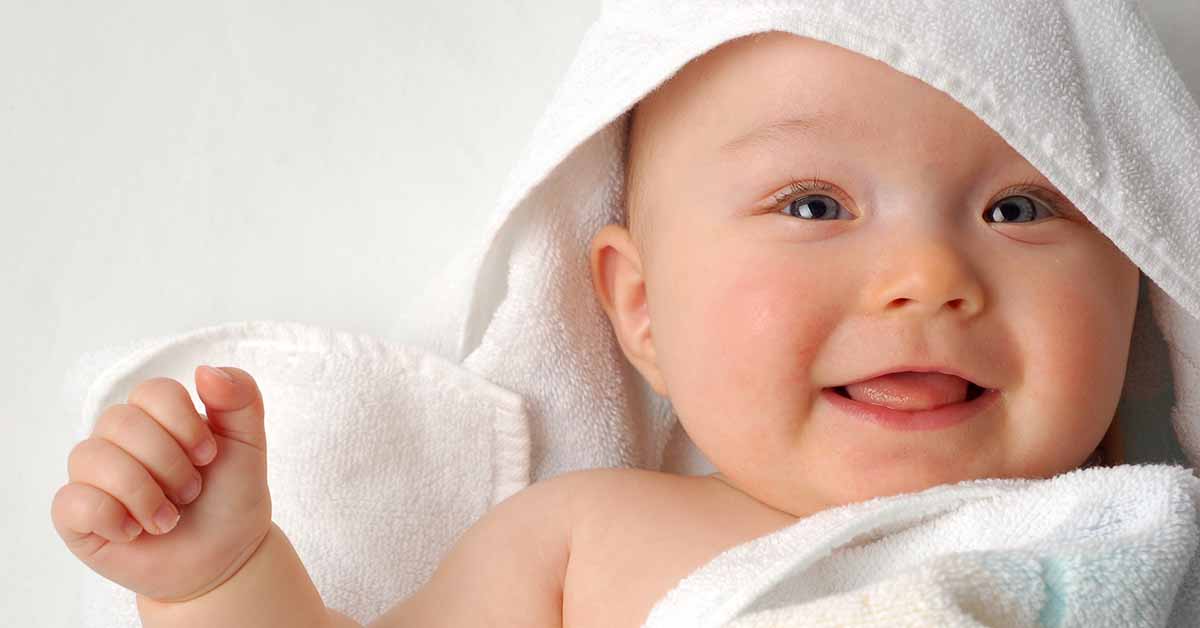 Research is giving new insight into the atopic march and what conditions may indicate a higher risk of further allergic disease.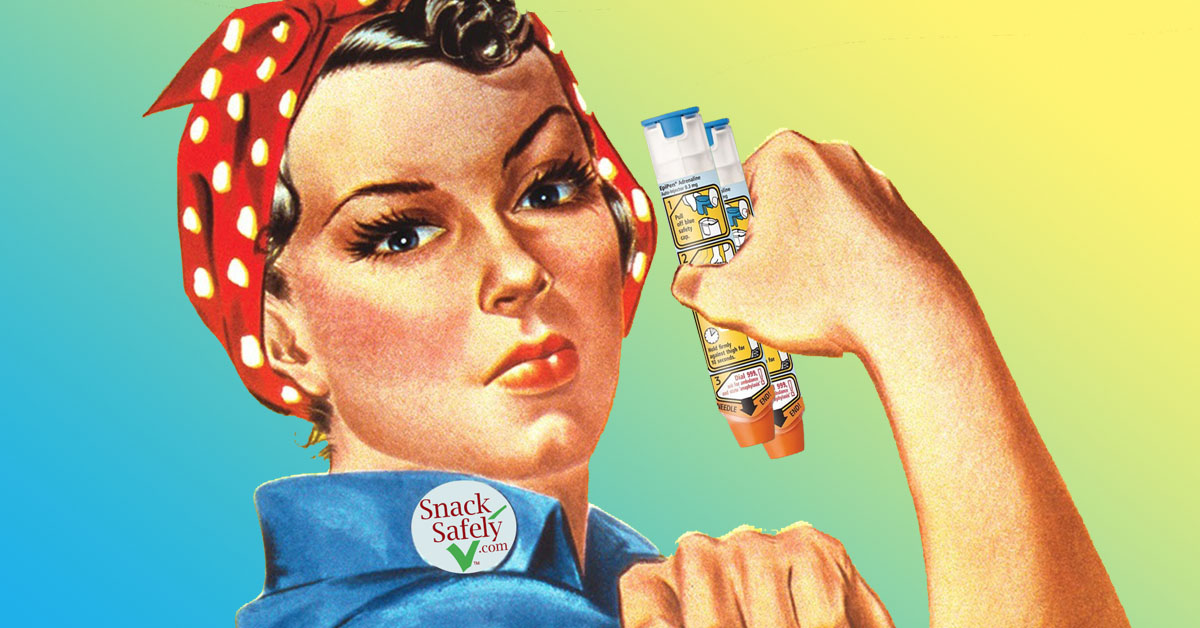 We explain the need to always "Take 2".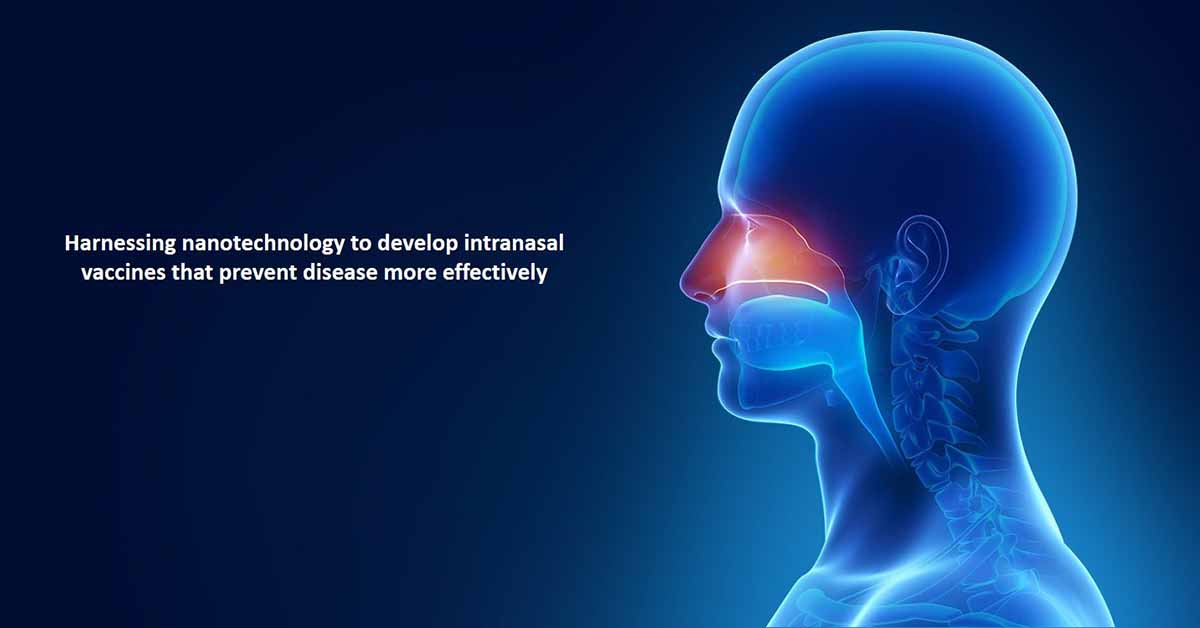 Research Will Progress Treatment for Millions Suffering from Peanut Allergies.