Tag: Journal of Allergy and Clinical Immunology (JACI)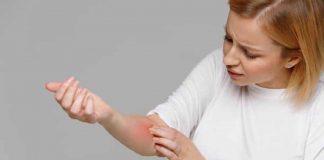 A third of individuals reported multiple reactions each year.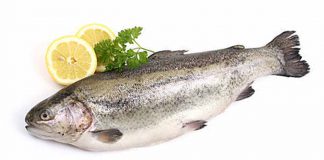 According to the study, an important allergenic component is missing in allergy tests for fish.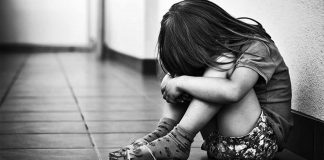 Cognitive behavioral therapy works for children with phobia of anaphylaxis.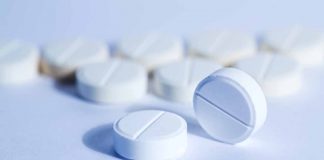 Drug would be the first known treatment to prevent anaphylaxis.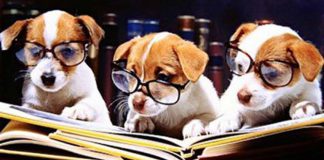 Here's another reason why dogs are man's best friend.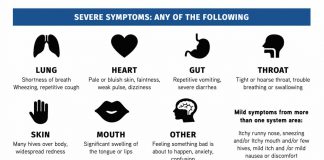 We provide a link to the original JACI article to foster a better understanding of the rationale behind FARE's decision.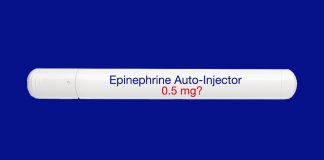 Should a 0.5mg epinephrine auto-injector be offered here as it is elsewhere?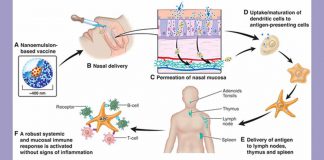 Preclinical studies of a peanut vaccine have been completed while the company has begun preclinical studies of a milk allergy vaccine and is ready to begin studies of an egg allergy vaccine.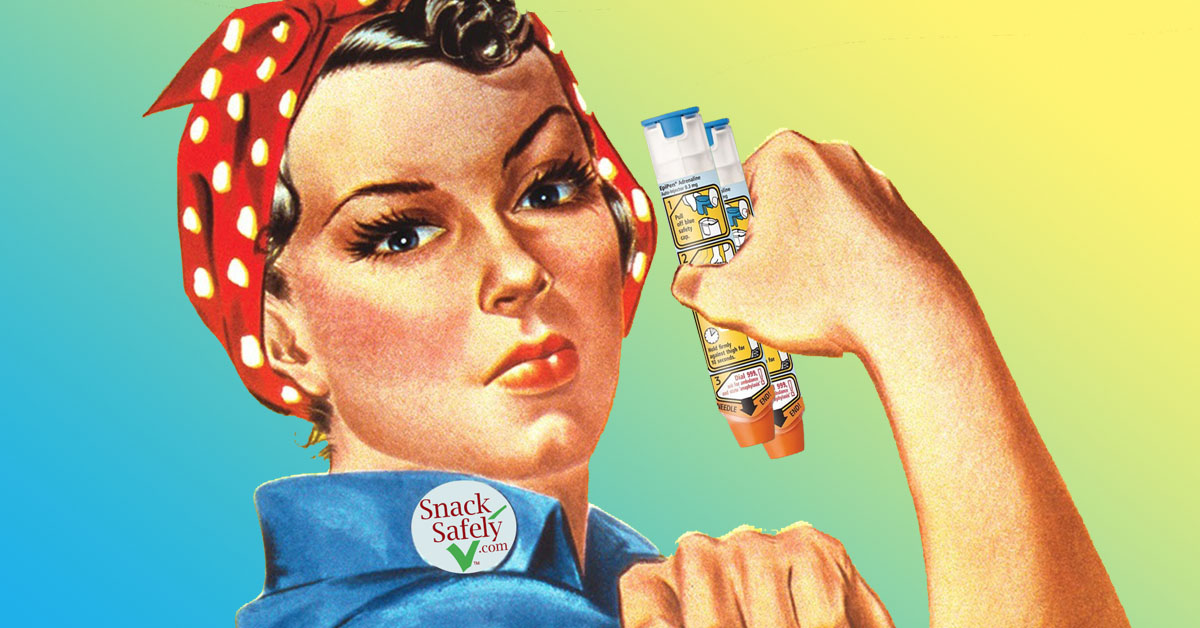 Many who should be carrying epinephrine auto-injectors and administering them promptly in an emergency are not.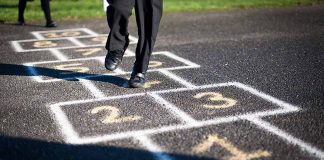 The sequence of symptoms may be a tip-off that you are suffering anaphylaxis.