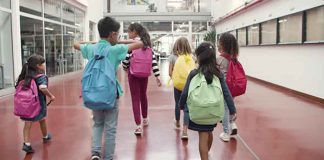 When seconds count, you need to know the plan.
A video primer to help parents and caregivers of children with food allergies prepare for the coming school year.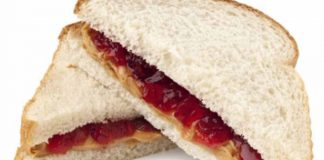 Five-year-old girl was left alone and unsupervised suffering full-blown anaphylaxis.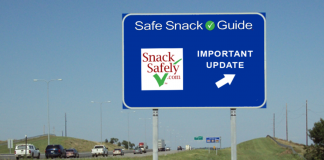 Many new additions to our catalog of 1200+ allergy-friendly products!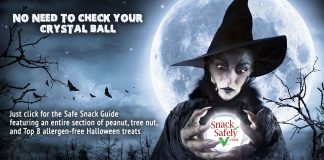 With an entire section devoted to peanut, tree nut, and Top 8 allergen-free Halloween treats!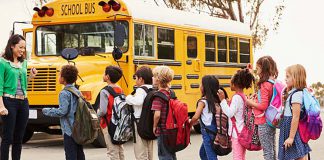 Vital resource takes much of the guesswork out of responding to your child's emergency.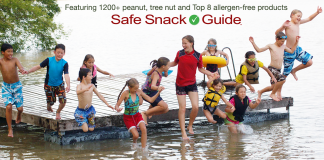 Download your free copy for home and the classroom!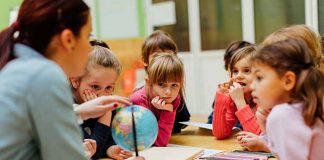 Tips from National Jewish Health.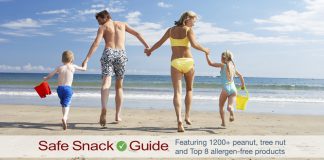 The guide used by thousands of schools and tens of thousands of parents nationwide!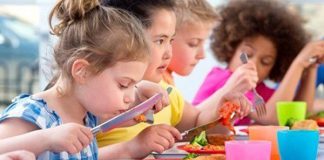 One in five parents did not feel that their child with food allergy was safe while at school, according to results of a national survey.