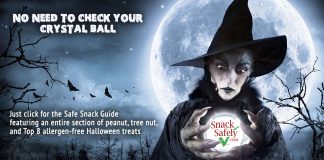 With an entire section devoted to peanut, tree nut, and Top 8 allergen-free Halloween treats!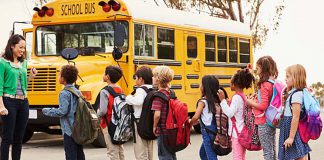 An important resource that takes much of the guesswork out of responding to your child's emergency.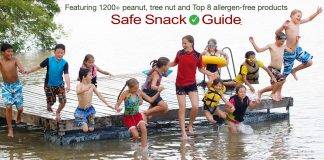 Download your free copy for home and the classroom!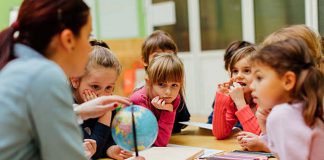 Tips from National Jewish Health.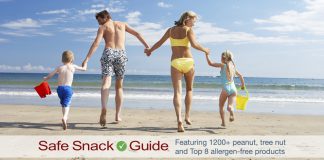 The guide used by thousands of schools and tens of thousands of parents nationwide!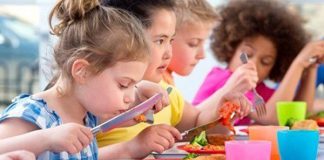 One in five parents did not feel that their child with food allergy was safe while at school, according to results of a national survey.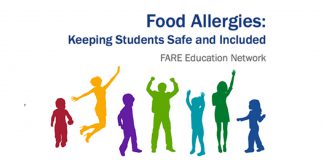 Newly revised educational course now available for free for schools nationwide.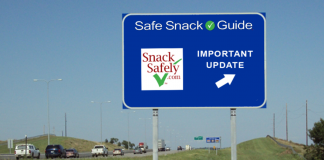 Many new entries added to our catalog of over 1000 peanut, tree nut, and Top 8 allergen-free products!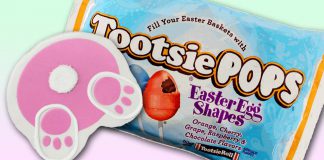 We offer a number of resources for families searching for allergy-friendly products for Easter (as well as every other day of the year.)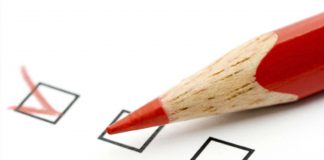 National survey of school nurses reveals significant progress, but more needs to be done.