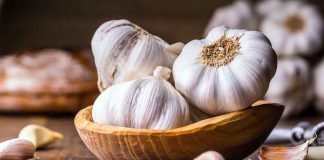 "I ended up in the hospital because of this reaction."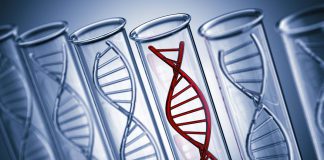 Defects in flaggrin correlate directly with food allergy.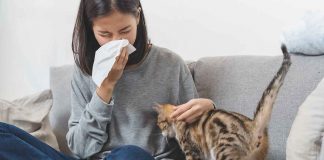 This approach might also be effective for other types of allergies, including food allergies.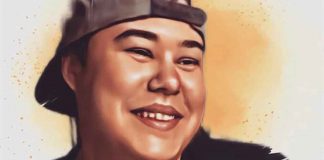 Lorna McMurrey was working the late shift at a Trulieve facility.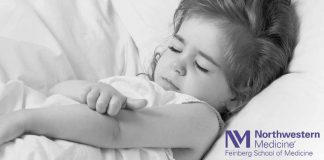 Infants and young children finally get relief from eczema's terrible itch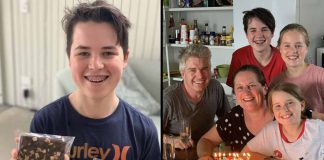 A reminder that anaphylaxis can be deadly even when proper precautions are taken.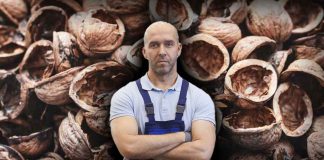 Allergens are being used more and more in industrial settings.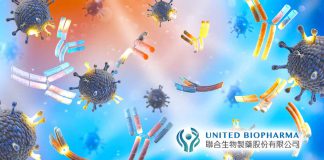 Shows promise for the treatment of chronic spontaneous urticaria, food allergies, asthma and eczema.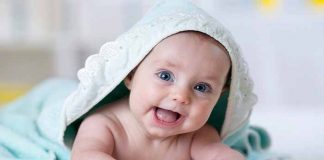 STMC-103H has a combination of bacteria that are depleted in the gut microbiota of infants who go on to develop allergic sensitization and allergic diseases in childhood.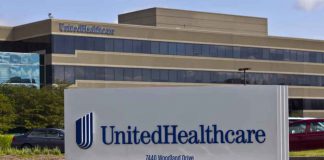 Eligible members will pay $0 out of pocket for insulin and emergency use drugs that are critical in acute, life-saving circumstances.