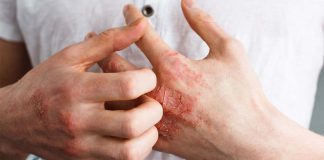 Upadacitinib yielded rapid and significant improvements in patients with moderate to severe atopic dermatitis in phase 3 trials.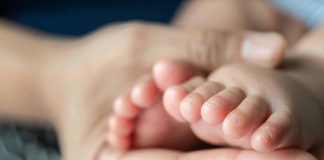 Changes in the microbiome leading to atopy may begin in utero.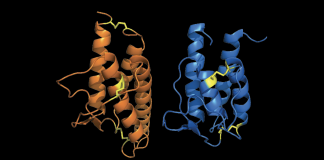 "This research suggests a potentially transformative treatment for peanut allergy in particular and food allergies in general."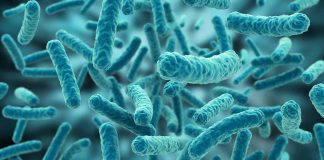 "It's important to know what predicts or increases risk of food sensitivities because they predict which infants will go on to develop asthma and other types of allergies."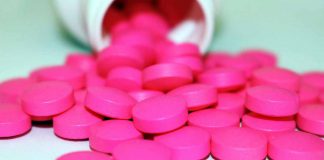 Advice from the Canadian Medical Association Journal.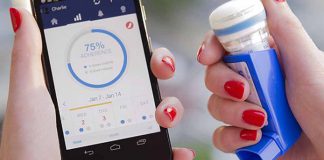 An estimated 25 million Americans suffer from asthma, most of whom have been prescribed inhalers to treat and prevent asthma attacks. For those with...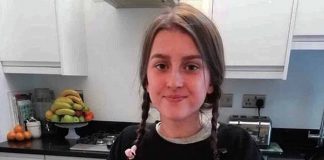 Allergens are not required to be listed on cosmetics the same way they are on foods.
UCLA scientists develop approach that enables immune system to tolerate allergens.
Asthma often forced Cason Hallwood, a 12-year-old boy from Winsford in Cheshire, England, to spend previous Christmases in the hospital. This year he felt...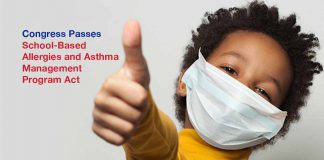 Law gives greater protections and resources to students with asthma and allergies across the US.