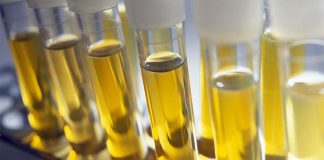 The findings could lead to food allergy testing that is non-invasive and predictive of the level of sensitivity.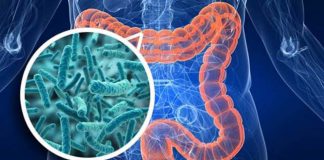 ClostraBio is working on a pill designed to restore the microbiota in the gut and rebuild the gut lining.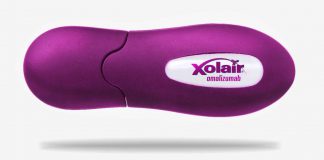 Combining omalizumab with OIT is safe and effective for treating multiple food allergies simultaneously.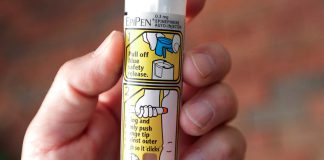 Changes will pave way for faster introduction of new products and relaxed rules for substitutability.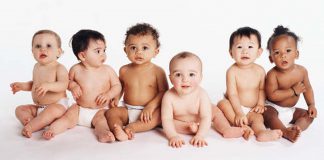 Findings provide new understanding of which children are at higher risk for developing associated allergic conditions.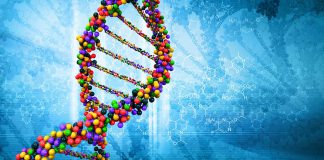 Study provides more clues in the race to understand the causes and develop treatments for food allergies.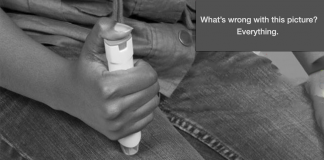 The process is more complicated than simply pulling out an auto-injector and jabbing them in the leg.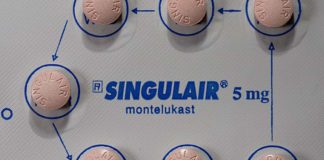 Be sure to discuss the possible side effects with your doctor so you can be vigilant for possible adverse effects of the drug.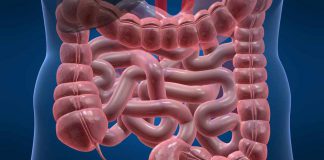 Link provides another clue into the mechanisms of chronic inflammatory diseases like food allergies and asthma.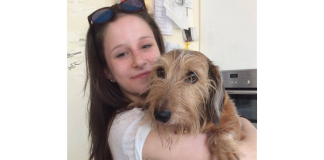 Georgia's family received few answers. We look for the lessons we can learn to prevent similar tragedies from befalling the community.