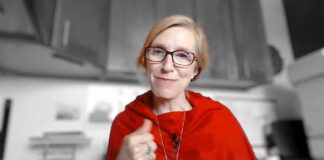 Required viewing for those suffering from food allergies and those who care for them.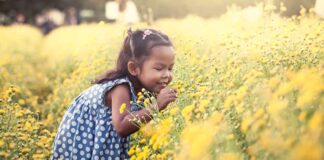 Findings could lead to therapies that repair the microbiome prior to food allergies developing.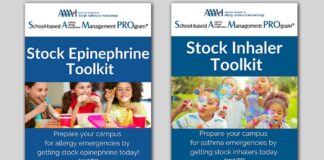 New stock inhaler and stock epinephrine toolkits from the AAAAI provide critical emergency care for students with allergies and asthma.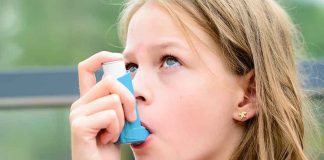 Early life food allergy associated with increased risk of asthma and reduced lung growth at six years of age.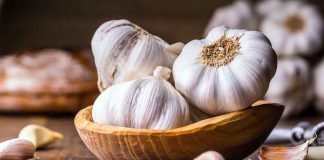 "I ended up in the hospital because of this reaction."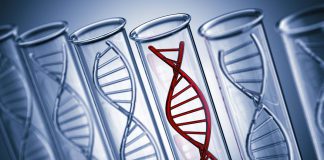 Defects in flaggrin correlate directly with food allergy.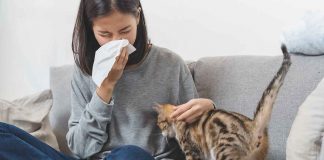 This approach might also be effective for other types of allergies, including food allergies.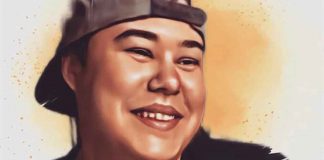 Lorna McMurrey was working the late shift at a Trulieve facility.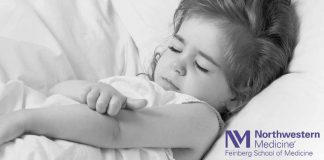 Infants and young children finally get relief from eczema's terrible itch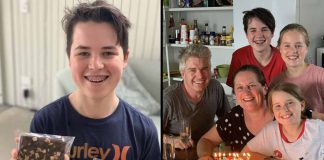 A reminder that anaphylaxis can be deadly even when proper precautions are taken.