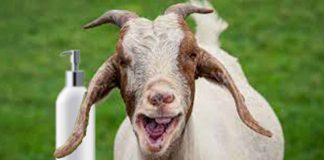 Individuals with inflammatory skin conditions should avoid skin products made with food ingredients.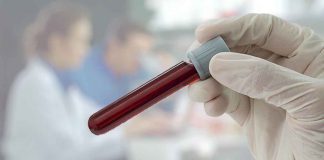 Test is painless, safe, reliable and scalable.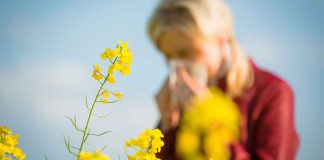 Pollen is the culprit and research shows pollen season is getting longer and stronger.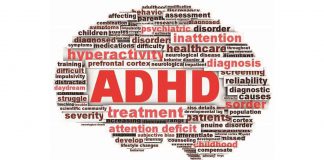 The retrospective study analyzed the records of over 230,000 children.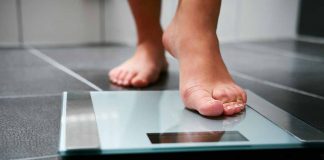 The strongest associations were for bulimia nervosa followed by binge-eating disorder.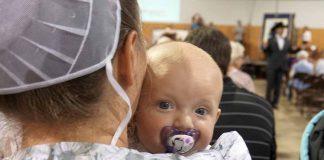 Women from traditional farming communities may pass protection against atopic diseases through their milk.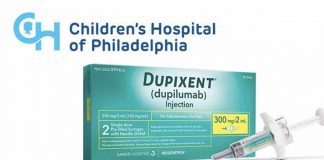 "A successful clinical trial would open the possibility of food introduction to more than 3,500 CHOP patients with EoE."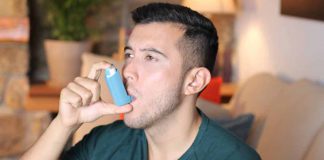 Study is based on 1,456 participants followed from ages 1-26.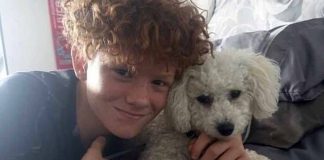 Glaze used for Christmas ham likely triggered Cason's anaphylaxis, taking his life.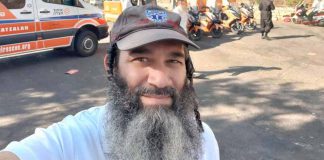 The 5-year-old boy was lucky a good samaritan and his allergic son were nearby.