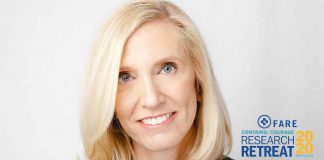 Well worth your time if you have food allergies, care for someone who does, or are pregnant or considering pregnancy in the near future.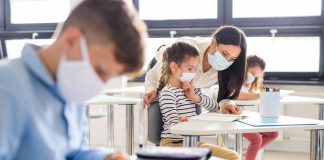 New document addresses specific food processes, anaphylaxis treatment, and additional safety considerations for schools during COVID-19 to keep students with food allergies safe.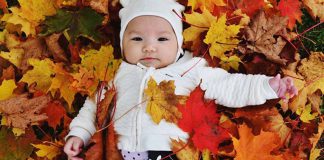 Children born in the fall were much more likely to experience all of the conditions associated with the atopic march.
The research found only a small link between cesarean delivery and asthma and no association between the delivery method and eczema or lung function.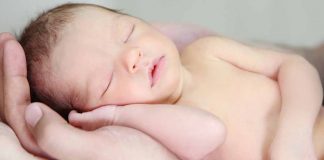 Studies look at strategies for preventing food allergies and reducing the risk of developing eczema in babies.
Victim was administered an EpiPen and taken to emergency room.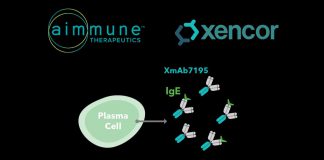 "In-licensing AIMab7195 demonstrates our commitment to enriching our pipeline and strengthening Aimmune's global leadership in the evolving therapeutic landscape of food allergy treatments."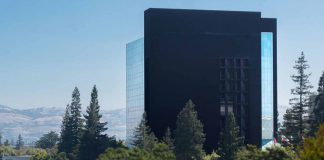 "No one should have to break the bank in order to afford life-saving medication."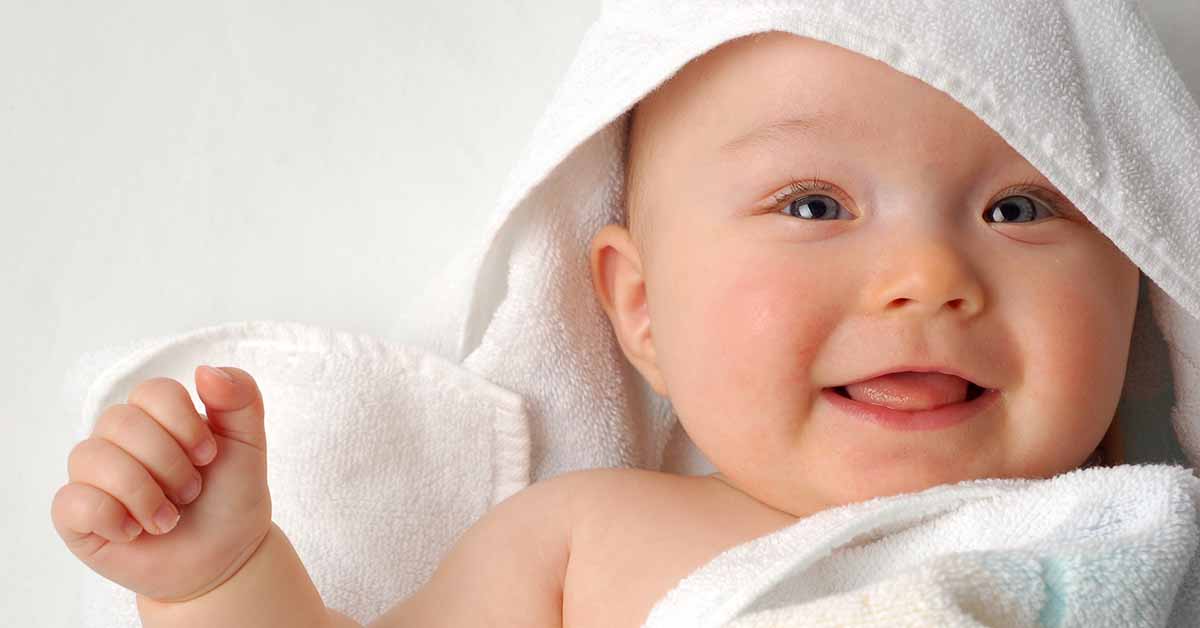 Research is giving new insight into the atopic march and what conditions may indicate a higher risk of further allergic disease.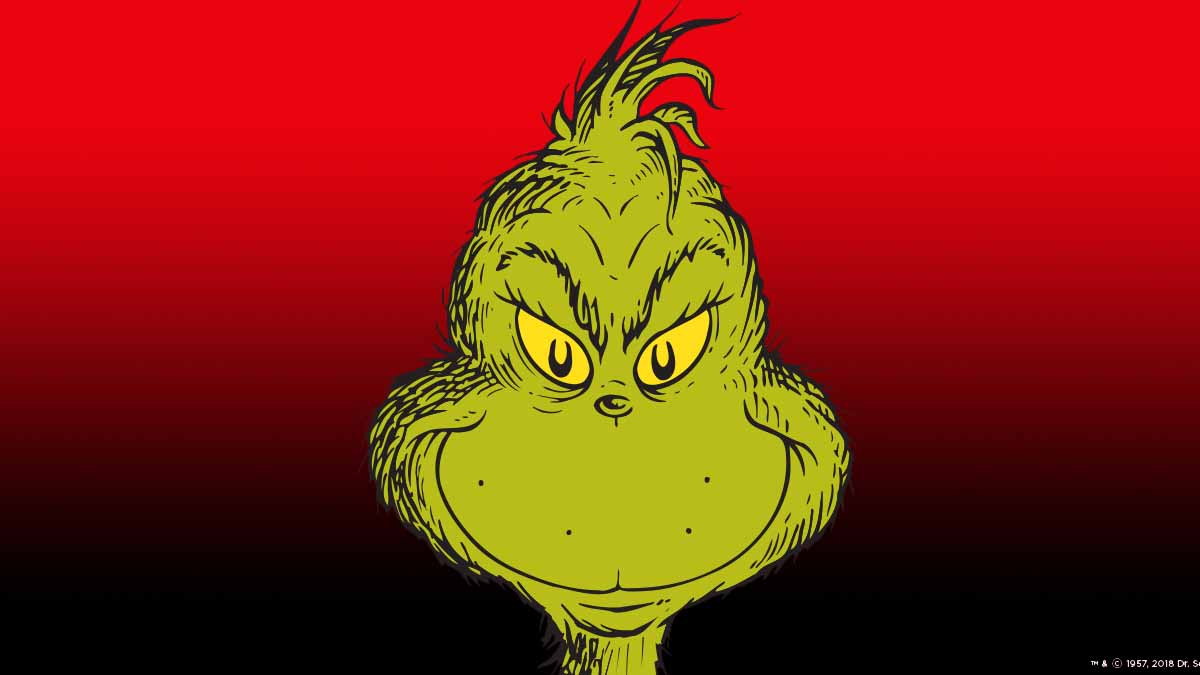 A season full of tradition and good cheer can often come with hidden allergy triggers if you're not aware and prepared.