The research found only a small link between cesarean delivery and asthma and no association between the delivery method and eczema or lung function.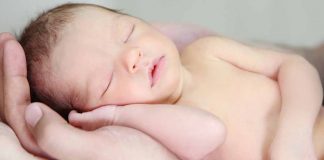 Studies look at strategies for preventing food allergies and reducing the risk of developing eczema in babies.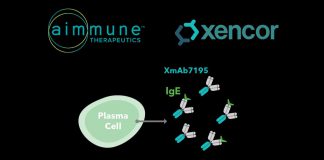 "In-licensing AIMab7195 demonstrates our commitment to enriching our pipeline and strengthening Aimmune's global leadership in the evolving therapeutic landscape of food allergy treatments."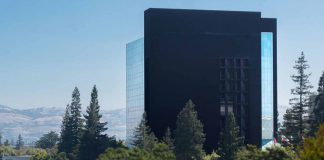 "No one should have to break the bank in order to afford life-saving medication."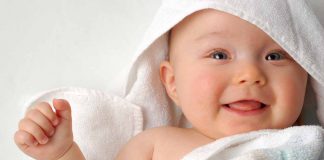 Research is giving new insight into the atopic march and what conditions may indicate a higher risk of further allergic disease.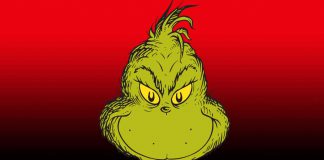 A season full of tradition and good cheer can often come with hidden allergy triggers if you're not aware and prepared.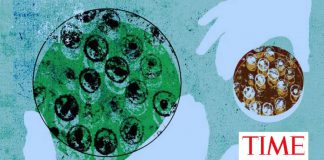 Time article links the degradation of the microbiome to food allergy and a host of other diseases.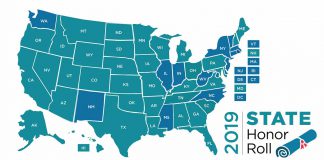 Ranks the states with the best public policies for people with asthma, food allergies, anaphylaxis and related allergic diseases in K-12 schools.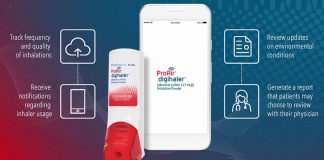 Bluetooth® Wireless Technology, Flow Sensors and Companion Mobile Application Track Inhaler Use in People with Asthma & COPD.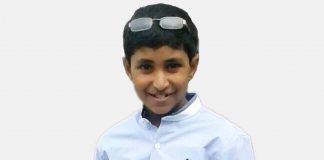 Myriad failings came together leading to Karan's death. Here are a few glaring issues that must be addressed arising from testimony at the inquest.