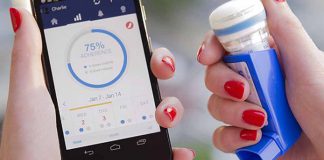 An estimated 25 million Americans suffer from asthma, most of whom have been prescribed inhalers to treat and prevent asthma attacks. For those with...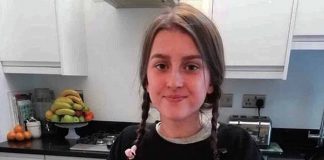 Allergens are not required to be listed on cosmetics the same way they are on foods.
UCLA scientists develop approach that enables immune system to tolerate allergens.
Asthma often forced Cason Hallwood, a 12-year-old boy from Winsford in Cheshire, England, to spend previous Christmases in the hospital. This year he felt...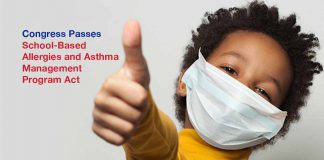 Law gives greater protections and resources to students with asthma and allergies across the US.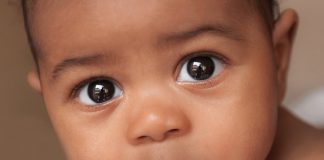 Even though antibiotics may only transiently affect the microbiome, this may have long-term health consequences.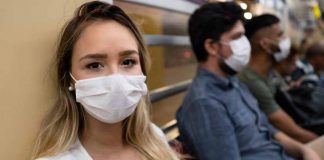 Severity of disease did not differ between those with and those without allergies.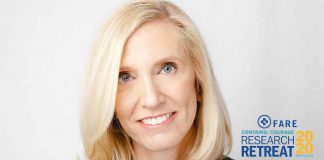 Well worth your time if you have food allergies, care for someone who does, or are pregnant or considering pregnancy in the near future.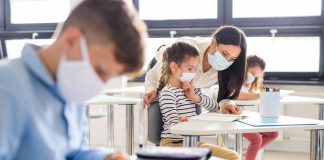 New document addresses specific food processes, anaphylaxis treatment, and additional safety considerations for schools during COVID-19 to keep students with food allergies safe.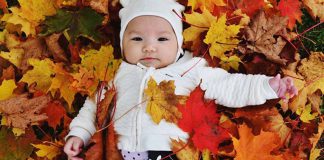 Children born in the fall were much more likely to experience all of the conditions associated with the atopic march.