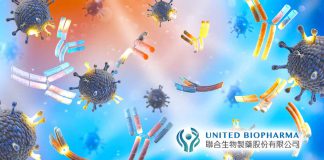 Shows promise for the treatment of chronic spontaneous urticaria, food allergies, asthma and eczema.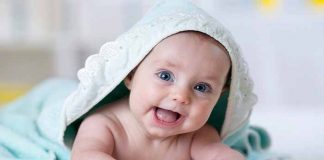 STMC-103H has a combination of bacteria that are depleted in the gut microbiota of infants who go on to develop allergic sensitization and allergic diseases in childhood.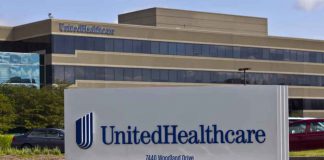 Eligible members will pay $0 out of pocket for insulin and emergency use drugs that are critical in acute, life-saving circumstances.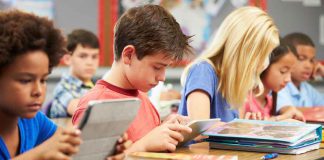 Be sure to share the recommendations with your child's school administration.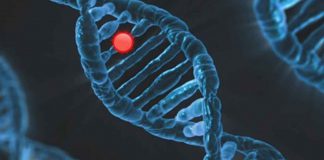 First description of the mutation in the human genome.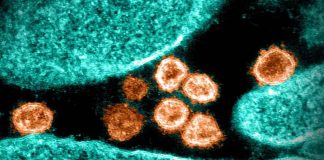 NIH study finds high BMI and obesity raise infection risk, but asthma does not.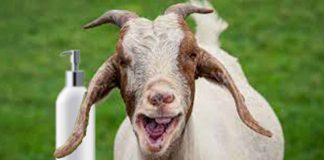 Individuals with inflammatory skin conditions should avoid skin products made with food ingredients.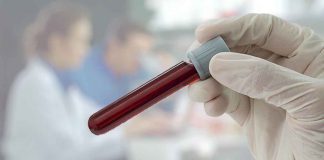 Test is painless, safe, reliable and scalable.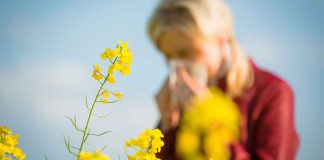 Pollen is the culprit and research shows pollen season is getting longer and stronger.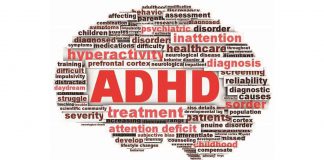 The retrospective study analyzed the records of over 230,000 children.