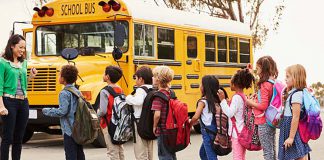 Vital resource takes much of the guesswork out of responding to your child's emergency.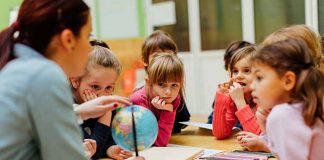 Tips from National Jewish Health.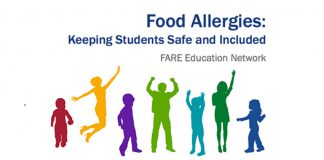 Newly revised educational course now available for free for schools nationwide.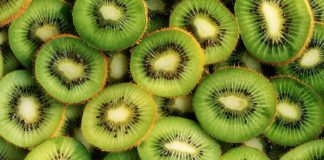 Students experienced classic symptoms of anaphylaxis, including itching of the lips and mouth, hives and tongue swelling.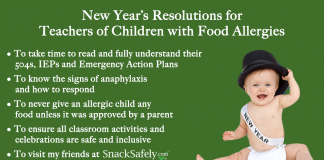 Teachers, here are resolutions we ask you to make on behalf of your students coping with food allergies.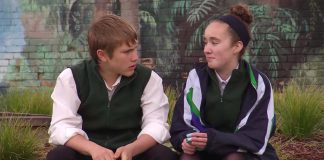 Given the disturbing findings from the study, we recommend two videos to watch with your adolescent/young teen.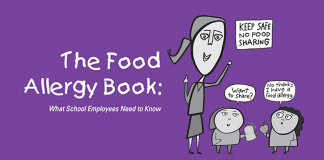 A great resource for school and camp administrators, youth sports league coaches, and everyone else who cares for your child.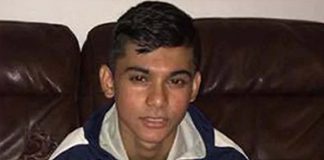 Takeaways that should be considered for all school age children with severe food allergies.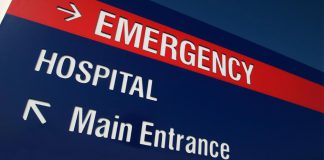 Procedural breakdowns endanger a girl twice in one week.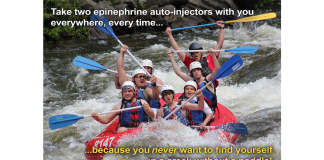 Download the newest addition to our campaign to remind you to always "Take 2".