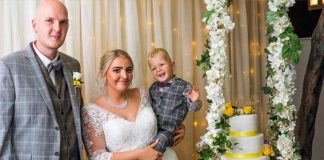 Another cautionary tale to remind you to always have your epinephrine on hand.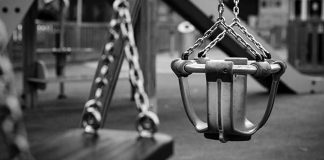 Should the worker have been let off with a simple reprimand?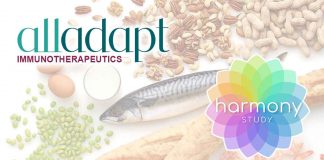 ADP101 is intended to treat patients with an allergy to one or more of peanut, almond, hazelnut, cashew, pistachio, pecan, walnut, milk, egg, cod, salmon, shrimp, wheat, soy, and sesame.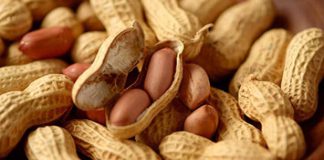 FDA action is the result of a review initiated in August.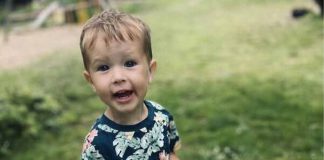 A story of tragedy averted setting a family on a mission to educate others about the dangers of food allergies.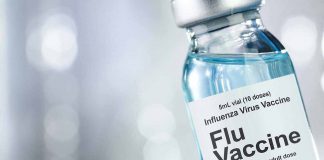 The CDC recommends everyone 6 months and older get vaccinated for flu with rare exceptions even if you have an egg allergy.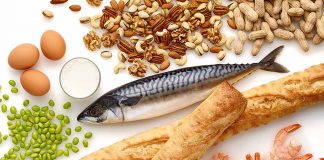 Therapy will treat allergies to peanuts, almonds, cashew, hazelnuts, pecans, pistachios, walnuts, codfish, salmon, shrimp, sesame seed, soy, wheat, milk and eggs simultaneously.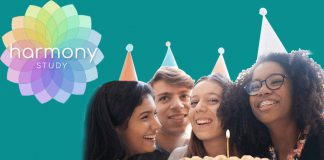 The study is still seeking participants 4-55 years of age.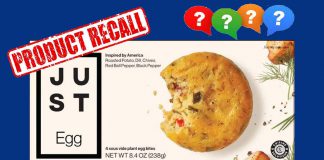 On Saturday, Cuisine Solutions — the company that markets Just Egg vegan egg replacement — issued a recall of one of their products: Cuisine Solutions,...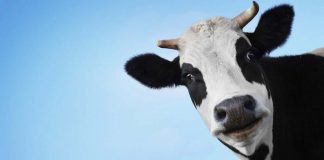 Vegan claims do not protect you from your allergen of concern.