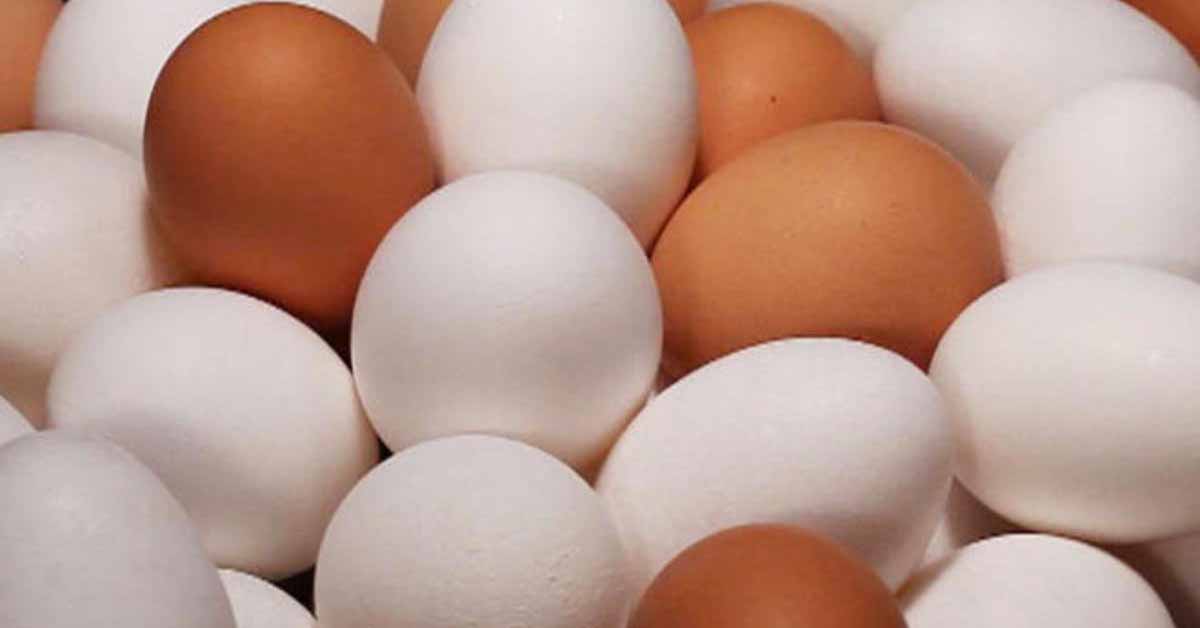 5 year multi-site study shows egg OIT was significantly more likely to achieve sustained unresponsiveness compared to children opting for baked egg therapy.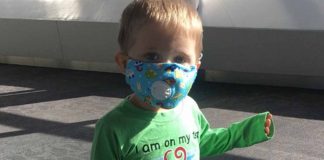 Virginia family shares story for Food Allergy Awareness Week.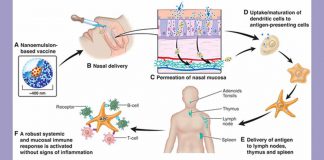 Preclinical studies of a peanut vaccine have been completed while the company has begun preclinical studies of a milk allergy vaccine and is ready to begin studies of an egg allergy vaccine.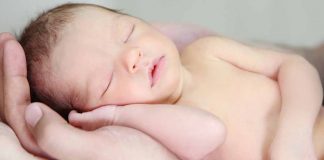 Studies look at strategies for preventing food allergies and reducing the risk of developing eczema in babies.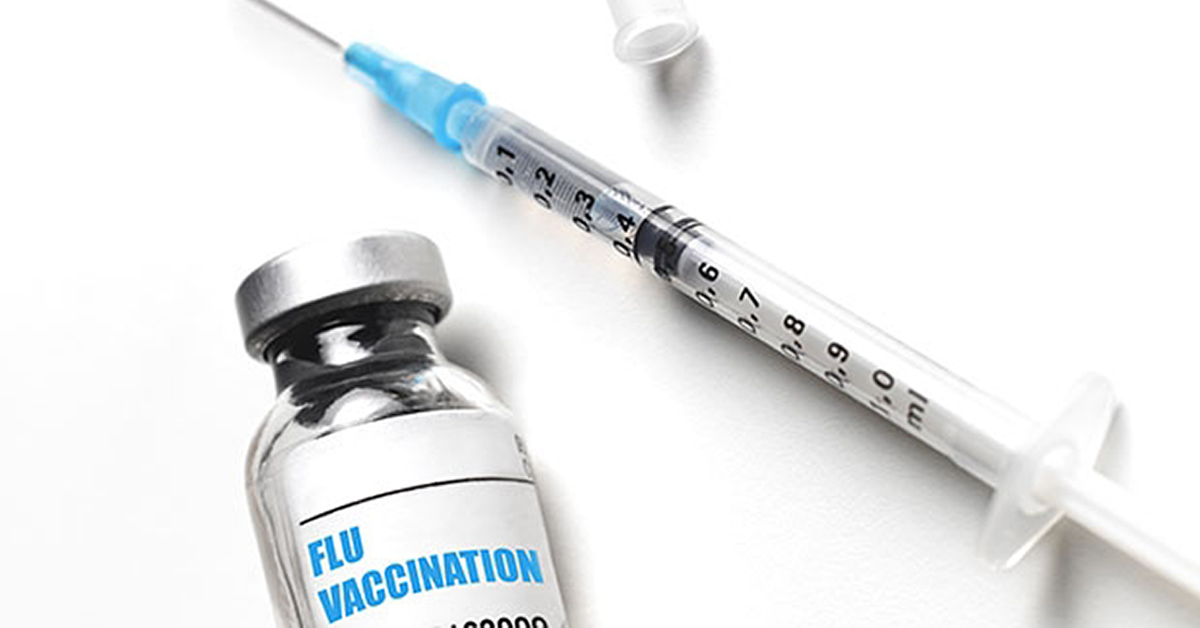 A summary of their recommendations for children including those with egg allergy.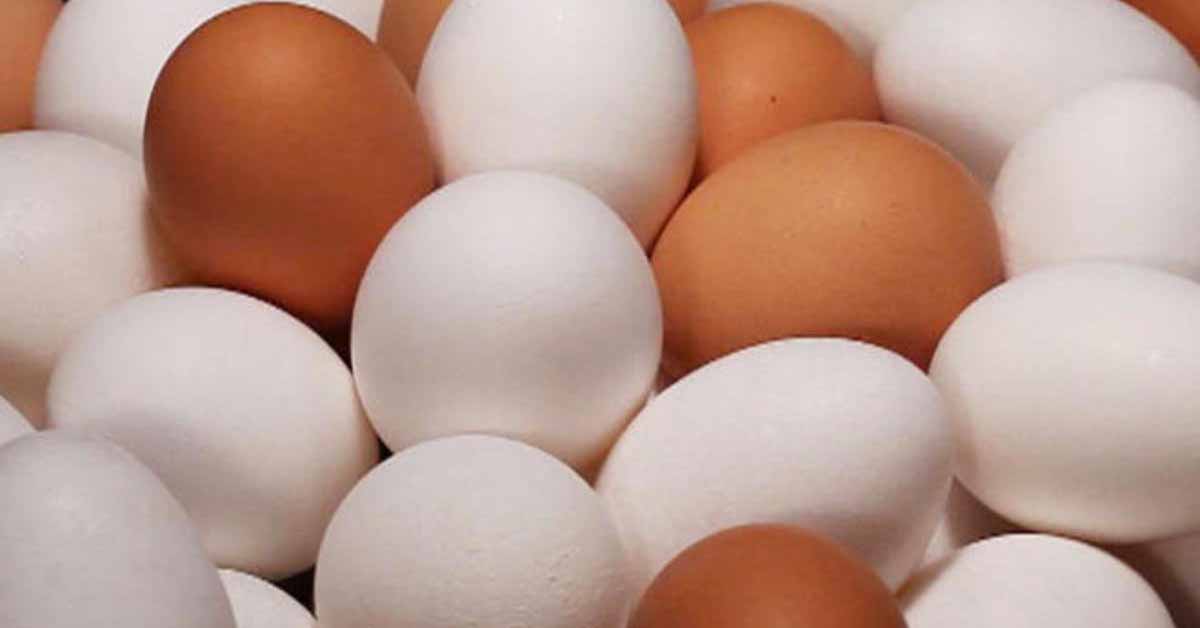 AR201 is the second development program that Aimmune is advancing to phase 2 using its Characterized Oral Desensitization ImmunoTherapy (CODIT™) platform.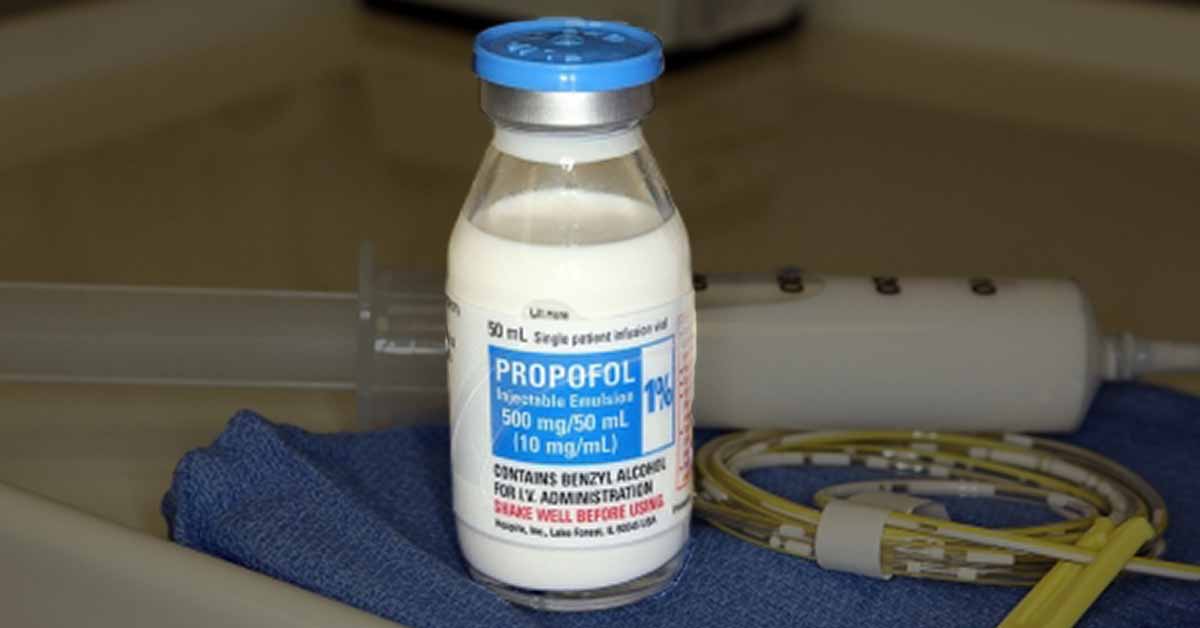 Propofol is a short-acting general anaesthetic commonly used in medical procedures involving children.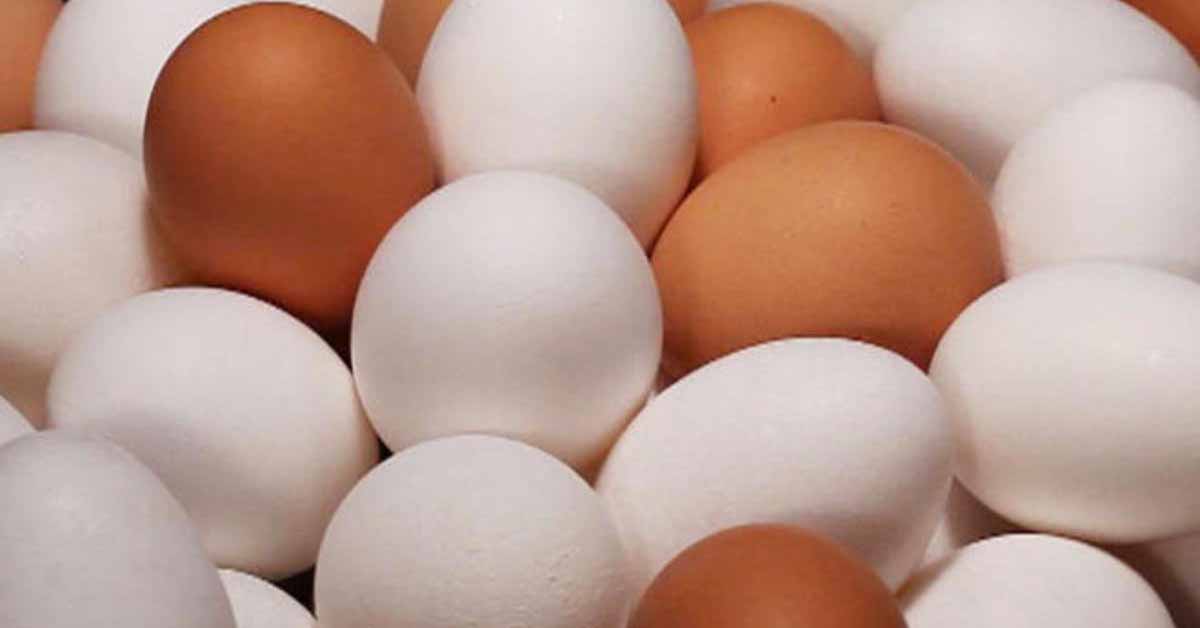 Study suggests oral immunotherapy may lead to higher sustained unresponsiveness to egg for baked-egg tolerant children.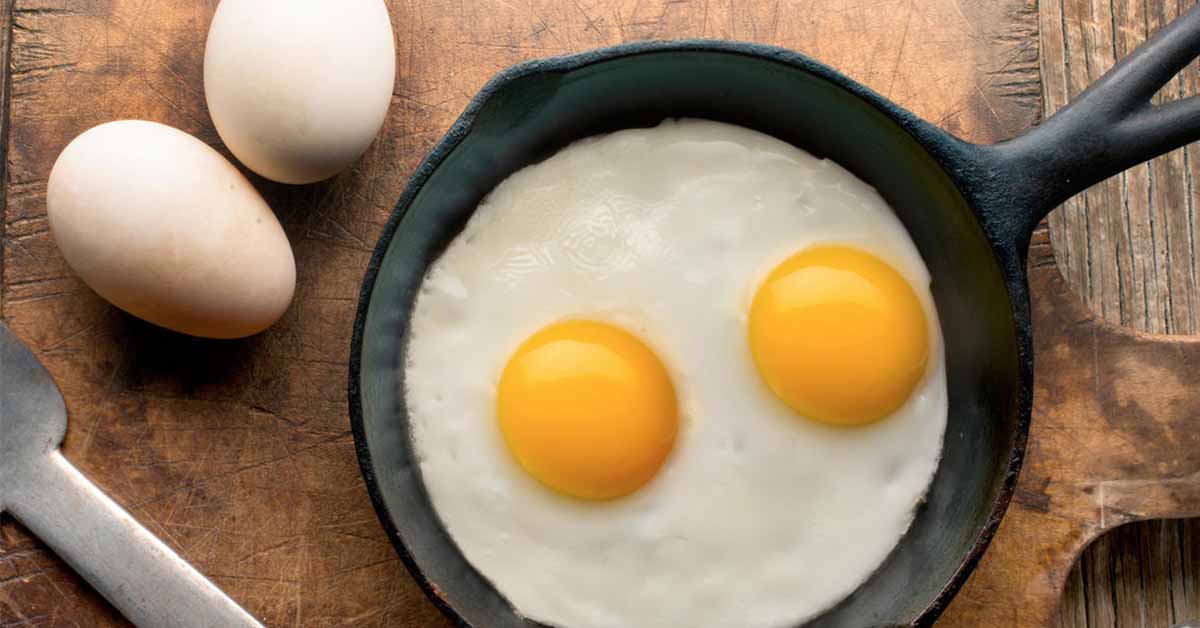 Subjects achieving sustained unresponsiveness to egg following four years of oral immunotherapy likely to consume and tolerate eggs five years later.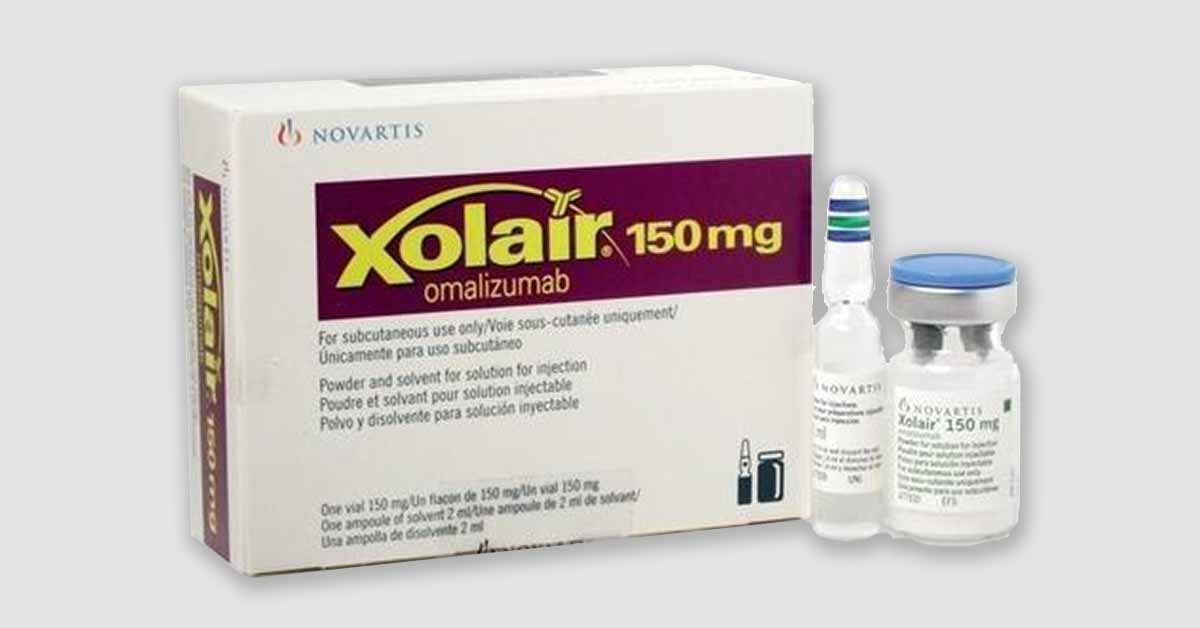 Patients reached full tolerance for 70.4% of the tested foods which were reintroduced to the patients' diet without the need for OIT.