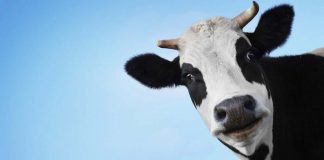 Vegan claims do not protect you from your allergen of concern.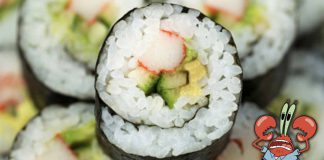 A lot goes into making imitation crab. Know what's in it before you take that bite.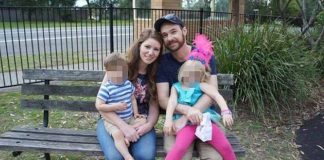 We include strategies to help you avoid a similar tragedy in the future.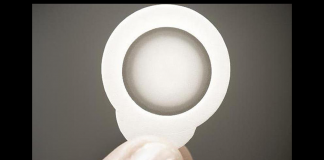 The company announced they would be laying off 200 employees in Q1.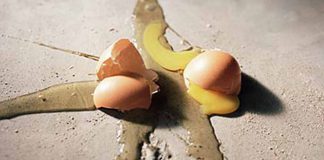 Local police are reaching out for anyone with information to come forward.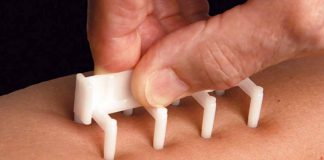 Can interpretation of the results of skin prick tests be refined to obviate the need for some oral food challenges?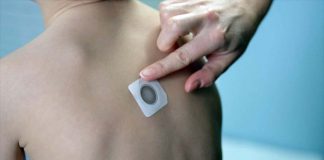 The Marketing Authorization Application for Viaskin™ Peanut was validated by the European Medicines Agency.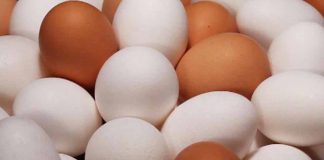 Study compared therapies of children who were baked egg tolerant.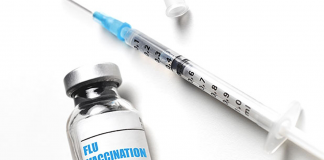 We culled information from a number of CDC resources to provide this FAQ.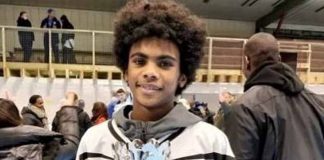 14-year-old boy died after eating popcorn at a movie theater with his parents.