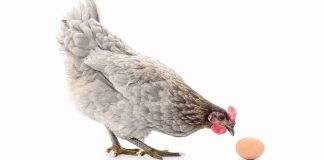 Answers to common questions regarding symptoms, triggers, vaccine safety, and more.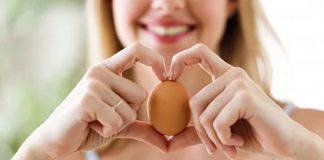 Sound off and let us know what you think.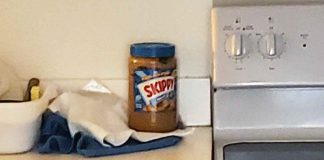 "Everything was smooth sailing until I received the call on Sunday..."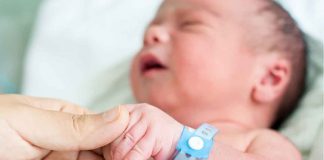 The study involved 2045 infants and found no link.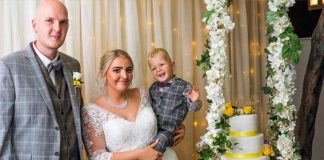 Another cautionary tale to remind you to always have your epinephrine on hand.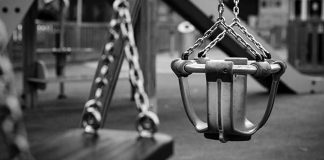 Should the worker have been let off with a simple reprimand?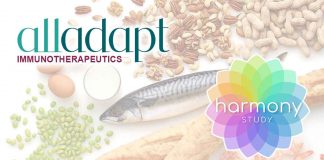 ADP101 is intended to treat patients with an allergy to one or more of peanut, almond, hazelnut, cashew, pistachio, pecan, walnut, milk, egg, cod, salmon, shrimp, wheat, soy, and sesame.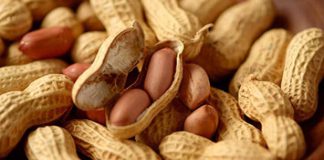 FDA action is the result of a review initiated in August.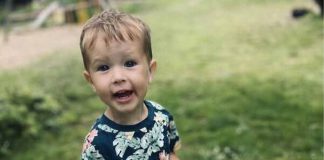 A story of tragedy averted setting a family on a mission to educate others about the dangers of food allergies.