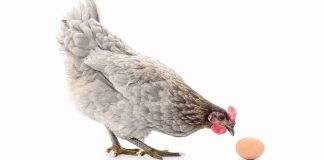 In this case, the chicken came first.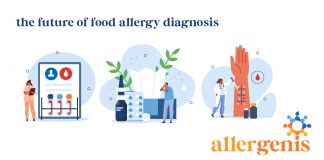 Allergenis announces public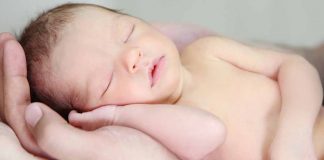 Enhanced treatment significantly reduced hen's egg allergy vs customary treatment.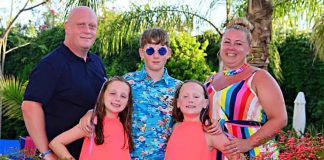 Family stands to lose $23K. What would you do?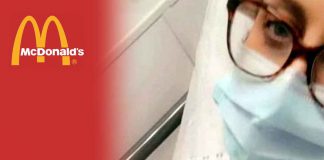 A cautionary tale to be extra careful when ordering out.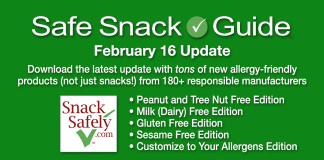 Tons of new products! Full allergen processing transparency!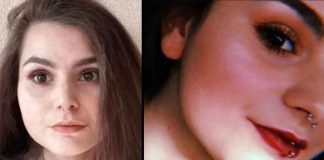 Supposed vegan meal contained traces of milk and egg.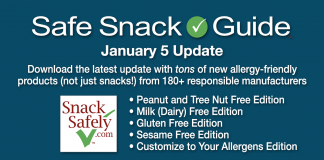 The first update for 2023!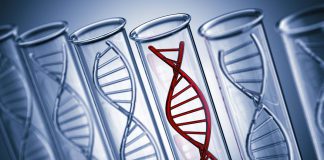 Defects in flaggrin correlate directly with food allergy.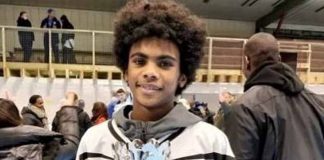 "Judith's Wish" is a campaign calling for stricter allergen labeling in the UK