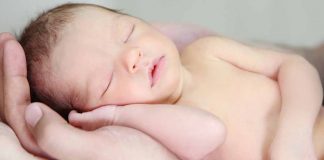 Studies look at strategies for preventing food allergies and reducing the risk of developing eczema in babies.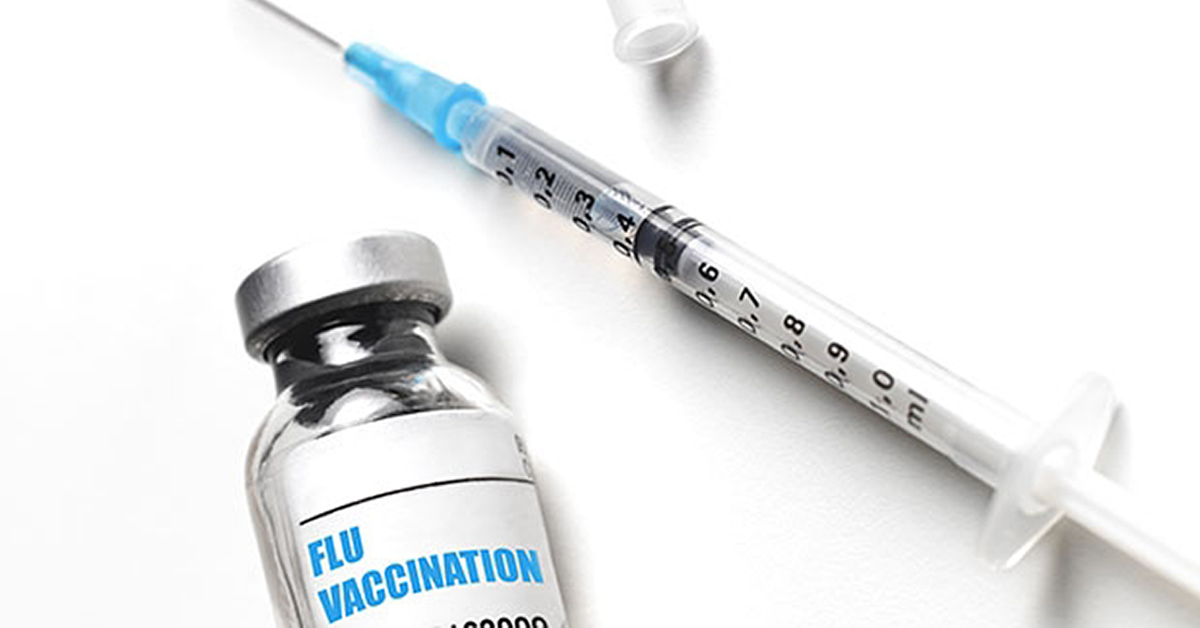 A summary of their recommendations for children including those with egg allergy.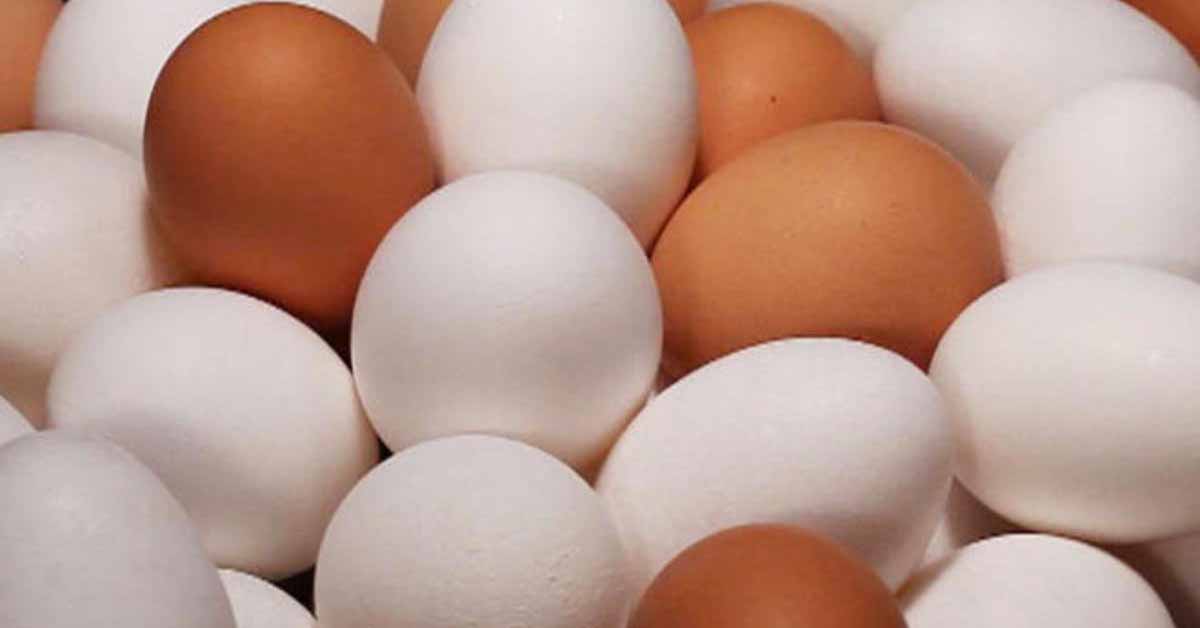 AR201 is the second development program that Aimmune is advancing to phase 2 using its Characterized Oral Desensitization ImmunoTherapy (CODIT™) platform.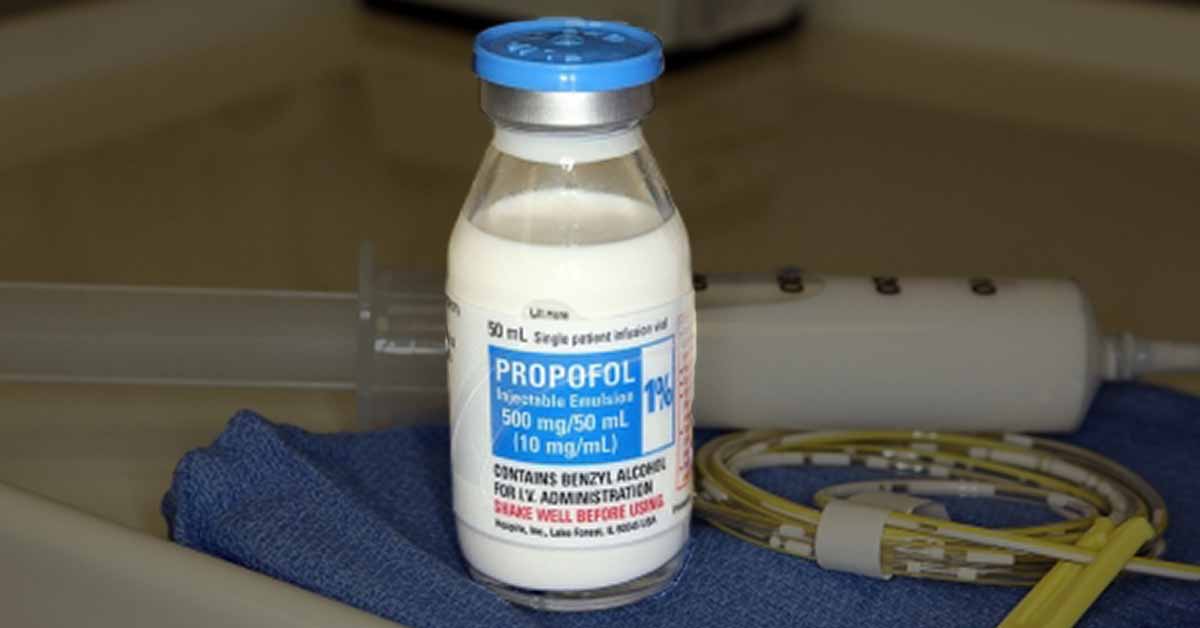 Propofol is a short-acting general anaesthetic commonly used in medical procedures involving children.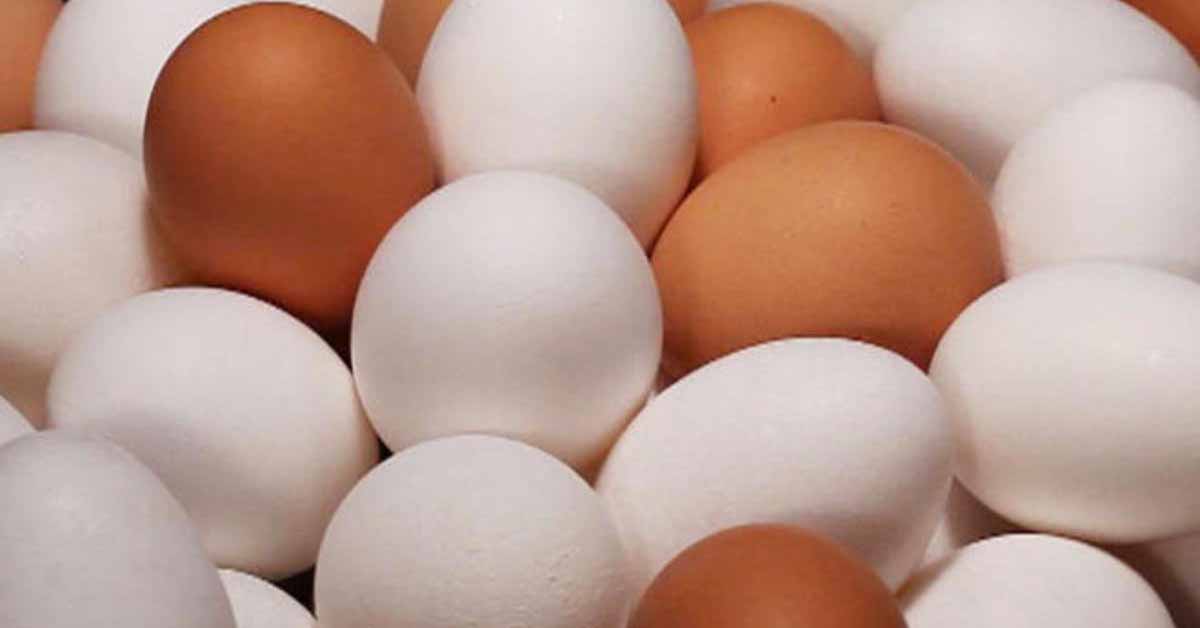 Study suggests oral immunotherapy may lead to higher sustained unresponsiveness to egg for baked-egg tolerant children.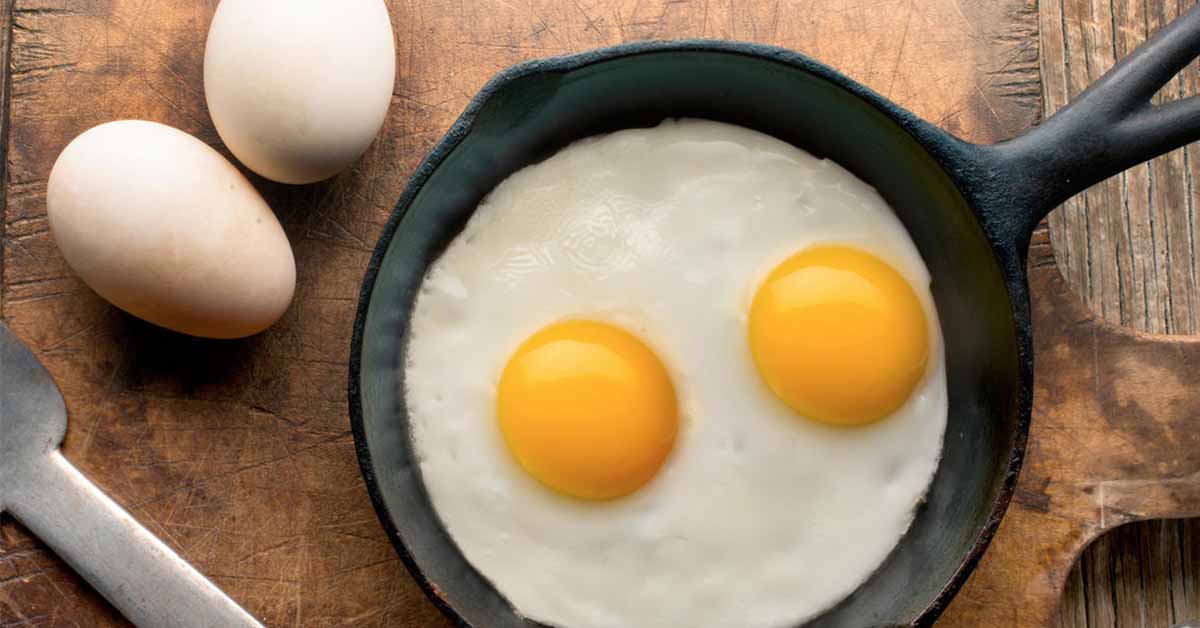 Subjects achieving sustained unresponsiveness to egg following four years of oral immunotherapy likely to consume and tolerate eggs five years later.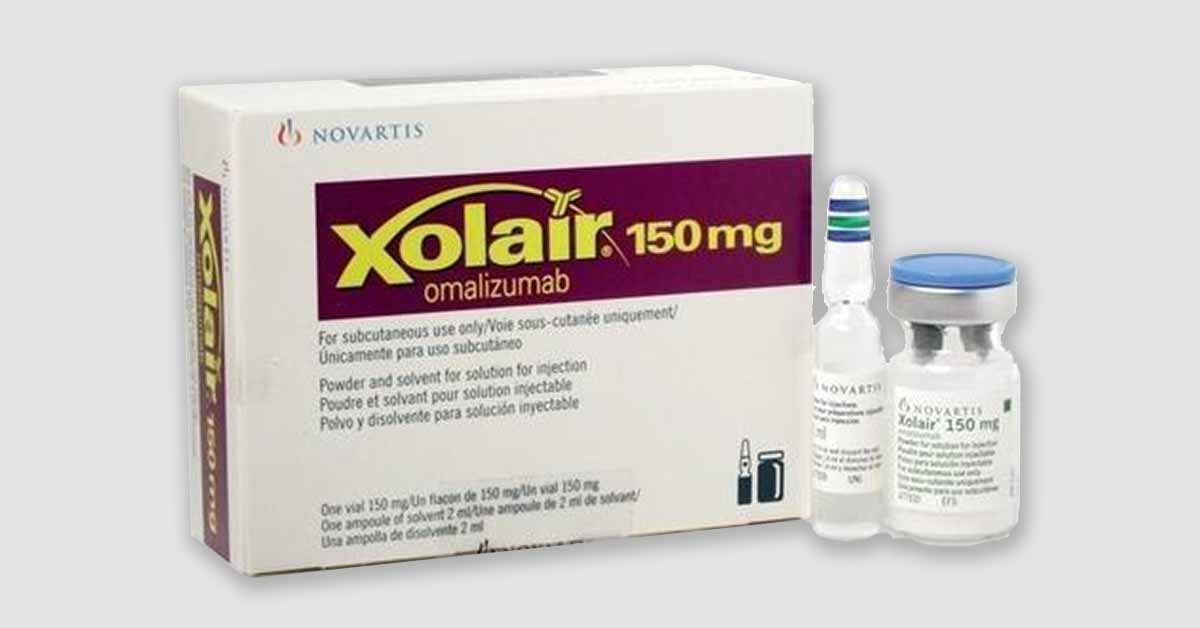 Patients reached full tolerance for 70.4% of the tested foods which were reintroduced to the patients' diet without the need for OIT.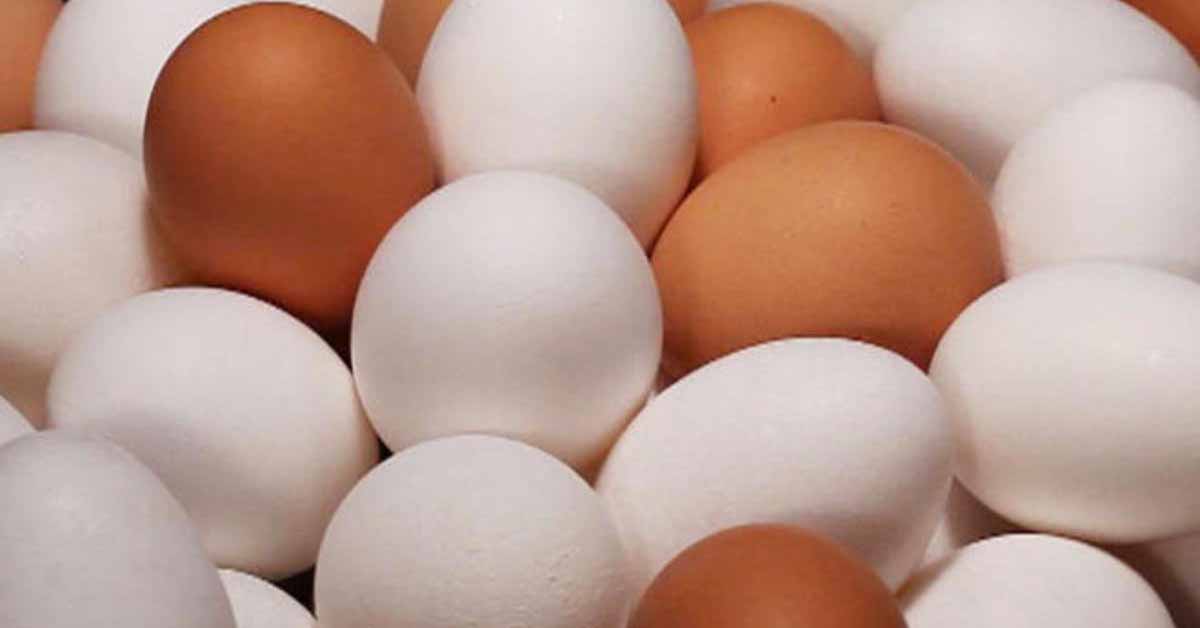 AR201 for Egg Allergy Phase 2 Initiation Planned for 2019.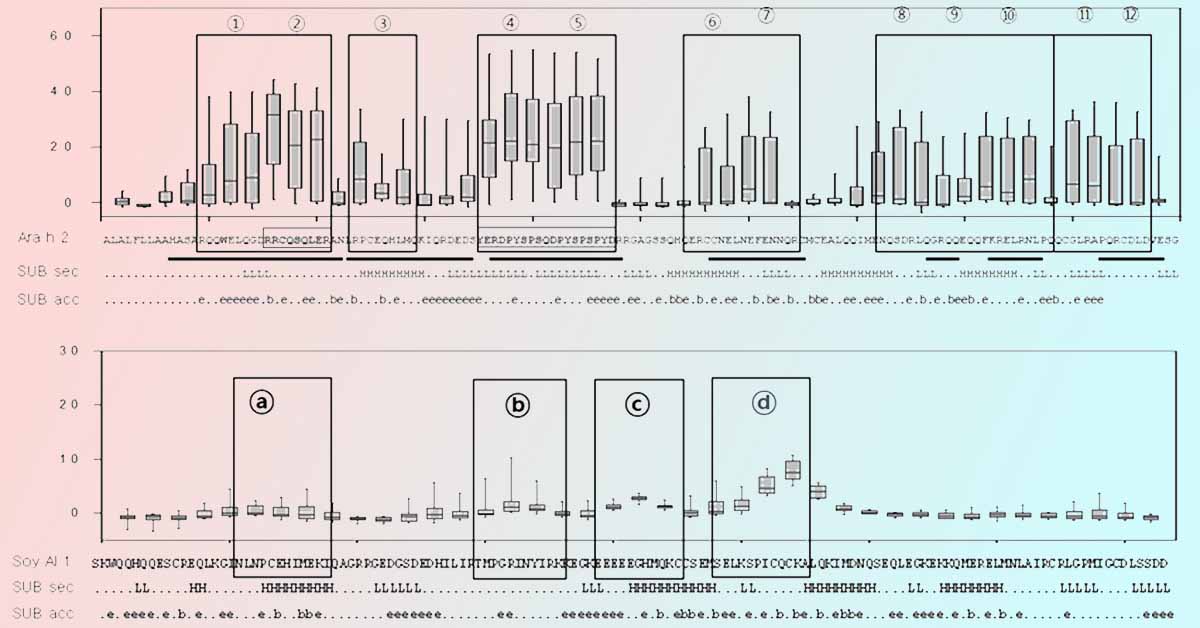 The technology will provide an improved method for detecting, assessing, and monitoring food allergies in patients.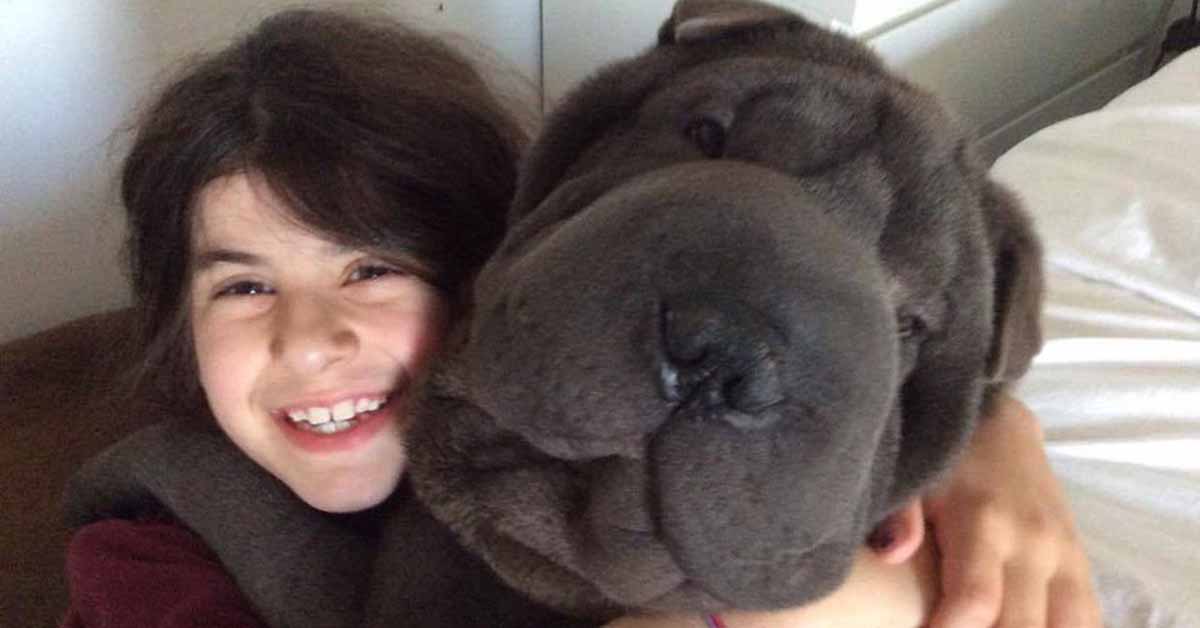 Isabel suffered anaphylaxis after eating a variety of cookie made with egg that is wrapped in similar packaging to a variety made without.