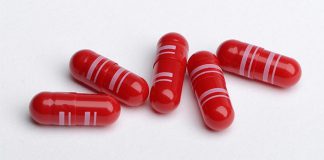 The company announces their timeline for continued progress toward an FDA approved standardized therapy.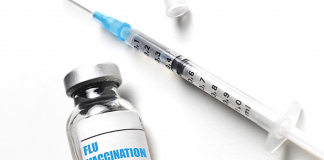 The CDC changed their recommendations prior to last year's flu season... here they are.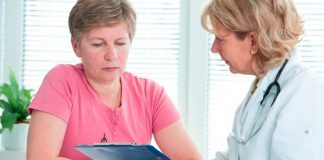 Rest assured, there *is* research being done to determine how immunotherapies can benefit adults.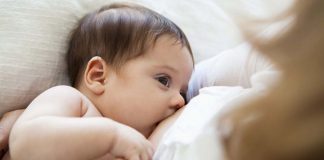 Study supports a varied, allergen-rich diet for pregnant and nursing mothers.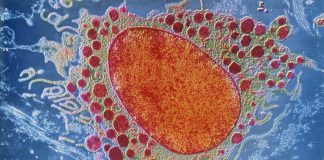 Inhibitors of Histamine-Releasing Factor could block inflammatory response to food allergens.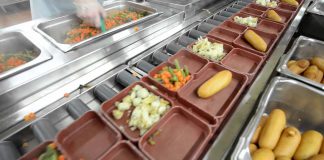 Alleges he suffered anaphylaxis five times in two years due to cross-contact.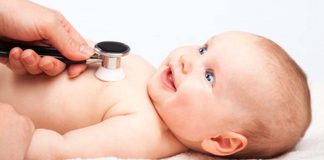 Only 11% are adequately following the guidelines leaving many at risk of developing peanut allergy later in life.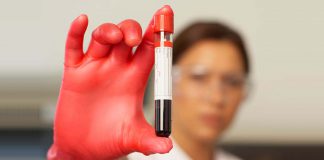 The study will compare the accuracy of the Basophil Activation Test to the gold standard.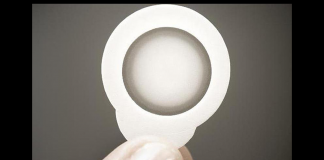 The phase III trial was designed to assess the safety and routine clinical use of Viaskin Peanut.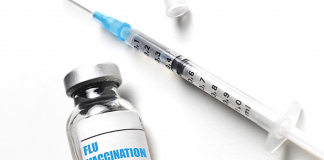 If you or your child have egg allergy, discuss these recommendations with your allergist.